Nov 17th 2022
P R O P E R T Y . S O L D
"Excellent opportunity in one of the most sought after residential developments in Figueira da Foz. T3 with garage, with excellent areas of balconies and in very good condition. Like New!"
Luís Relvão CardosoAgency's Broker.
Apartment located in Borloteira, Figueira da Foz.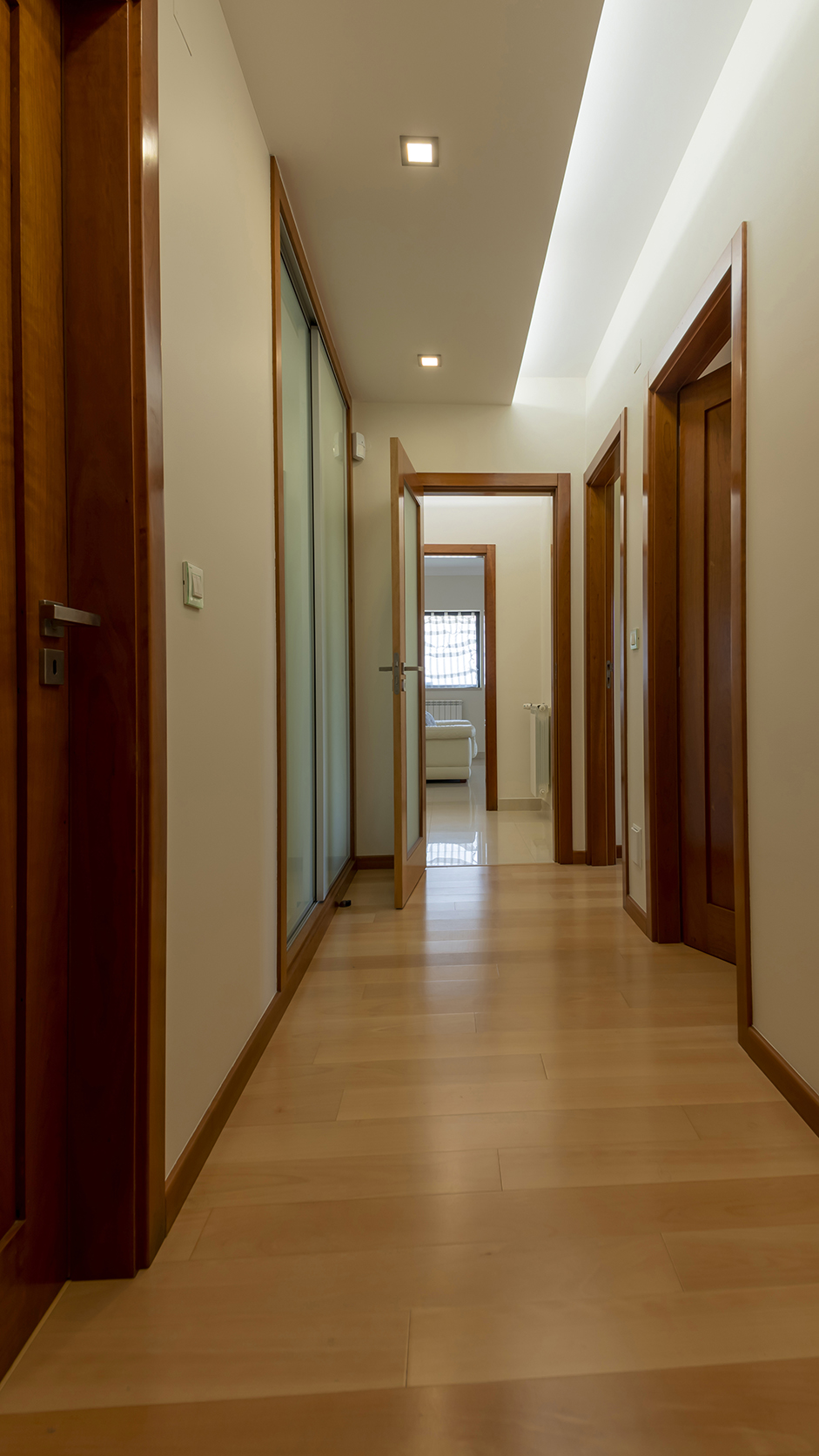 T3 typology apartment on the second floor of a building with elevator, of recent construction, located at the entrance of Quinta da Borloteira. It is in an excellent state of conservation, which is also due to the sporadic use it has had since it was bought new by the current owners. It is projected to the front and side elevation of the building, with open views to the garden that follows the avenue that connects the main commercial areas of the city: E.Lecrec, McDonald's and Foz Plaza. It also enjoys proximity to many other points of interest, such as the beaches of Figueira da Foz and Buarcos, as well as other relevant services and commerce.
Its private gross area has 129.49 m² and is divided into an entrance hall, living room and kitchen that communicate with each other, even though they are two separate rooms, and which share a huge balcony that surrounds them; storage/pantry with laundry, hallway with full bathroom, and three bedrooms with wardrobes and balconies, one of which is a suite. It has window frames with double glazing, central heating, electric shutters and a modern and equipped kitchen. The social area, kitchen and living room have a cream colored ceramic floor and the private area of ​​the bedrooms has wooden flooring. The garage is easily accessible and in addition to perfectly accommodating a car, it also allows storage for various items given its area.
Living room, kitchen and balconies.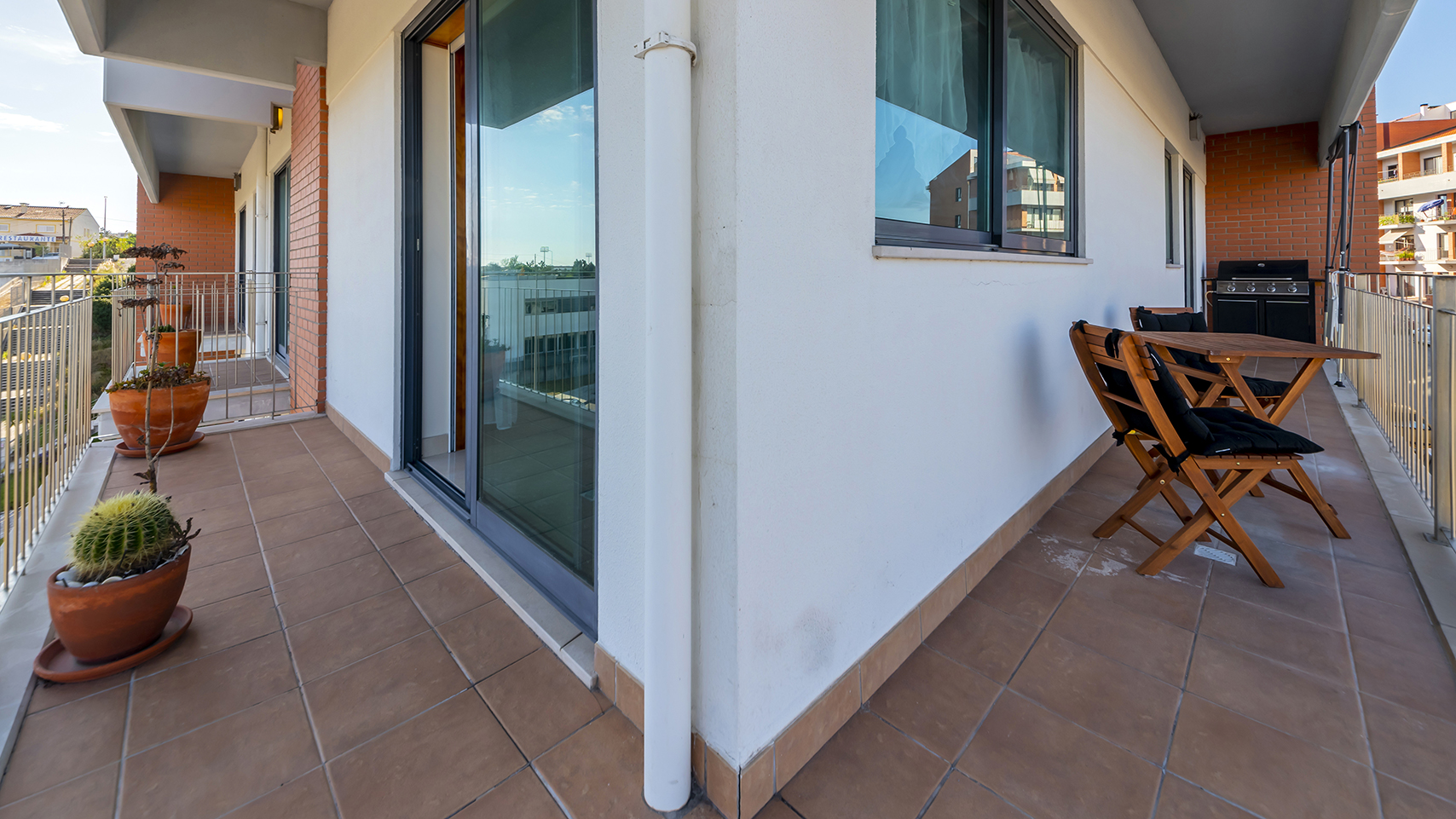 Rooms with balconies, wardrobes and one of them is a suite.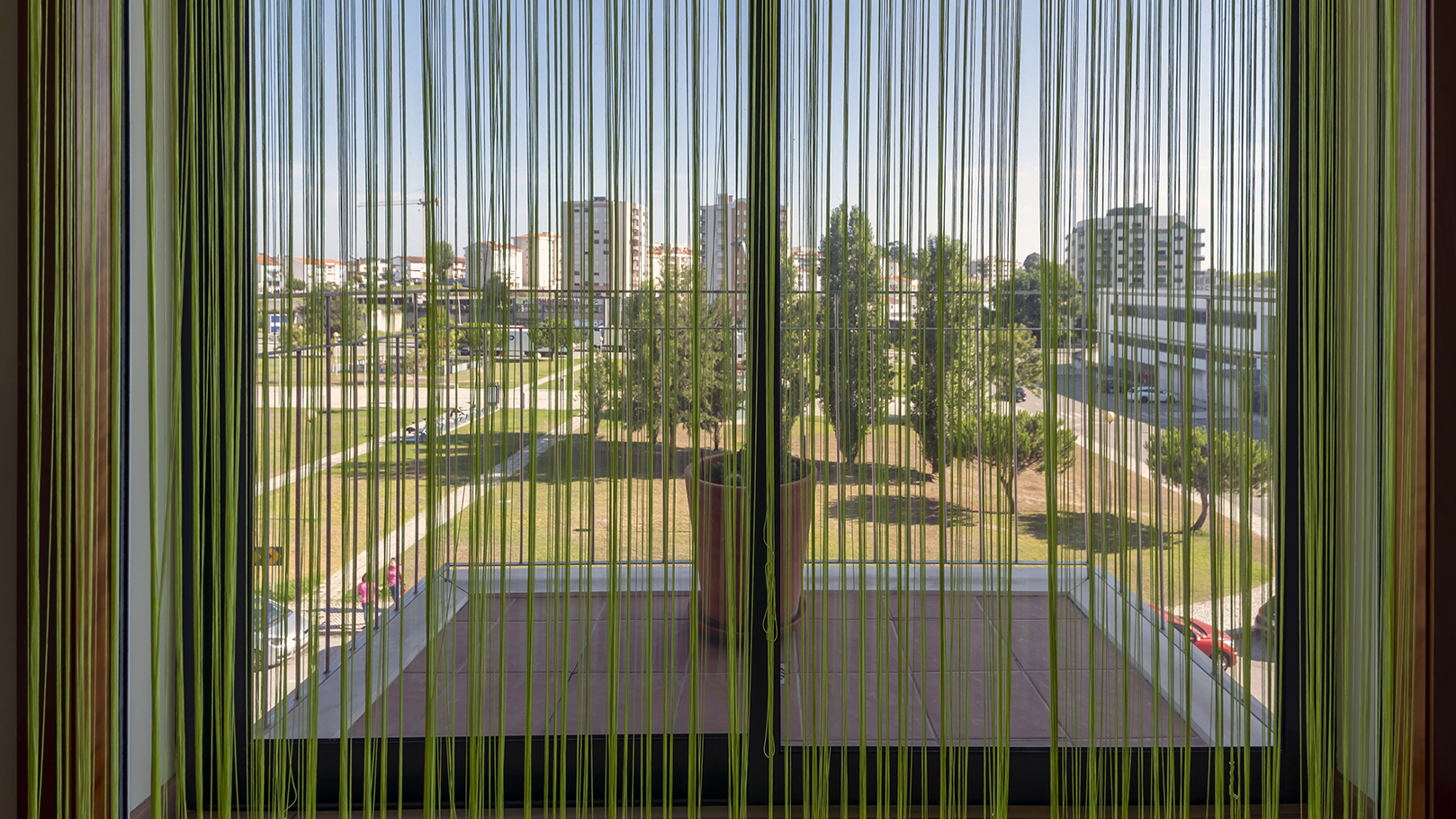 T3 da Borloteira was sold in a few days. Another excellent job by our Agency.
. . .
Credits: 2022 © AreaMais | Photography - Hélio Gomes | Broker - Luís Relvão Cardoso