Sep 13th 2022
P R O P E R T Y . S O L D
"I would like to present you this T2 right in the heart of Figueira da Foz, on Rua Bartolomeu Dias. With low IMI and Condominium values, it brings together the ideal context for first home or for investment in the housing rental market."
RICARDO SANTOSAgency's Real Estate Agent.
T2 located in the center of Figueira da Foz.
Property in good condition, located on the second floor of a building without elevator, located in the center of Figueira da Foz, very close to all services and commerce that the city offers.
It has a total area of ​​90m², including balconies, and is divided into a living room with balcony, kitchen with balcony, pantry, full bathroom with bathtub and two bedrooms. The plumbing was completely replaced both in the apartment and in the building.
Building and Apartment in good condition.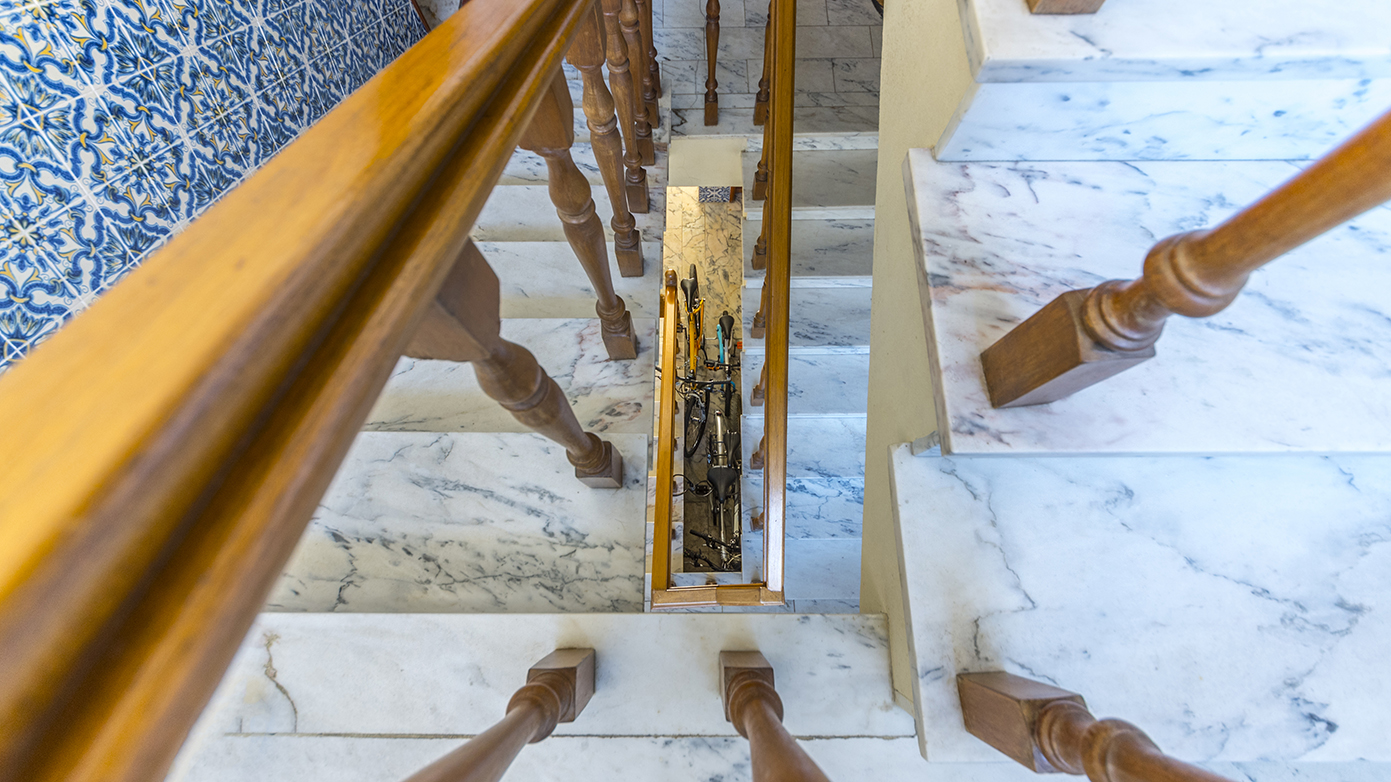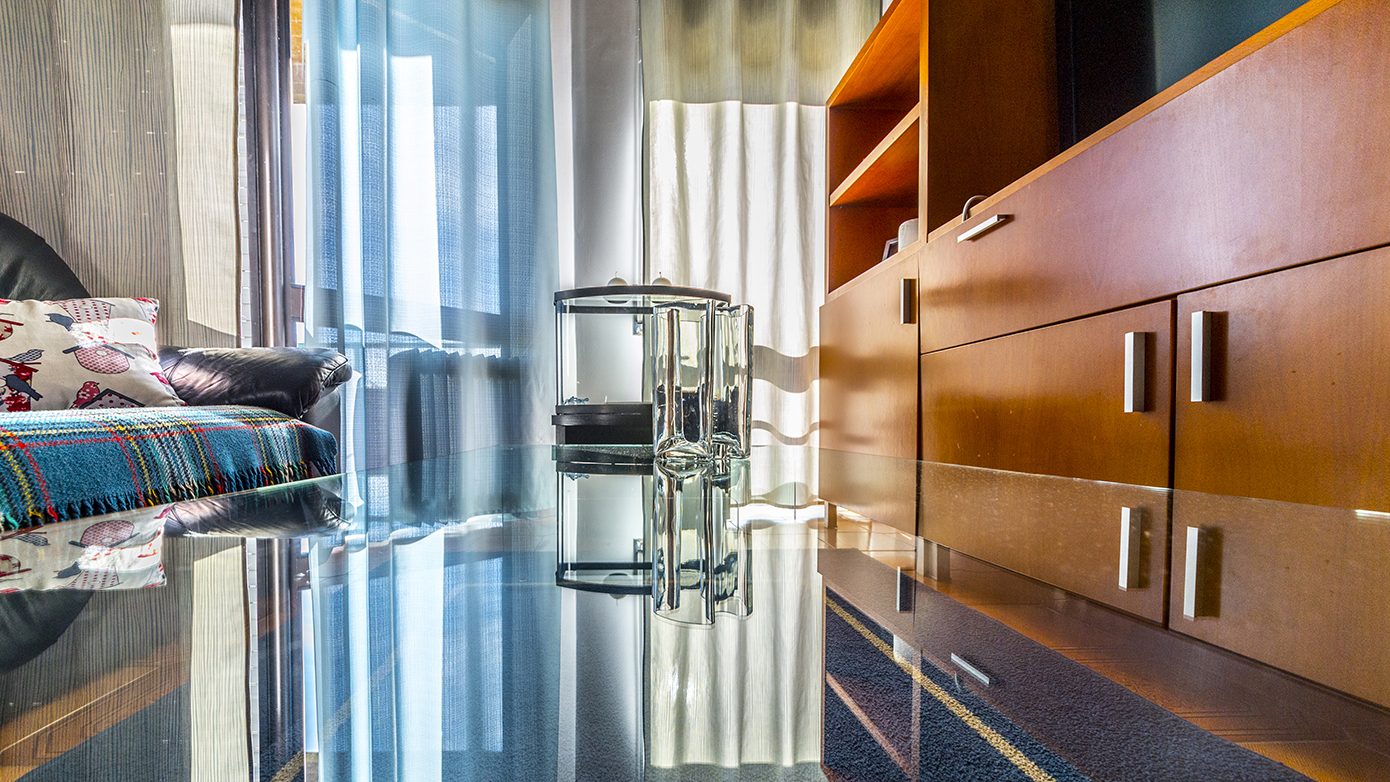 Consult the Property Plan
The property, T2 da Bartolomeu Dias, in Figueira da Foz, was sold very quickly. Between the registration of communication content, preparation of the property file, until the signing of the Promise Contract, it took a few weeks. Excellent work by Consultant Ricardo Santos in the entire sales process, whether in the scope of raising the property or in the scope of mediation of the sale. Another property sold with total rigor and transparency, which obtained high levels of satisfaction from our customers: sellers and buyers.
. . .
Credits: 2022 © AreaMais | Property Agent - Ricardo Santos | Photography - Hélio Gomes | Broker - Luís Relvão Cardoso