Jul 27th 2022
P R O P E R T Y . S O L D
"It is always a pride to feel the recognition of our work when we receive our client for a second business. The process of selling this property took longer due to its specific documentary records."
Luís Relvão Cardoso, brokerAbout the property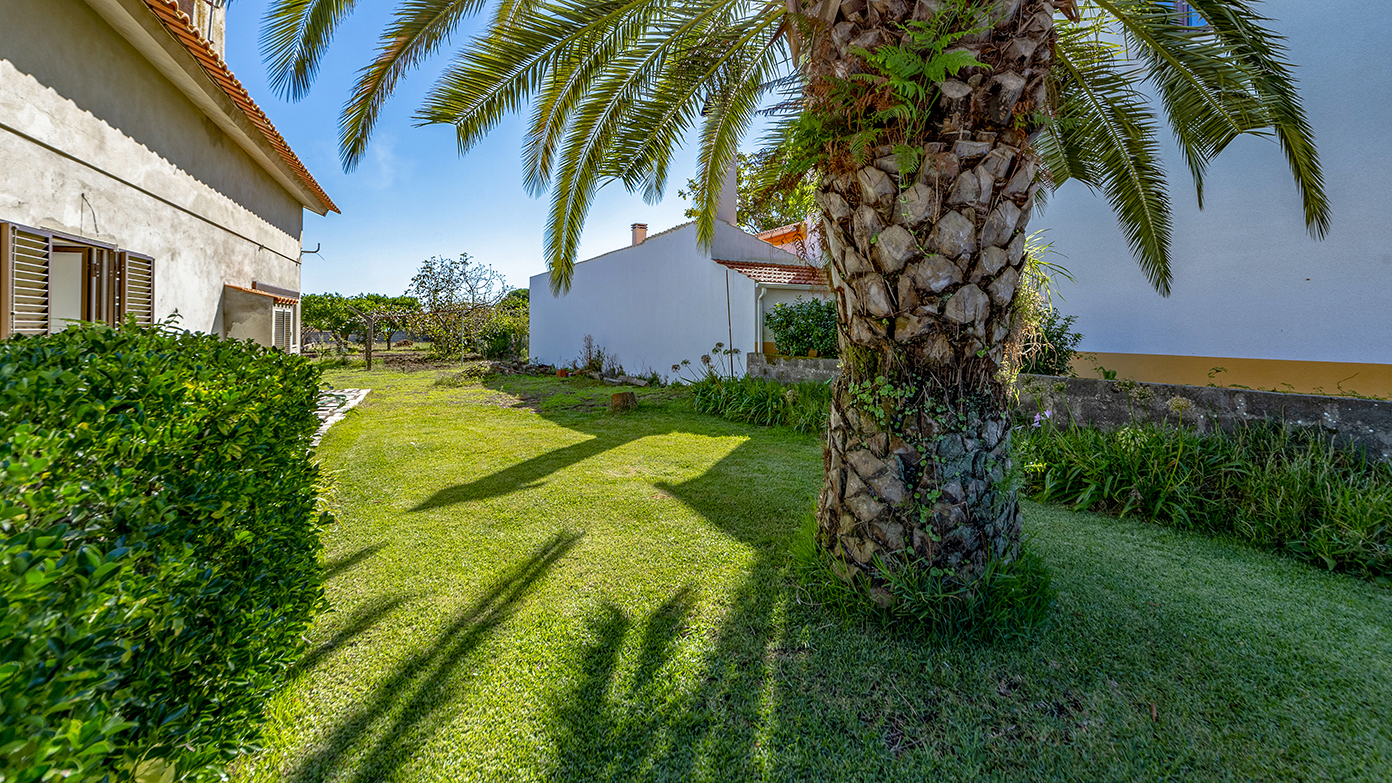 The property is spread over two buildings, the main one for housing and the other with a garage and attic. The villa has, on the ground floor, a living room with fireplace, a kitchen with access to the upper floor and also to the outside, a bedroom and bathroom with bathtub. On the upper floor, through an attic, there is a bedroom and a living room with views, where the setting is the beautiful garden of the property.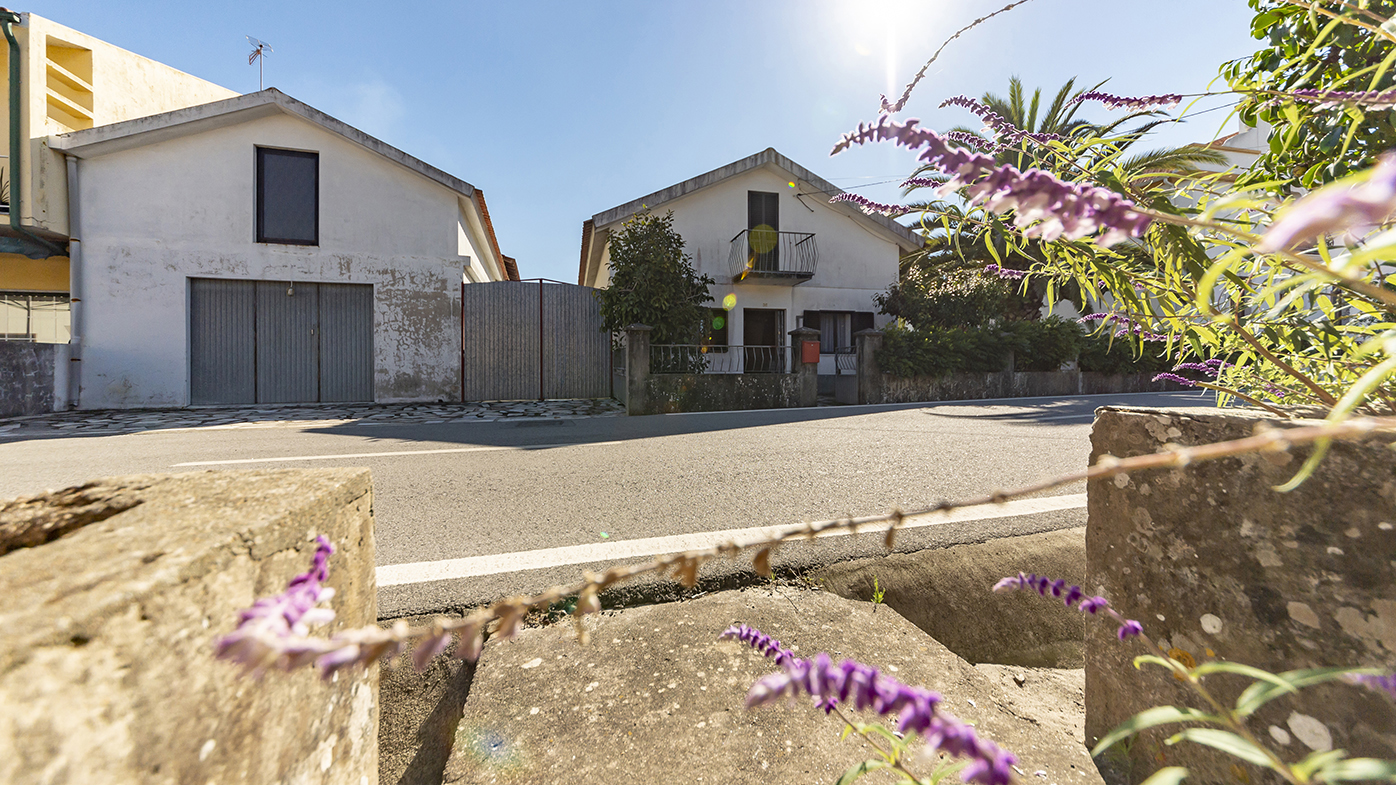 In the second building there is a garage with 88m² and a large attic with 86m² with about 6m² for storage, which can be the target of intervention and also converted to housing use as it is already prepared with the necessary pre-installation of plumbing for a bathroom. and/or kitchen. Between the buildings there is a terrace that unites them, with traditional pavement, with about 57m², which could be a future leisure area.
From this area of the property, the property's land is dazzled, duly fenced and walled, which is composed of several fruit trees and can be used for vegetables, where its irrigation is done through an irrigation system connected to a well. There is space for a swimming pool or for other types of buildings dedicated to the leisure and well-being of the new owners.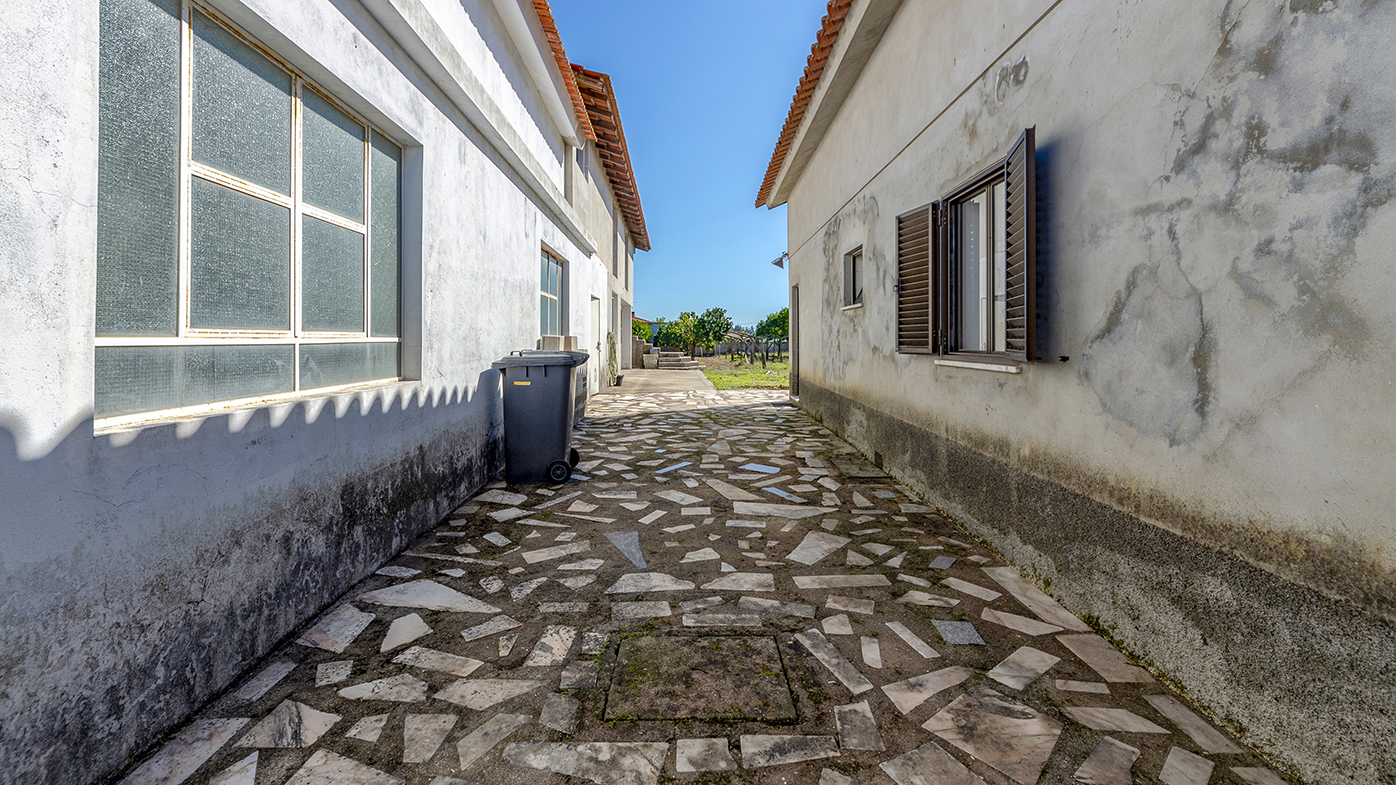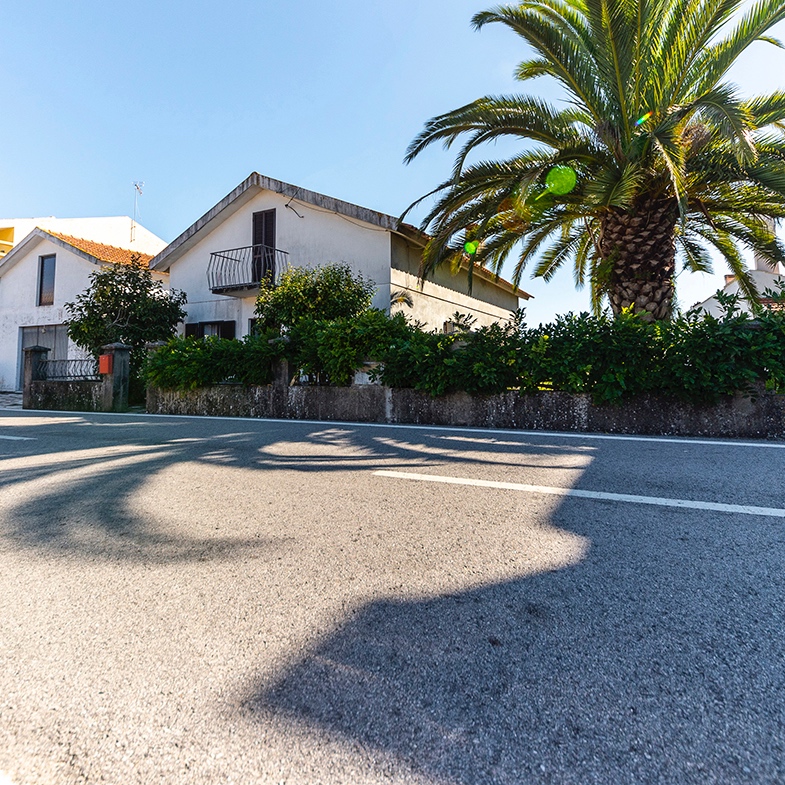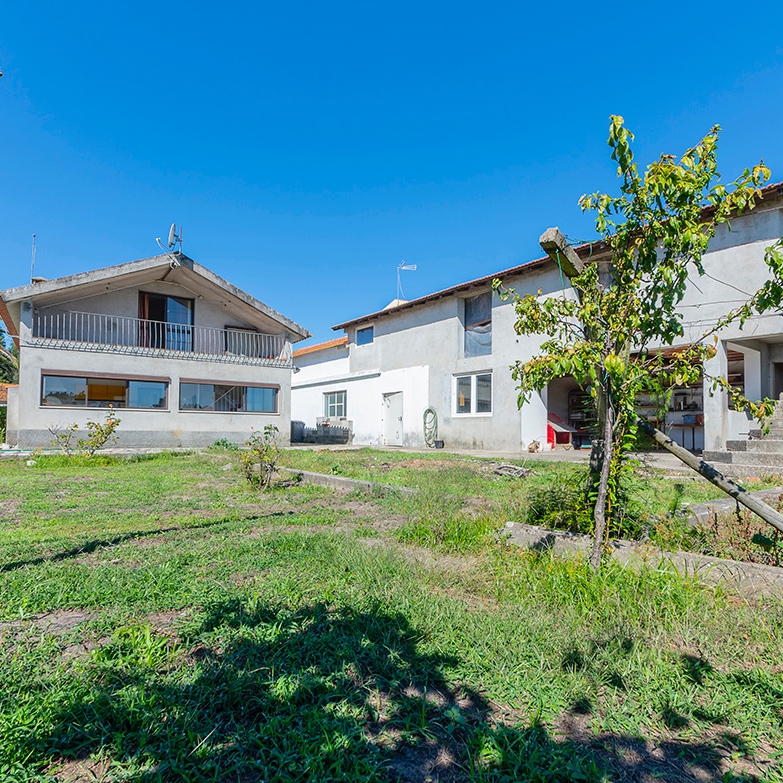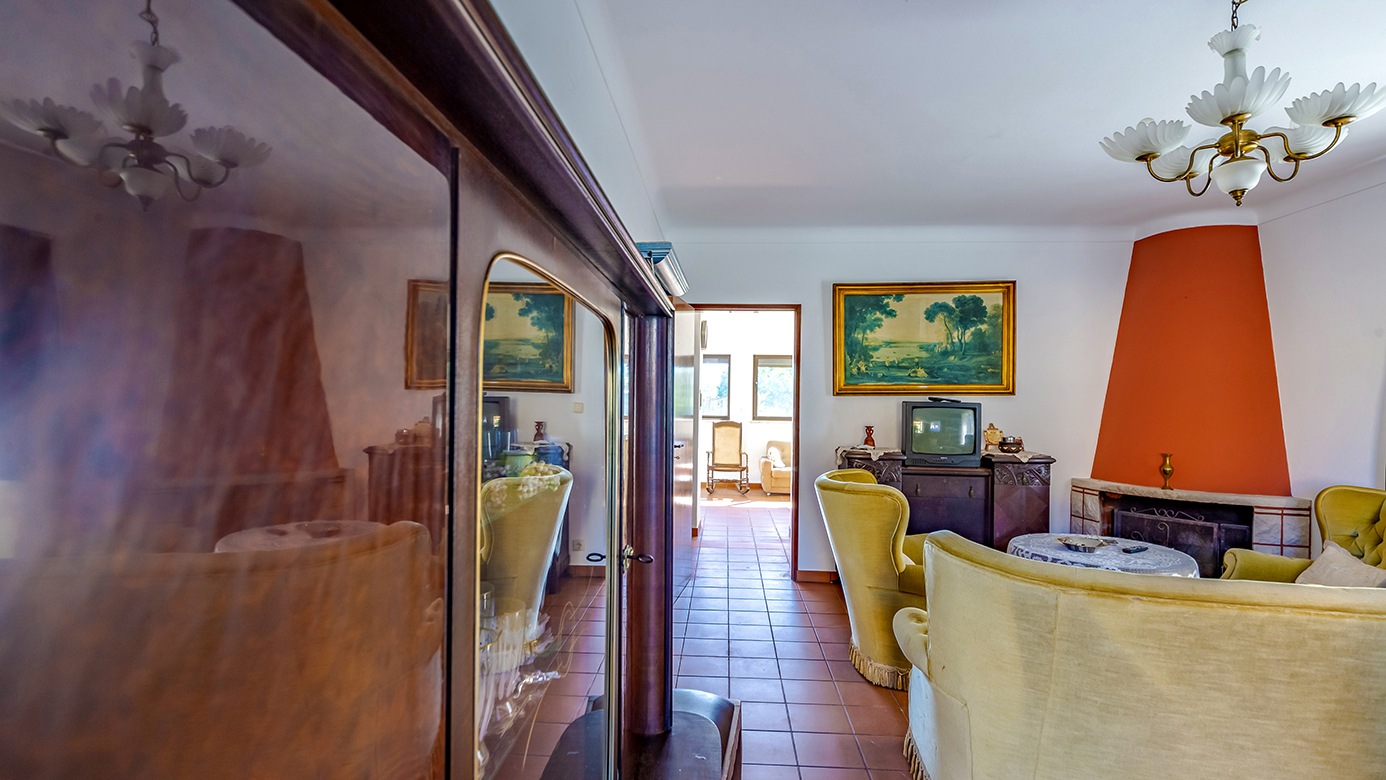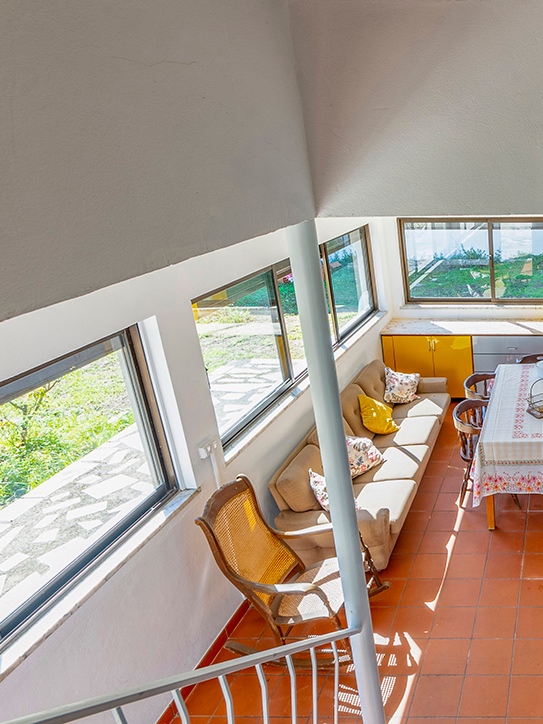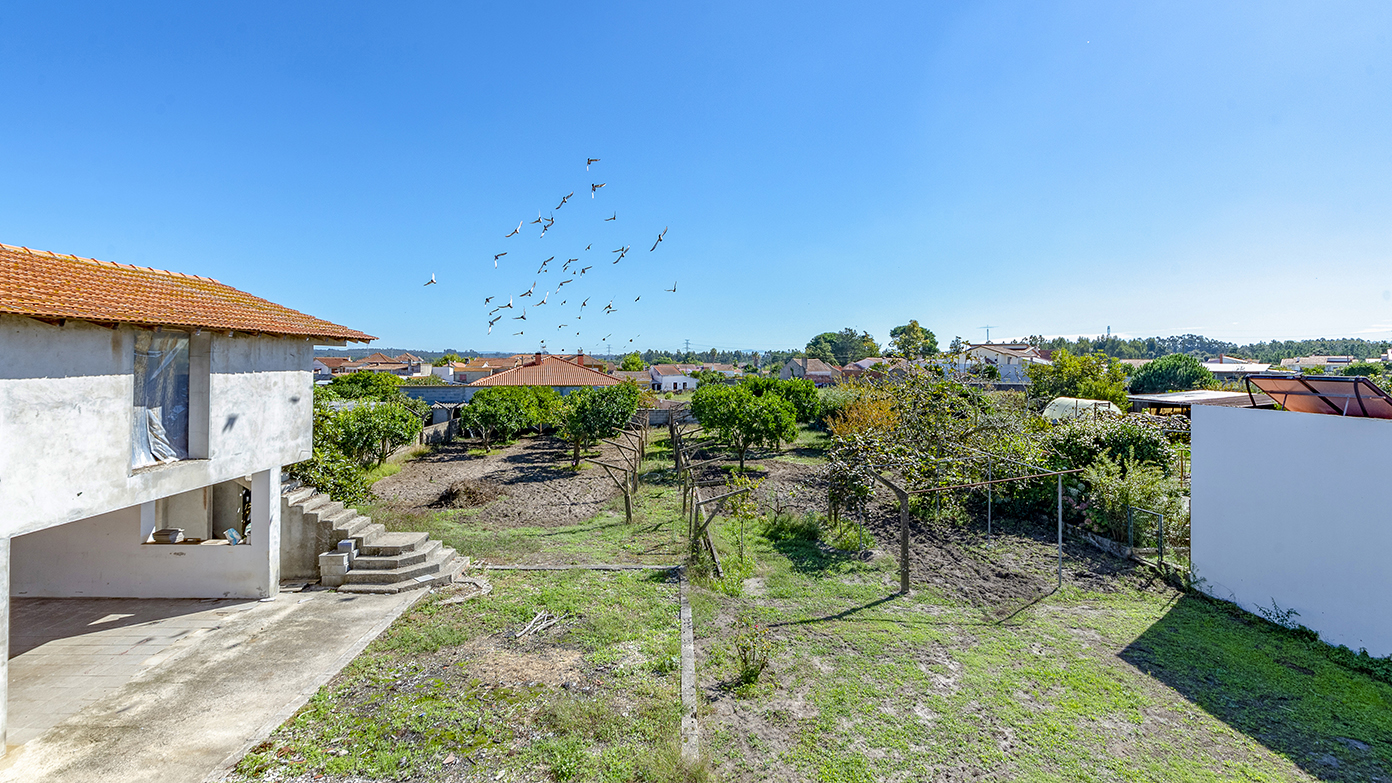 AreaMais closed another deal. This time the sales process took longer due to the specificity of the documentary records necessary for the deal to be possible. A photo record alluding to the "country house" resulted. Several families dreamed of having their own permanent home on this property. The portals, website and social networks brought us valuable leads, which with the excellent work of our Consultant Filipe Seco, allowed us to complete another sale.
. . . 
Credits: 2022 © AreaMais | Property Agent - Filipe Seco | Photography - Hélio Gomes | Broker - Luís Relvão Cardoso