Jan 3rd 2023
P R O P E R T Y . S O L D
"I would like to present you this modern T0 studio, located in the epicenter of Bairro Novo in Figueira da Foz and which is licensed for AL. An opportunity for usufruct and income, or investment with a gross annual return of 8%."
Luís Relvão CardosoAgency's Broker.
T0 Studio located in Bairro Novo, Figueira da Foz.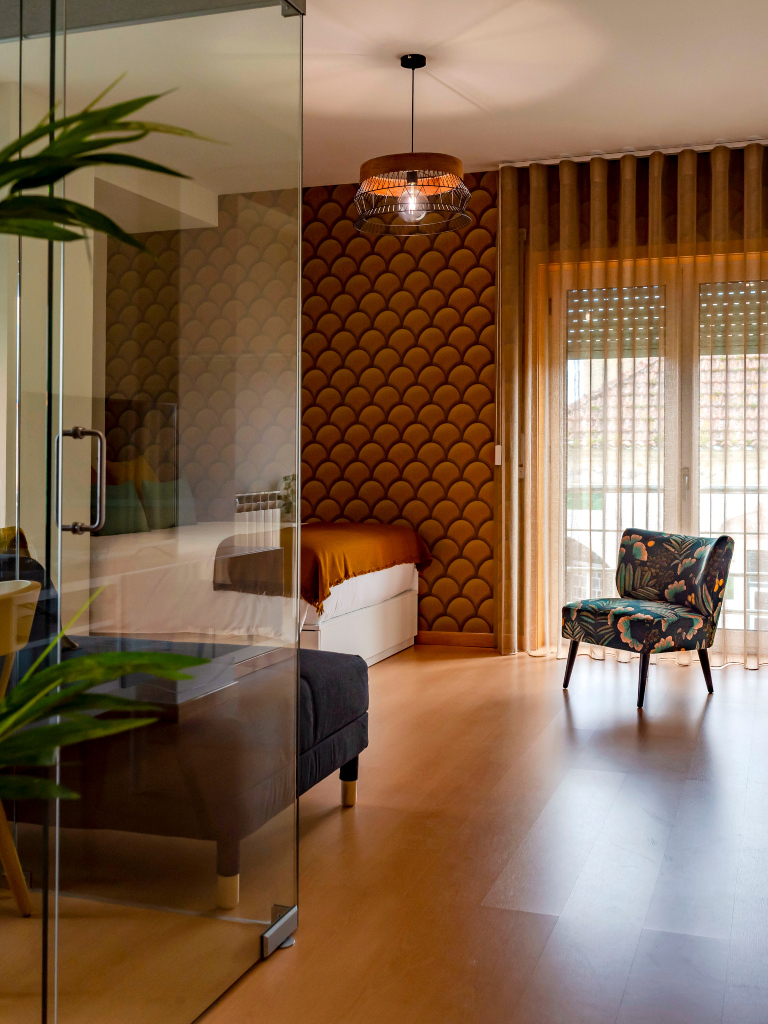 Double View Studio
is a property that is available for short-term reservations through the
booking
platform. T0 Studio elegantly decorated, which has views of the sea and the casino.
It is licensed for AL and its location in the epicenter of Bairro Novo in Figueira da Foz is one of its critical success factors for this activity. There is therefore an added value in the "asking-price".
Elegantly furnished and equipped. It's ready.
Its 38.83m² are projected, from the third floor of the building, to the two most important streets of Bairro Novo: Cândido dos Reis and Bernardo Lopes. There is no obligation to maintain the current activity. Therefore, this property can also be acquired exclusively for a first or second home. The property registration remains with the housing allocation. The "asking-price" value reflects the acquisition of the property, furniture and equipment; as well as the continuity of the activity and its financial returns.
Its decoration was designed in accordance with the local accommodation activity and the type of preferential use of its users/clients. It has false ceilings, suspended furniture, a bedroom, a living area that can be occupied by a third person (or child), a kitchen equipped with a stove, microwave oven, extractor, fridge and boiler for the central heating system, also with a dining area, and a generous bathroom with bathtub. All "items" of the activity, such as kitchen utensils, bath and bed textiles, as well as multimedia and legal signals and security accessories will also be delivered with the sale.
Next to the Casino and with sea views.
Has sea views and is next to the Casino Figueira da Foz, this studio apartment is part of a robust building with stone exterior, that has an elevator, which is in good condition and has very attractive condominium values.
It has two balconies. From one of them it is possible to dazzle the walk from the main street of Bairro Novo to Esplanada Silva Guimarães and the marginal avenue.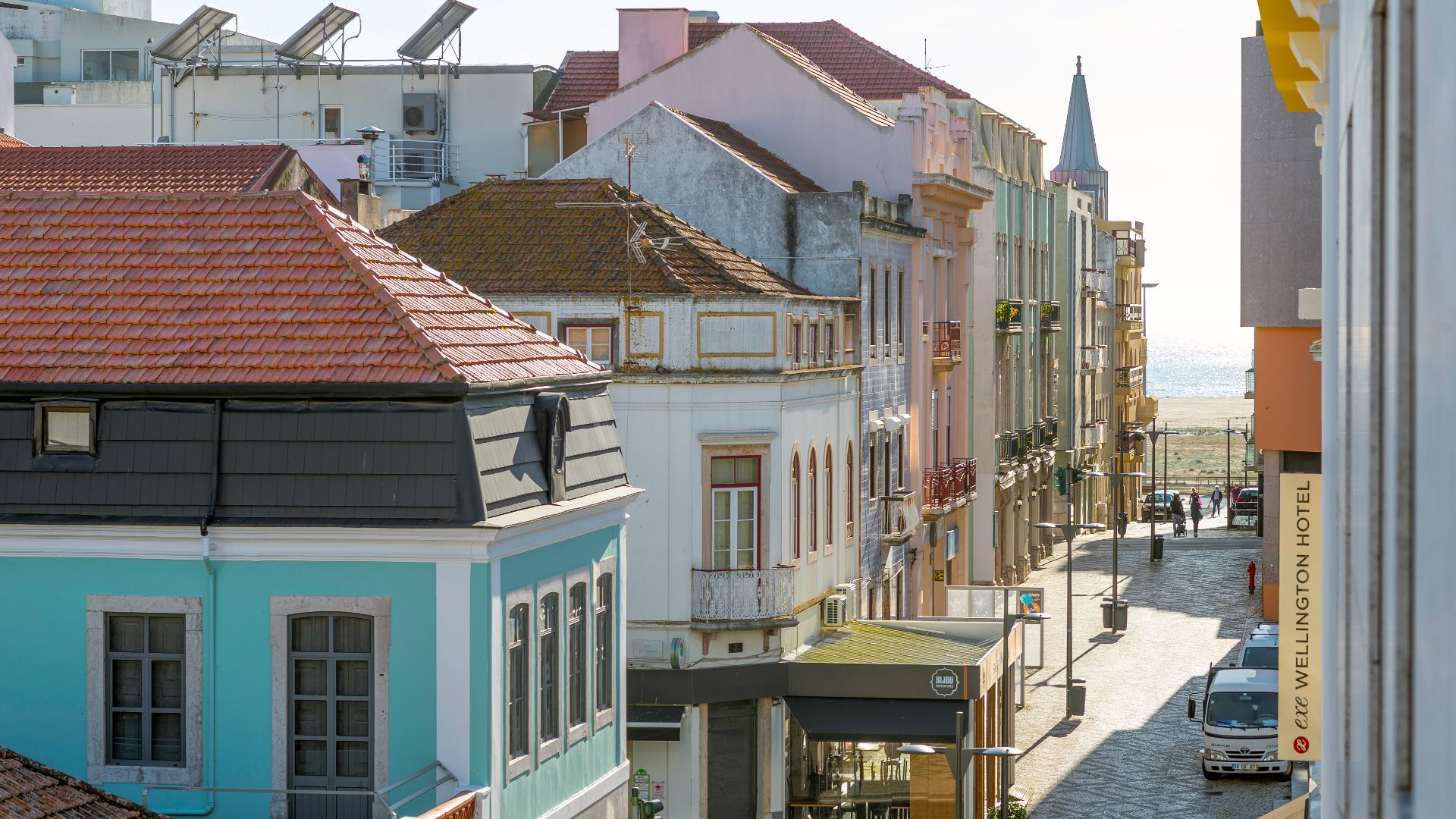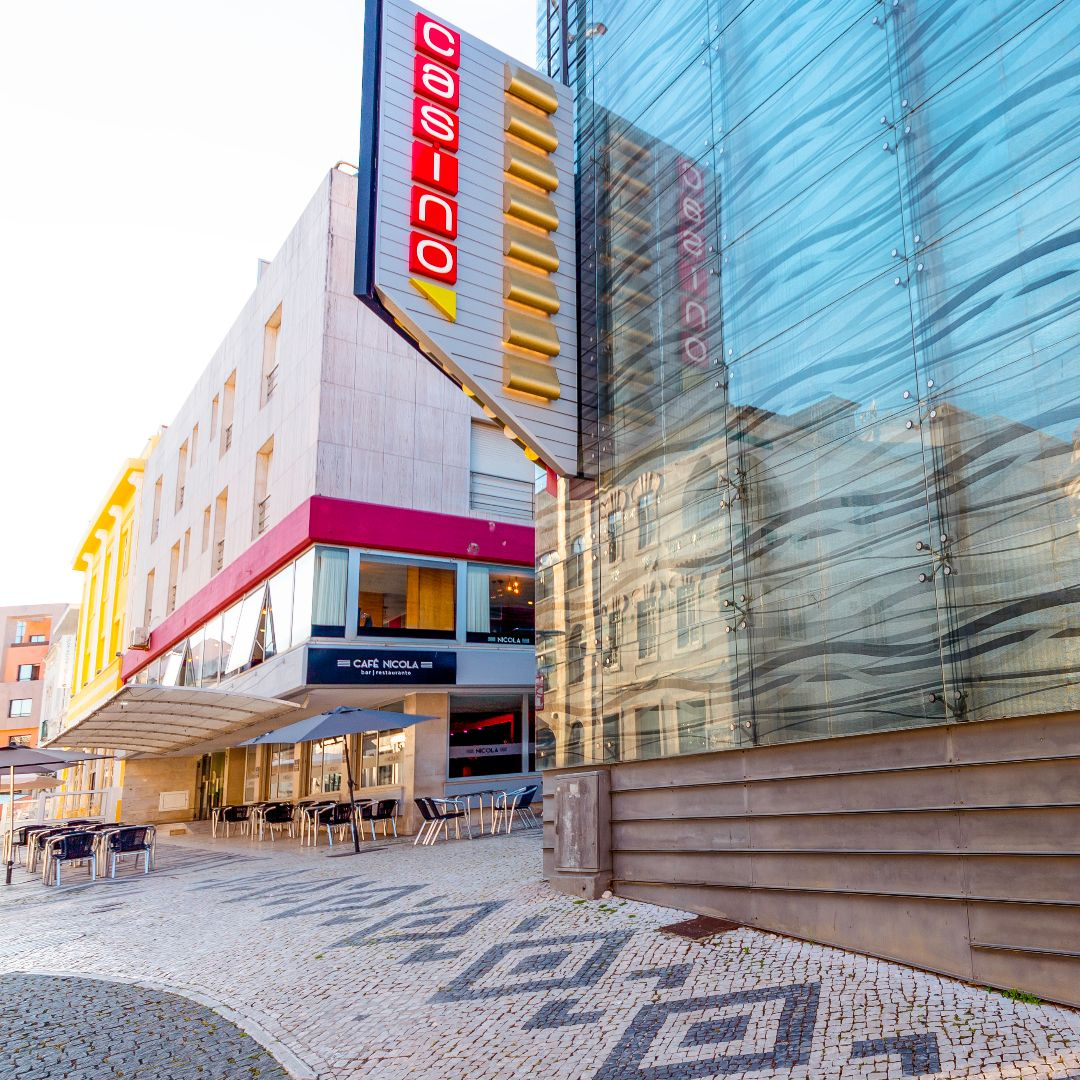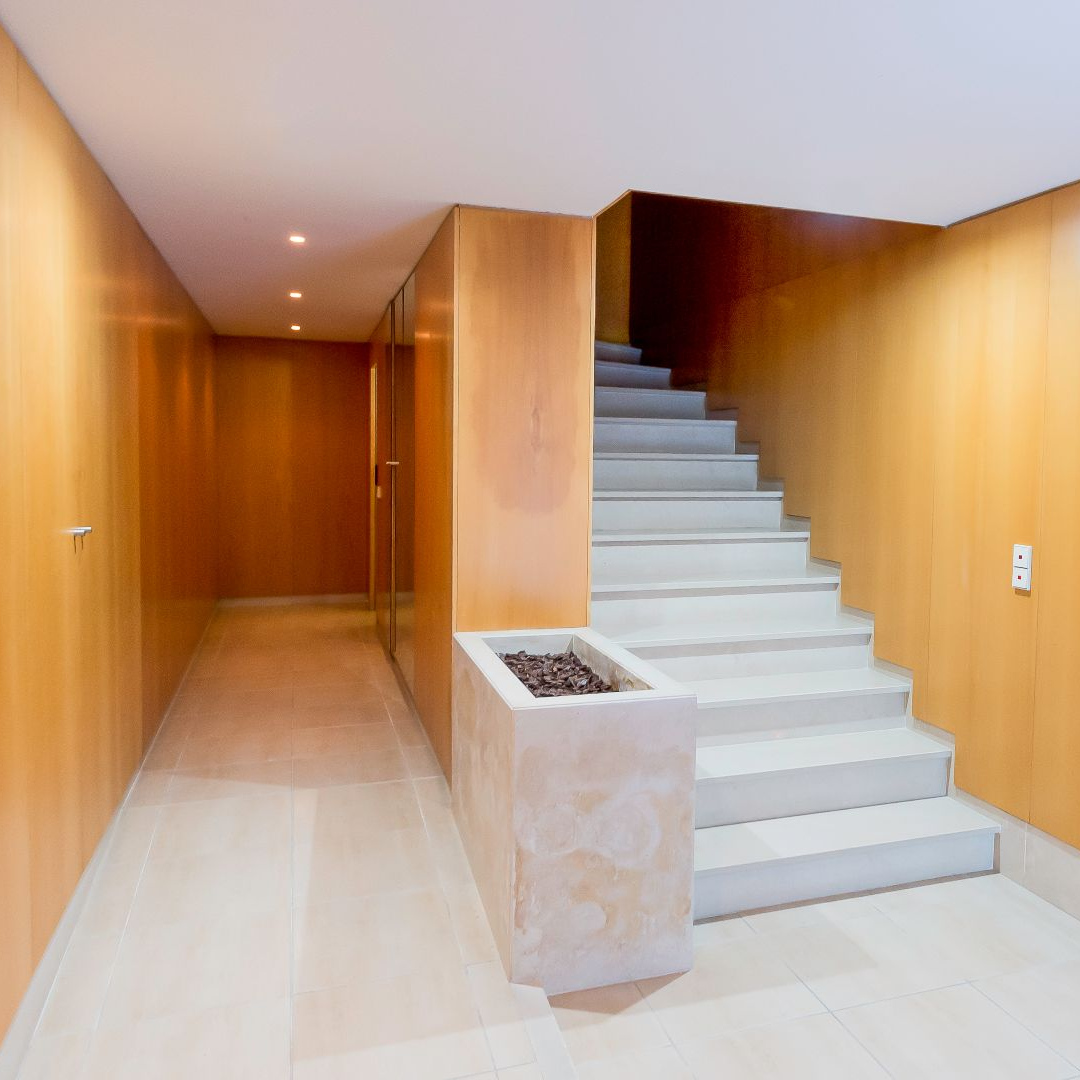 The apartment remains faithful to its original layout. It is divided into a hall with built-in wardrobe, living room and bedroom with two balconies, a kitchen with a window enclosed in a glass box, and a bathroom with a window. You can
download the plans
clicking here
.
Double View Studio was sold with a partner Real Estate intervening in the business. The specificity of the property and the excellence of its location were decisive for buyer customers. Another excellent work by our Agency.
. . .
Credits: 2022-23 © AreaMais | Photography - Hélio Gomes | Broker - Luís Relvão Cardoso