CE Energy Certificate | C
Property located in Vila Nova da Barca.
"I am delighted to present you, next to the fields that give color to the passage of the largest national river - the Mondego, and along Rua das Quintas to its gates; this stunning property: Quinta da Barca, the farm of farms."
Luís Relvão CardosoAgency's Broker.

Welcome to this property with such a distinct identity that we had to make it visual.
Our creative branding allowed Quinta da Barca to also have a brand and a signature. Both suitable.
You still don't know the substance and magic of this place. Yes. There is a heritage of generations in these hectares. We are the ones chosen for an emotional passing of testimony. A motivation that never stops growing. We propose to remember its history, communicate its brand, provide all the technical details and dignify the true essence of the property through visual quality.
18ha with three lagoons and a single storey house.
Quinta da Barca comprises a set of urban and rustic items that total an impressive area of ​​181295m². In its valleys, with an extension of almost 4km, there are 3 lagoons, the largest lagoon having about 3300m². There is a whole slender and green botanical that comes from a generational heritage between owners and also new versions planted, cultivated and cared for. In the center of Portugal, in Vila Nova da Barca, next to the fields that give color to the passage of the largest national river - the Mondego, and along Rua das Quintas to its gates, we find this stunning property: Quinta da Barca.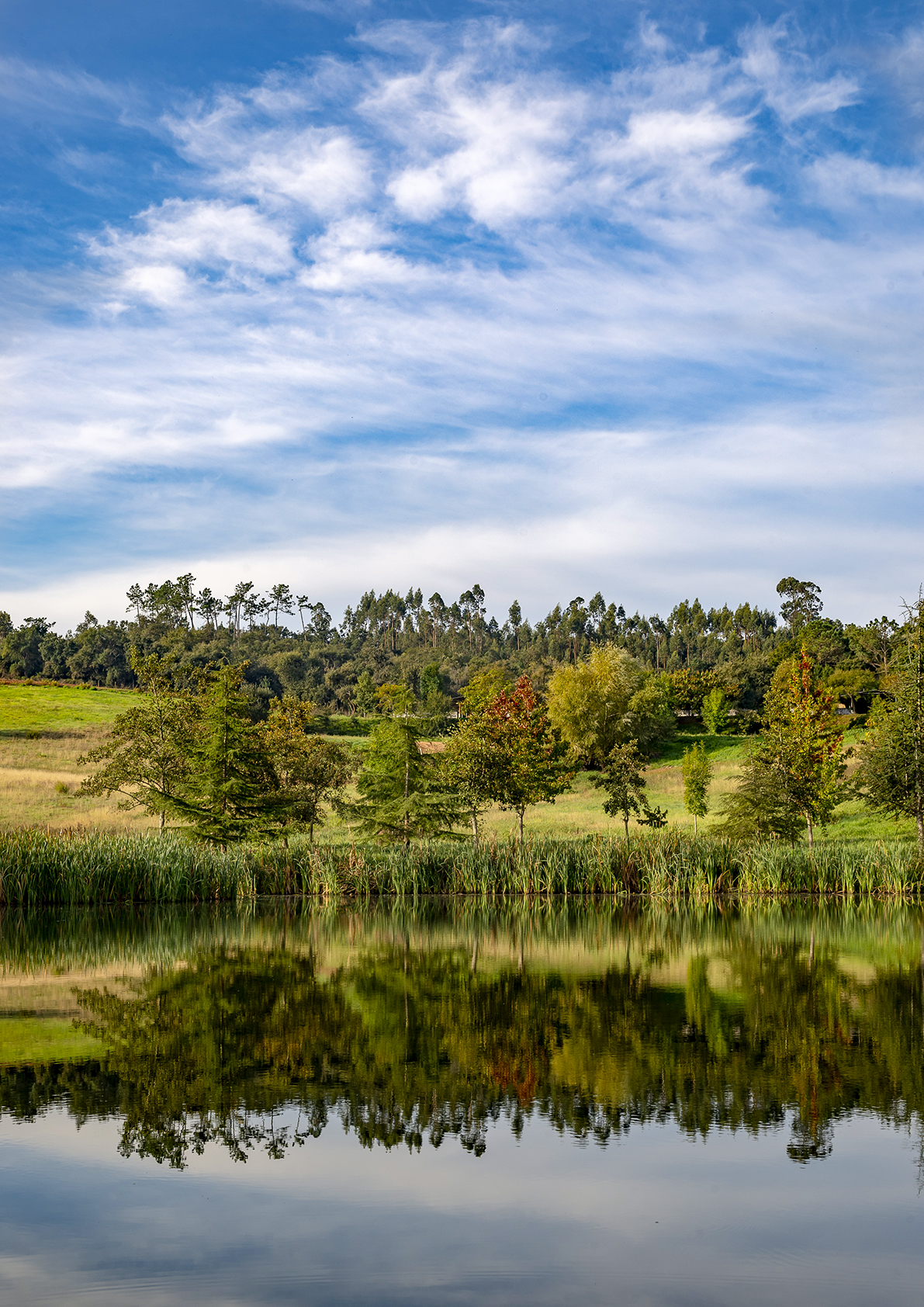 "My greatest wish, if the buyer is an investor, is for a rural tourism unit to be designed and developed here. Of Quality. That knows how to enhance natural resources, which are unique, and thus be able to preserve them."
ANTÓNIO GASPAROWNER
Nobody knows the property better than Mr. António, the owner.
Property 10mins. of the A14, between Figueira da Foz and Coimbra, in the municipality of Montemor-o-Velho.
It boasts three lagoons, with the feasibility of designing and executing a beach and leisure facilities in this context.
Its soil and natural attributes allow a generous irrigation throughout the property, keeping the green.
Housing, investment or tourism.
For housing, it is a stunning property, which every day presents us with the spontaneity of nature and which will certainly create a strong emotional bond with users.
As an investment, it is a property with business scope and elasticity, thus constituting an idyllic setting for the construction of premium senior residences with integrated services.
In the service sector, which includes the various activities related to tourism and hospitality, including events, it is a property with enormous potential for a differentiated strategy.
Request documents and property elements.
We have a property file, in digital format, consisting of a topographic survey, an editable dwg file, location plans and a klm file for the google earth application, with the perimeter of the property demarcated.
In addition to these files to support the study and decision-making, we guarantee to have all the documentation regularized and ready for deed registration, such as a Permit, CPUs, Land Registry and Energy Certification.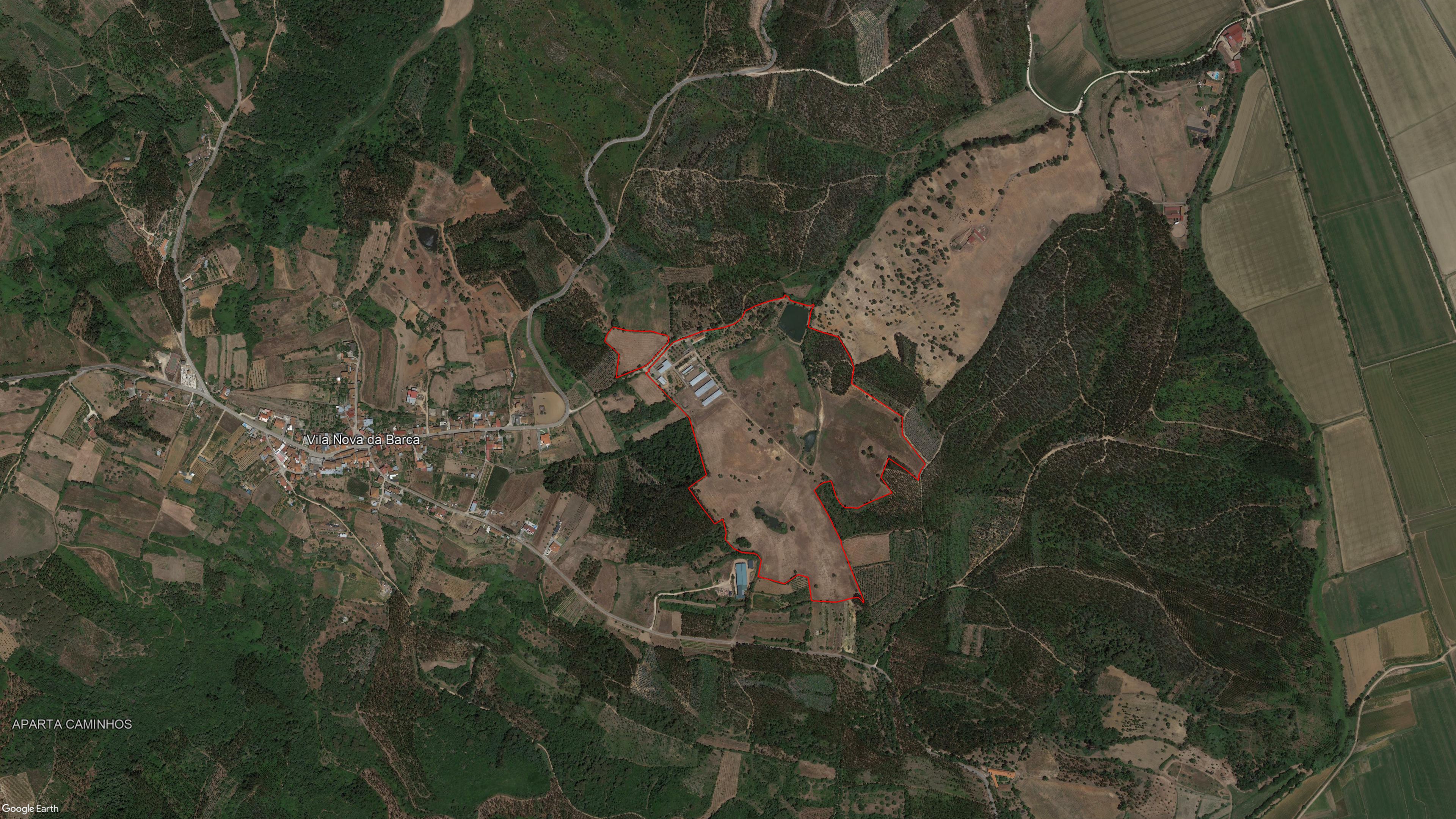 Leave us your message. See you soon.
If you would like more information about Quinta da Barca, a quinta das quintas, and schedule a visit in person or by video call, please contact us using the property form or through the Agency's Broker Luís Relvão Cardoso.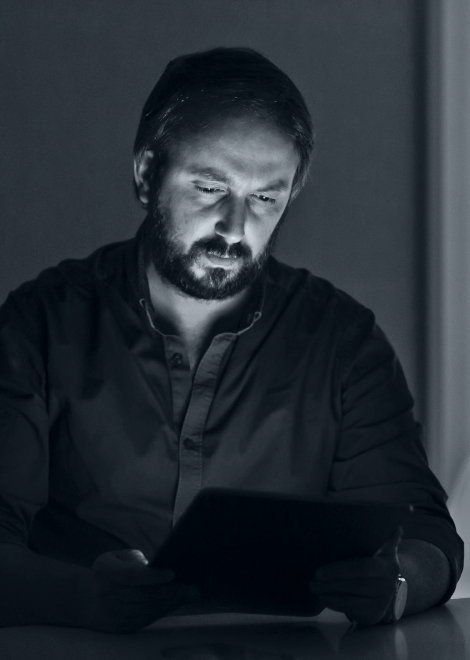 Luís Cardoso | 918749071
imobiliaria@areamais.com
| © 2022 | Property with 
communication and real estate mediation contract on an exclusive basis
. Property available for sale on a sharing basis with other real estate agencies and consultants. For more information contact us by email or using this form.