"Opportunity to acquire a project house, in one of the most prestigious and sought after areas of Figueira da Foz. Living in Sotto Mayor is synonymous with quality of life, centrality and proximity to the beaches."
RICARDO SANTOSConsultor Imobiliário da Agência.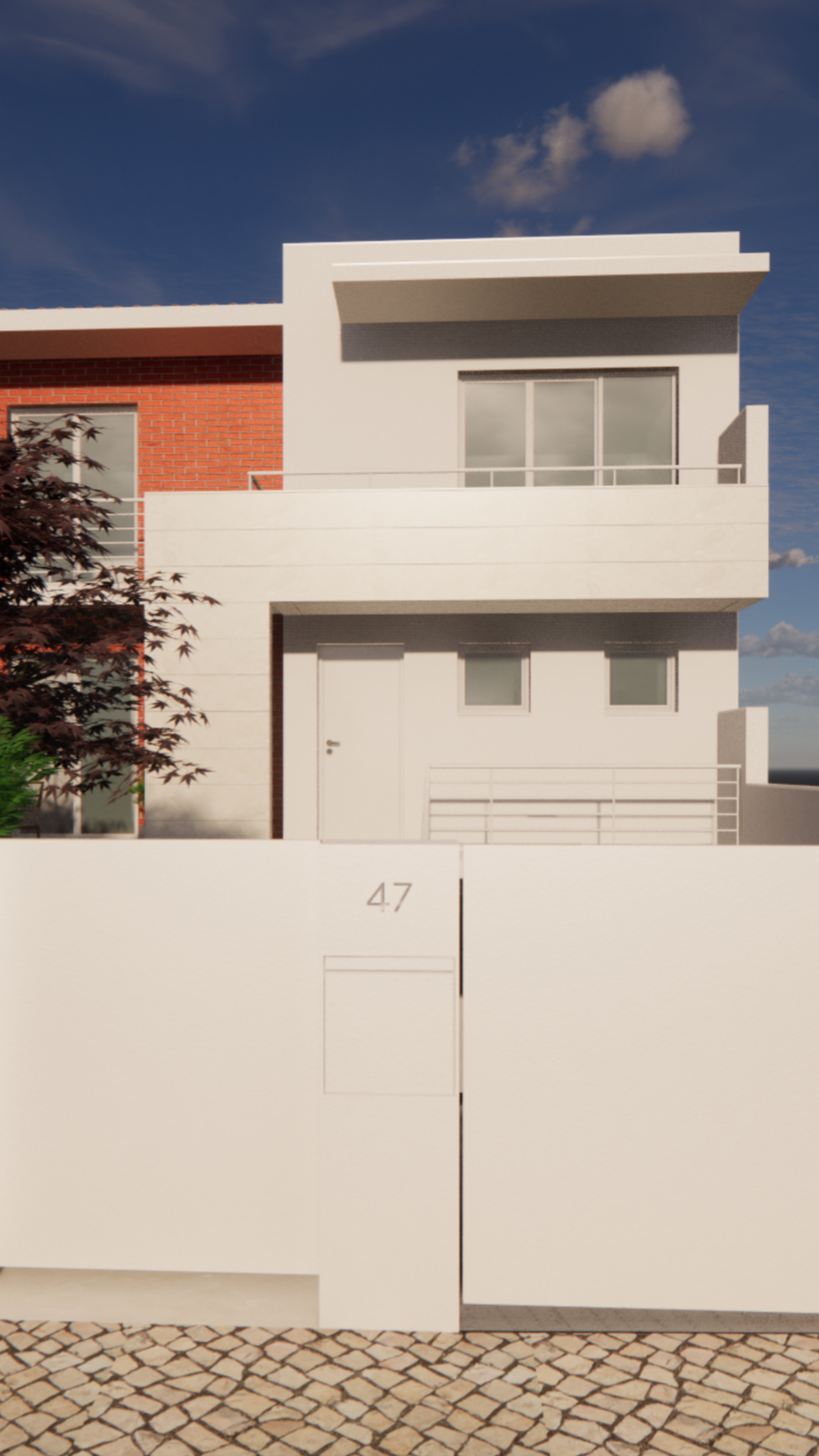 In Qt.ª do Viso, next to Sotto Mayor.
Unique opportunity to live in one of the most prestigious residential areas of Figueira da Foz, next to the Sotto Mayor Palace. The urbanization of Qt. ª do Viso is made up of housing units spread over buildings on horizontal property, independent, semi-detached and townhouses. It is located a few meters away from the seaside of Praia de Buarcos and is characterized by an architectural harmony, defined by its subdivision, between buildings and houses.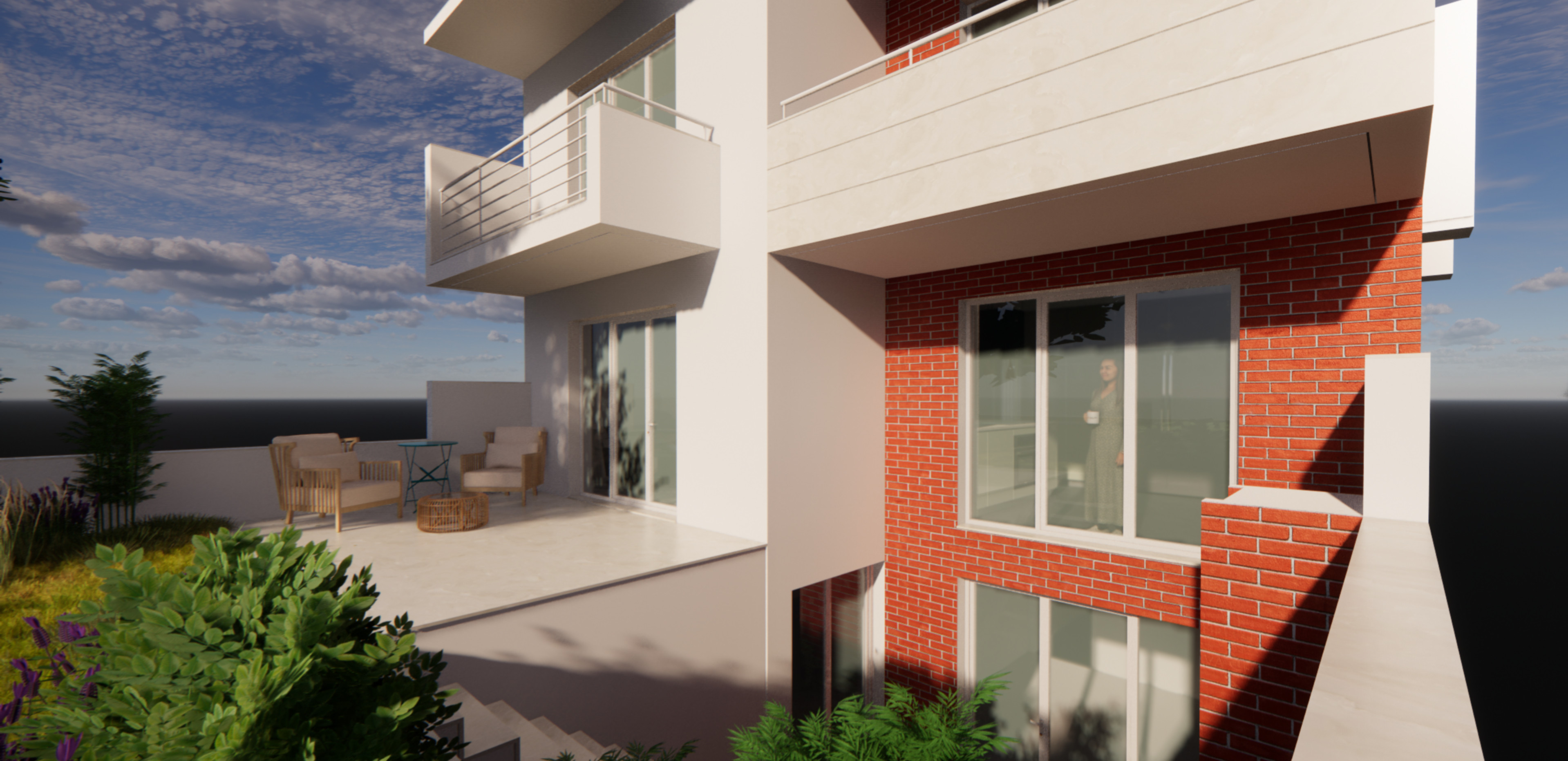 The plot of the house for sale has an area of ​​269m², with 101m² for its implantation and a total construction area of ​​303m² of gross construction area is foreseen. It will consist of four floors: basement for garage, ground floor, first floor and attic for housing. It is foreseen in your project, for an additional cost, the placement of an elevator.
Consult the property project.
Leave us your message. See you soon.
If you would like more information about Moradia do Sotto Mayor and schedule a visit in person or by video call, please contact us using the property form or through the Real Estate Consultant Ricardo Santos.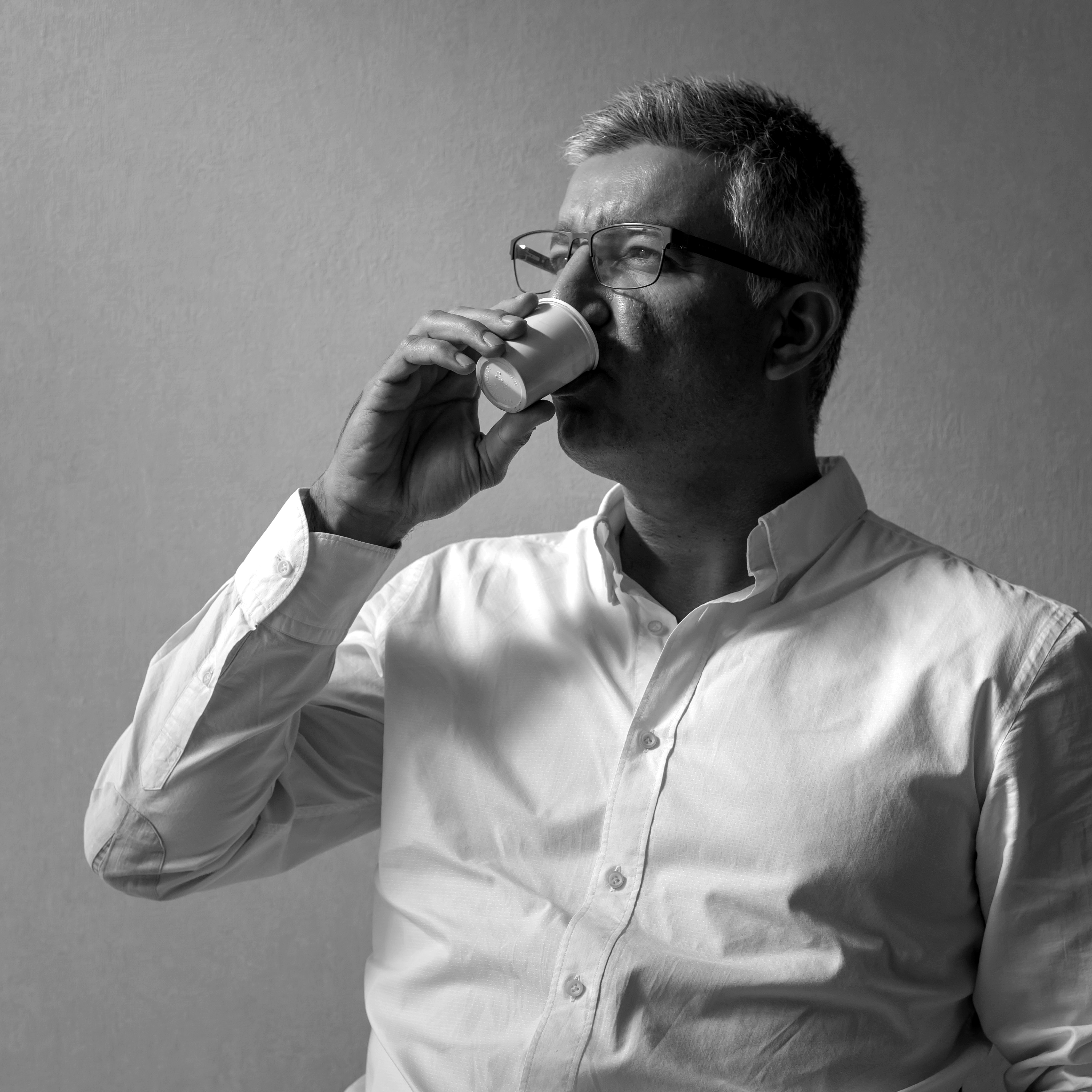 Ricardo Santos | 933138544 
ricardosantos@areamais.com
 | © 2023 | Property with 
communication and real estate mediation contract on an exclusive basis
. Property available for sale on a sharing basis with other real estate agencies and consultants. For more information contact us by email or using this form.