Jun 22nd 2022
P R O P E R T Y . S O L D
"It has a delightful mezzanine and interior and exterior social compartments that are predominantly bathed in light reflecting off the sea. Now that has new owners. will soon feature new stories."
Luís Relvão Cardoso, brokerAbout the property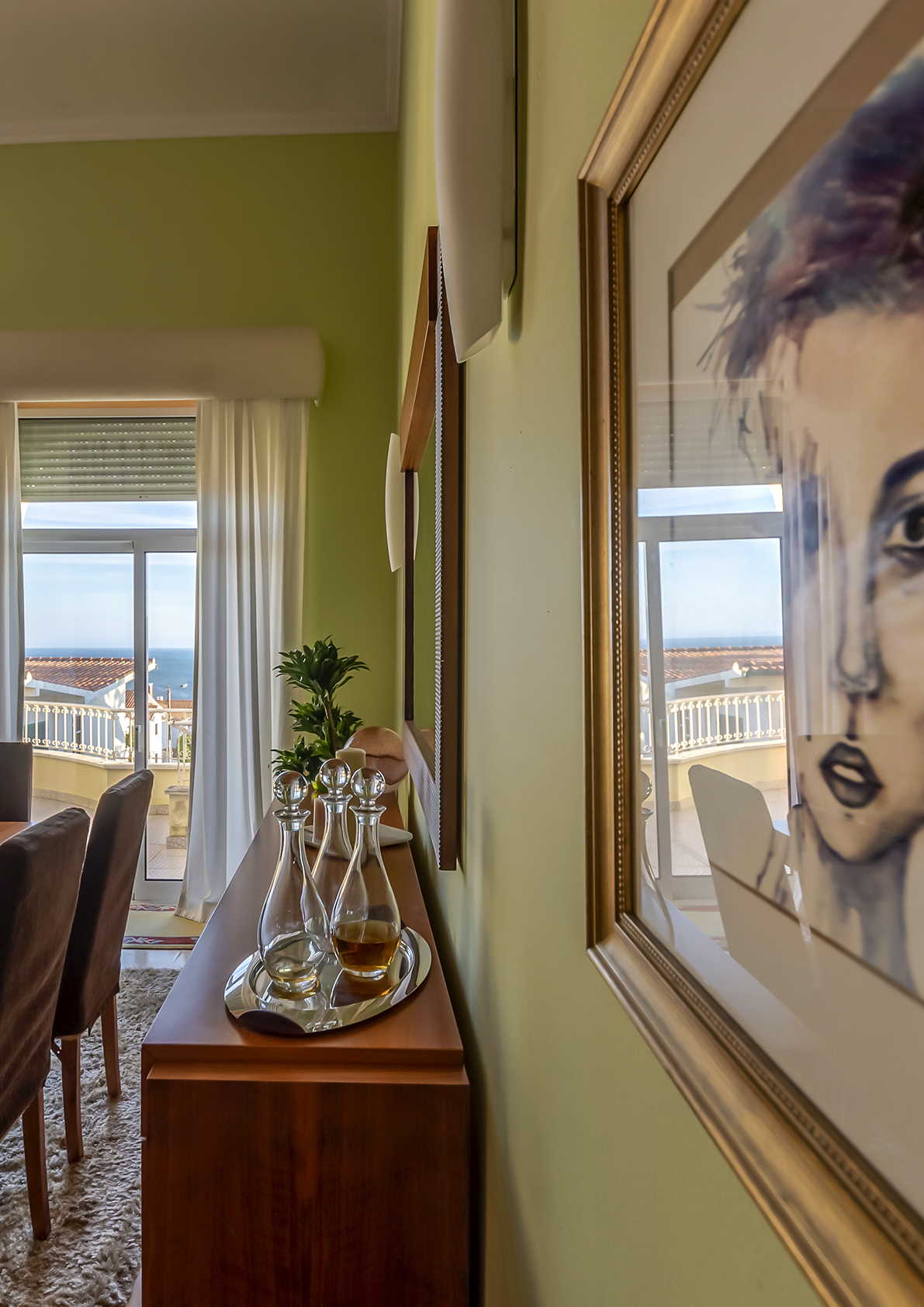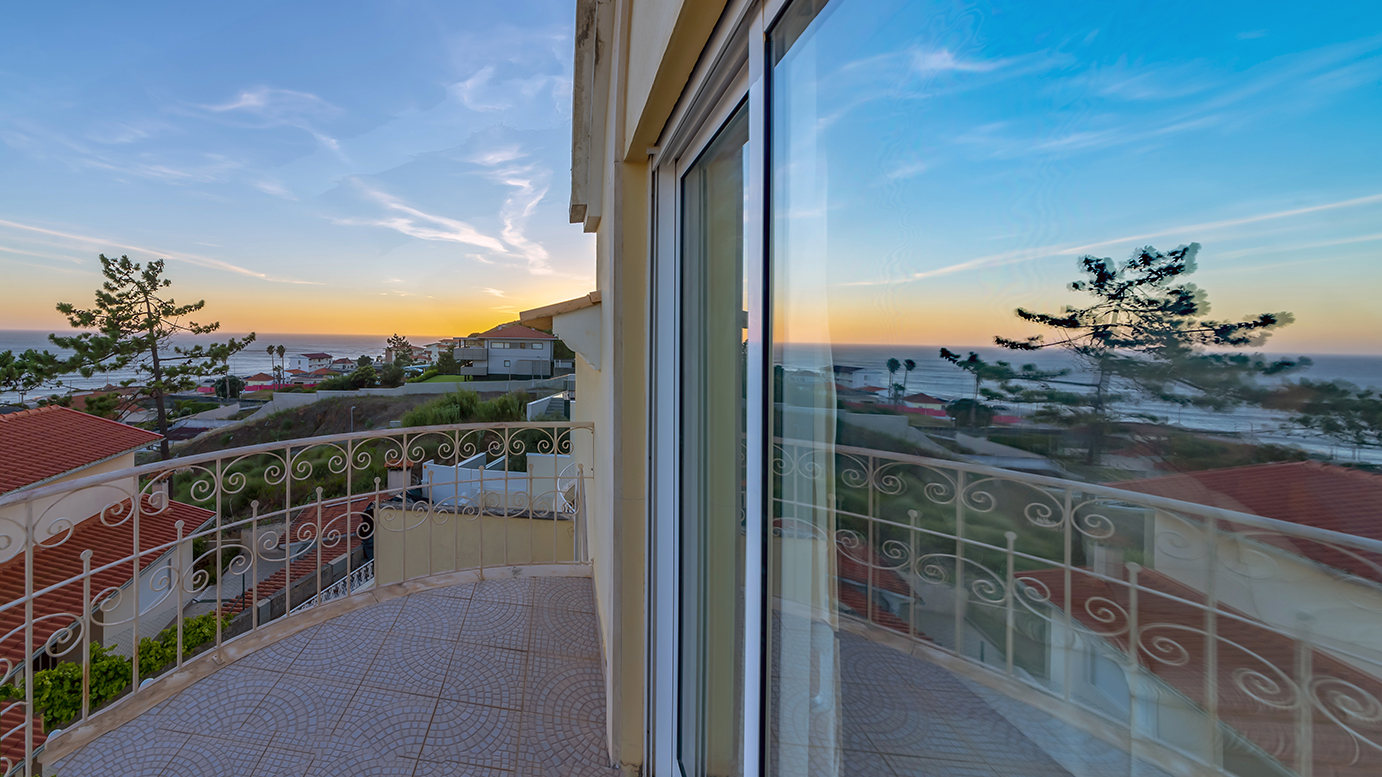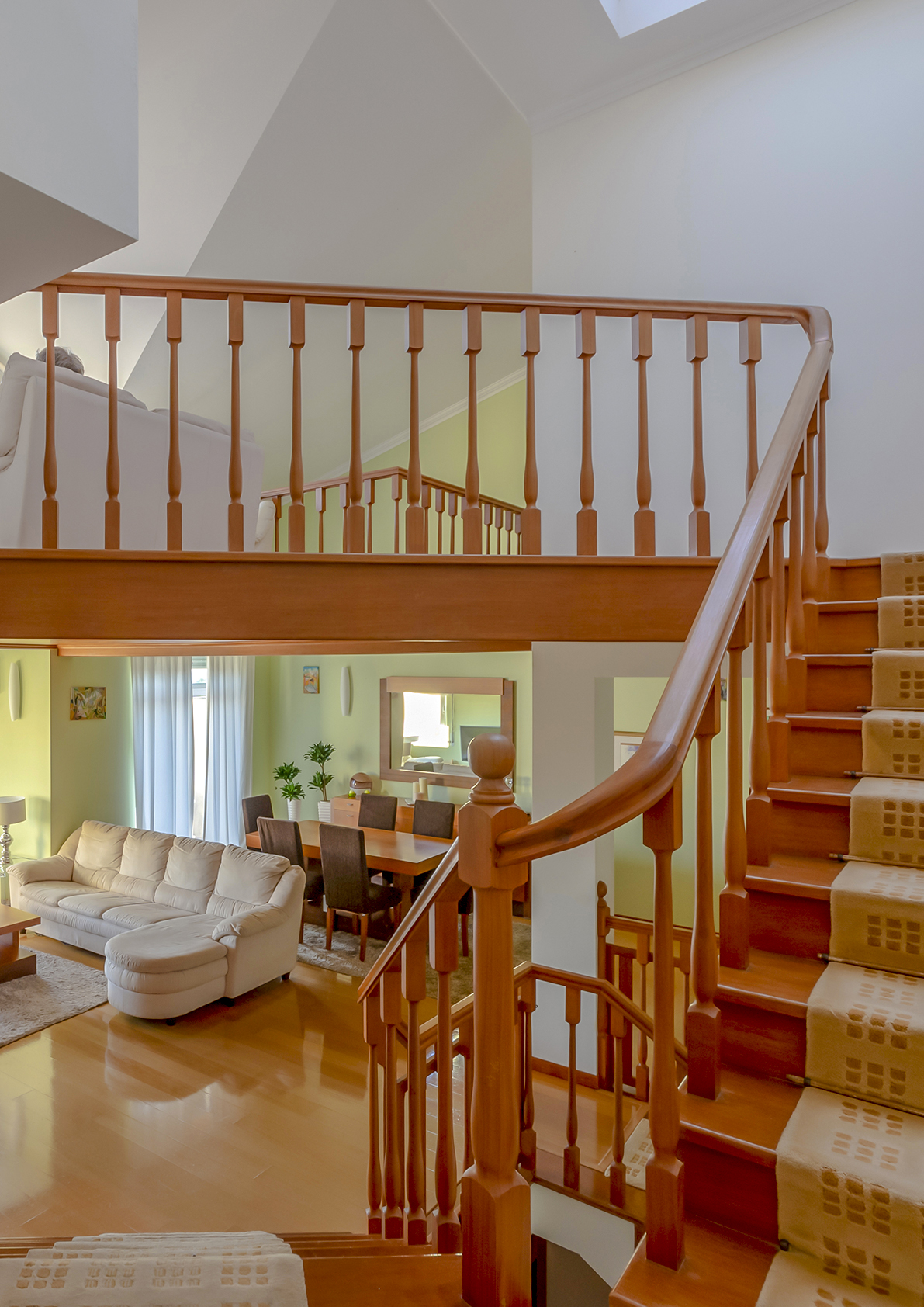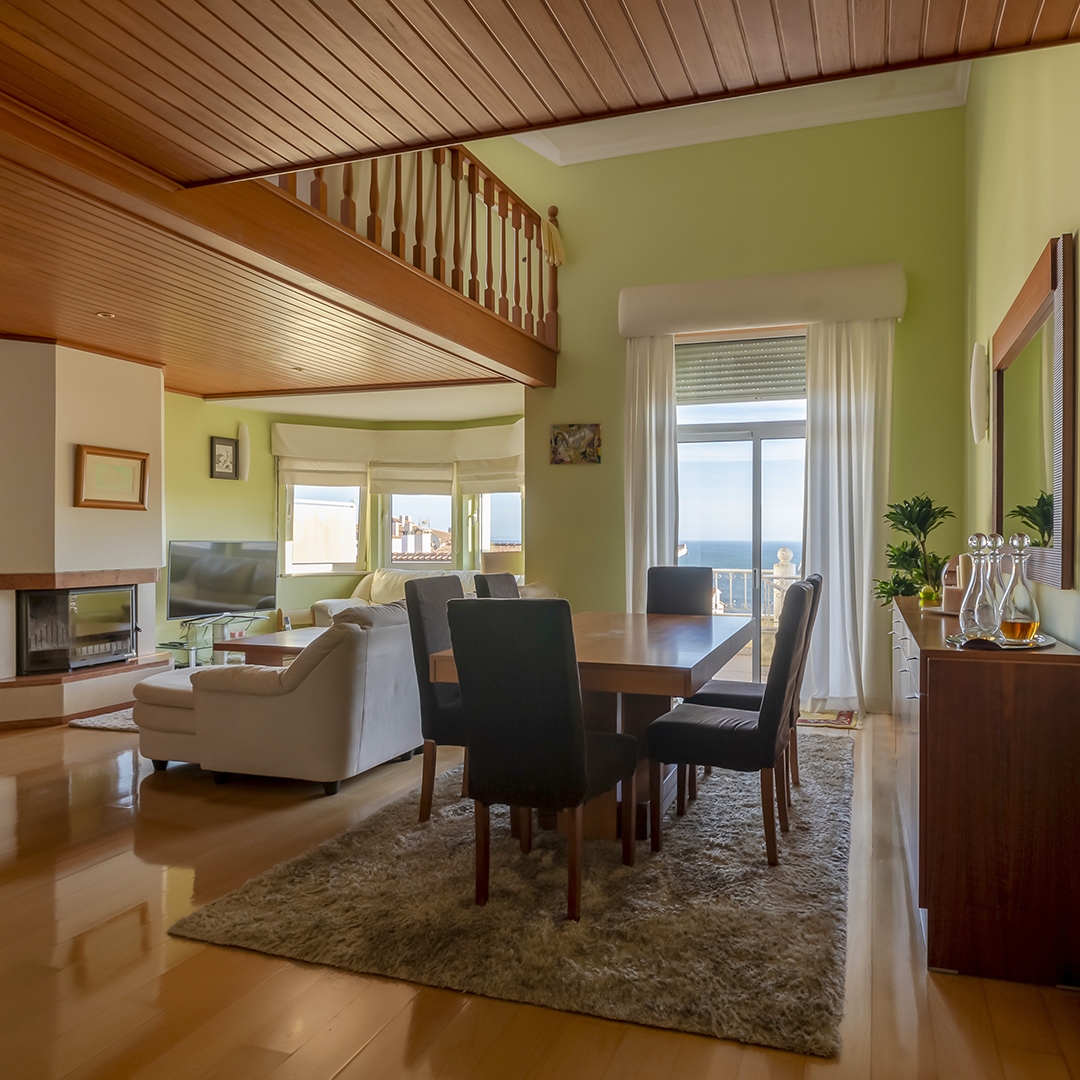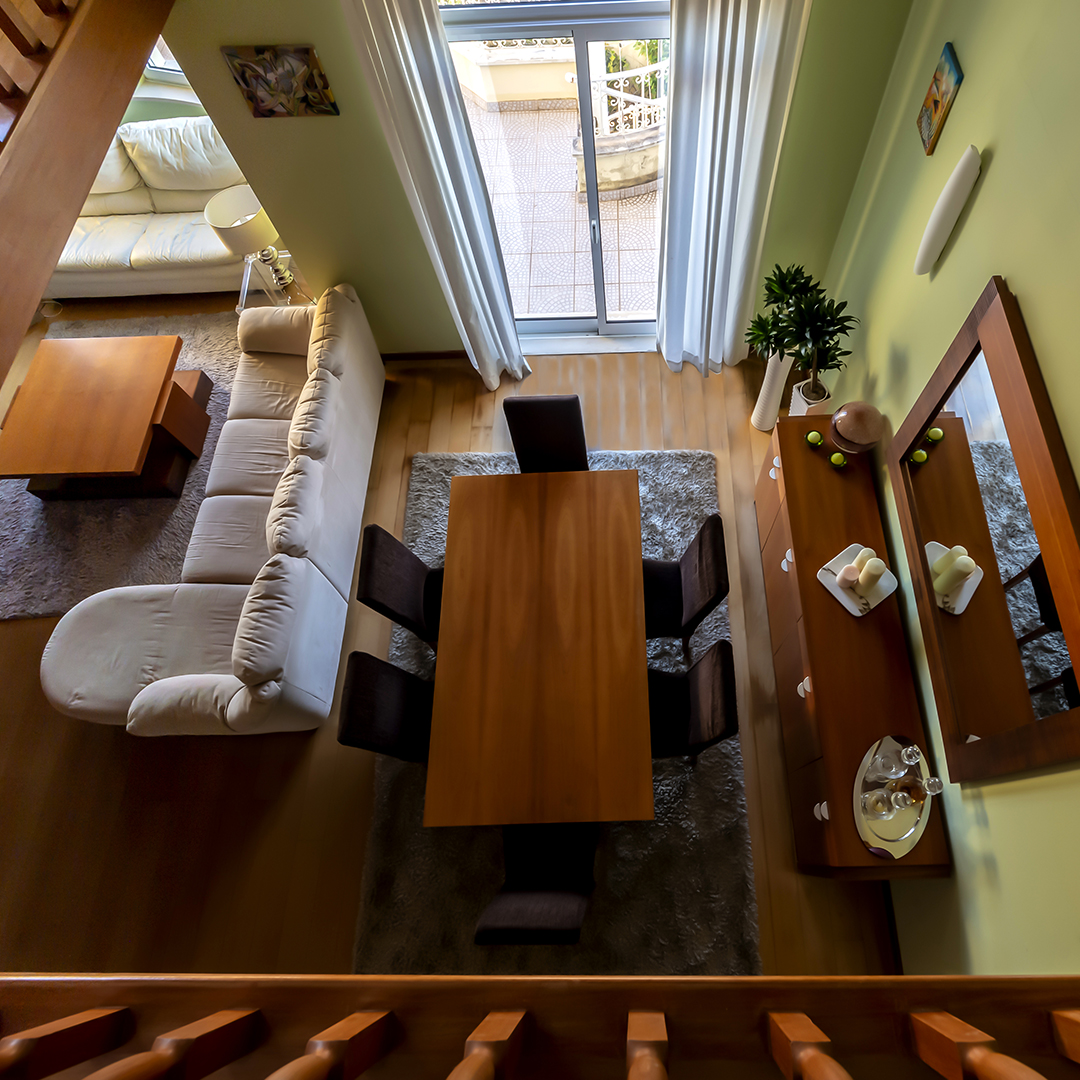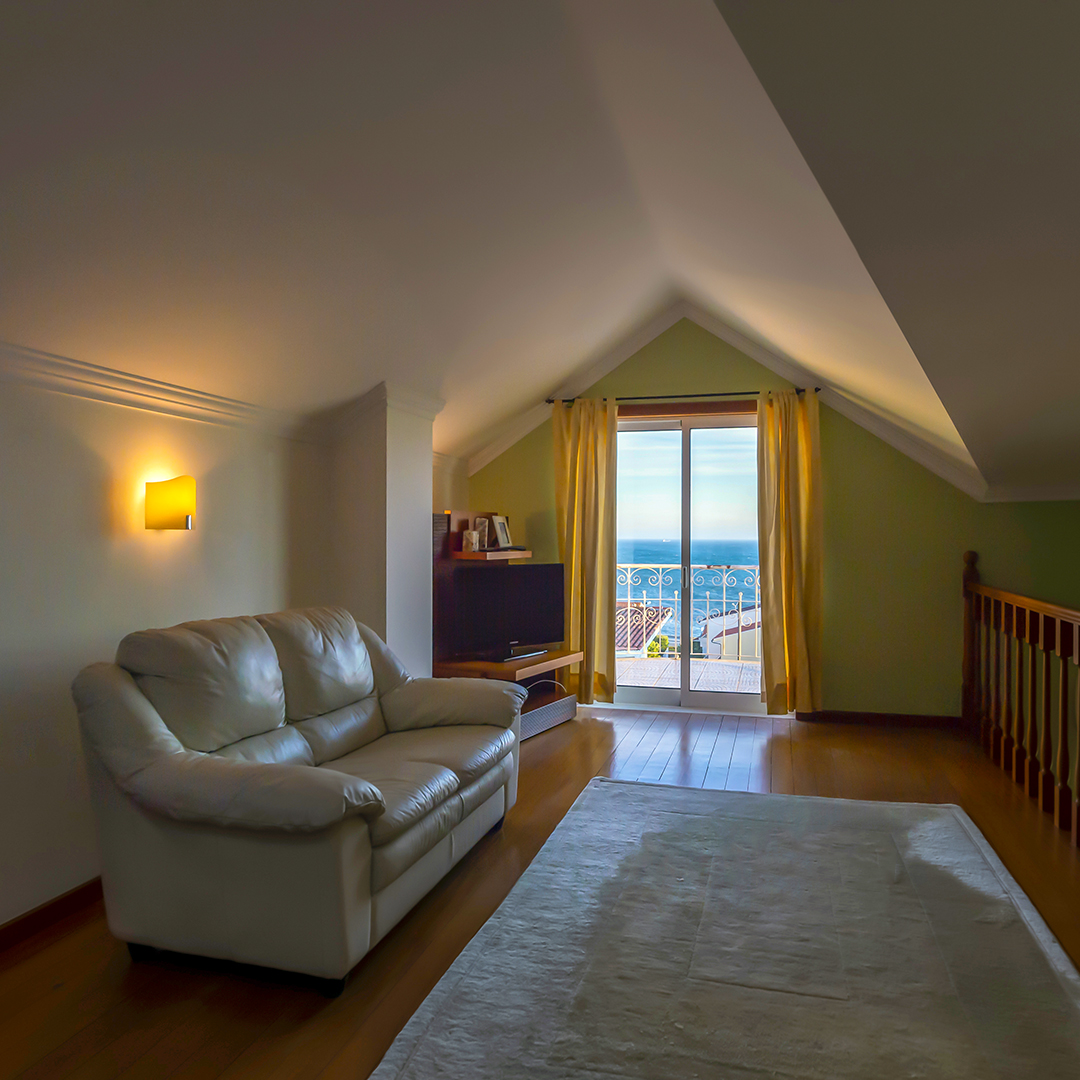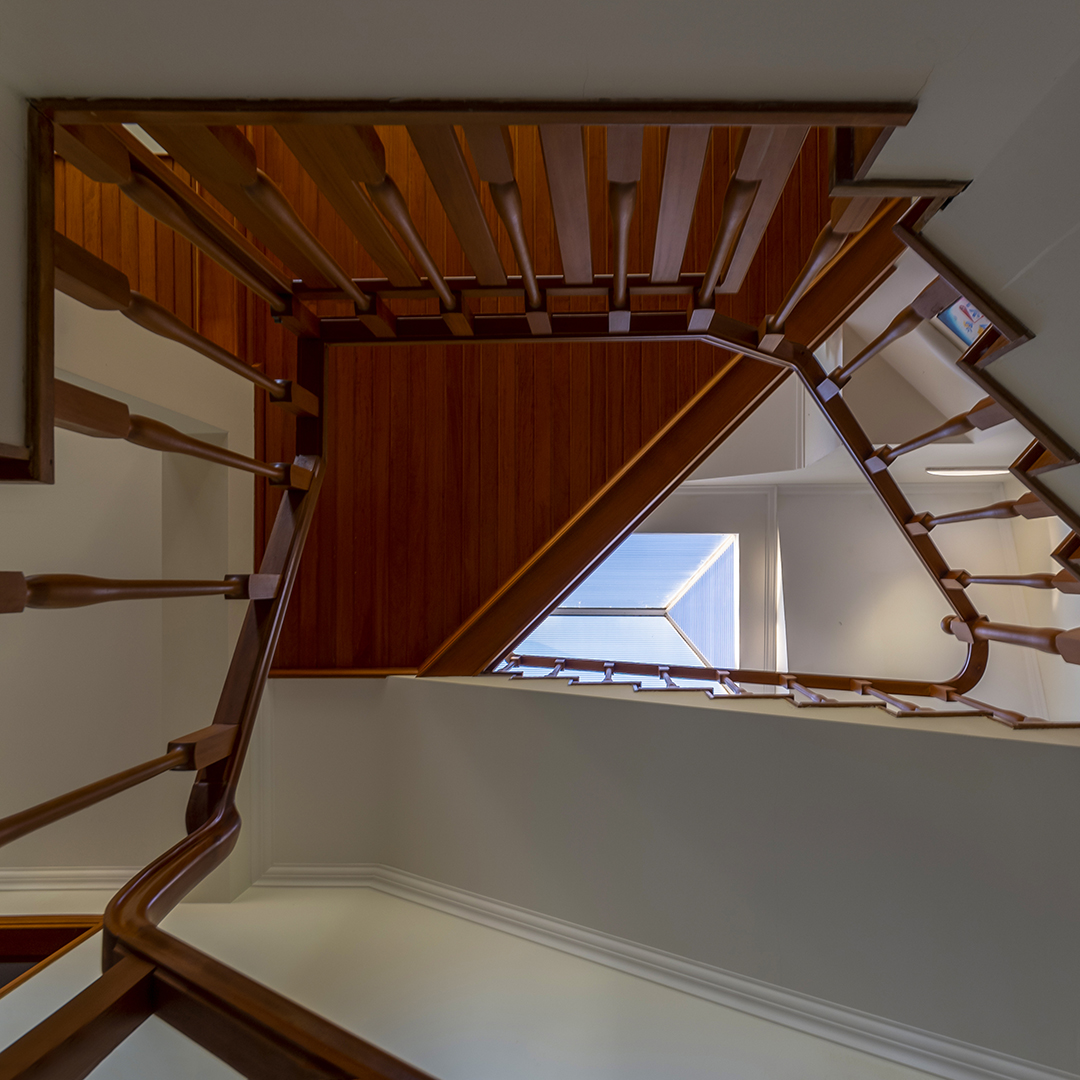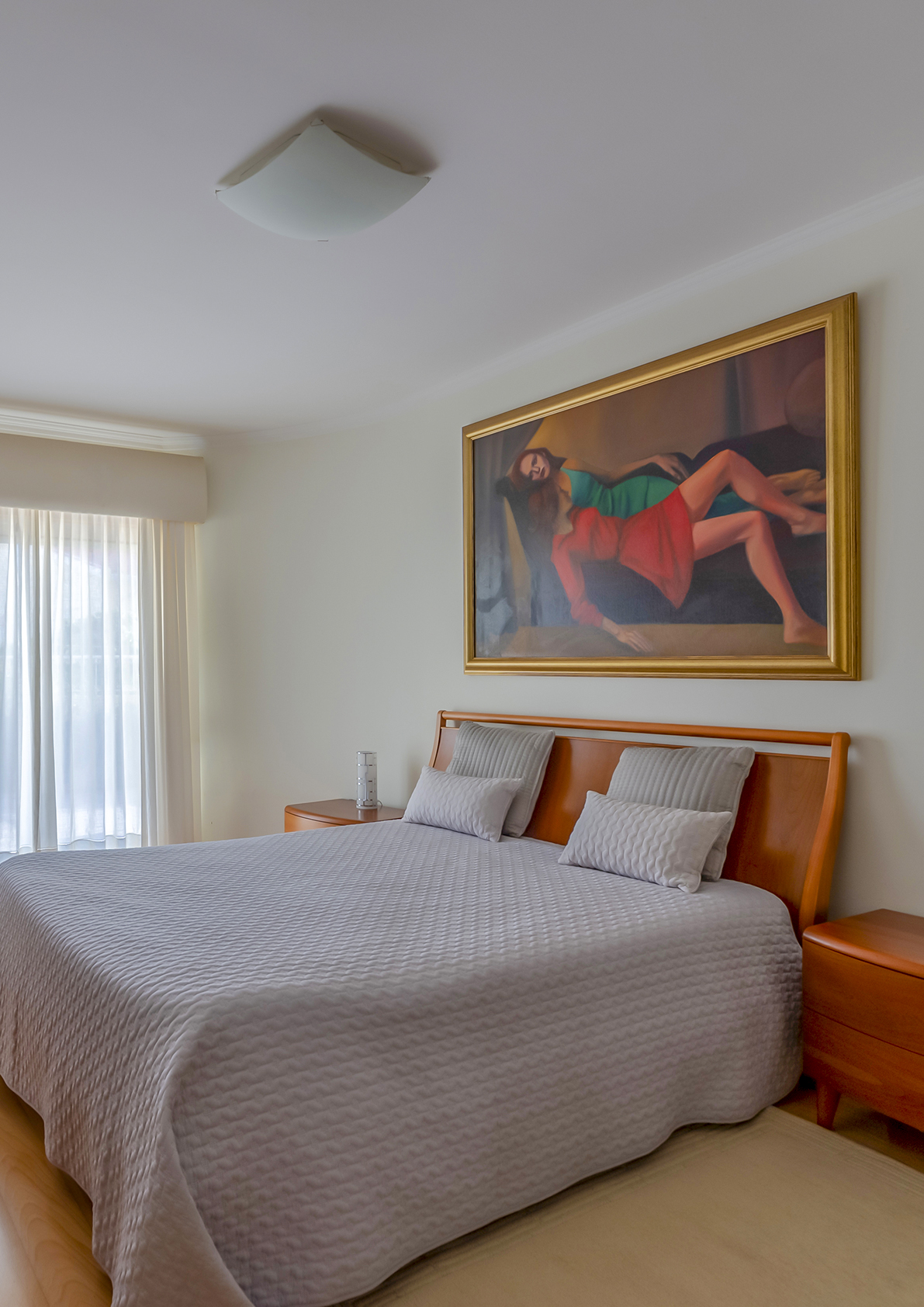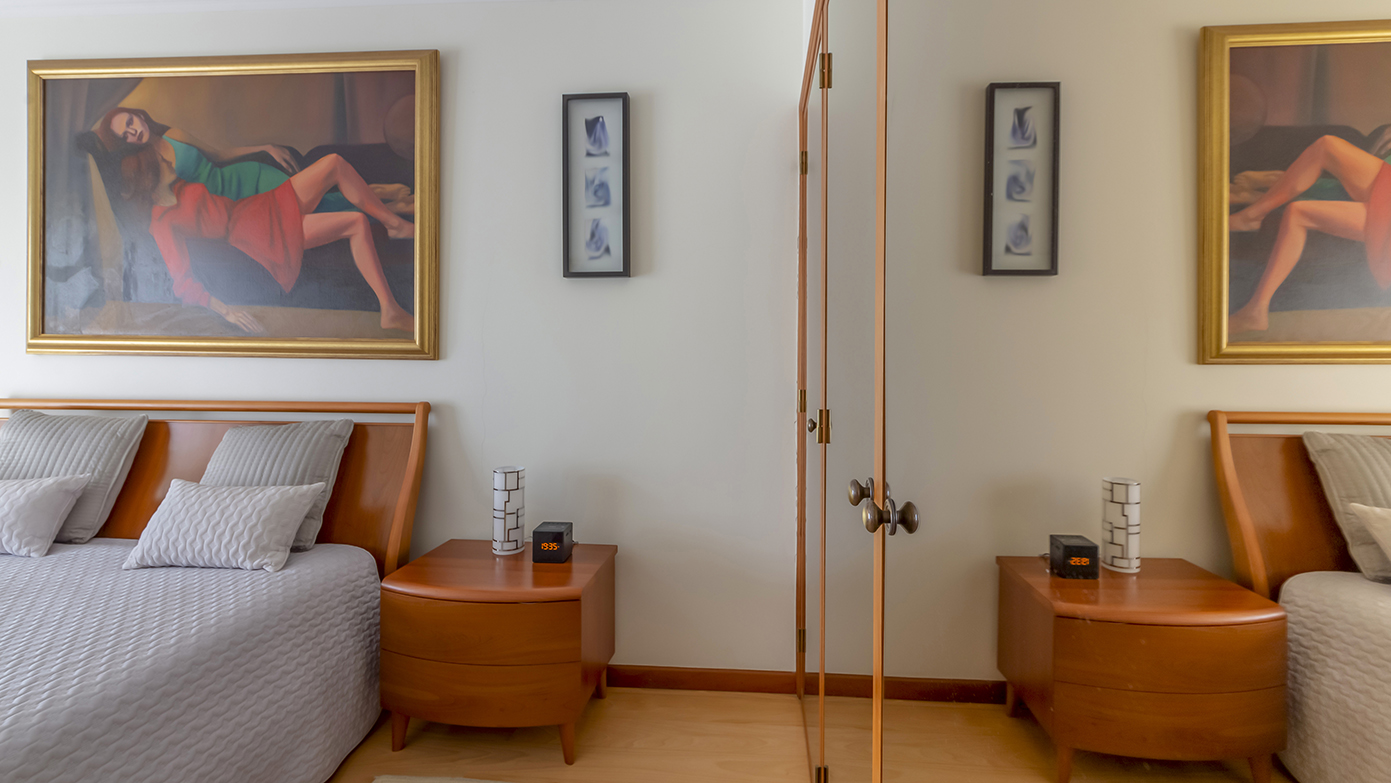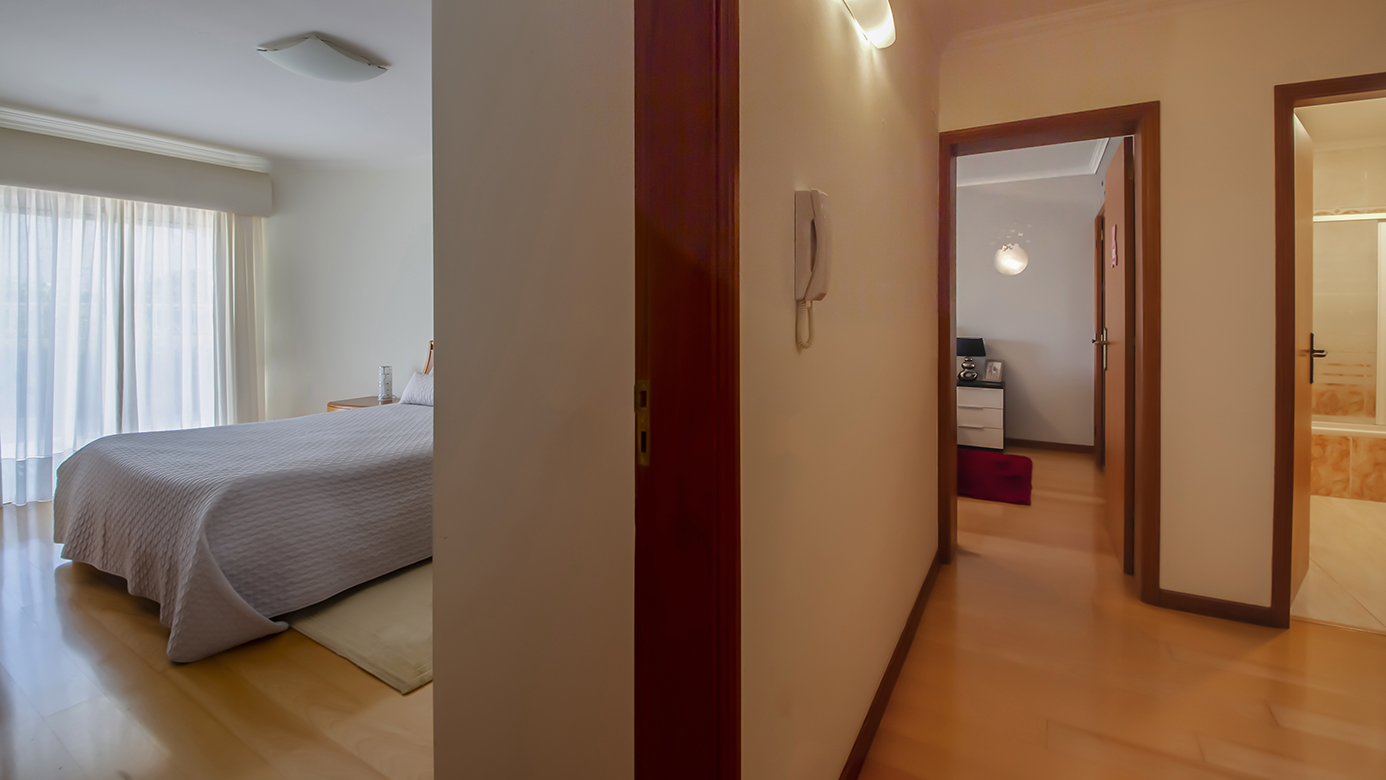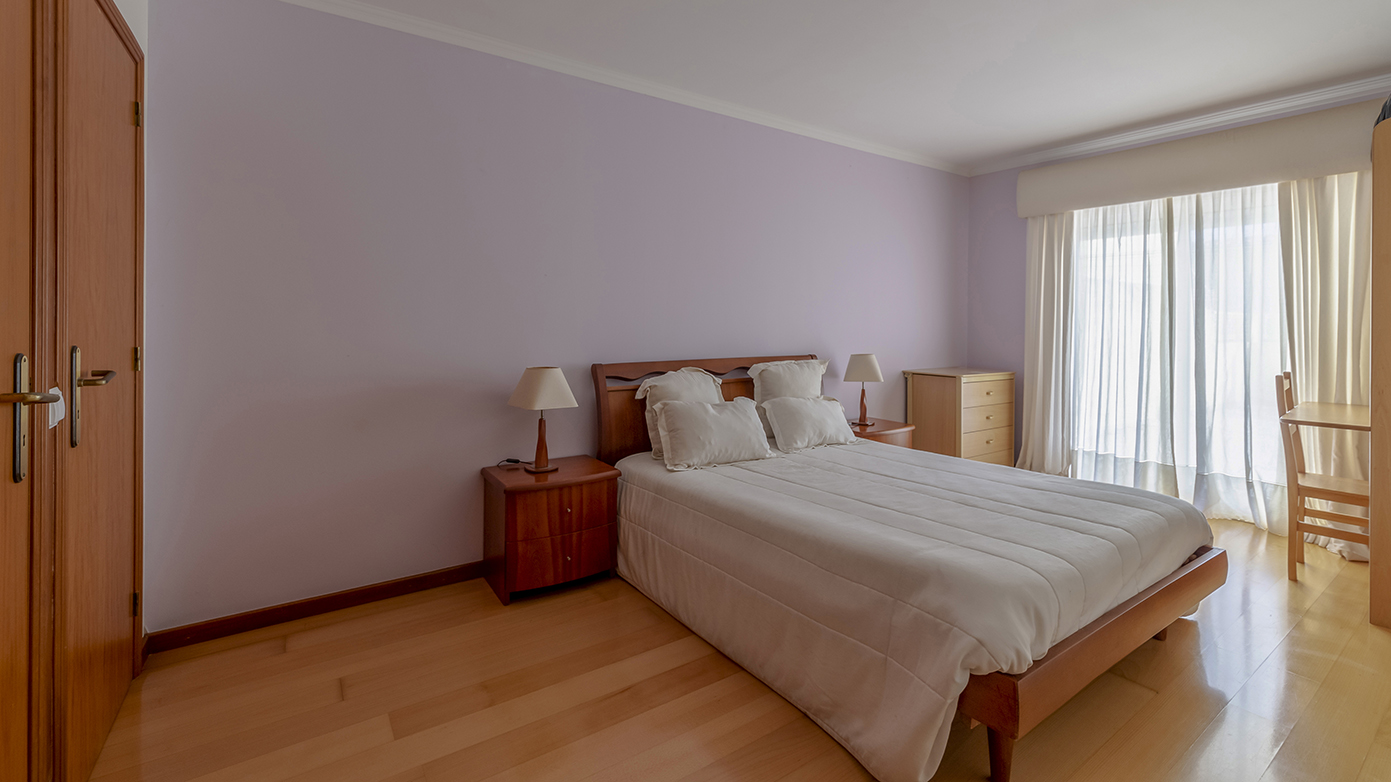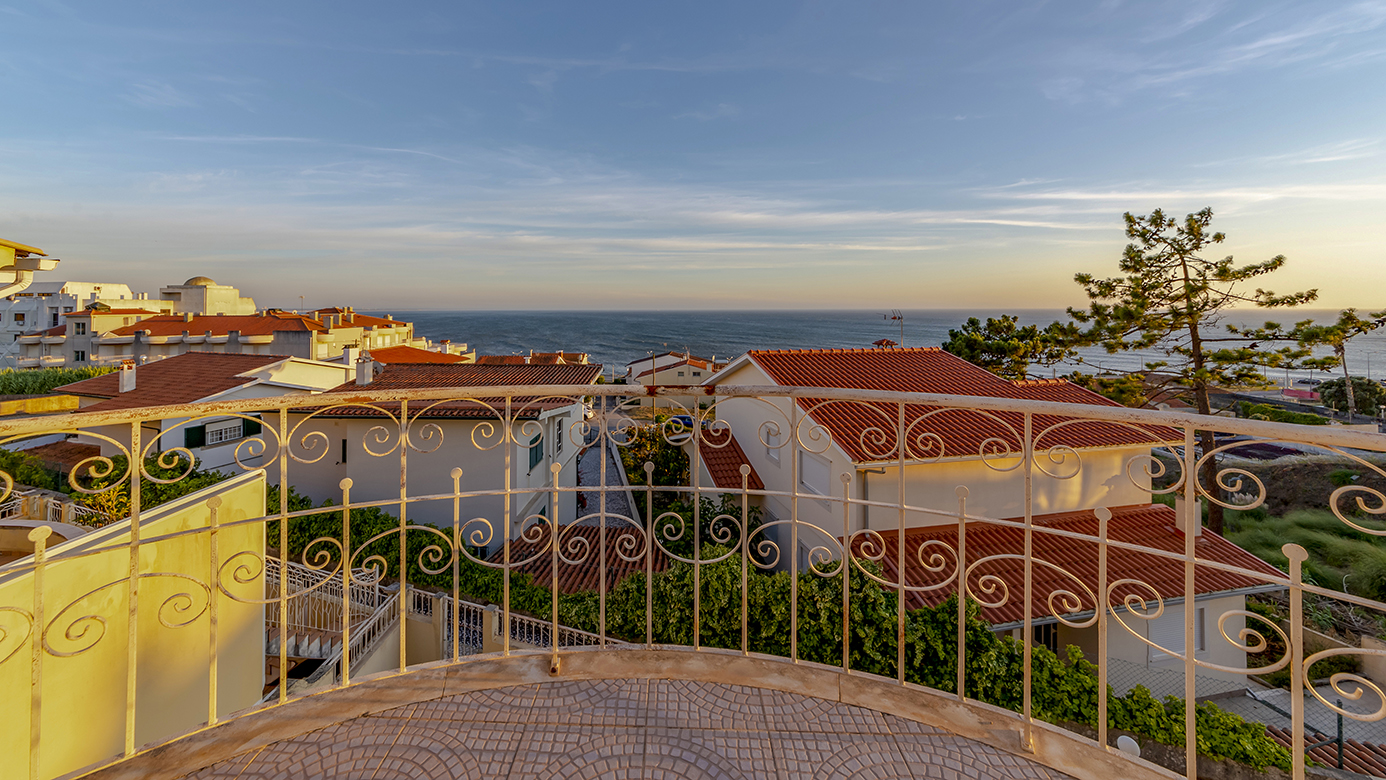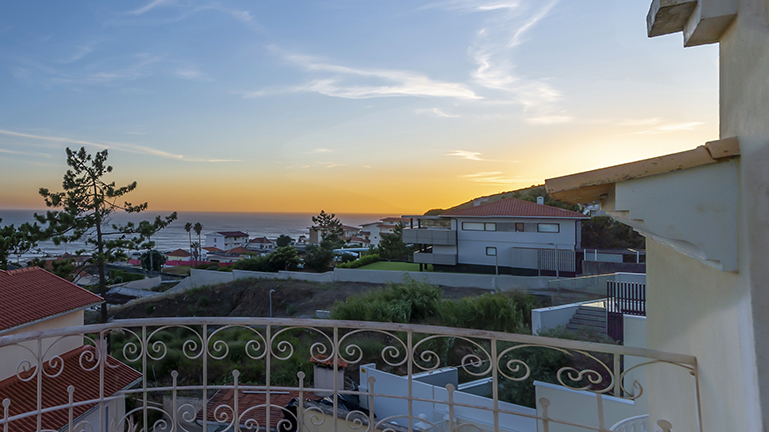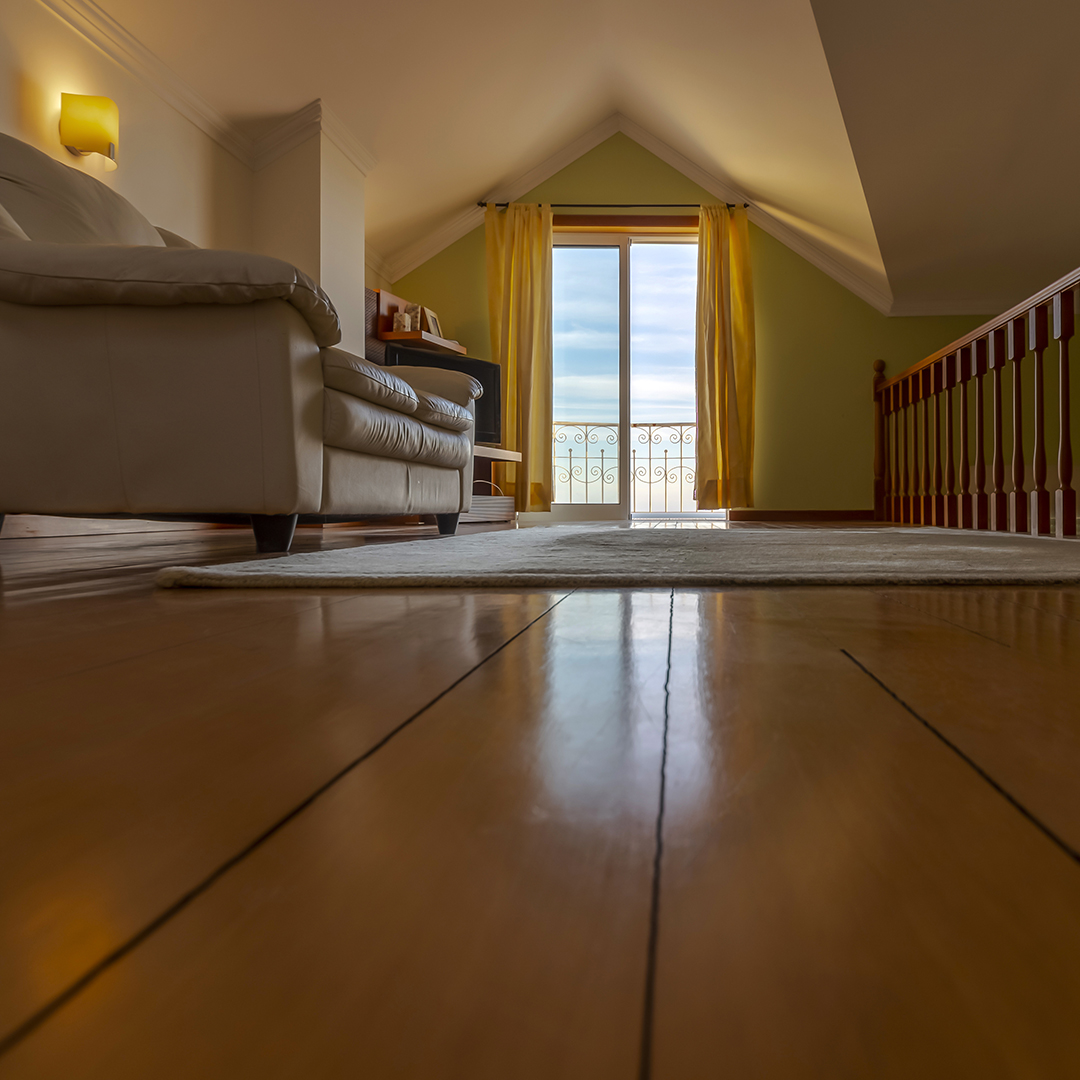 The communication strategy for this property also went through the naming process. Which resulted from a combination of the typification of the house with its respective location: Vais, Buarcos, Figueira da Foz. With a Mediterranean architectural style, this villa is projected entirely towards the Atlantic and in particular towards Praia do Cabo Mondego.
. . .
Credits: 2022 © AreaMais | Property Agent - Filipe Seco | Photography & Video - Hélio Gomes | Video editing & copy: Luís Relvão Cardoso | Music cover Morcheeba - Rome wasn't built in a day, by The Wish | Broker - Luís Relvão Cardoso