Dec 15th 2021
C A M I N H O S . D O . M A R
"We managed to create the desired ambience between desire, context and product. In this case, the seaside housing units. That's how we recreated - Caminhos do Mar."
Luís Relvão Cardoso, brokerReal Estate Development Communication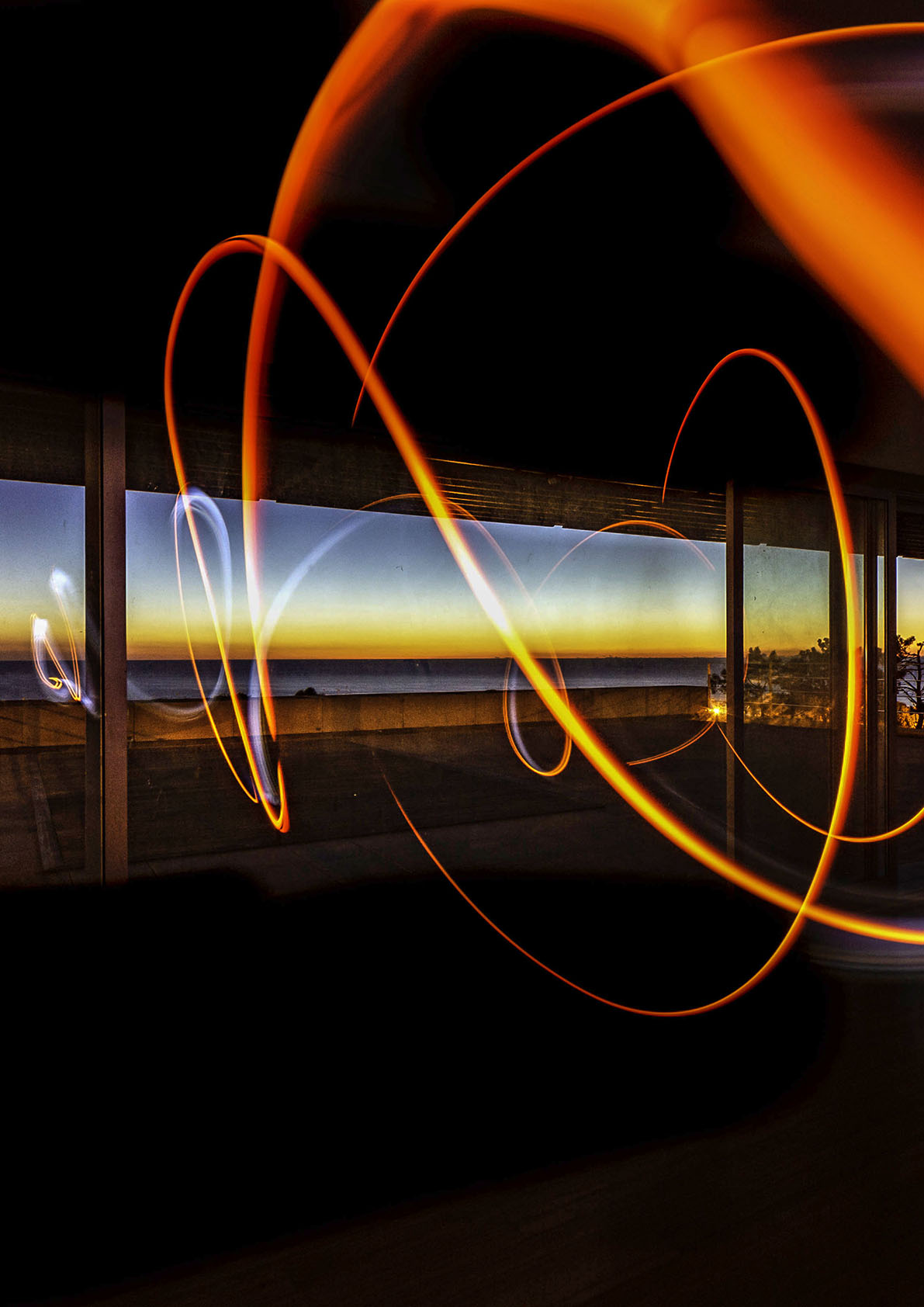 Communication and marketing of the autonomous fractions of Lots C and H, consisting of seven T3-type houses and nine parking lots; of the Caminhos do Mar Development on Avenida Marginal Oceância da Figueira da Foz - Cabo Mondego.
Consulting in branding expertise, creative content and real estate mediation, which generated significant commercial notoriety results.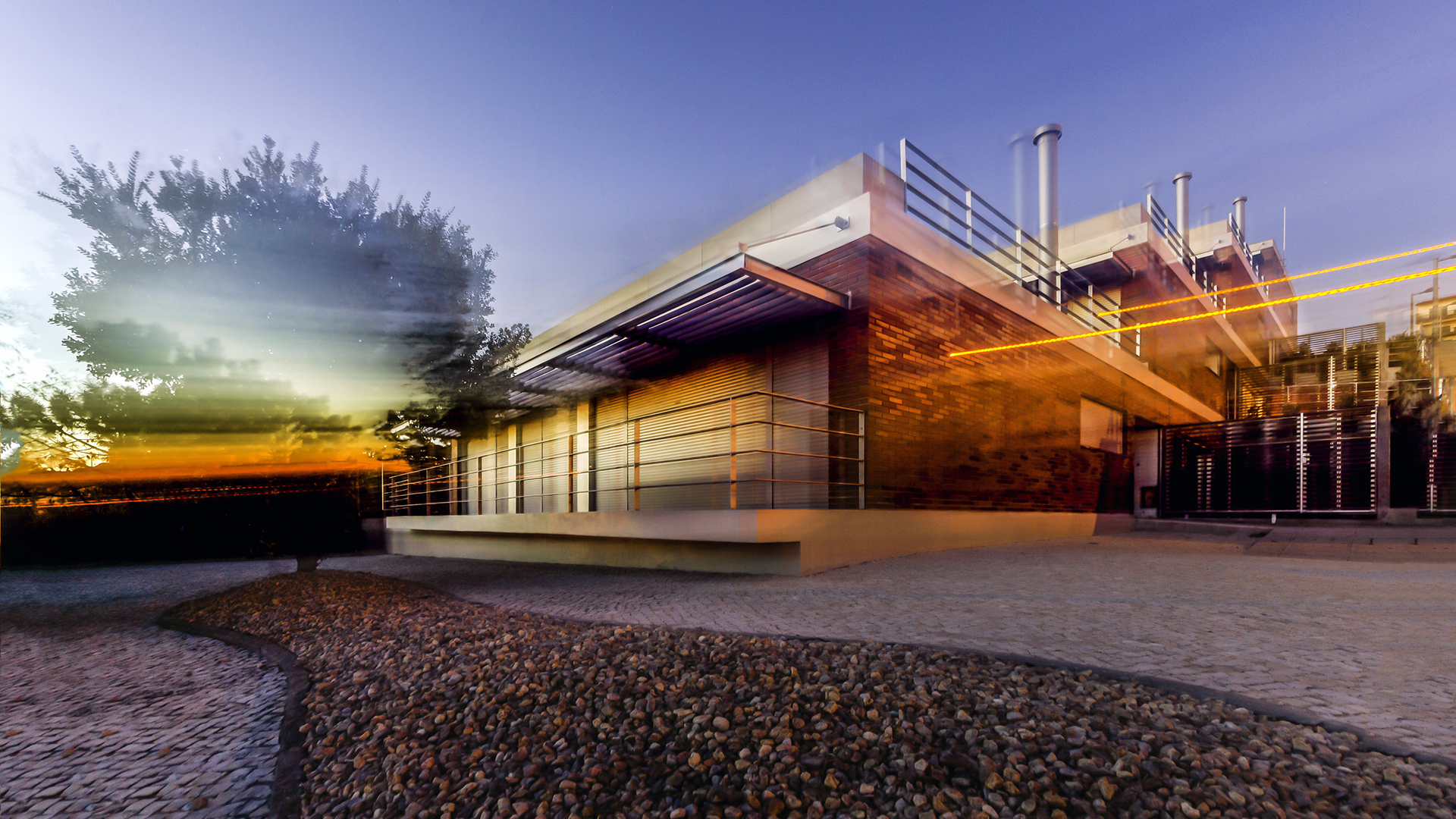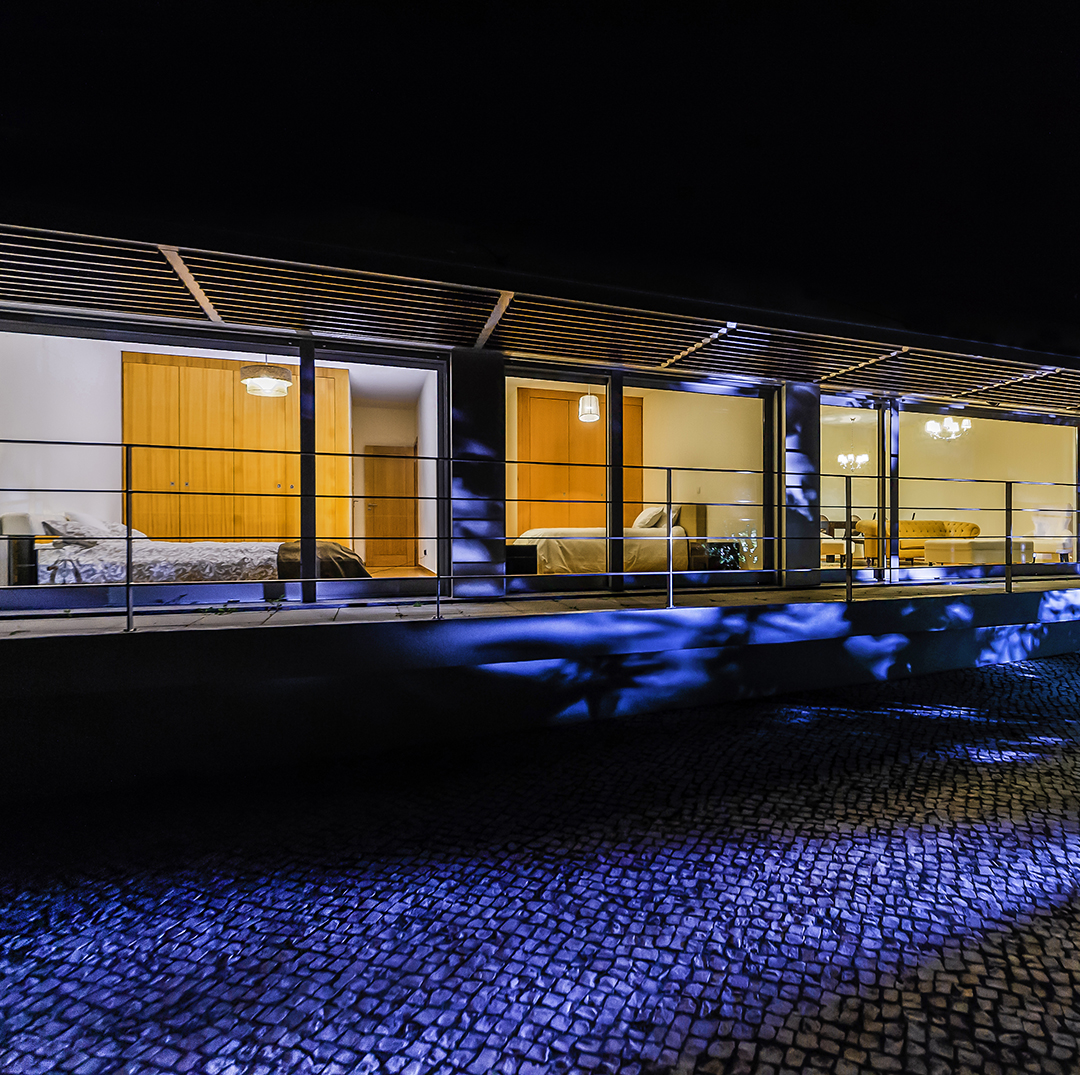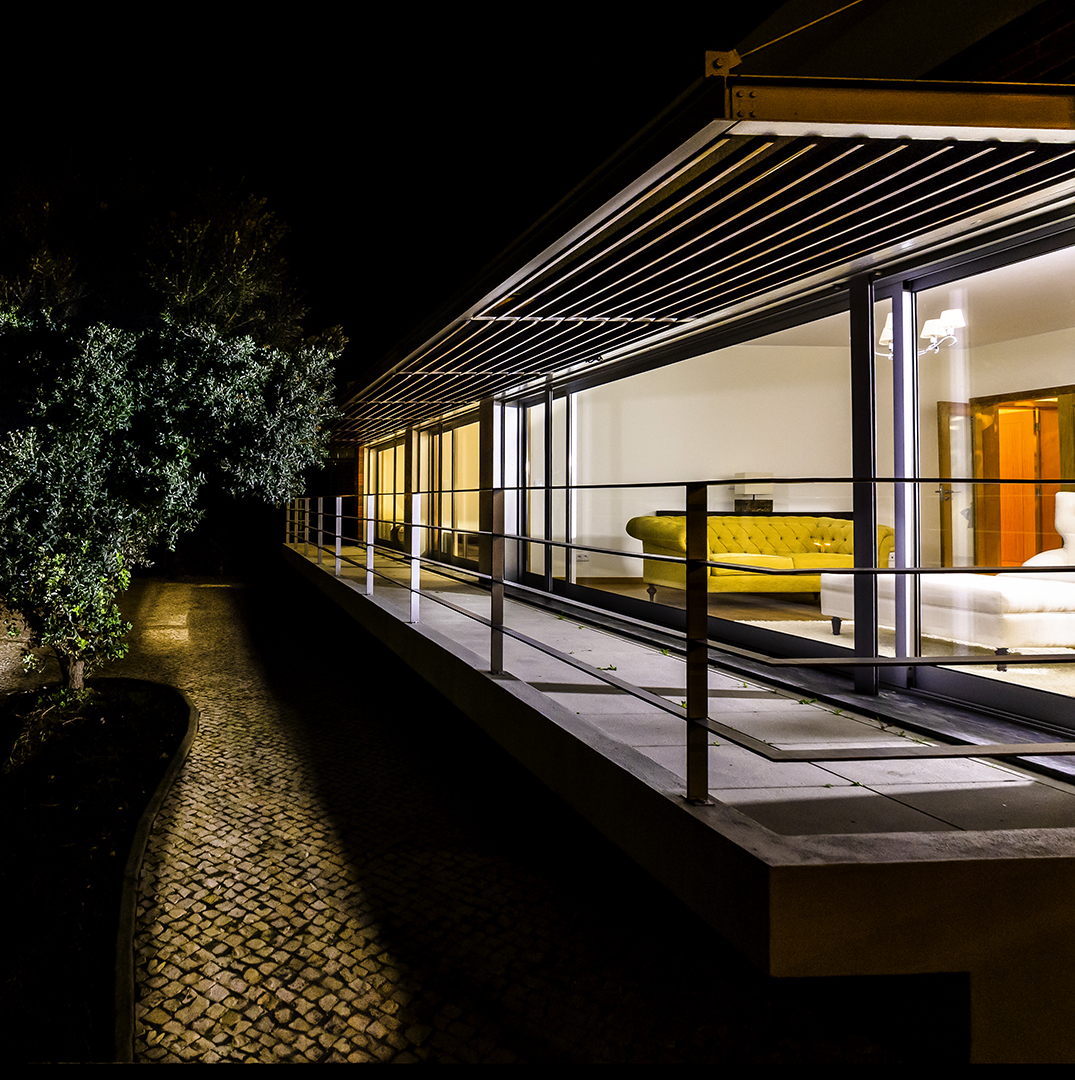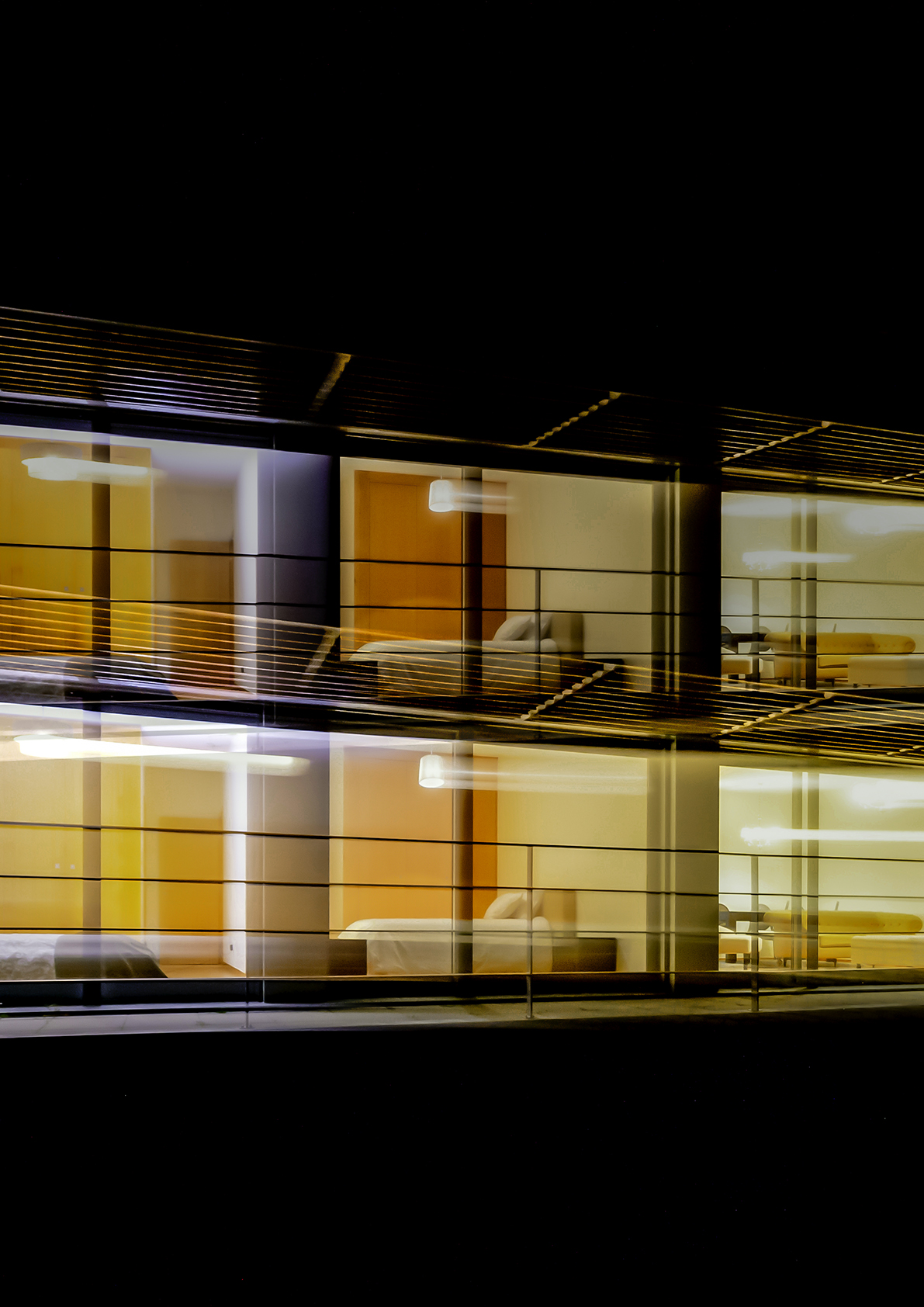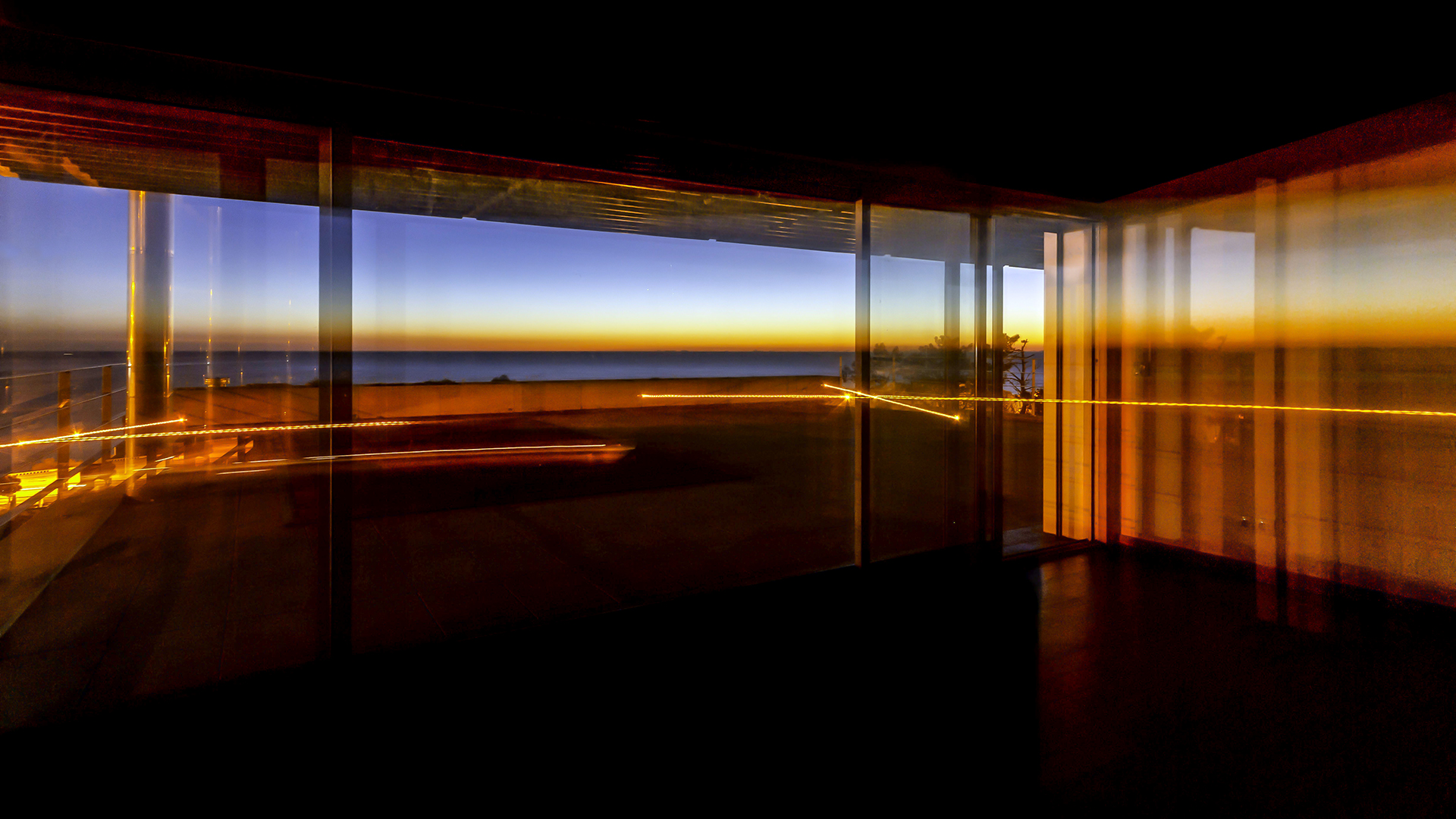 A visual portrait communication alluding to dreams with colors. Of the various creative contents for communication and promotion, photography was the most incisive for the realization and execution of this type of marketing. Always with the support of the mediator who held the mediation exclusively, the results obtained mark a turning point in the positioning of the AreaMais Agency: communication of excellence for real estate development projects.