Apr 27th 2022
"It was a very efficient sales process, in which the consultant Lídia Davim played a key role, both in the preparation of the property file and in the management of seller-buyer relationships."
Luís Relvão Cardoso, brokerAbout the property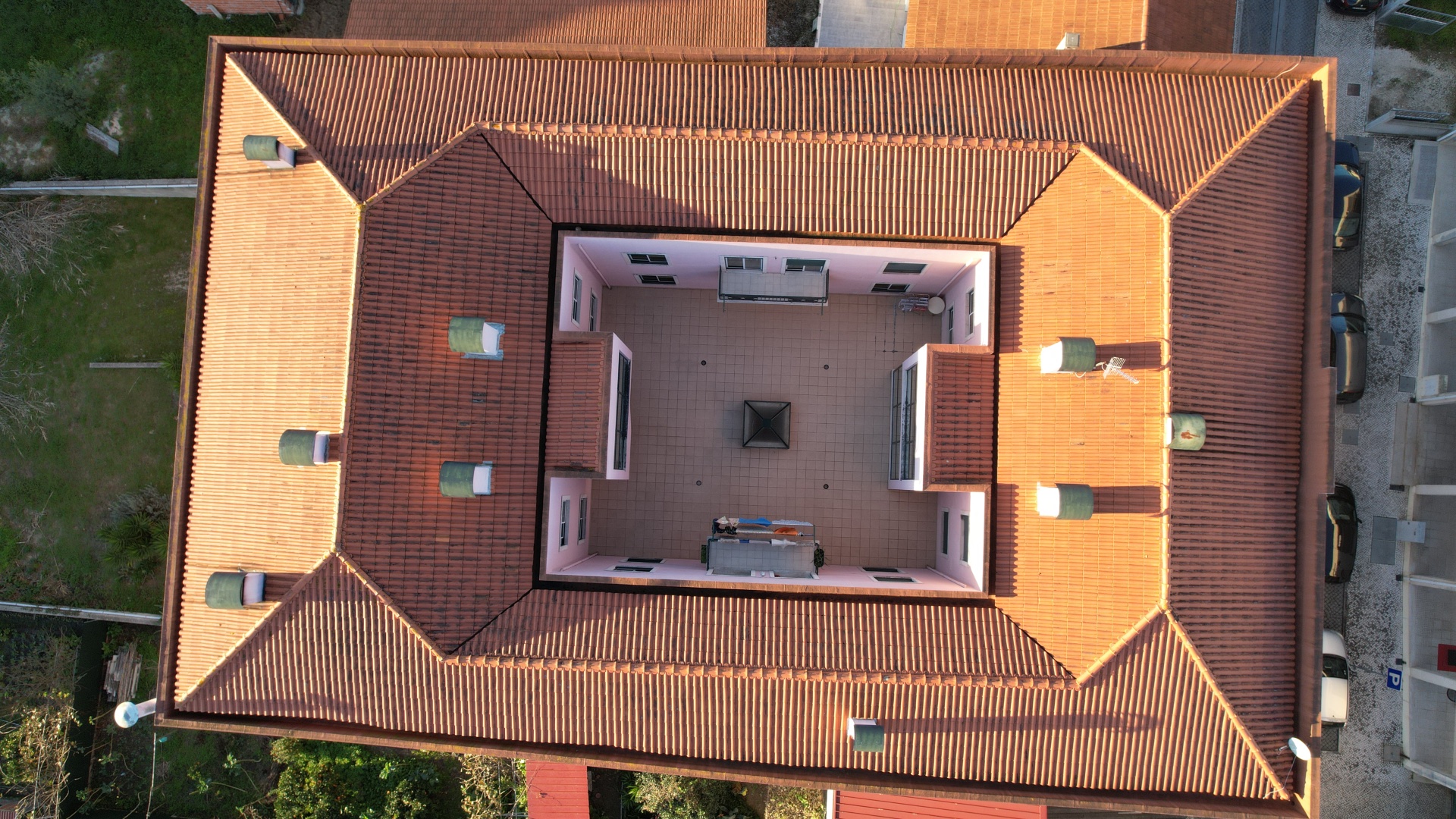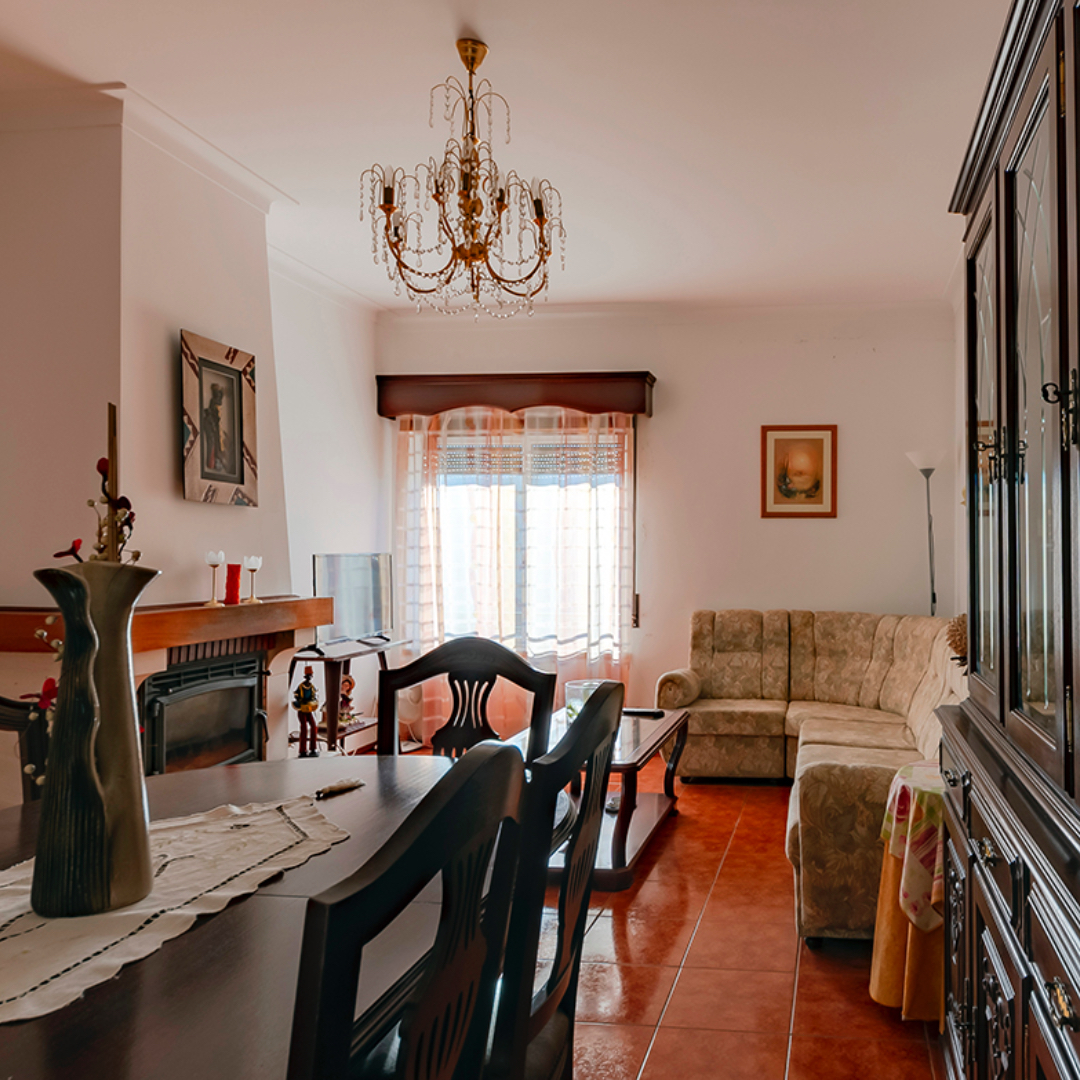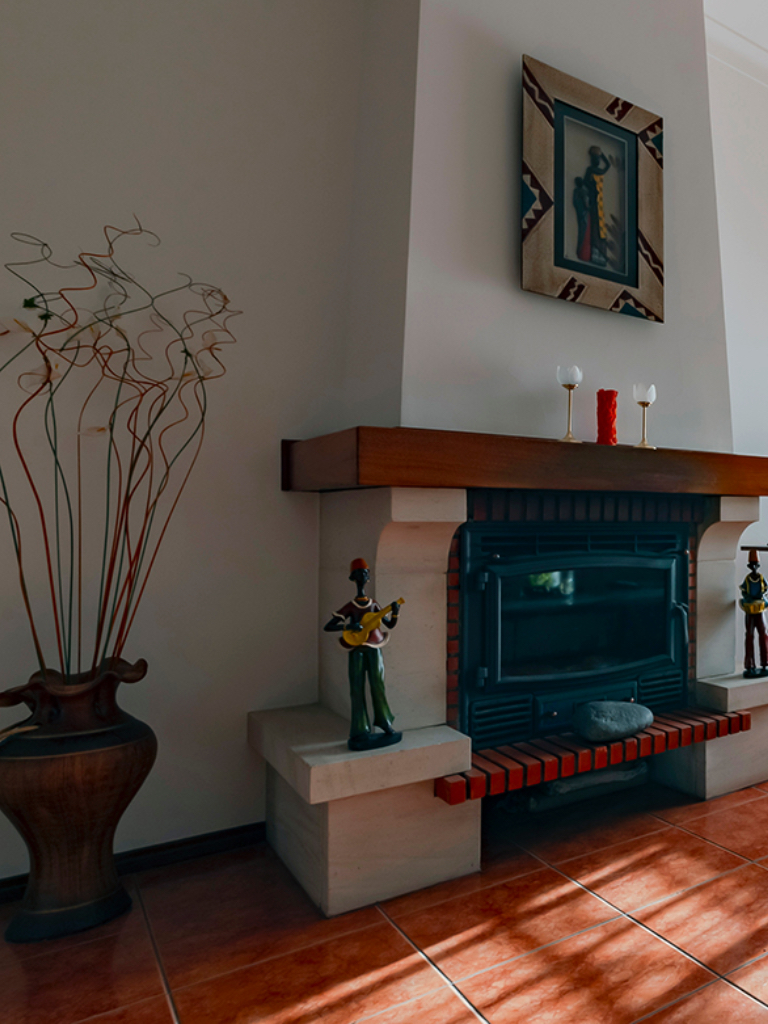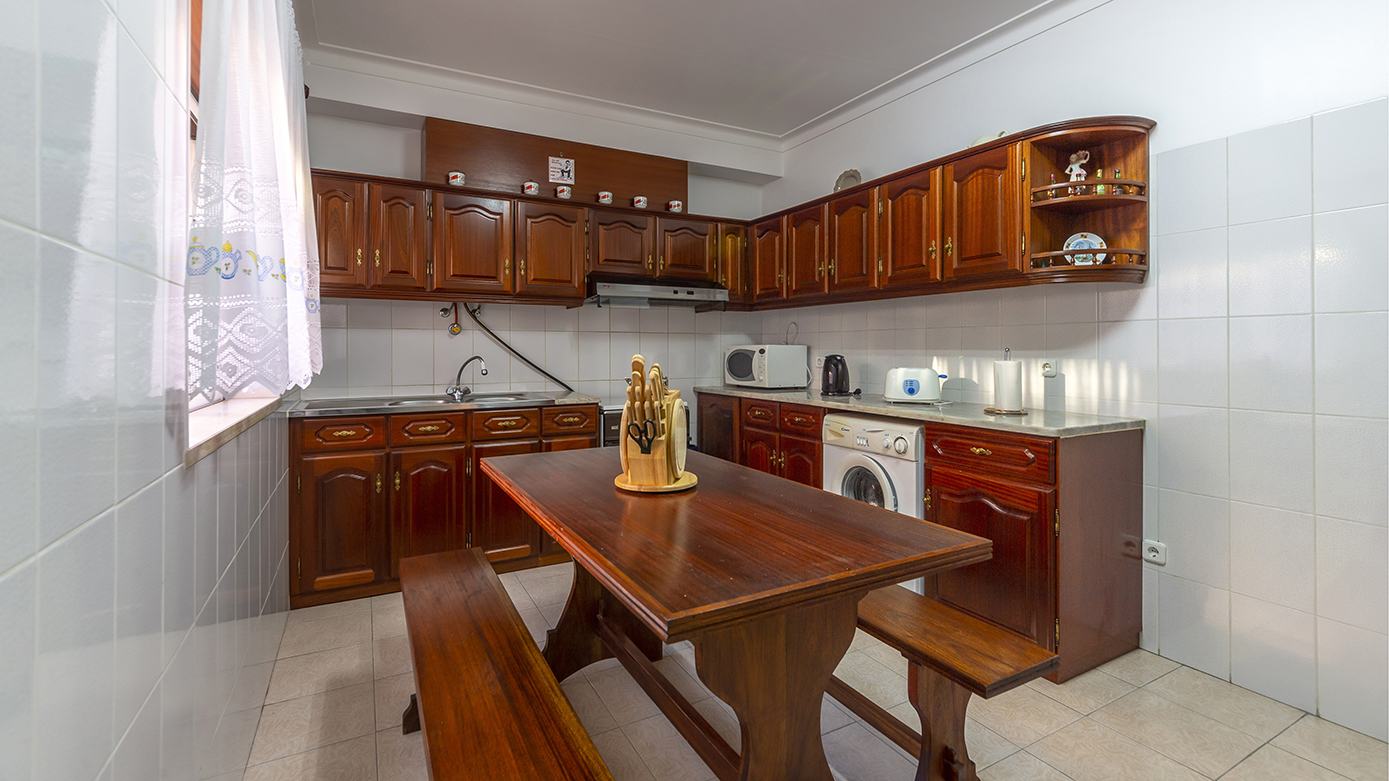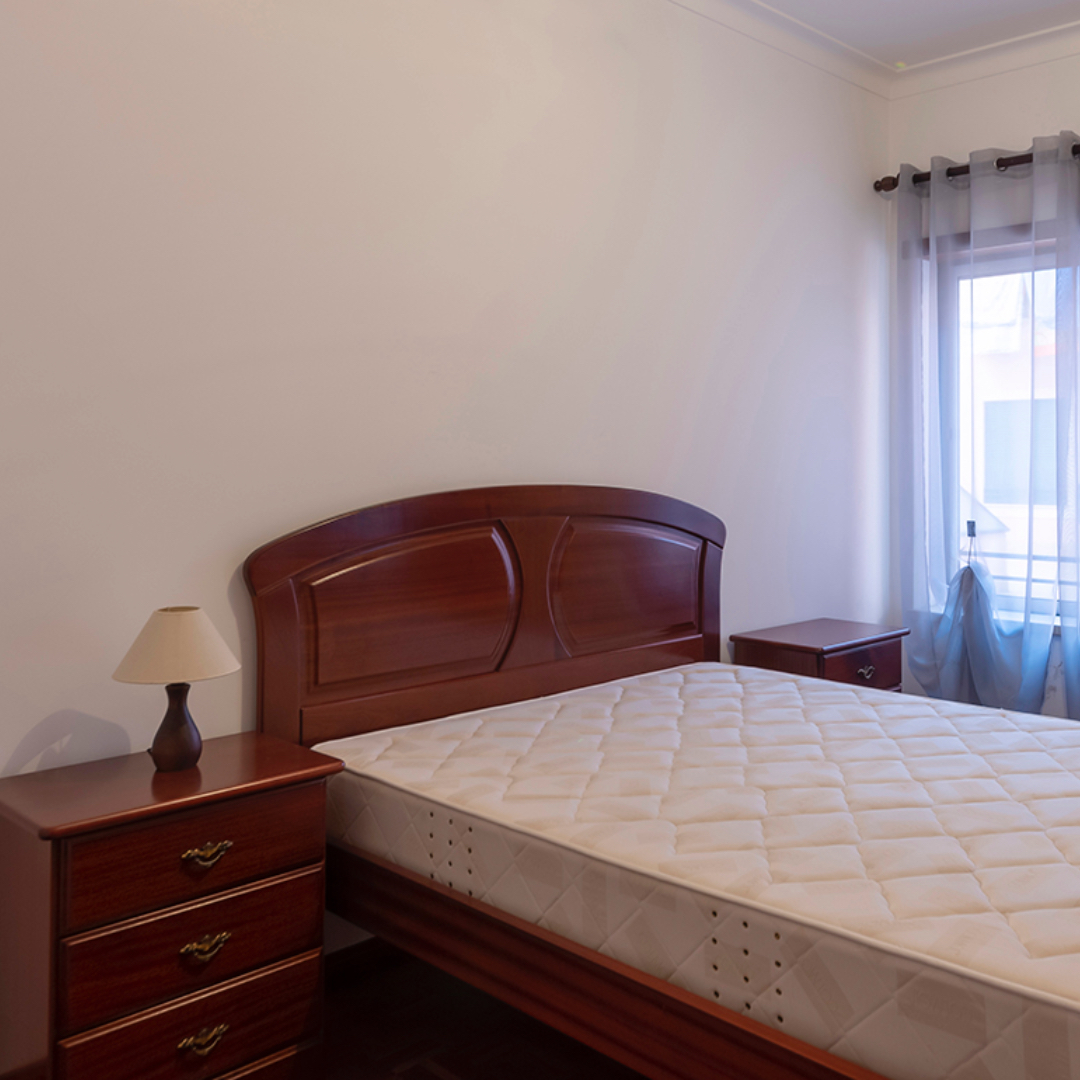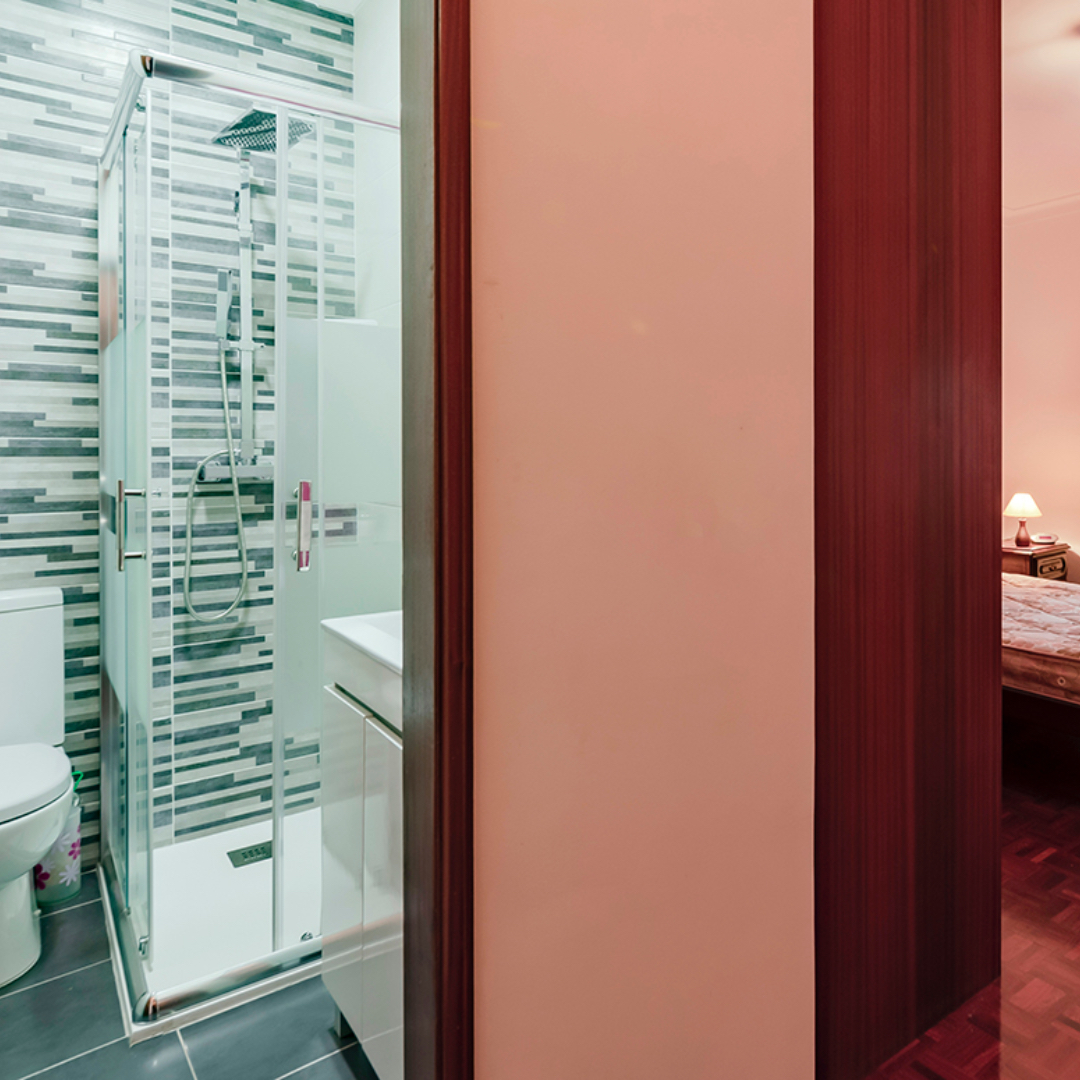 AreaMais closed another deal. This apartment is located in a well-known building in Vila do Louriçal, which has an atrium-terrace that communicates with the apartments and there is parkings in the basement. The trust placed in our Agency and in the Consultant Lídia Davim, by clients who have already invested in several properties with us, allowed us to complete another sale.
. . . 
Credits: 2022 © AreaMais | Property Agent - Lídia Davim | Photography - Hélio Gomes | Broker - Luís Relvão Cardoso