Mar 16th 2022
P R O P E R T Y . S O L D
"It was a very efficient sales process, in which the consultant Lídia Davim played a key role, both in the preparation of the property file and in the management of seller-buyer relationships."
Luís Relvão Cardoso, brokerAbout the property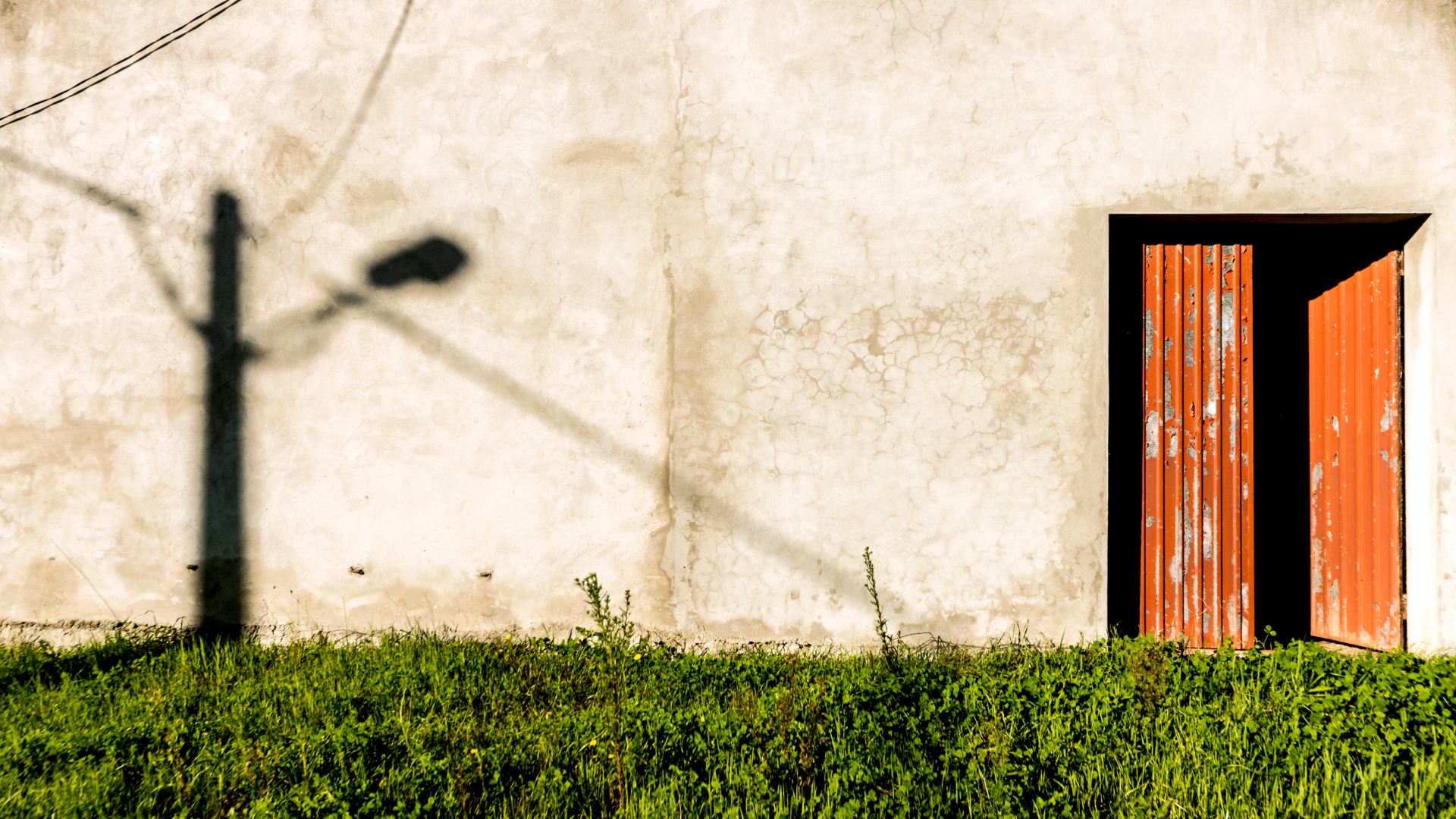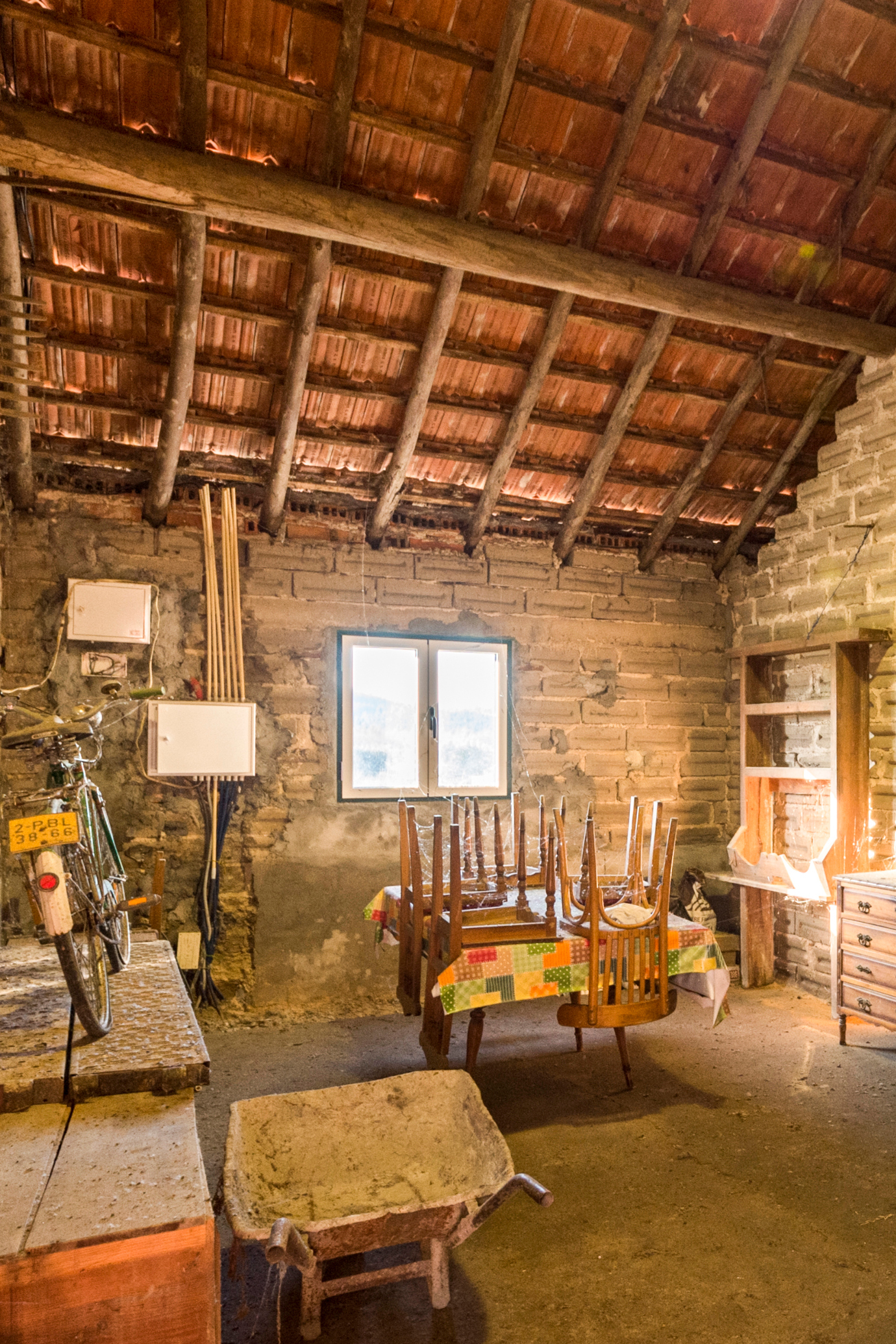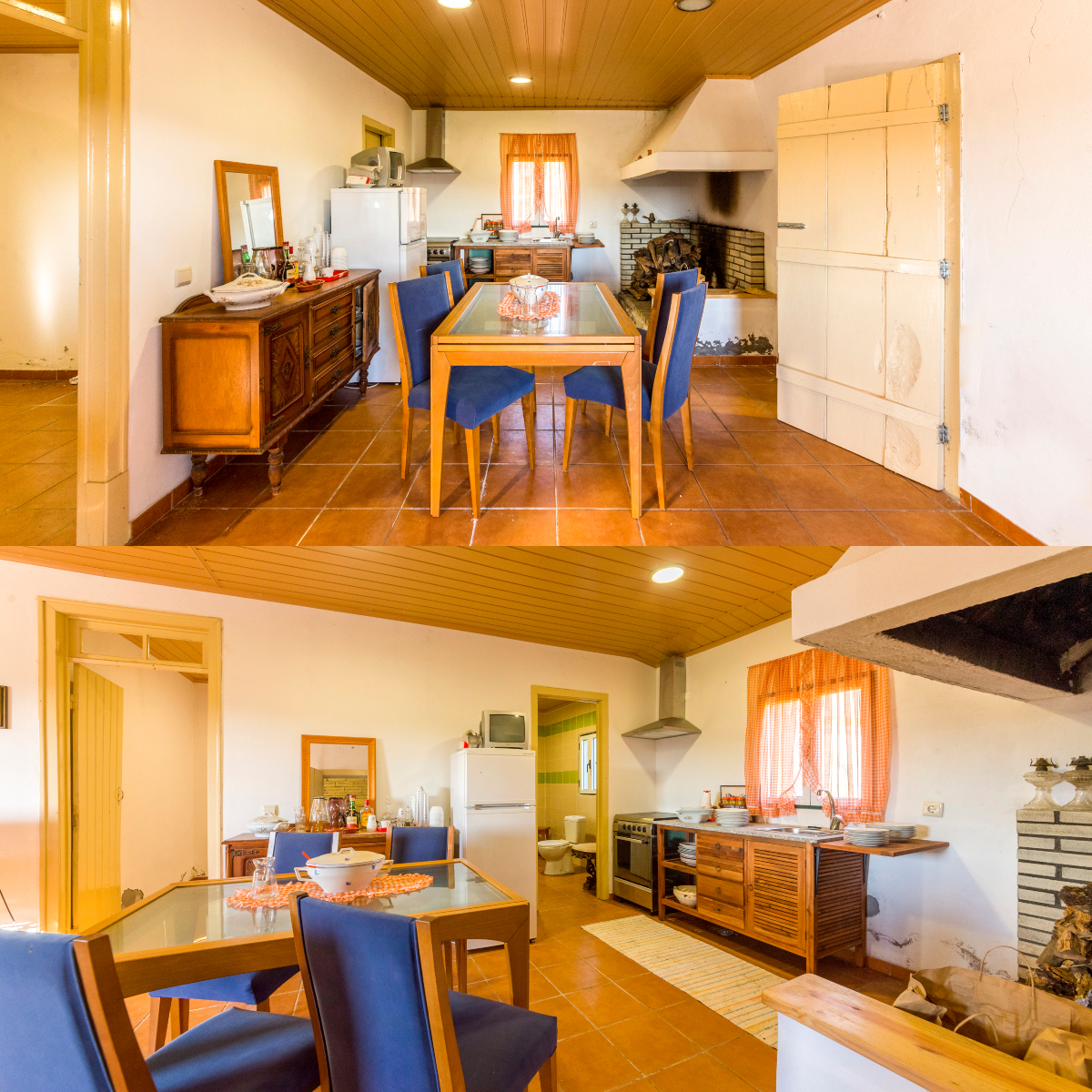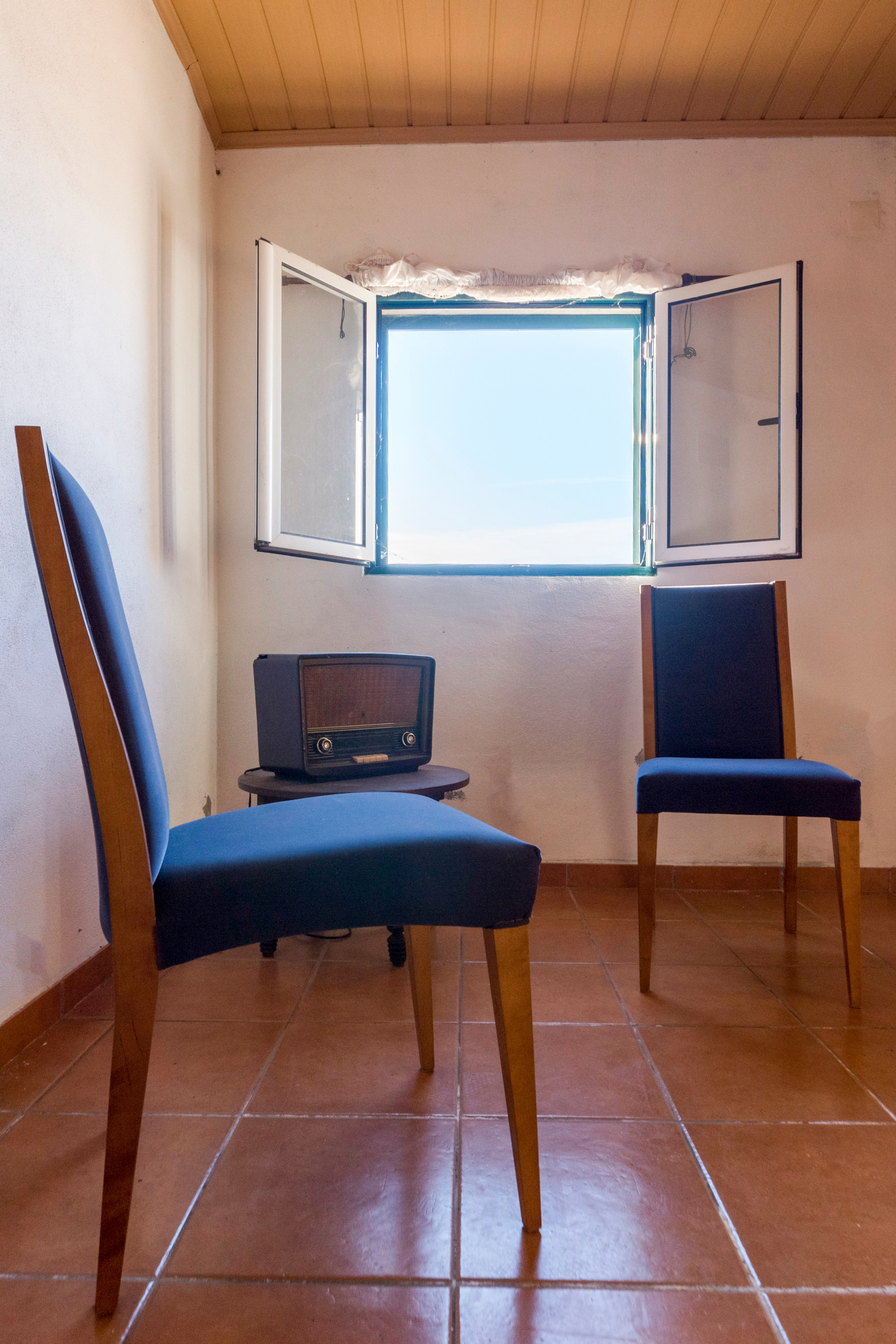 AreaMais closed another deal. Sometimes what can become more complex in the process of selling a property is its legal preparation in order to define a all property documentation. Aware that for the asking-price value, and the state of conservation of this property, we would receive leads in quantity, we prepared a "teaser" photographic presentation. Which in response, we completed the sale on the first visit.
. . .
Credits: 2022 © AreaMais | Property Agent - Lídia Davim | Photography - Hélio Gomes | Broker - Luís Relvão Cardoso