Mar 10th 2022
P R O P E R T Y . S O L D
"Customers who invest in the rehabilitation of residential properties motivate us. As a mediator, our agency believes that there are many opportunities, and for different purposes, in urban rehabilitation."
Luís Relvão Cardoso, brokerAbout the property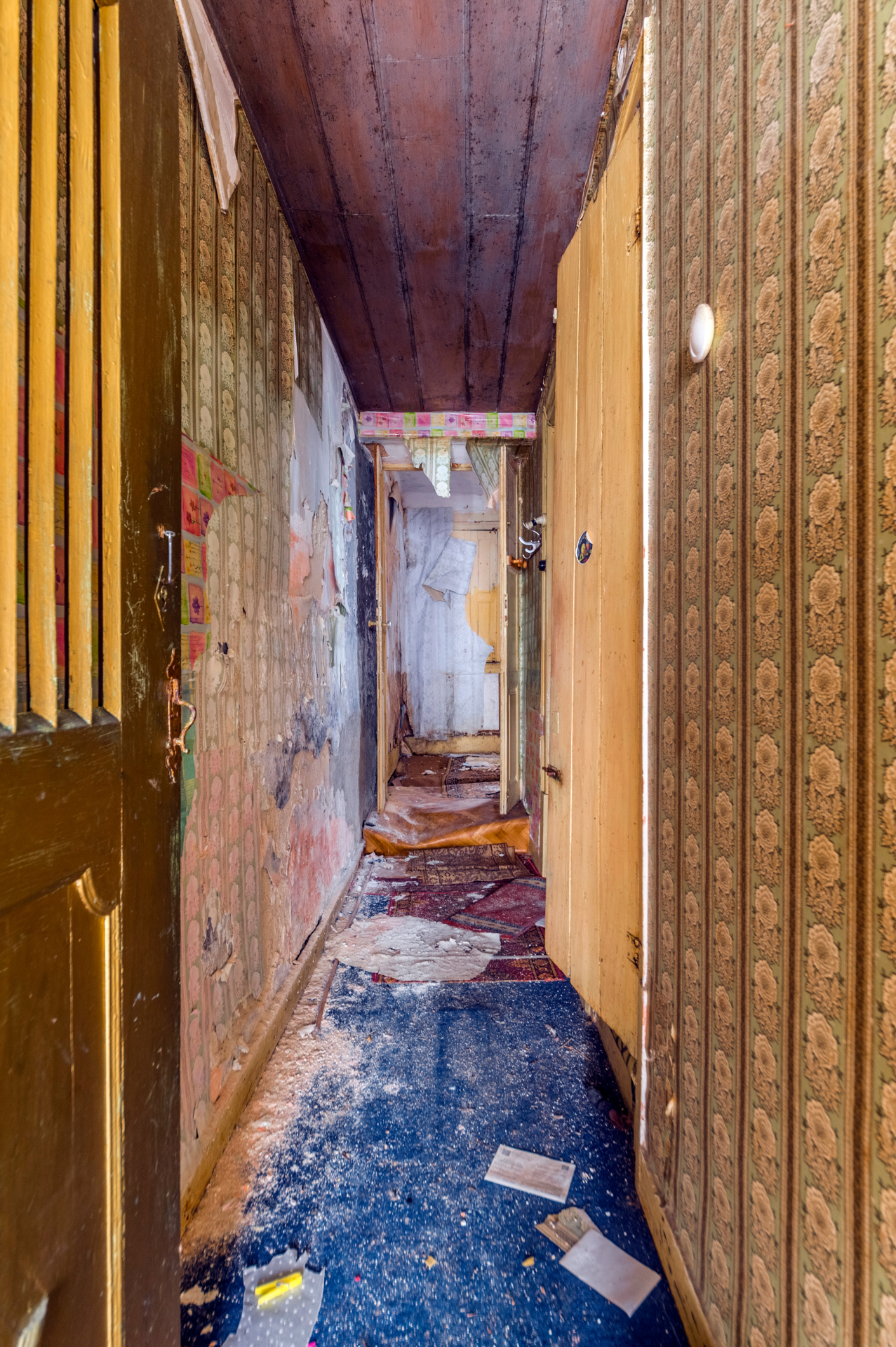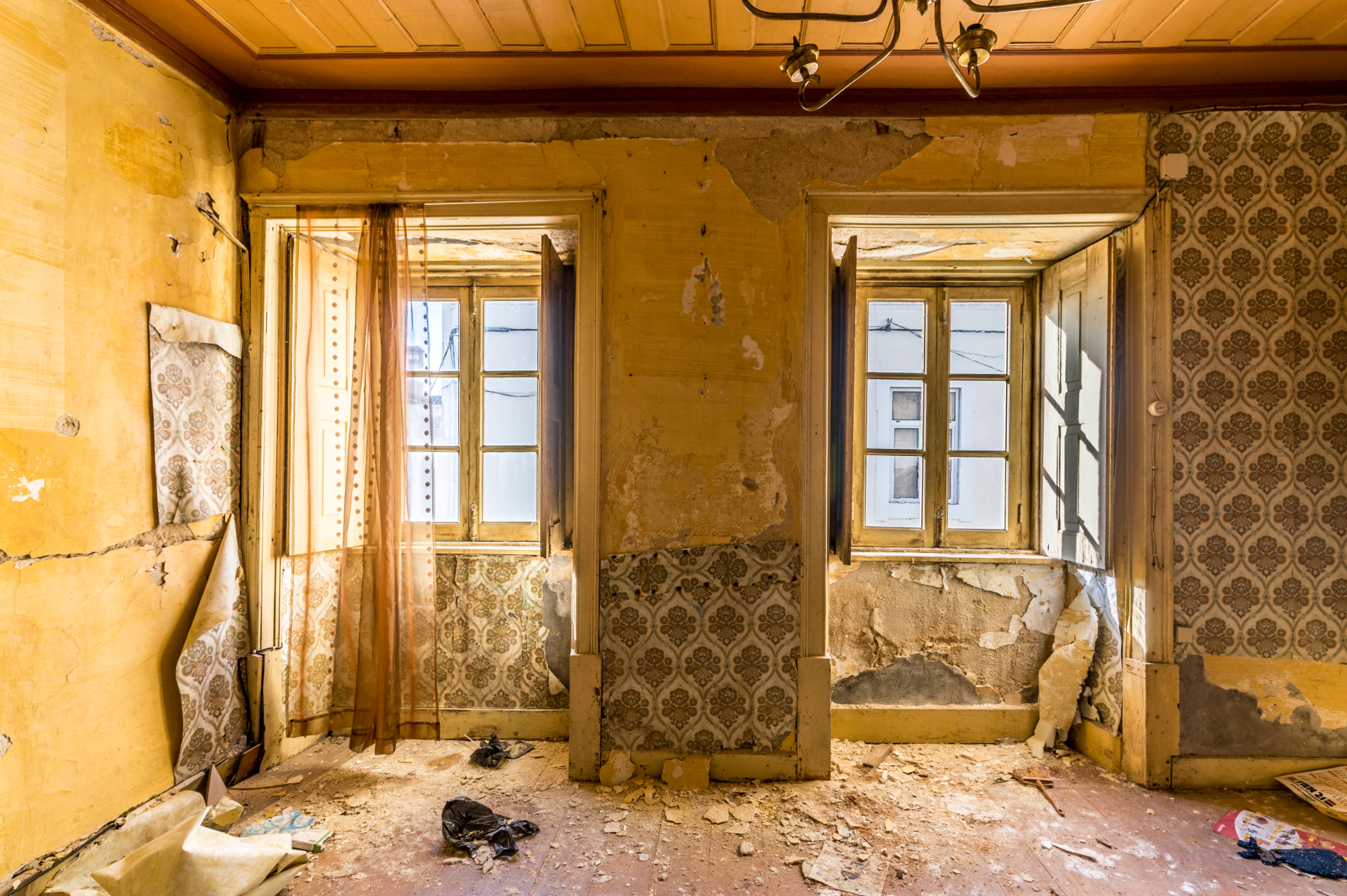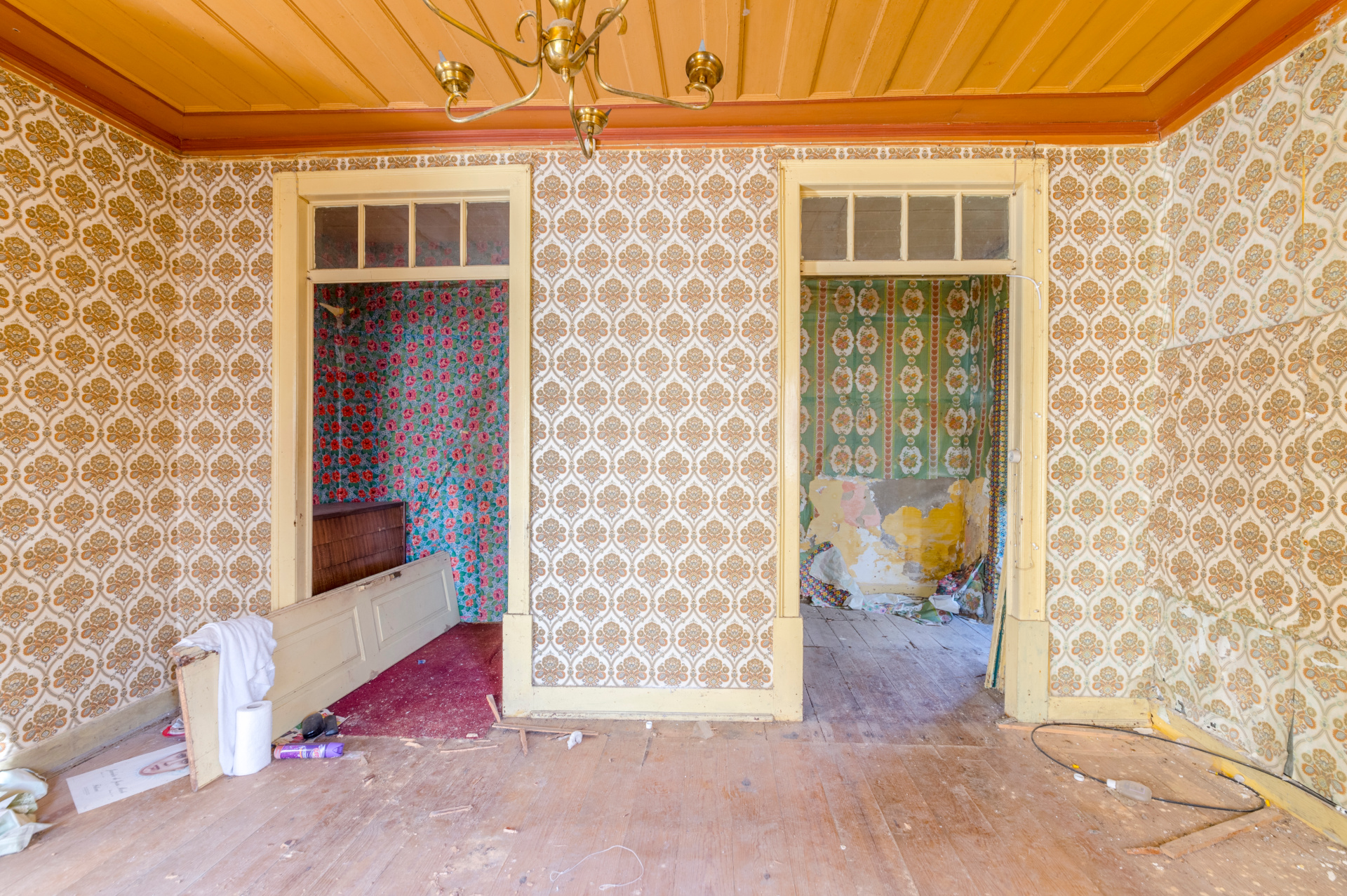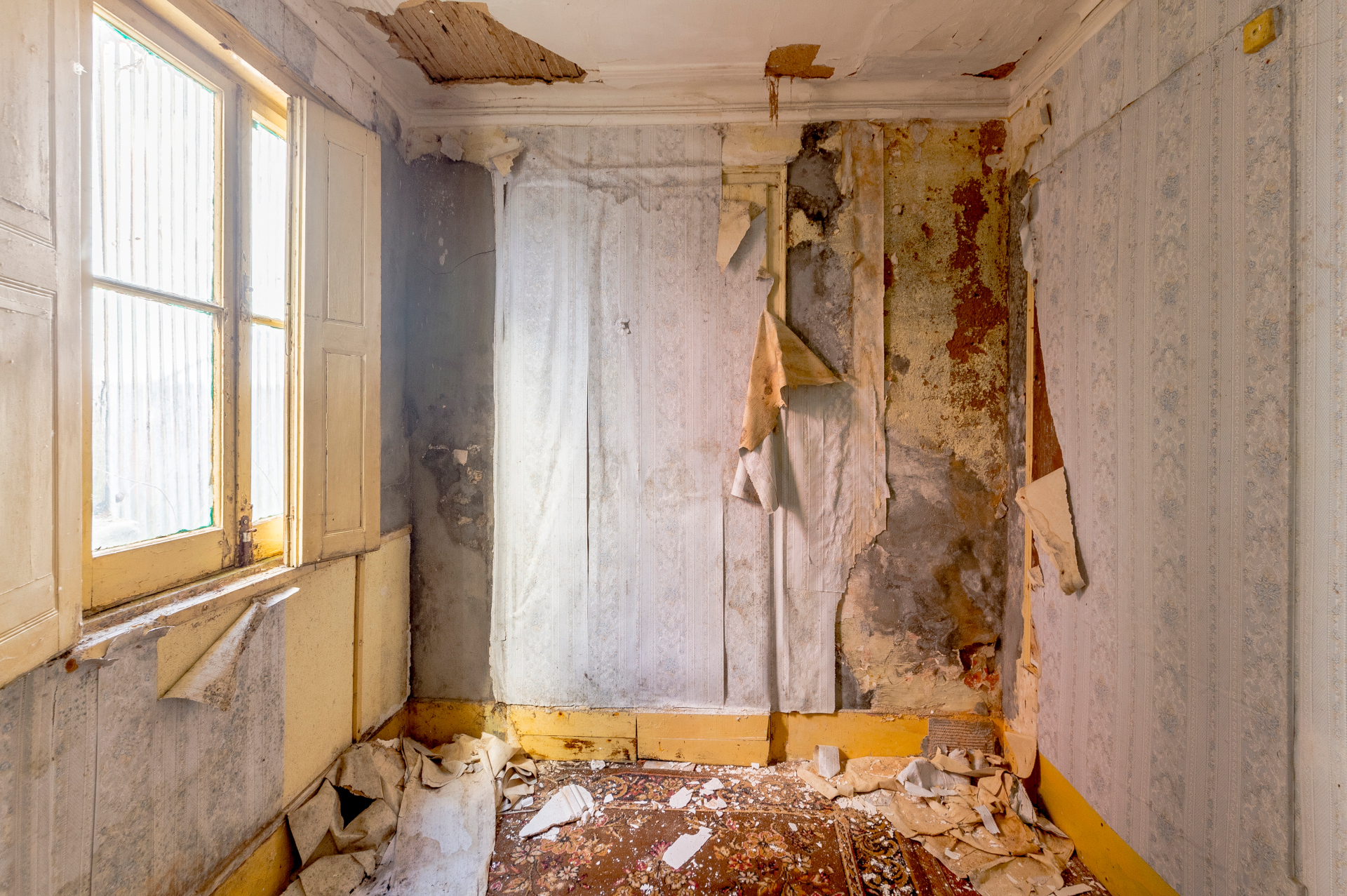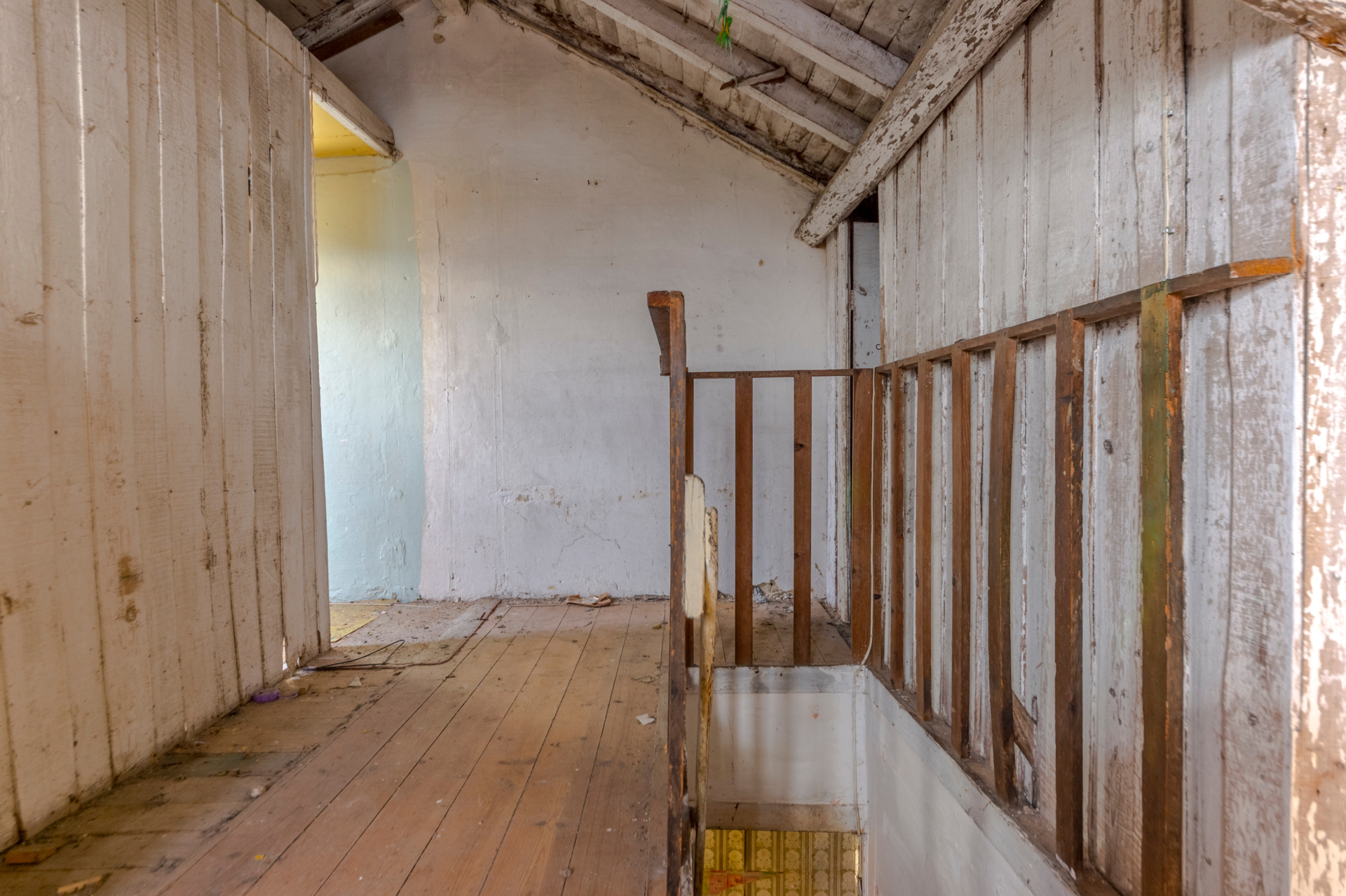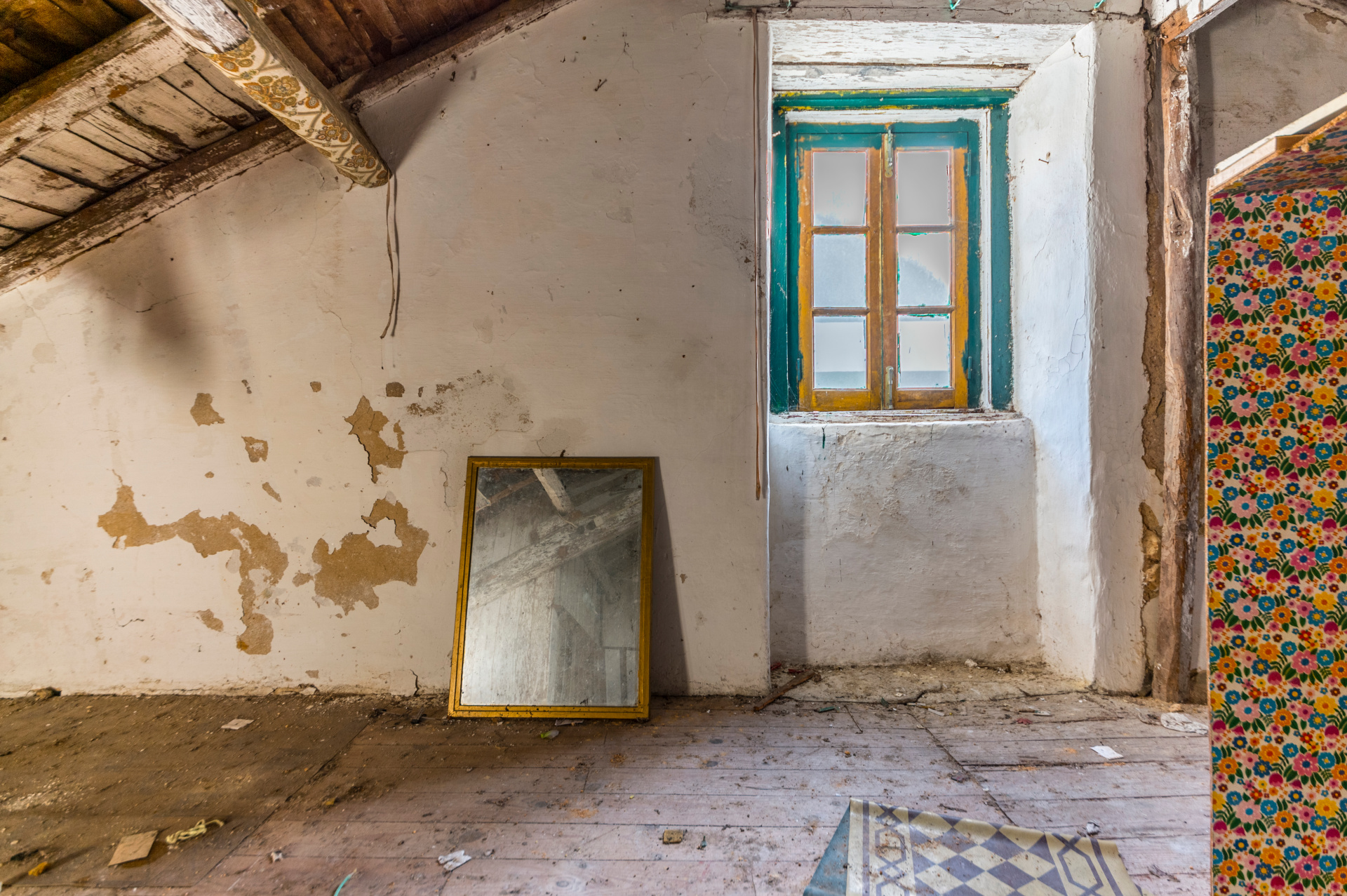 The communication strategy consisted of recording visually aesthetic portraits. By being able to transport the client to his project, he falls in love with the house he conceptualizes there. In this case, in the urban center of Figueira da Foz, there will be another house rehabilitated for permanent residence.
. . .
Credits: 2022 © AreaMais | Property Agent - Filipe Seco | Photography - Hélio Gomes | Broker - Luís Relvão Cardoso