Oct 29th 2023
P R O P E R T Y . R E S E R V E D
"Independent house, ideal for permanent housing for a family with children, given its size and typology. It is located less than few minutes from the center of Figueira da Foz."
LUÍS RELVÃO CARDOSOBroker
Property located inTavarede, Figueira da Foz.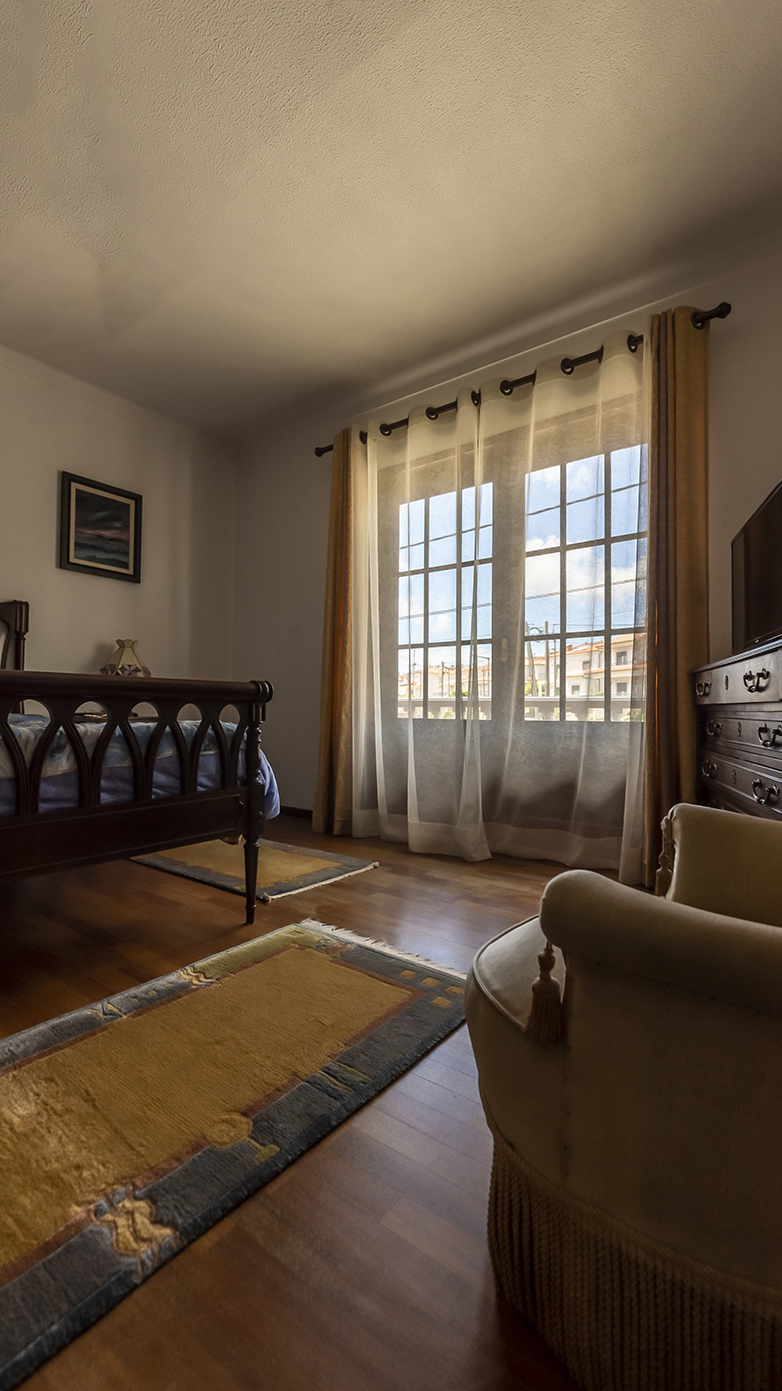 Detached house in a quiet residential area.
Being located in Casal da Areira, Parish of Tavarede, it is close to shops and services and just a few minutes from the city. The house is located on a plot of urban land with 472.50 m² and has a gross building area of ​​323.30 m². It consists of 3 floors and an attic for storage.
Its compartmentalization, on the ground floor, has a circulation hall, living room with balcony and fireplace, equipped kitchen with dining area and pantry, also having access to a balcony, and a service WC. Upstairs there are four bedrooms, all with fitted wardrobes, one of which is a suite with a bath, two with a balcony, and a WC.
Detached house with completely enclosed and walled land, with garden area at the entrance and paved side/outside, with parcalea of ​​land for cultivation or creation of a leisure area. It has interior floors in wood and ceramic, and part of the window frames with double glazing. It is in a reasonable state of conservation, lacking some corrective and preventive maintenance.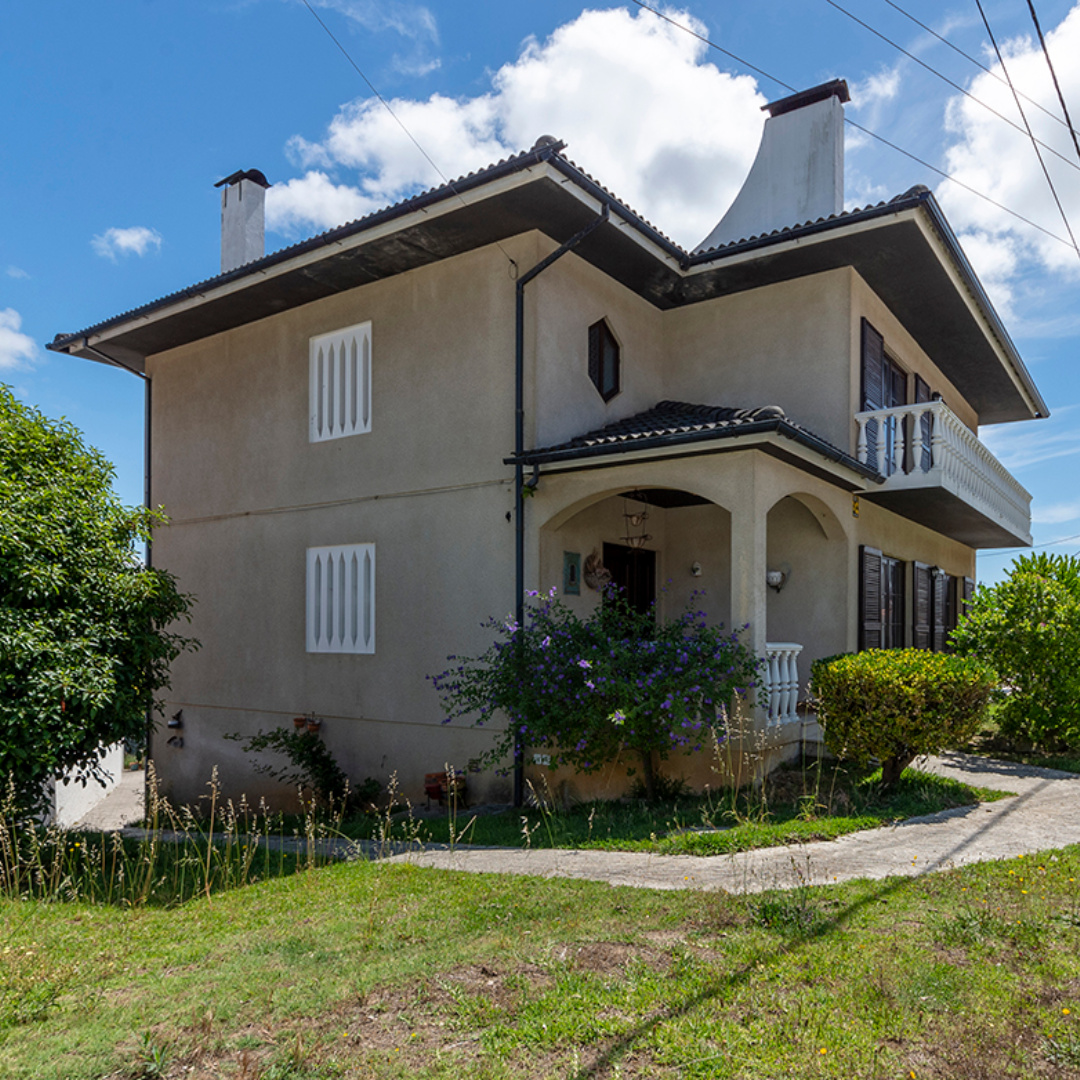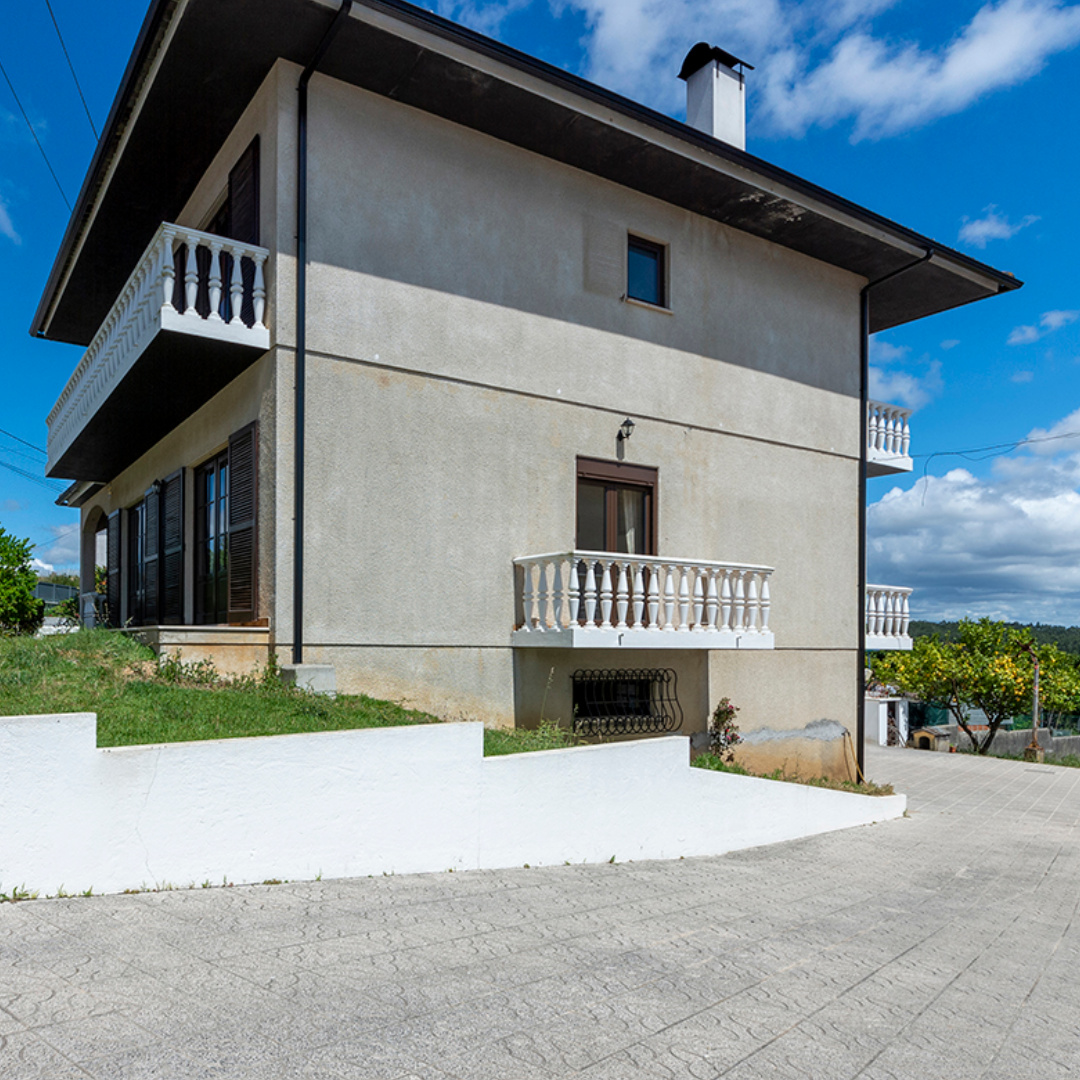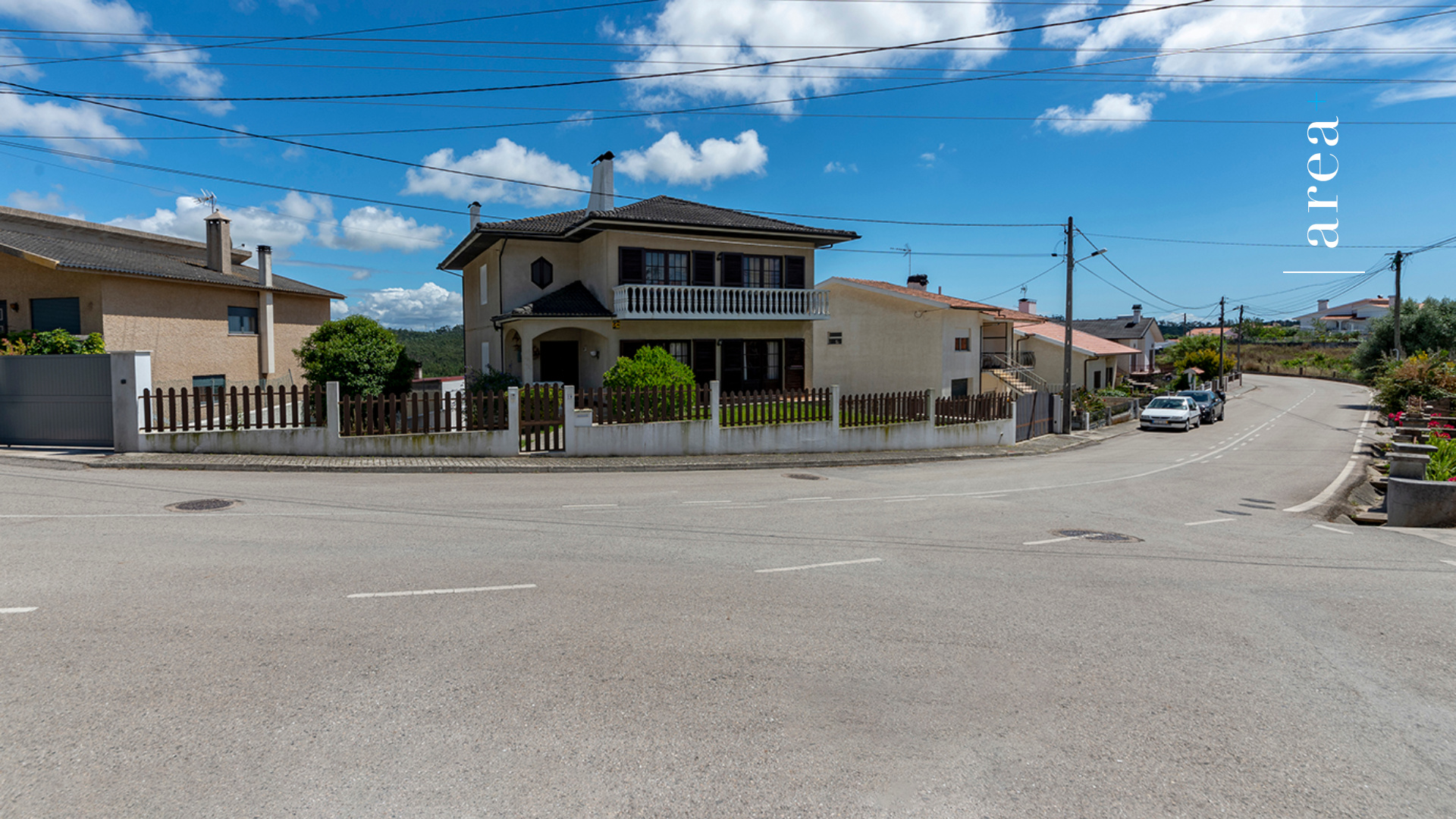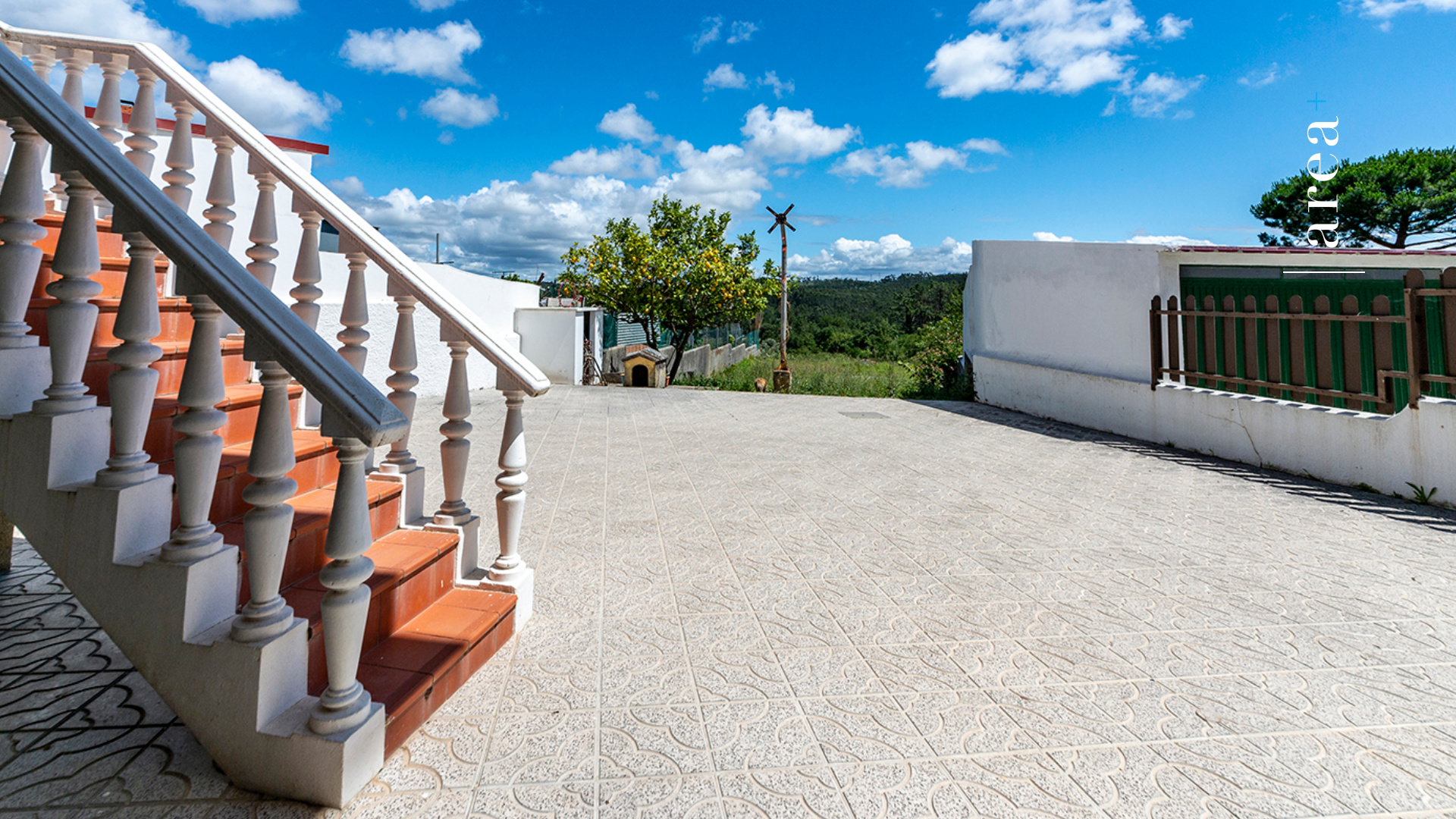 Consulte a Planta do Imóvel
Moradia do Casal da Areia was reserved. The specificity of the property and its location were decisive for buyer customers. Another excellent job by our Agency and Consultants Rita Soares and Ricardo Santos.
. . .
Credits: 2023 © AreaMais | Property Agent - Rita Soares | Photography - Hélio Gomes | Broker - Luís Relvão Cardoso