Mar 24th 2022
P R O P E R T Y . S O L D
"It was a very efficient sales process, in which Consultant Ricardo Santos played a key role, both in the preparation of the property file and in the management of seller-buyer relationships."
Luís Relvão Cardoso, brokerAbout the property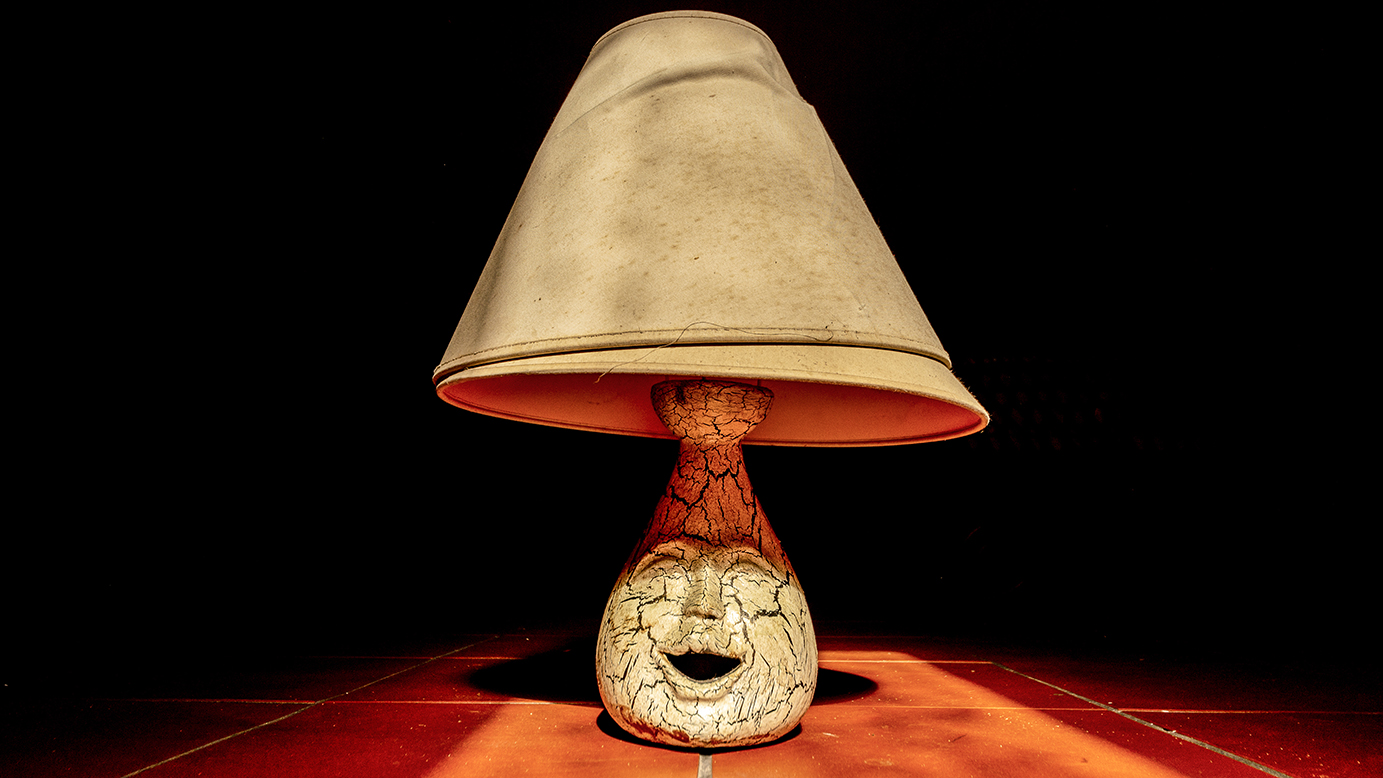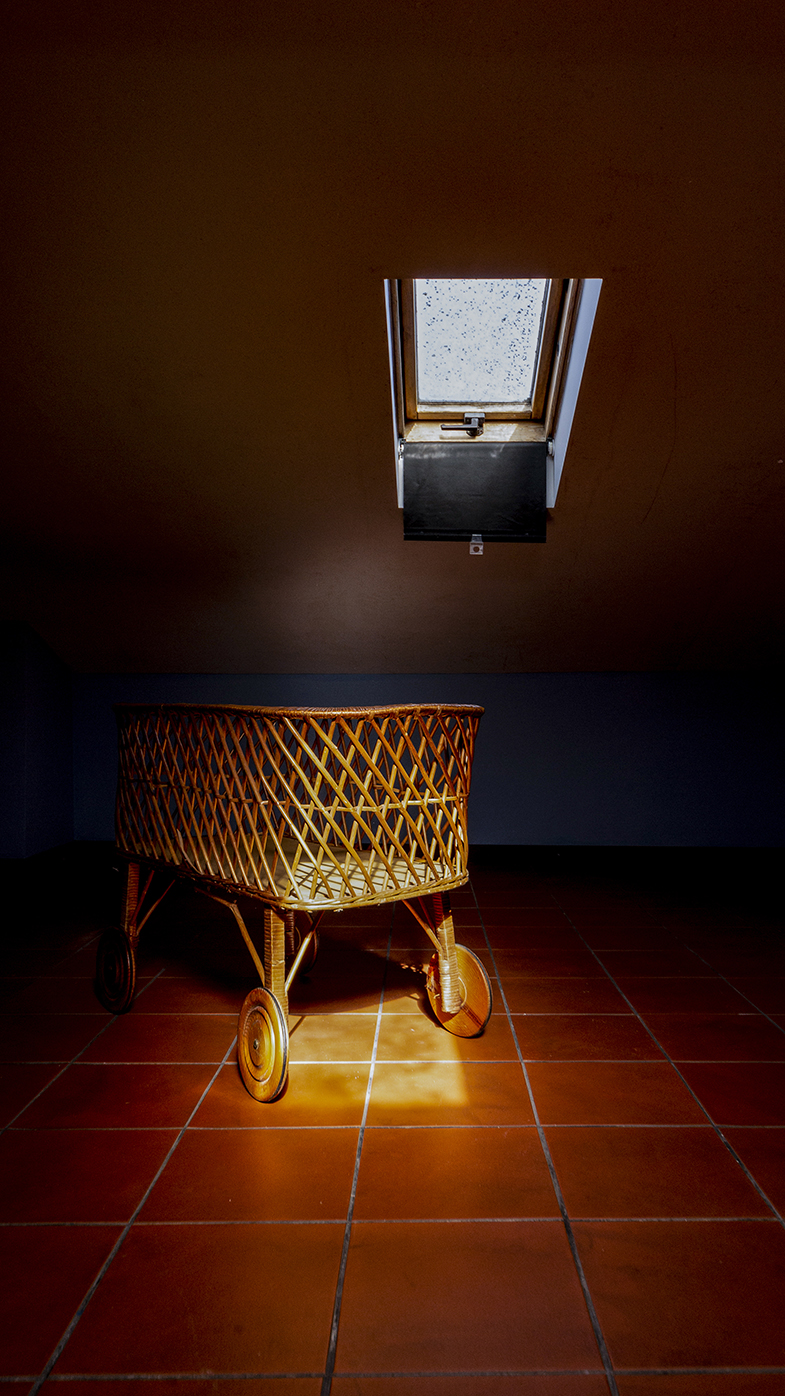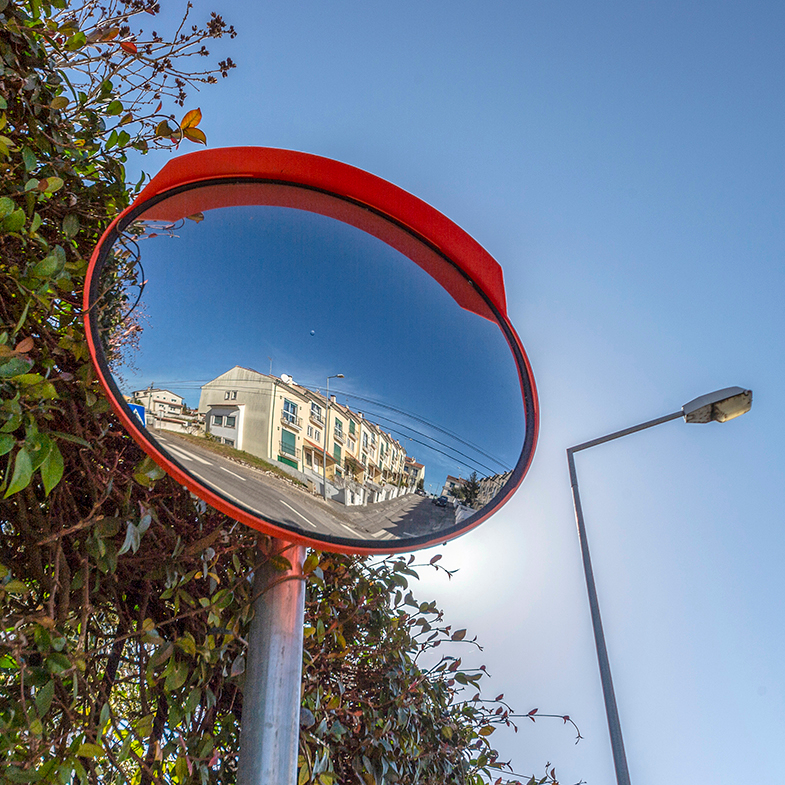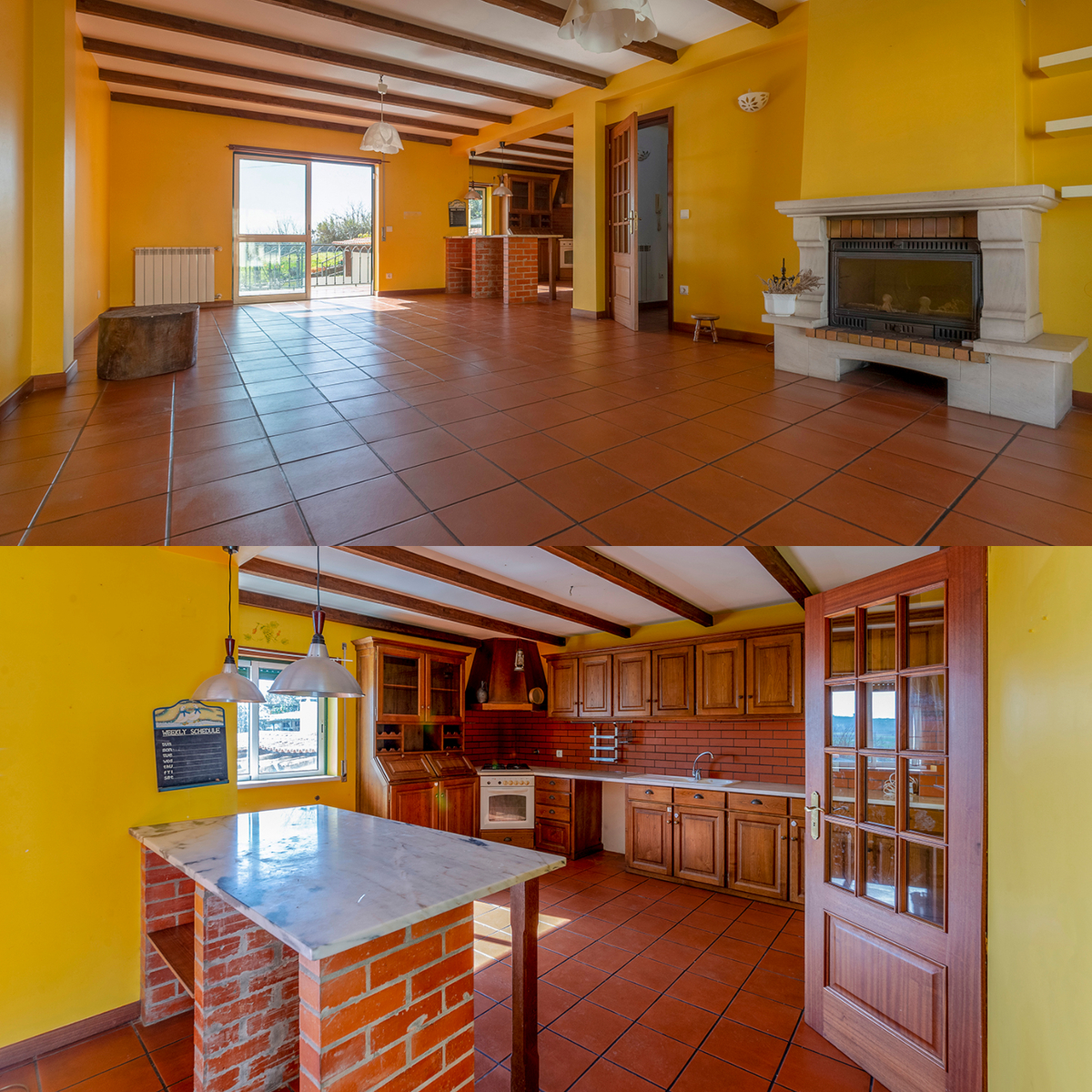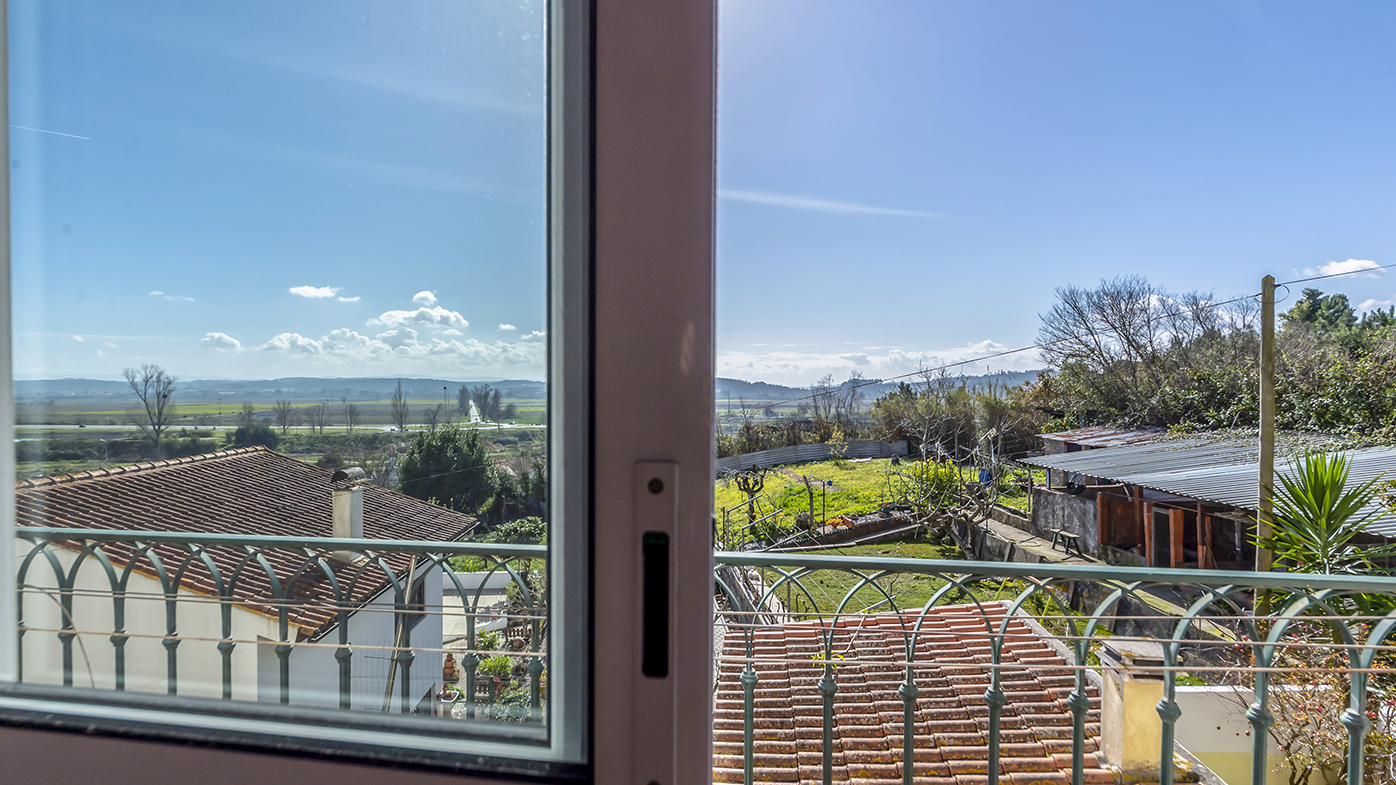 Businesses, whether in real estate, whatever they are, have a sense of opportunity. The process of selling this property, located in Montemor-o-Velho, is an example of this. With photographc and video recording activities still in progress and with the consultant still in the process of preparing the property documentation; the opportunity arrived. Even without an active sale announcement or communication, AreaMais closed another deal.
. . .
Credits: 2022 © AreaMais | Property Agent - Ricardo Santos | Photography - Hélio Gomes | Broker - Luís Relvão Cardoso