Apr 13th 2023
P R O P E R T Y . S O L D
"This little house presents itself with an excellent constructive base for its renovation. It is a very attractive property, due to its market value, whether for a first home or for investment. Excellent opportunity!"
RICARDO SANTOSAgency's Real Estate Agent.
Located in Abrunheira, Montemor-o-Velho.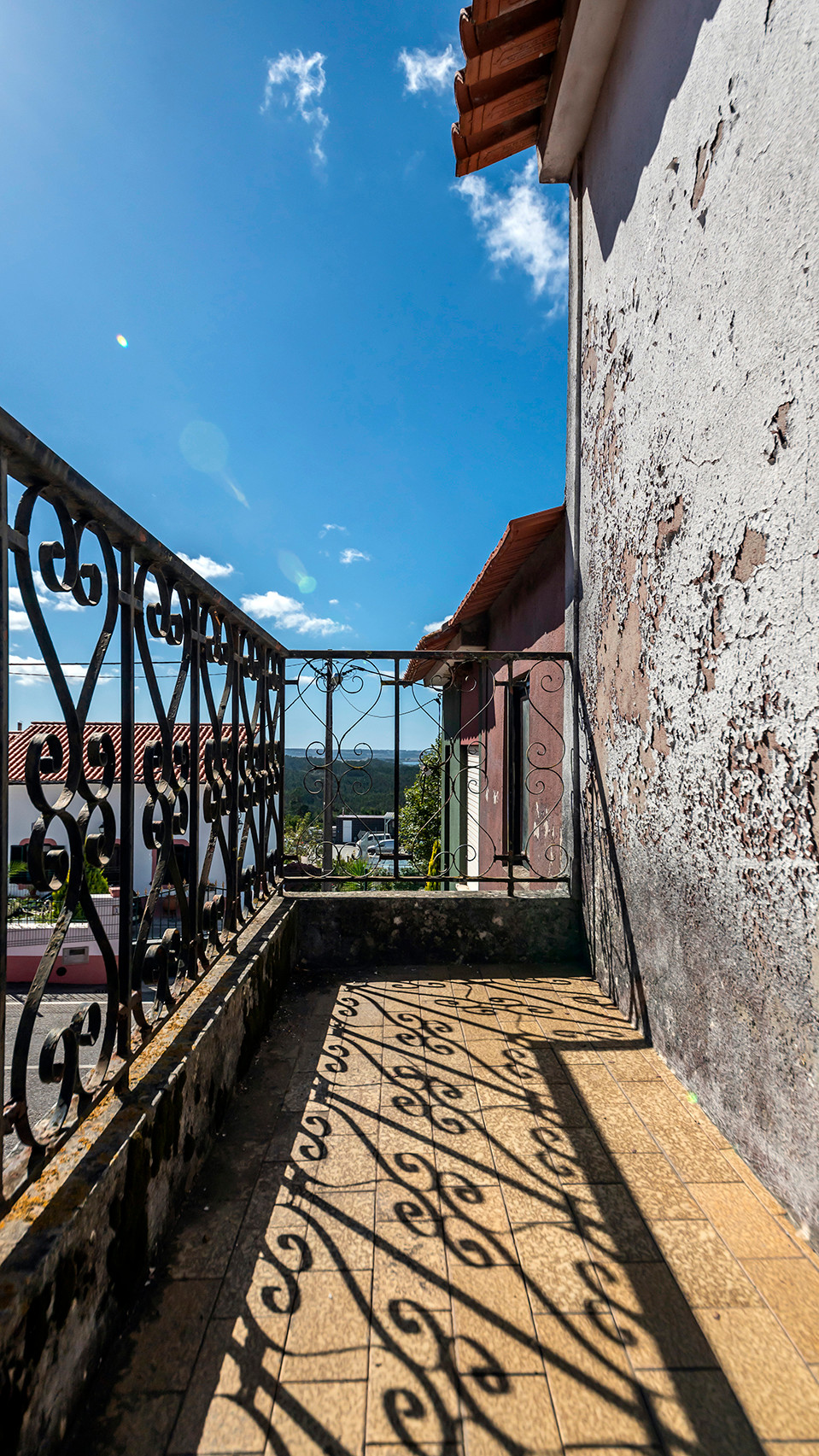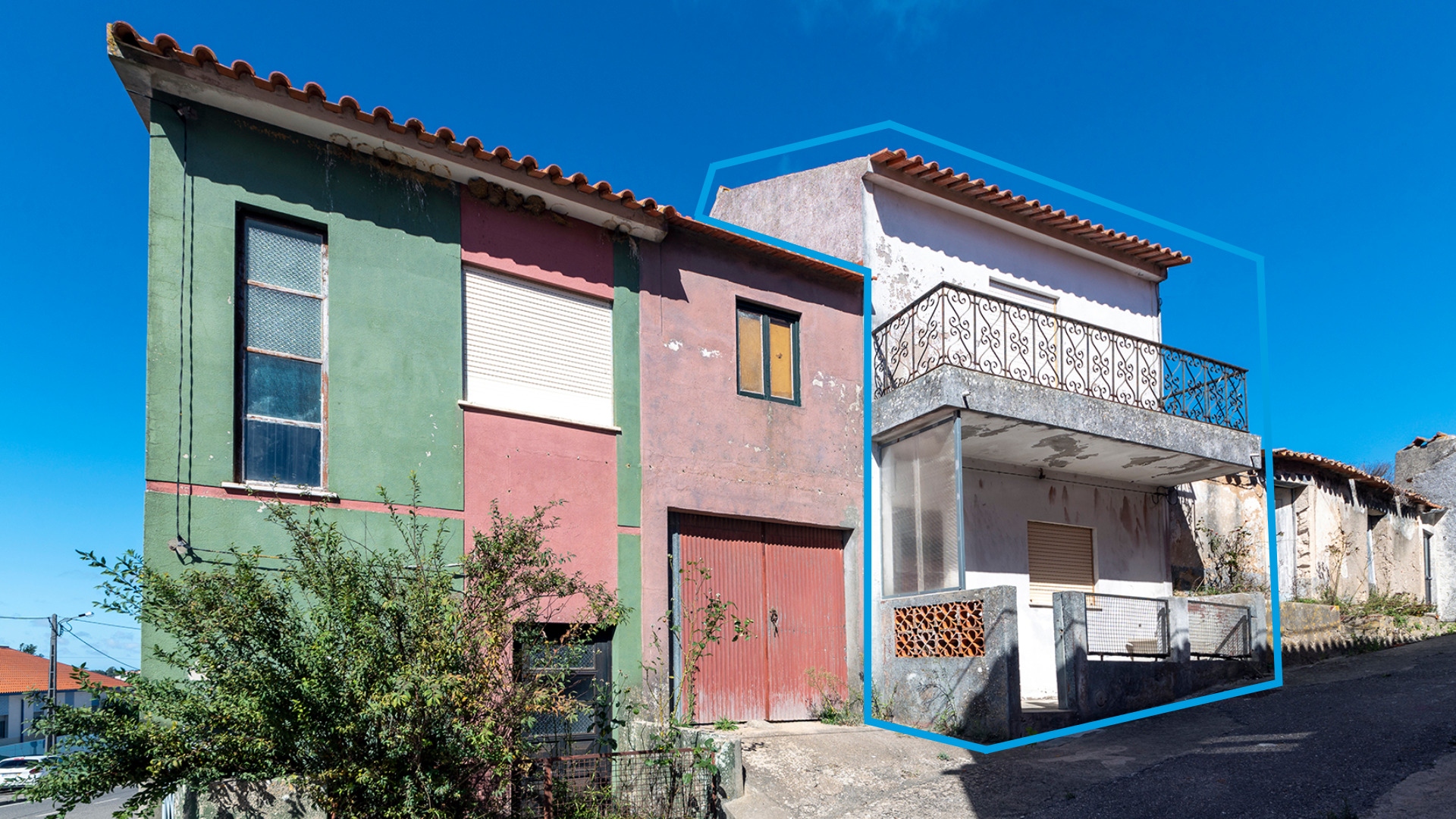 This nice little house is located in Abrunheira, Municipality of Montemor-o-Velho, and consists of two floors with two balconies and a terrace. It has a solid construction base to be rehabilitated and its current division is on the ground floor with a balcony, dining room, kitchen and bathroom with bathtub. On the second floor there is a small room that communicates with the terrace and a bedroom with a balcony.
It is possible to re-convert the subdivision of the house to another layout and easily obtain two bedrooms. It has wooden window frames with single glazing and the walls and floor tiles are already in masonry. Excellent property to obtain housing at a competitive price and/or for investors who want to rent a property after rehabilitation.
Dining room, kitchen and bathroom.
First floor with living room, terrace, bedroom and balcony.
It's a Portuguese house, for sure.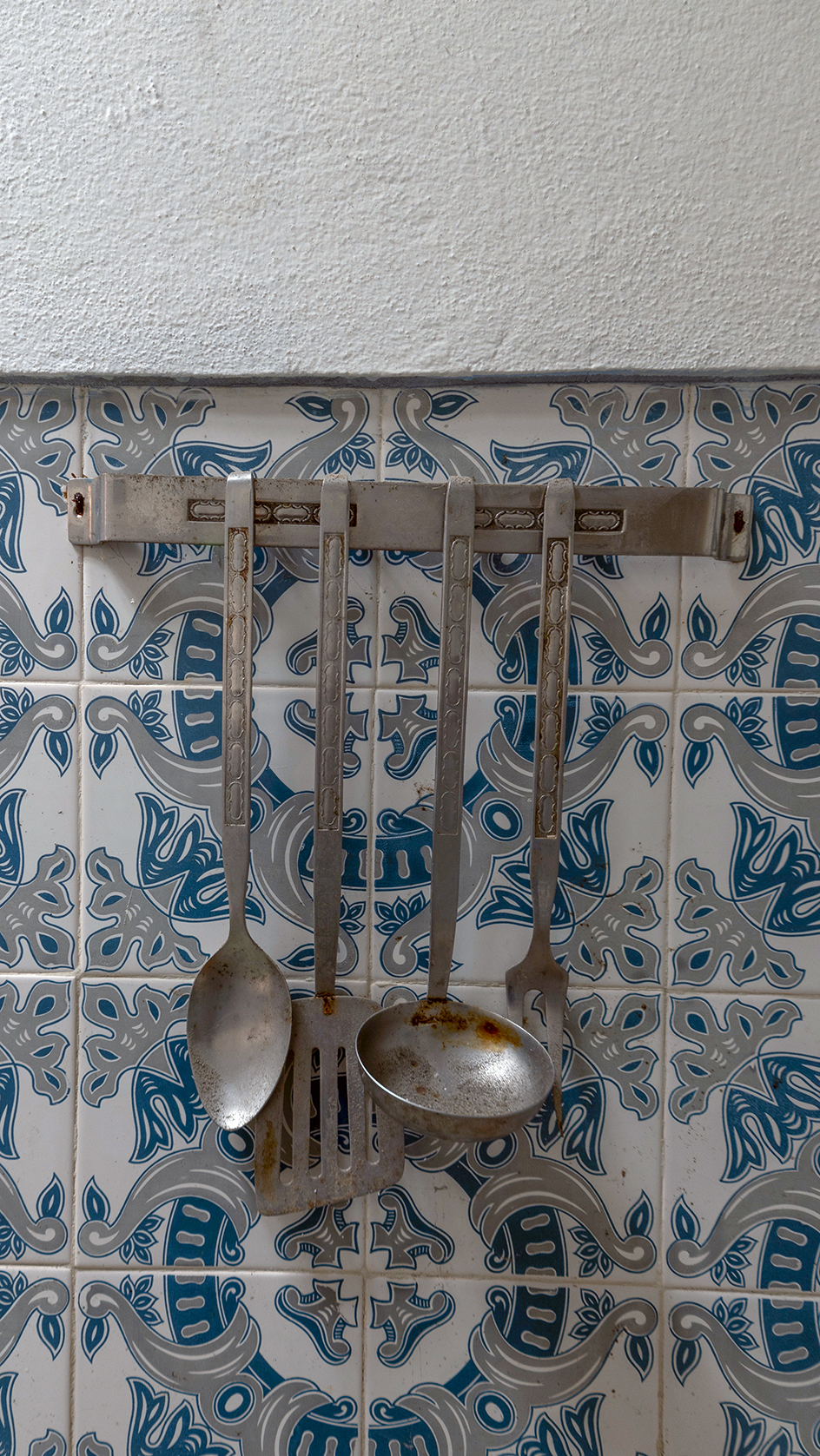 Casinha da Abrunheira was sold with rigor and professionalism. The specificity of the property and the need to proceed with its licensing for sale were a challenge met which, upon completion, allowed the property to be sold easily. Another excellent job by our Agency and Consultant Ricardo Santos.
. . .
Credits: 2022-23 © AreaMais | Property Agent - Ricardo Santos | Photography - Hélio Gomes | Broker - Luís Relvão Cardoso