Nov 30th 2023
P R O P E R T Y . S O L D
"Casa dos Armazéns de Lavos is a beautiful property that still retains most of its original attributes. A unique property that presents itself for different purposes: from primary residence to investment to local accommodation. Book your visit!"
RITA SOARESAgency's Real Estate Agent.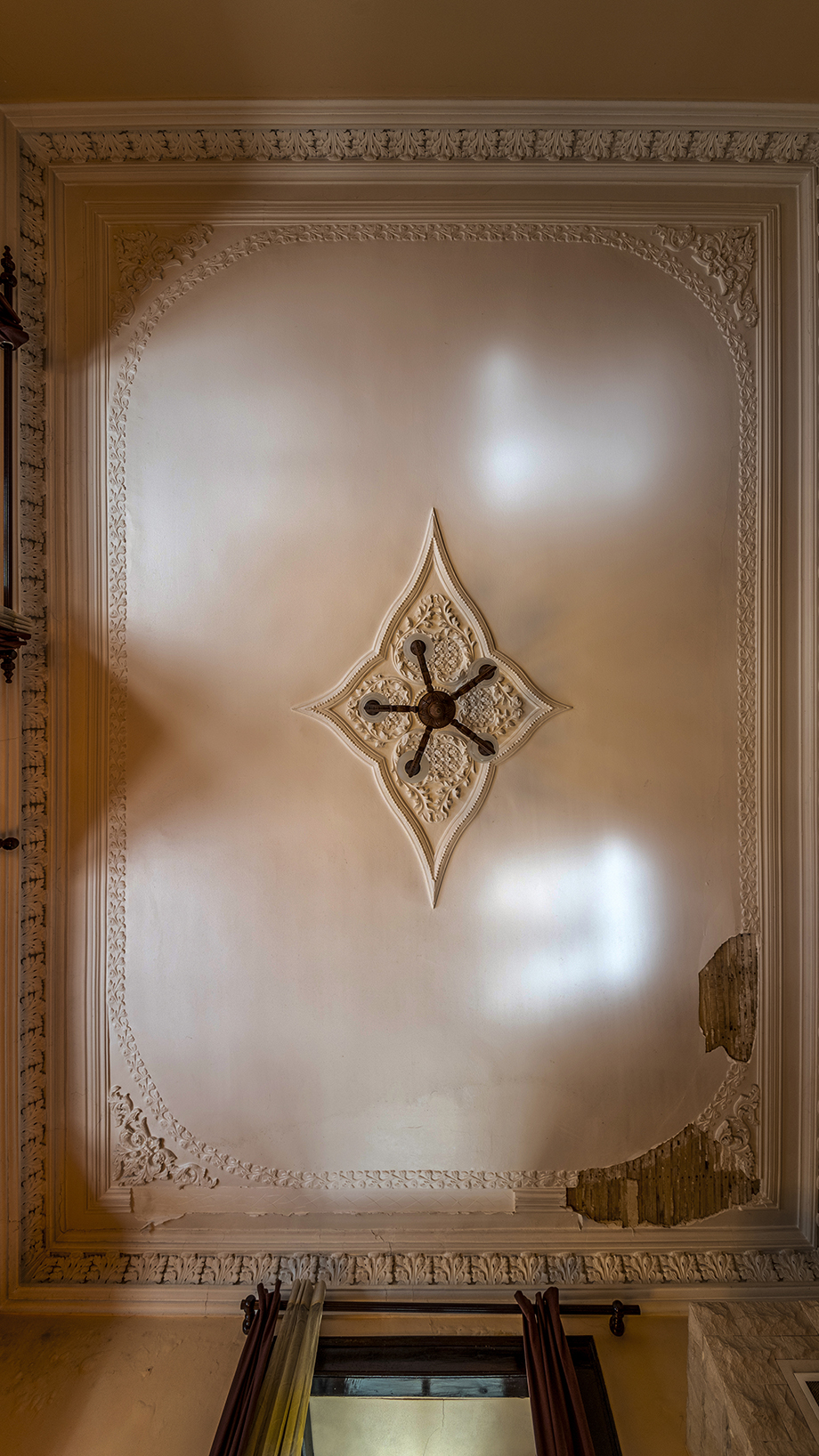 It is located in Armazéns de Lavos.
Casa dos Armazéns de Lavos is located in the surroundings of the Ecomuseum of Sal and a few minutes away from Praia da Costa de Lavos. It is part of a plot of urban land with 417m² to which an additional 770m² of a second rustic article can be added. This set is fully walled and has three construction volumes: the house, the garage and the outbuildings. The registered areas are: 357.60m² of gross construction area, of which 165.70m² correspond to its private gross area. Over the years, the property has been renovated, cared for and has undergone slight adaptations that have never detracted from its identity.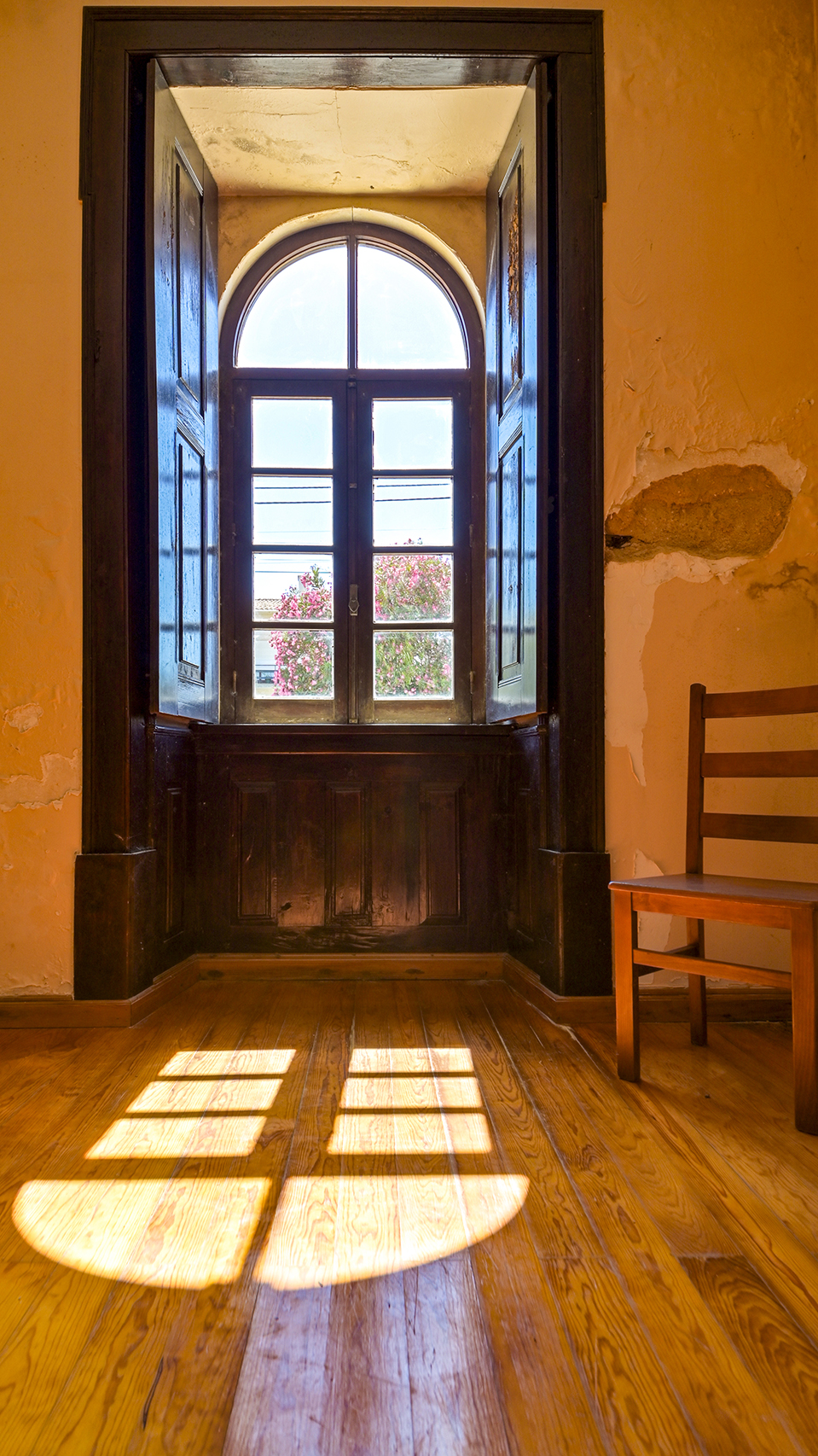 It is a property surrounded by a context of classical architecture, which favors natural wood and which is compartmentalized with four bedrooms, a bathroom, a lounge with fireplace and a typical Portuguese kitchen. It has a large attic with the possibility of a second bathroom, which has two windows on each side of the house. Outside there is a beautiful terrace for barbecues, a closed garage and a good portion of walled land that can be used for different purposes.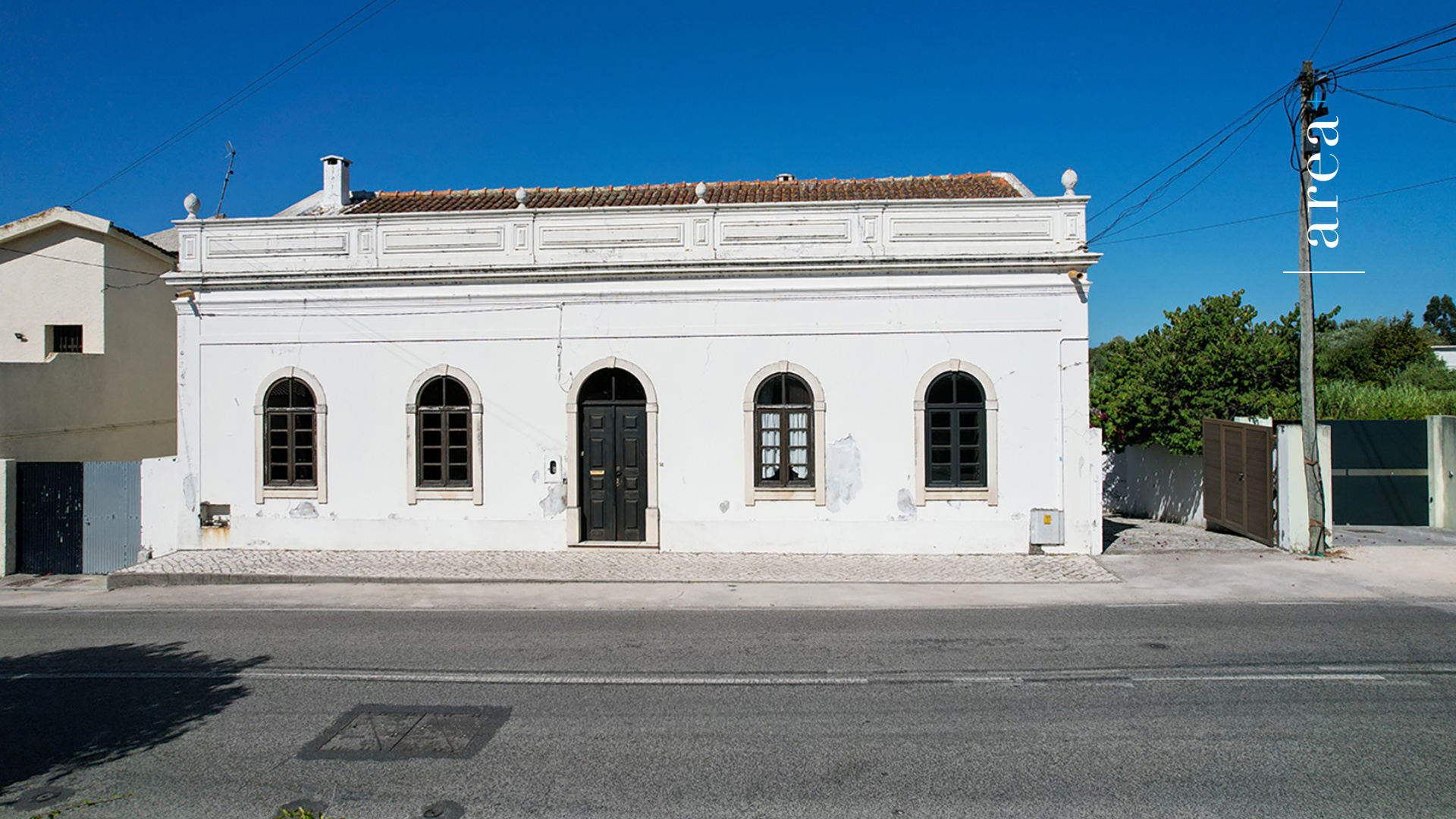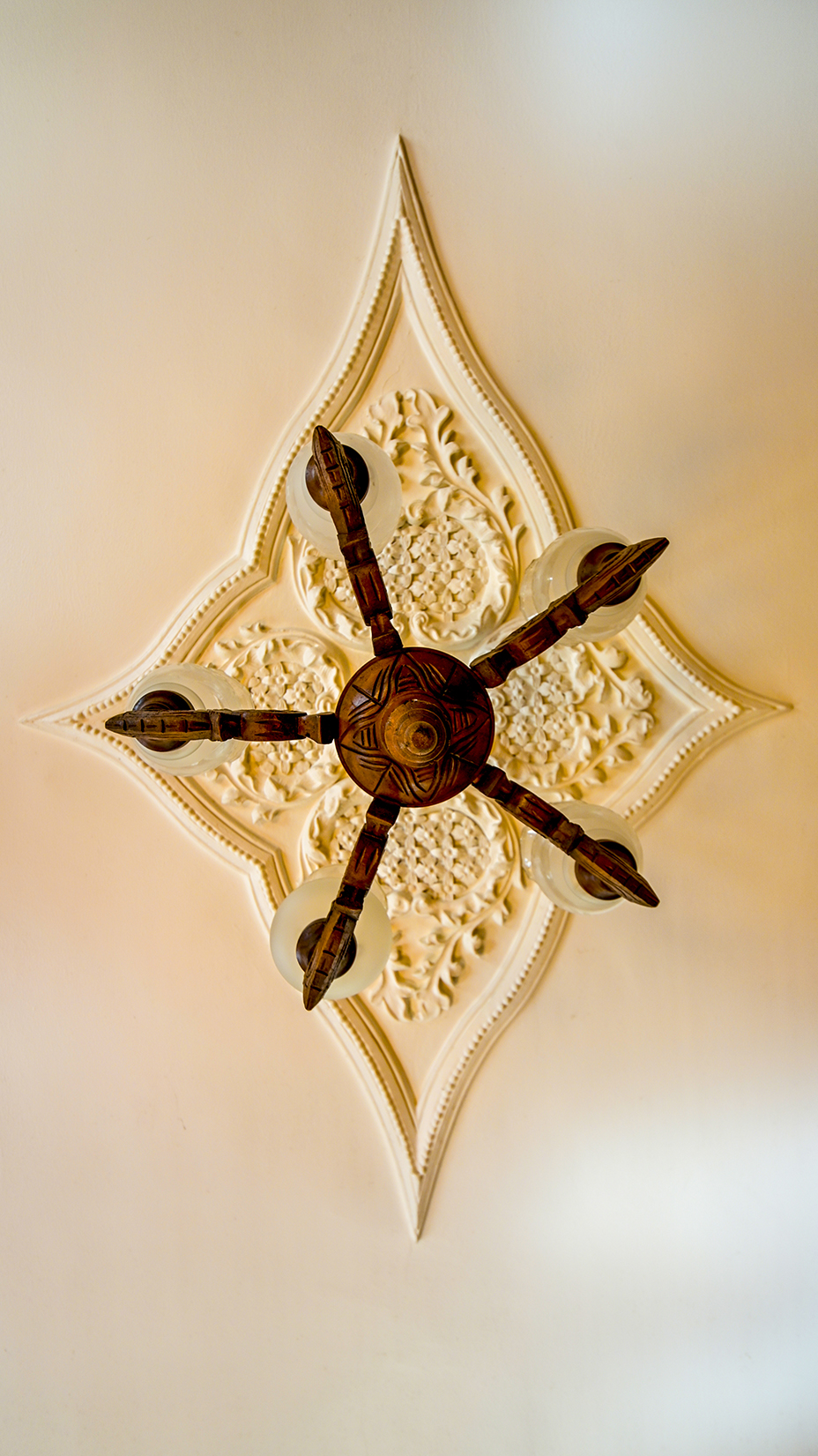 Visit this property through Virtual Tour.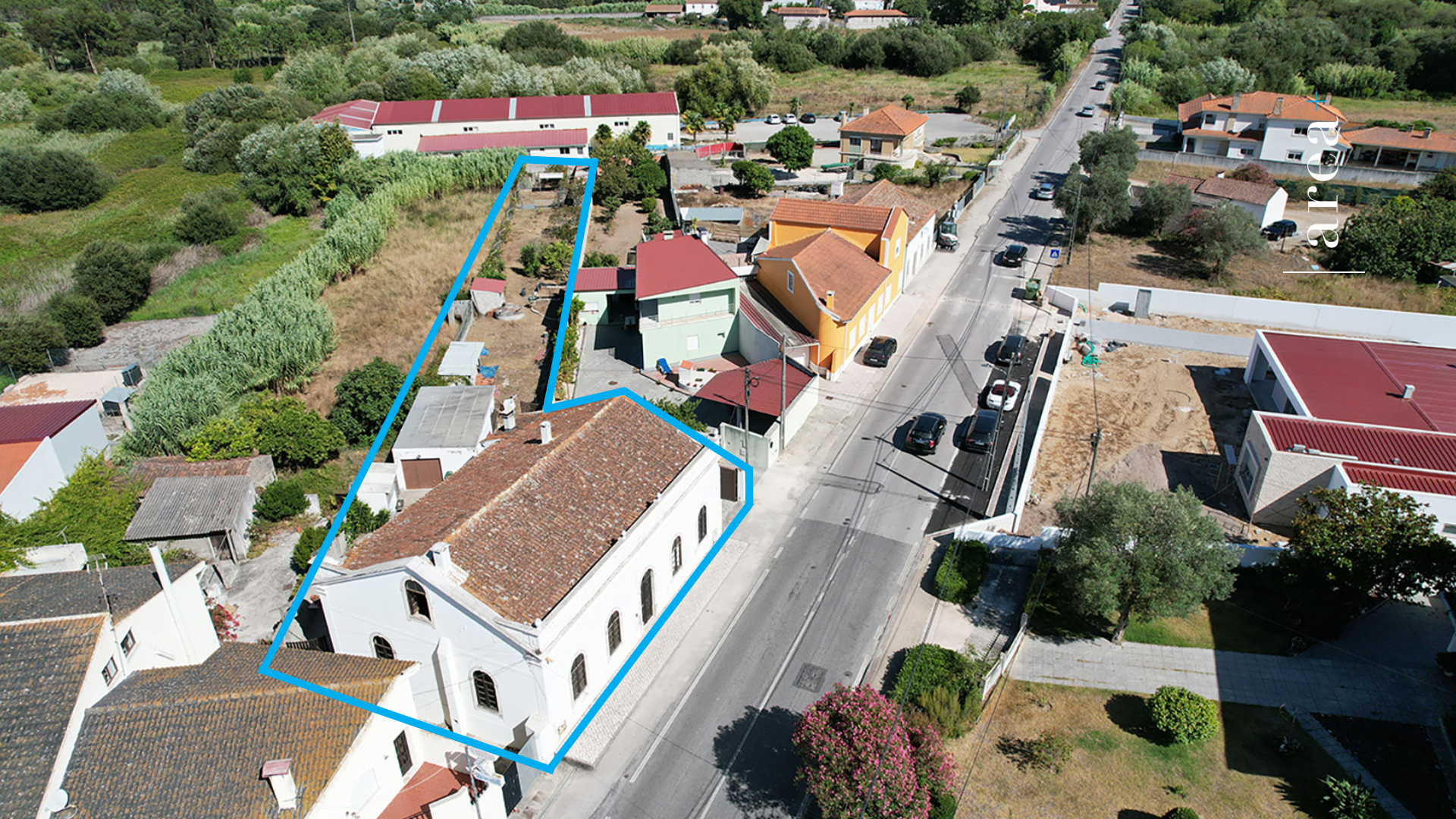 Consult the plans of the property
Casa dos Armazéns de Lavos was sold. The specificity of the property and its location were decisive for buyer customers. Another excellent job by our Agency and Consultant Rita Soares.
. . .
Credits: 2023 © AreaMais | Property Agent Rita Soares | Photography & Video - Hélio Gomes | Broker - Luís Relvão Cardoso