Oct 19th 2023
P R O P E R T Y . S O L D
"A sun-drenched property with excellent accessibility. An unbeatable price to invest in rehabilitation as it is a property with housing exempt from use license (1937). It is located 2 mins. from Lourical."
LÍDIA DAVIMAgency's Real Estate Agent.
Located in Outeiro do Louriçal.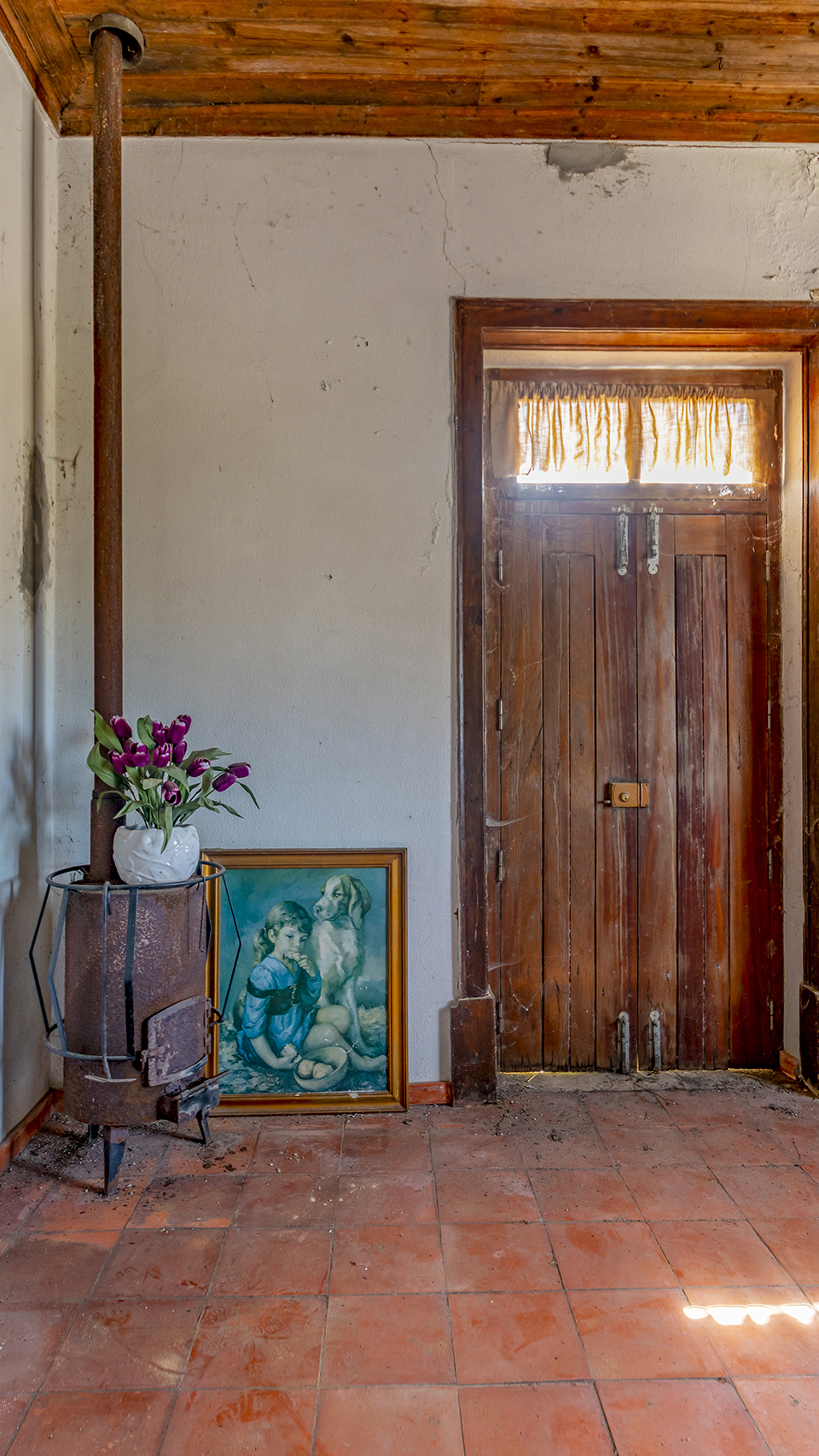 Casa do Outeiro, is located in the Parish of Louriçal in the town that gives it its name - Outeiro do Louriçal. Its sale consists of an urban article that includes a house with a gross construction area of ​​339m² and a walled plot of 429m². It is a property with proven records that was built in 1937 and therefore does not require municipal licensing - exempt from a user license. This attribute gives it enormous attractiveness and value for its future rehabilitation, whether for own housing or as a property for tourist investment and/or second home, as well as for the rental market. The main building is a single storey house with three bedrooms, living room, kitchen and toilet. It also has a loft that can be used for another room or for storage.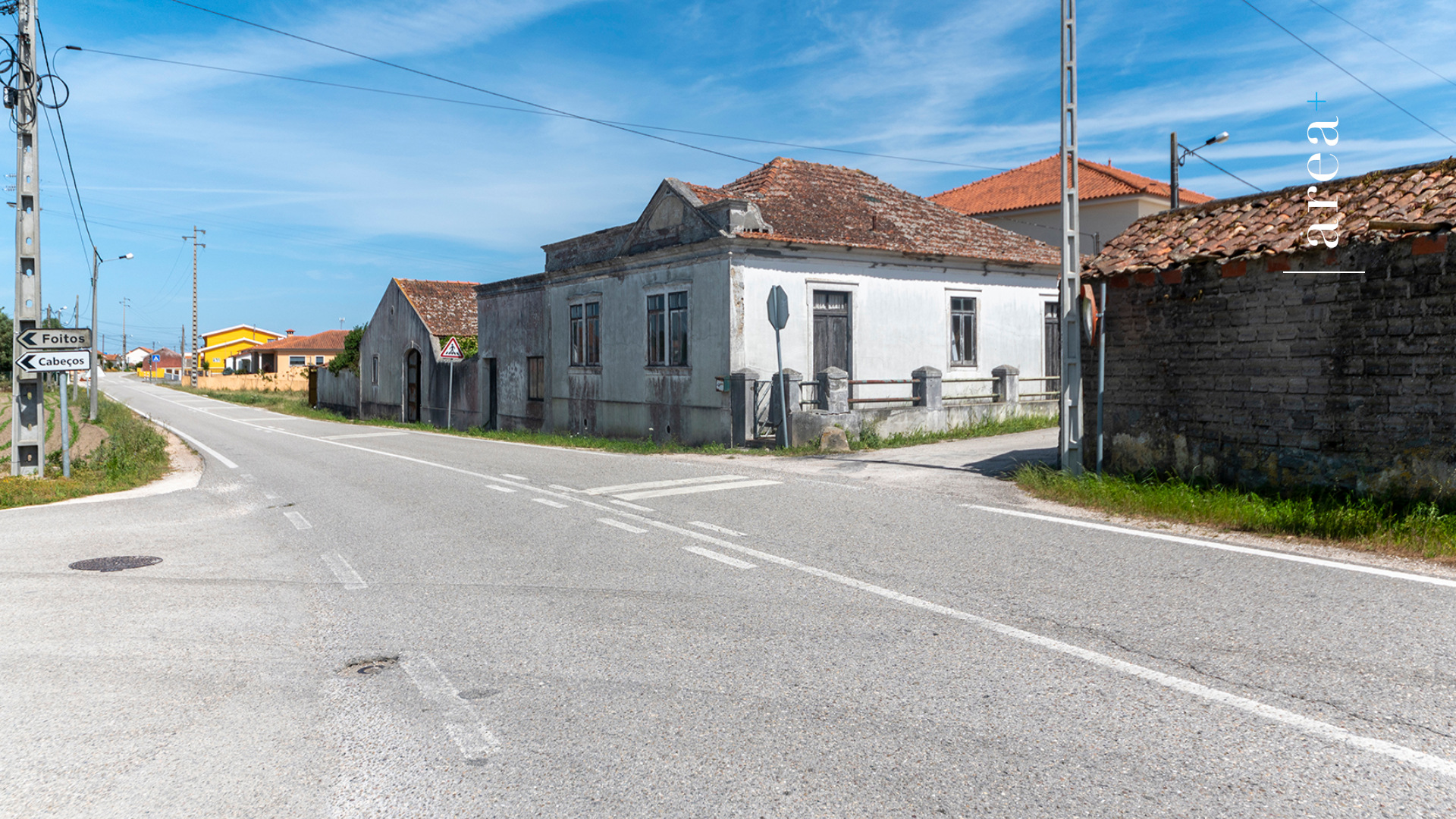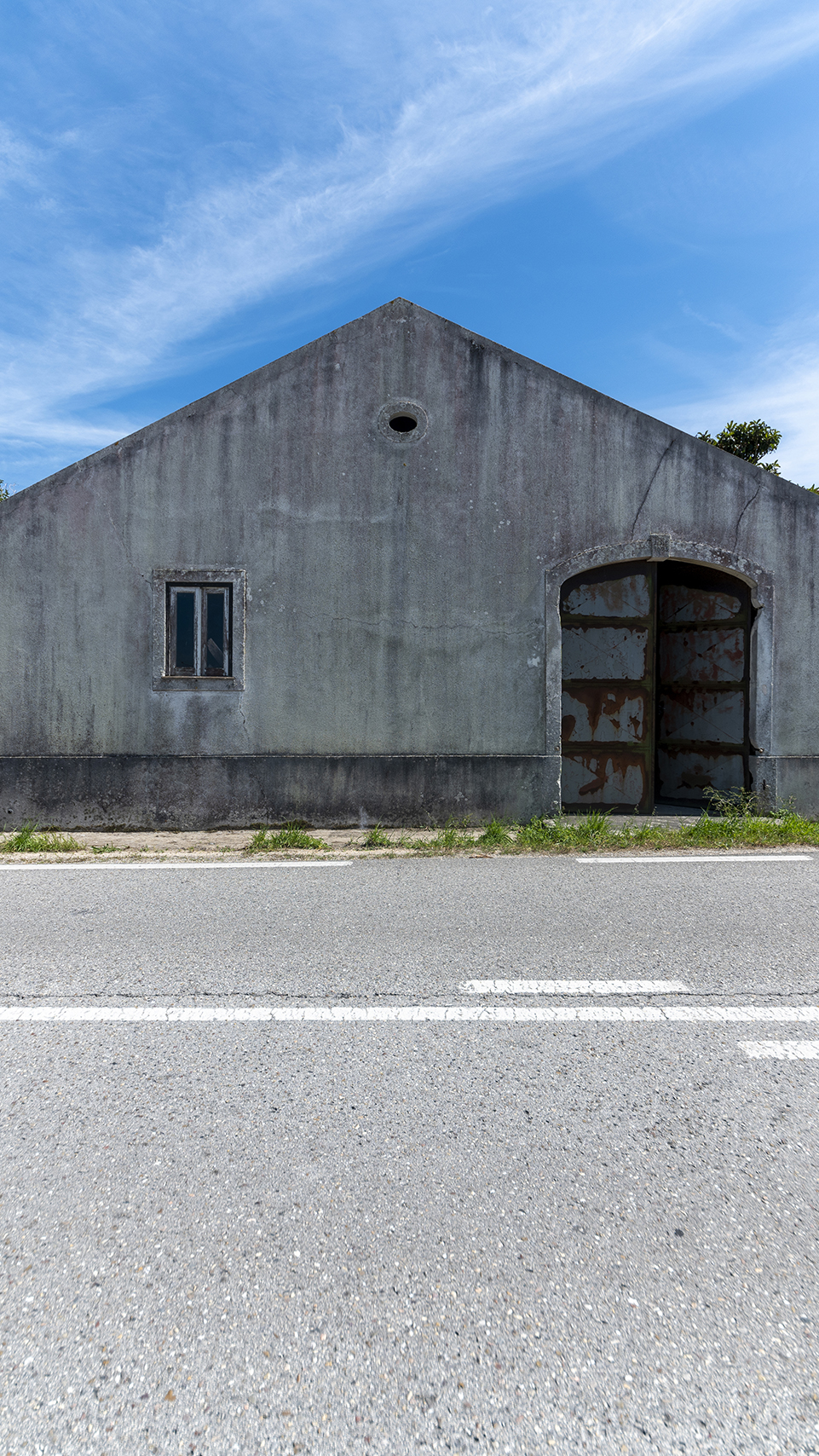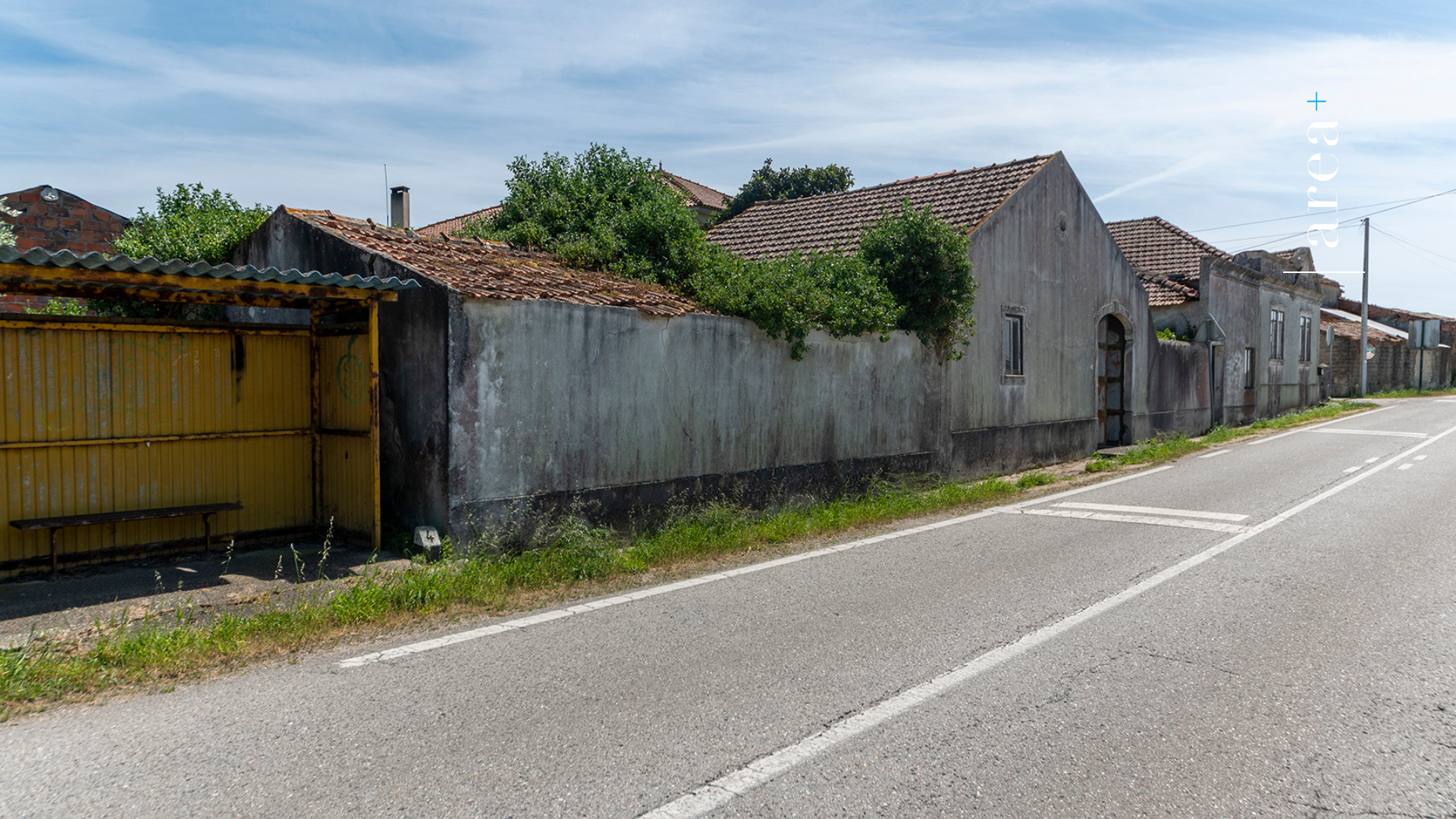 A property at an unbeatable price.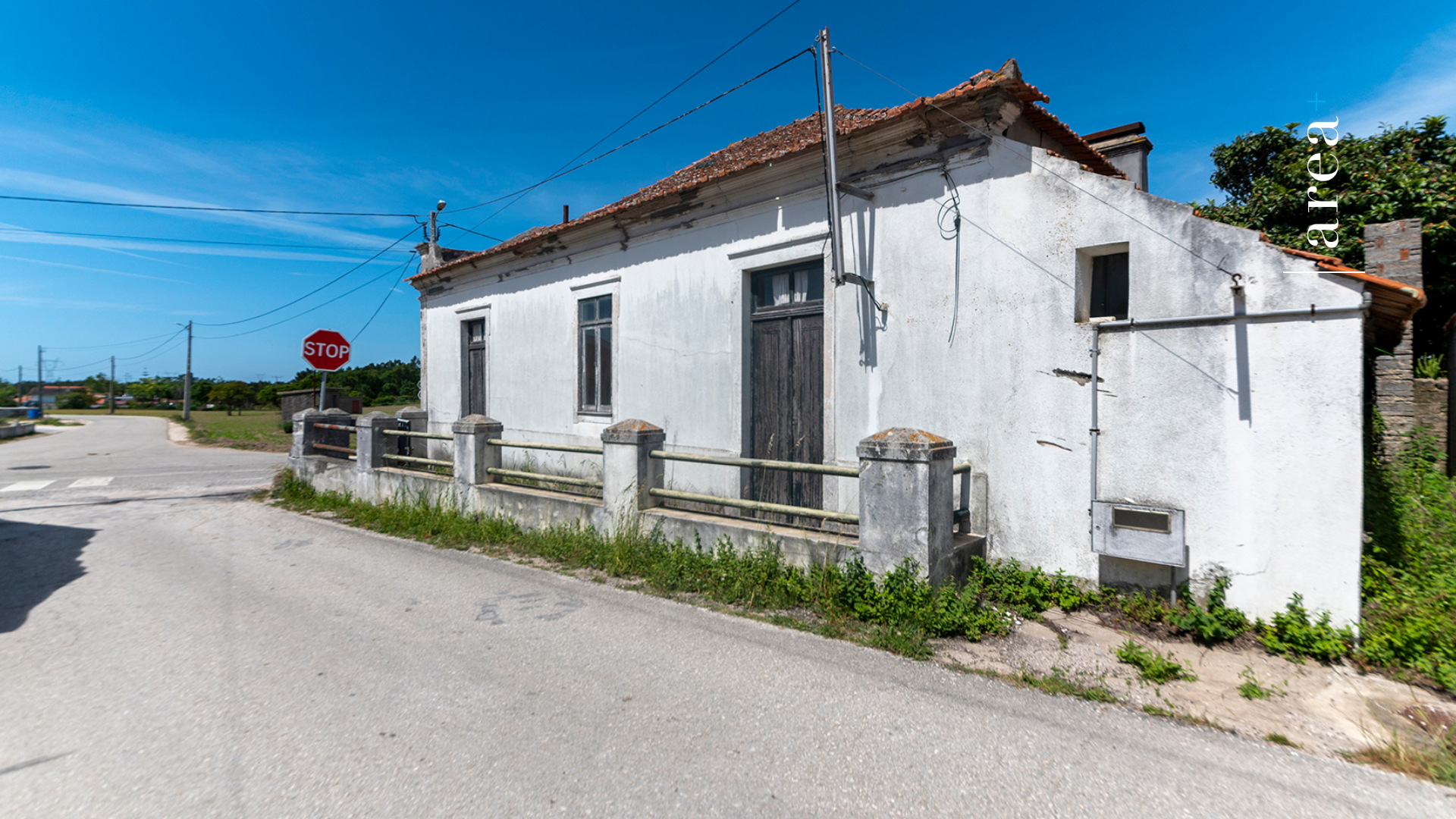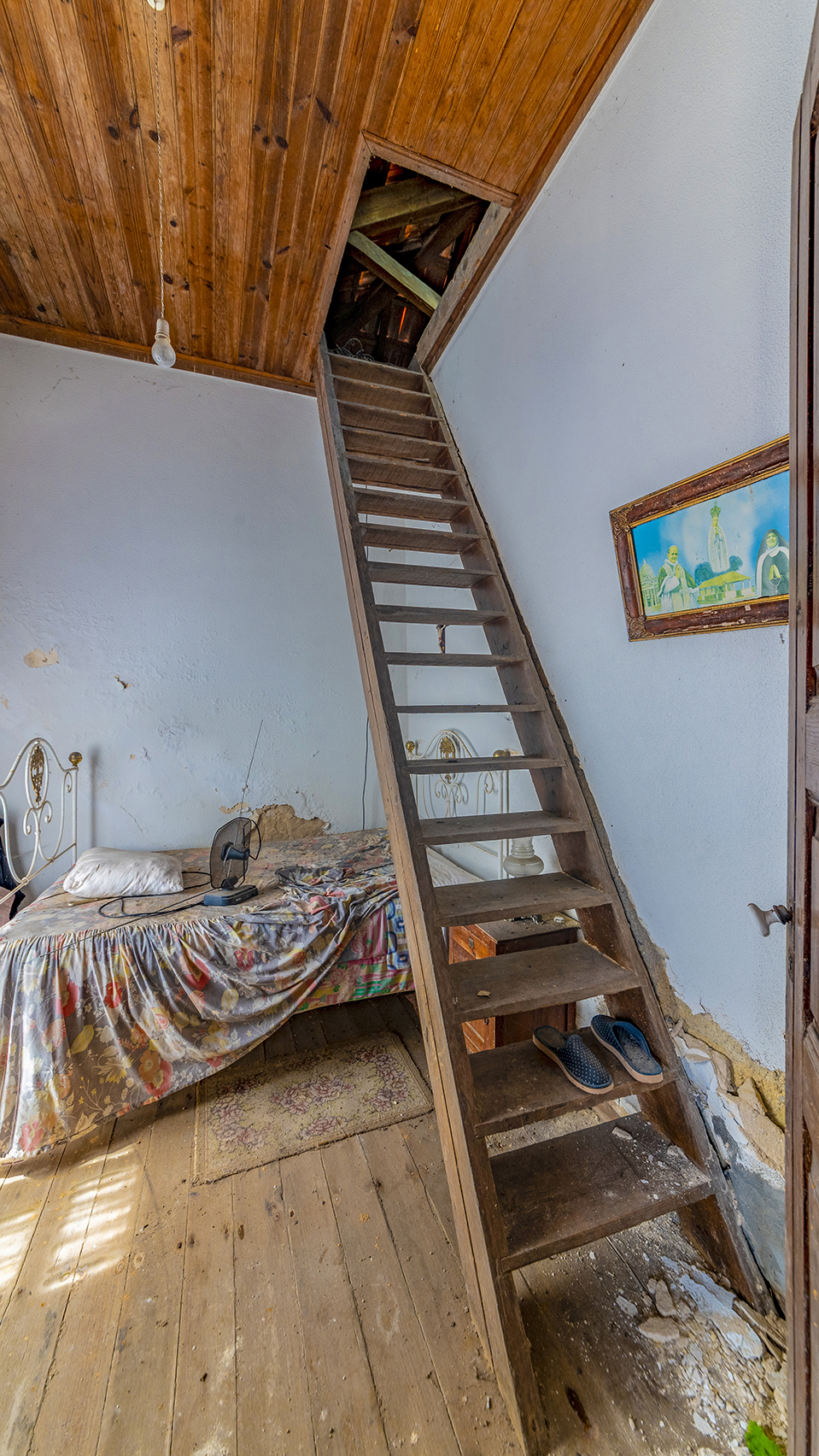 At the door there is a supermarket and access to the N109, IC8 and A17/A8.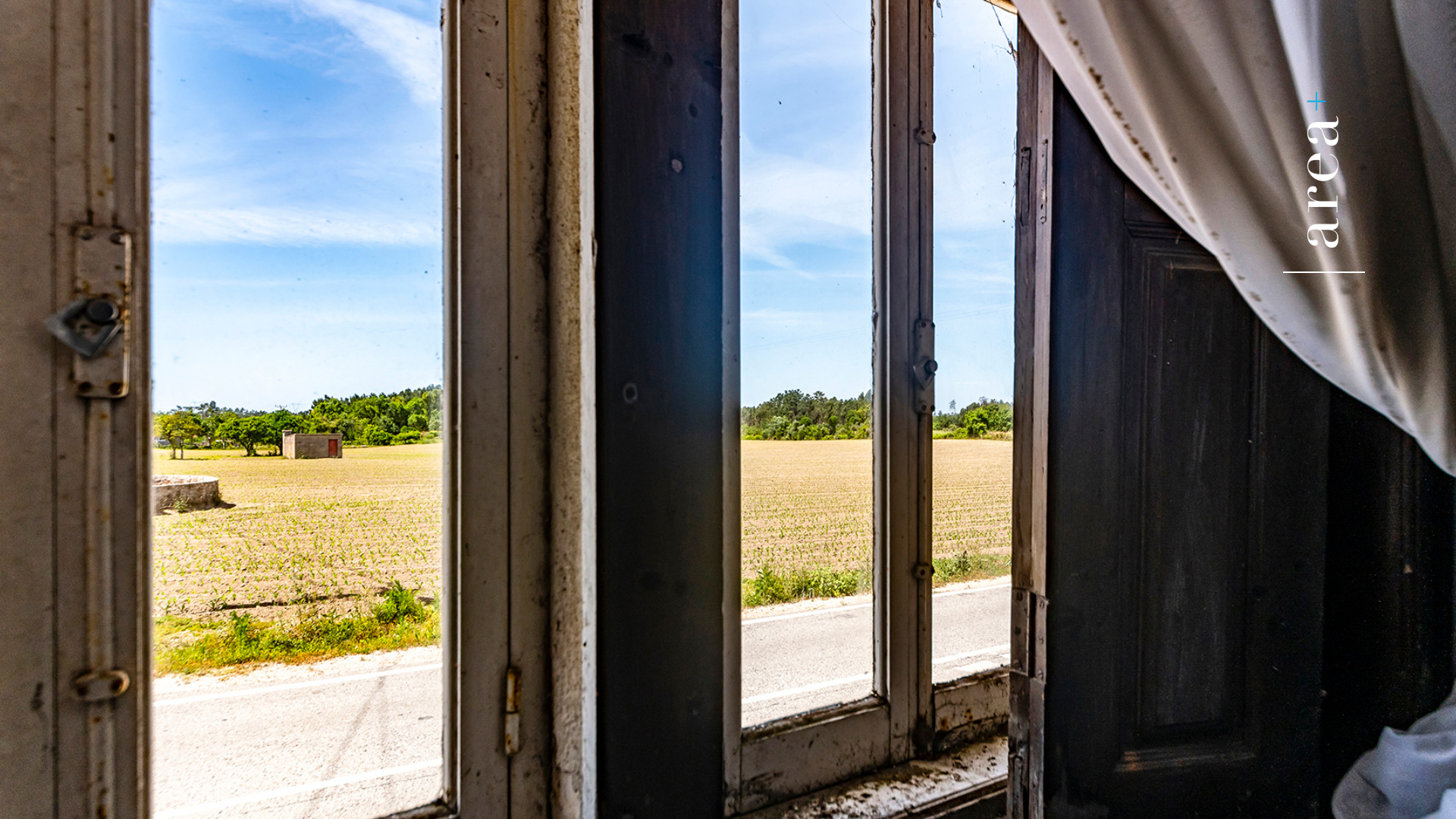 Visit this property through a Virtual Tour.
Casa do Outeiro was sold. Another excellent work by our Agency and the Consultant Lídia Davim.
. . .
Credits: 2023 © AreaMais | Property Agent - Lídia Davim | Photography - Hélio Gomes | Broker - Luís Relvão Cardoso