Jan 3rd 2022
"We were the selected Agency for the exclusive communication and mediation of a new urban rehabilitation project."
Luís Relvão Cardoso, brokerBuilding 59 DAFONTE
Visual design of the brand of this project.
Inspiration would have to come from the existing. Before the transformation.
We started the photography project with dignified artistic portraits.
A brand that aims to be an original concept.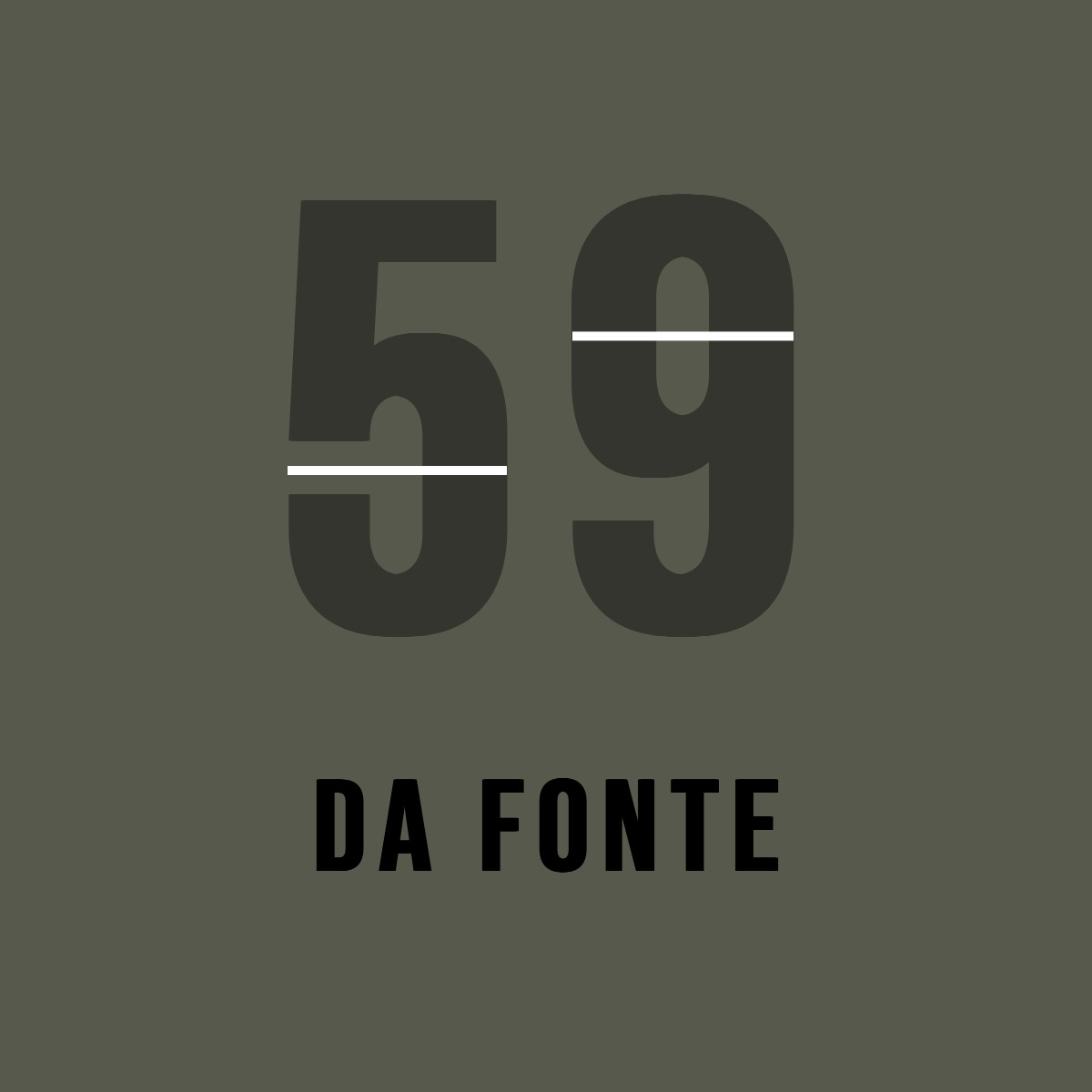 The naming comes from the correct location toponymy.
The colors chosen reflect the look of future textures.
The combination of the dashes represents the design of the slope.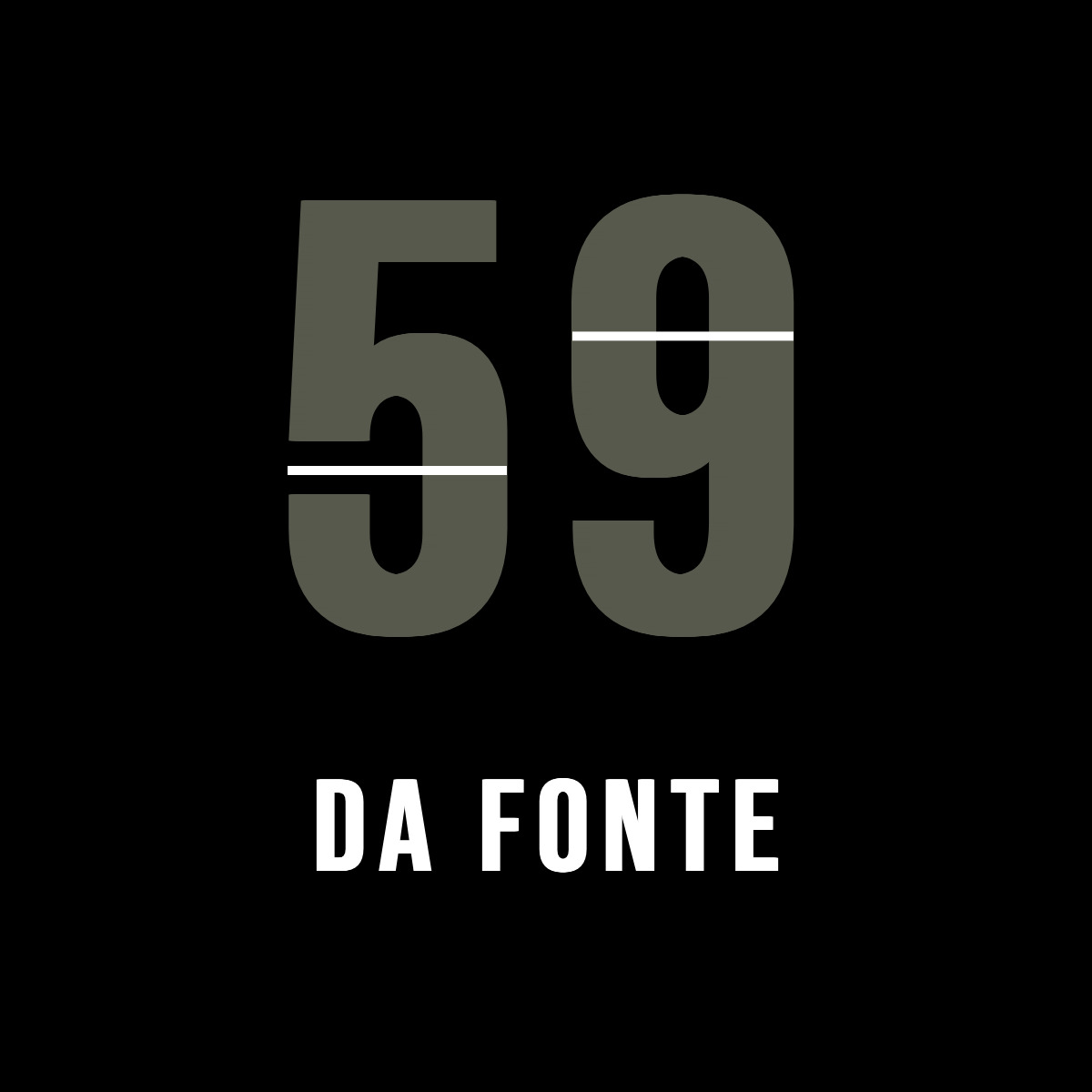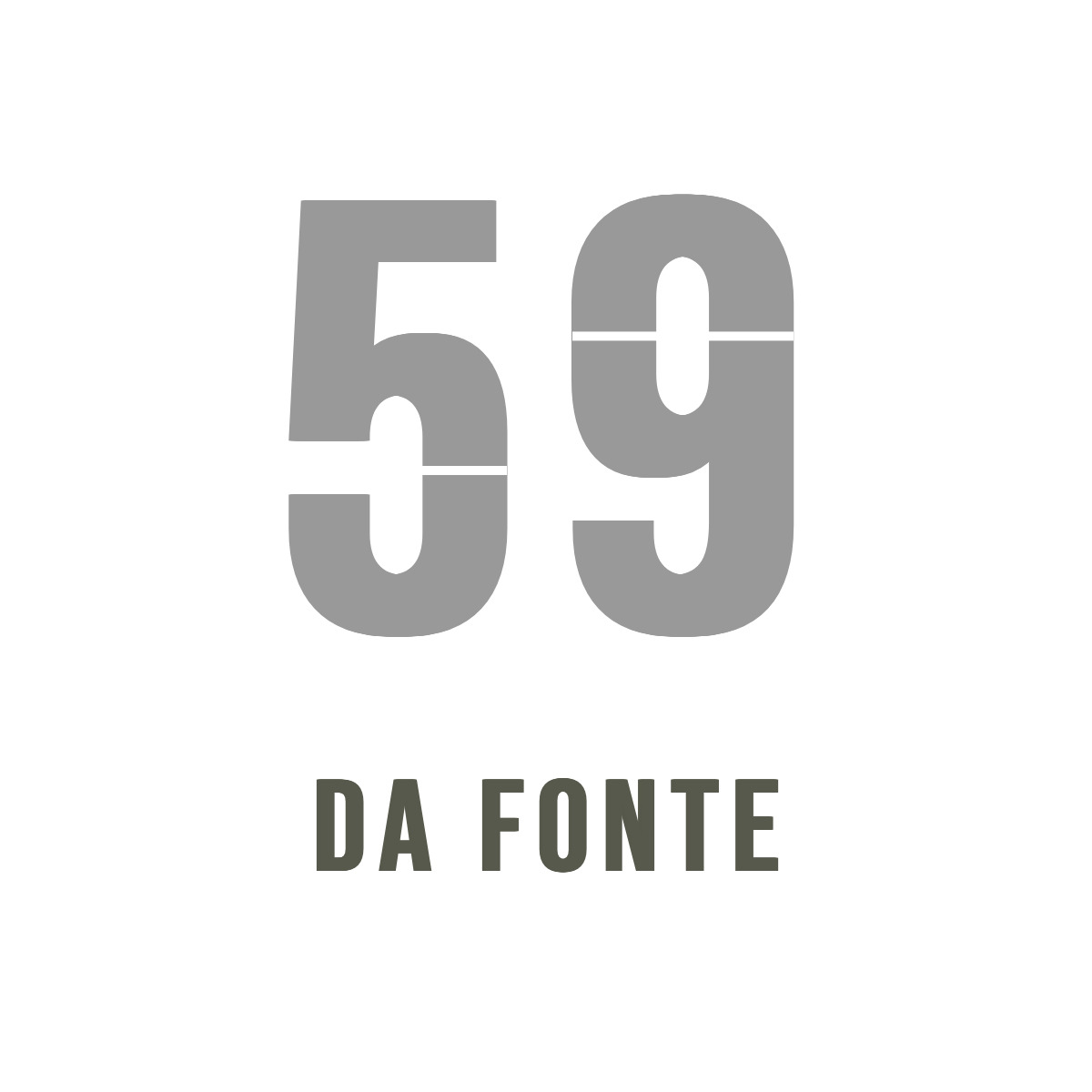 "The brand that results from our branding activities concludes the first phase of the project. This is followed by content creation and product communication. Sales and our commercial management will be a natural consequence of our results."
Luís Relvão Cardoso, brokerBuilding 59 DAFONTE
Our first building in 2022
It is not enough to have the ability to create and design. The target segment of the "private consumer" and the investor client, in this type of properties, must be able to feel the concept of housing through a unique communication. The consultancy agreed with our real estate developer reflects our services in several areas of expertise. The recognition of what is fundamental for excellent work is reflected in the first Exclusive Contract of 2022 of the Agency for a Building.
If we loved and respected what we received as a basis, there is a need to dive into constant and continuous research, of what this brand aims to provide to its future users. We are already designing the future housing building consisting of four apartments of different types, with parking and elevator, in a context of total urban rehabilitation; located in the mythical Bairro Novo in Figueira da Foz.