Oct 9th 2023
P R O P E R T Y . R E S E R V E D
"A combination of exclusivity and desire. Balcony Loft A04 is a property that is currently Reserved."
Luís Relvão CardosoBroker
Lofts da Foz, dreams aren't a myth.
In one of the most beautiful panoramic esplanades in Portugal, Esplanada Silva Guimarães in Figueira da Foz, under the context of the mouth of the Mondego River and the beaches bathed by the Atlantic, we find this magnificent and exclusive luxury development: Lofts da Foz.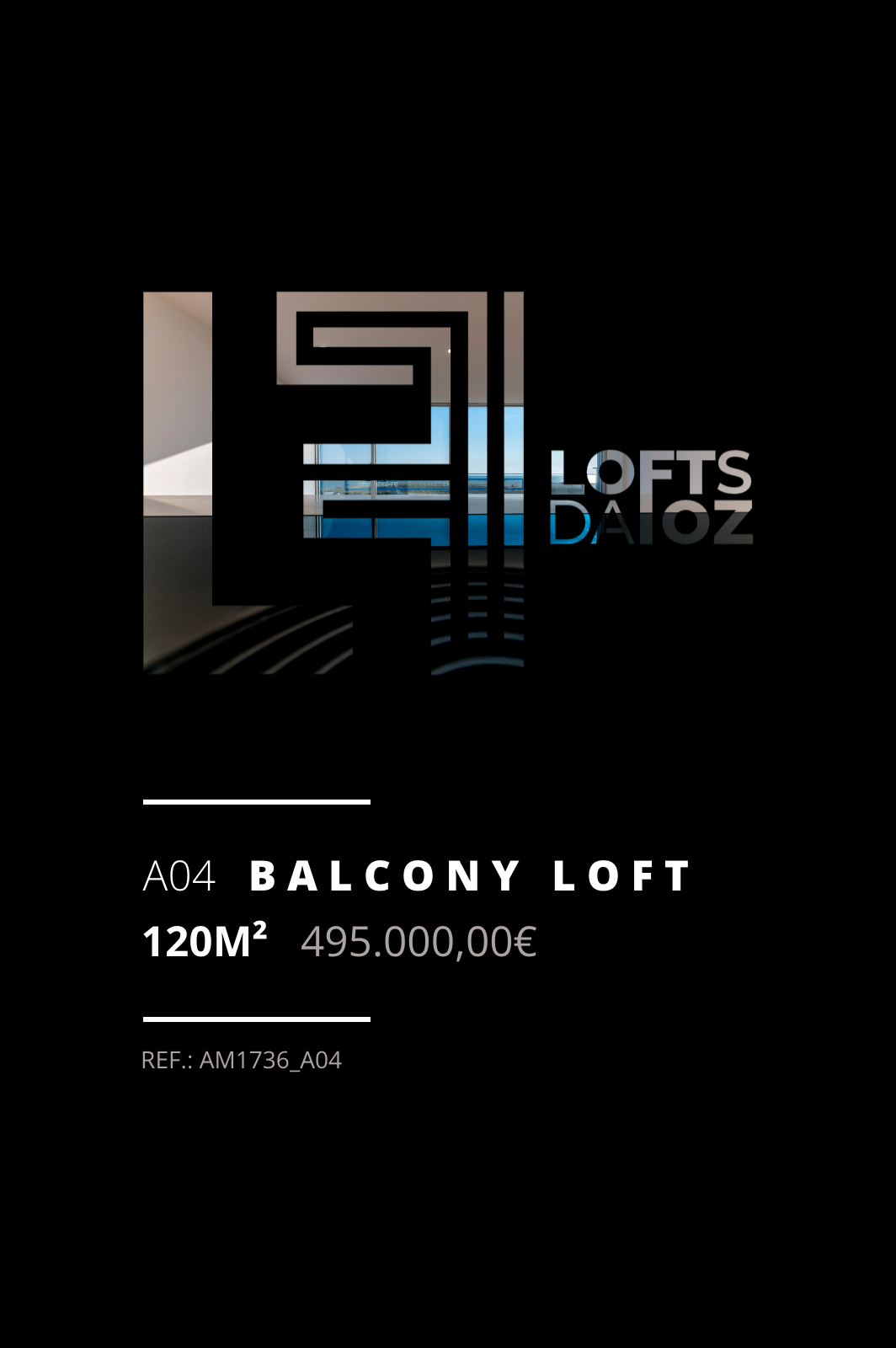 An iconic, centenary building, the object of a project for six luxurious residential and business units, through a rigorous comprehensive rehabilitation, which preserves the total identity and history of its exterior elevation.Inside, the aim is to prove that dreams are not a myth and introduce the Mezzanine Lofts and Balcony Lofts, which enhance the visual setting and the exclusivity of the building.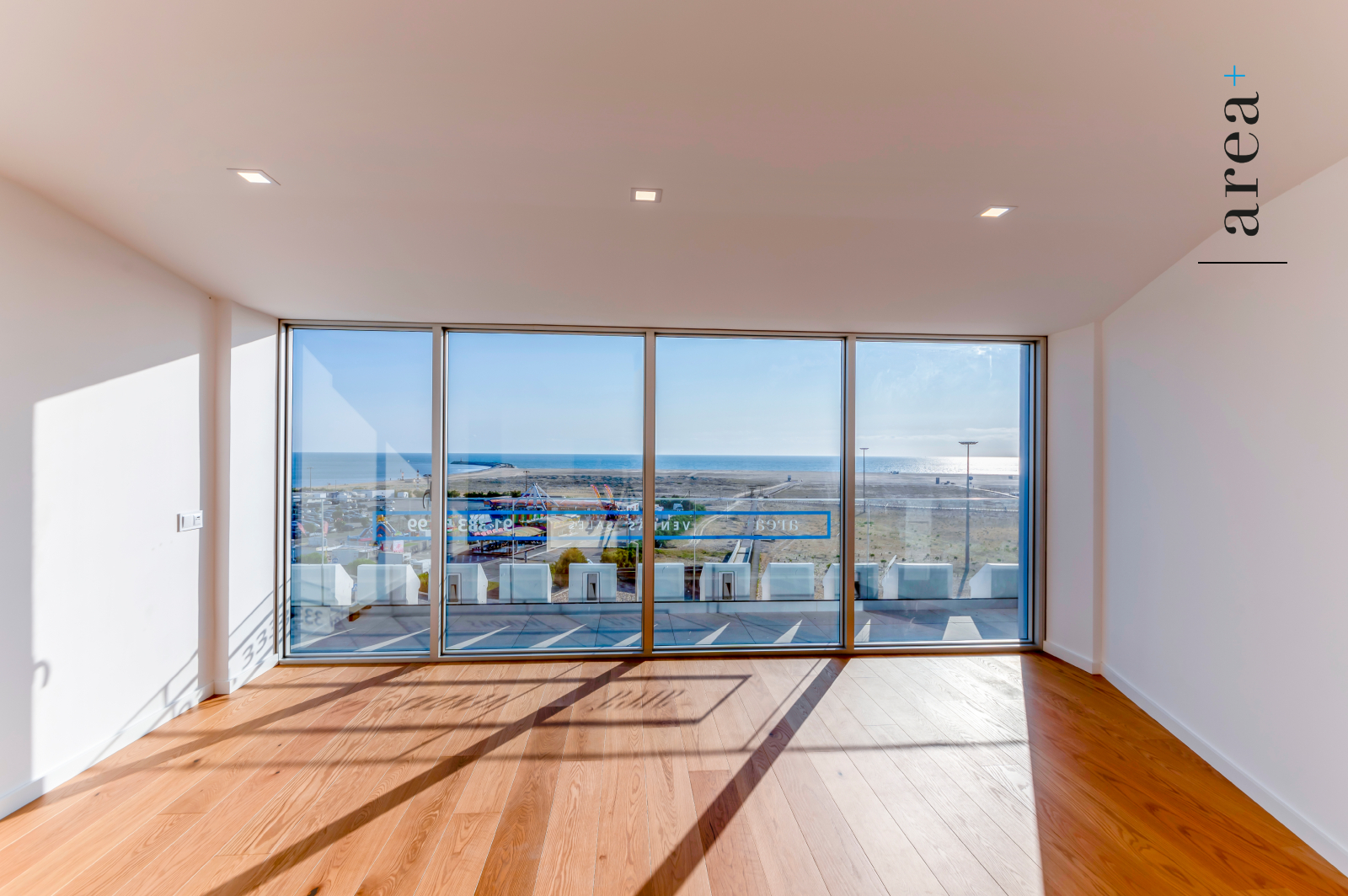 BALCONY LOFT - A04 presents itself as a luxurious apartment, on the top floor of this iconic and century-old building by the sea.It has stunning and unique views of the mouth and all the beaches and waterfront of Figueira da Foz. It has fantastic areas, which, given its location and typology, make it a unique loft.With a gross area of 113.40 m² and 8.20 m² of terrace.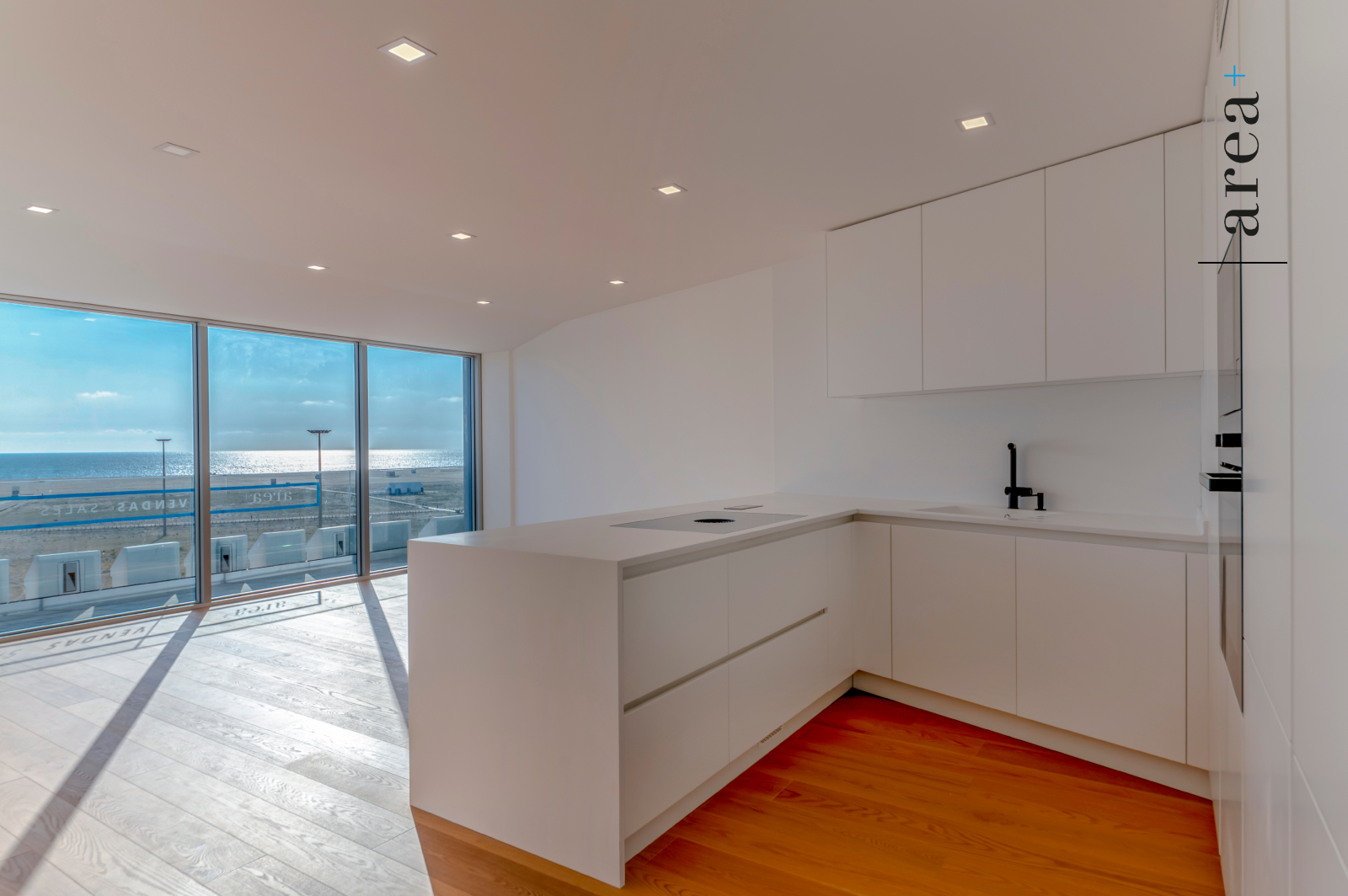 T2 with 117m², consisting of two bedrooms, an open-space kitchen-living room designed entirely to the sea with superb views over the mouth and the Atlantic, and which has two bathrooms. It features a luxurious map of finishes and is located on the top floor of one of the most iconic buildings in Figueira da Foz, right in the middle of Esplanada Silva Guimarães - the main seafront on the Figueira da Foz waterfront.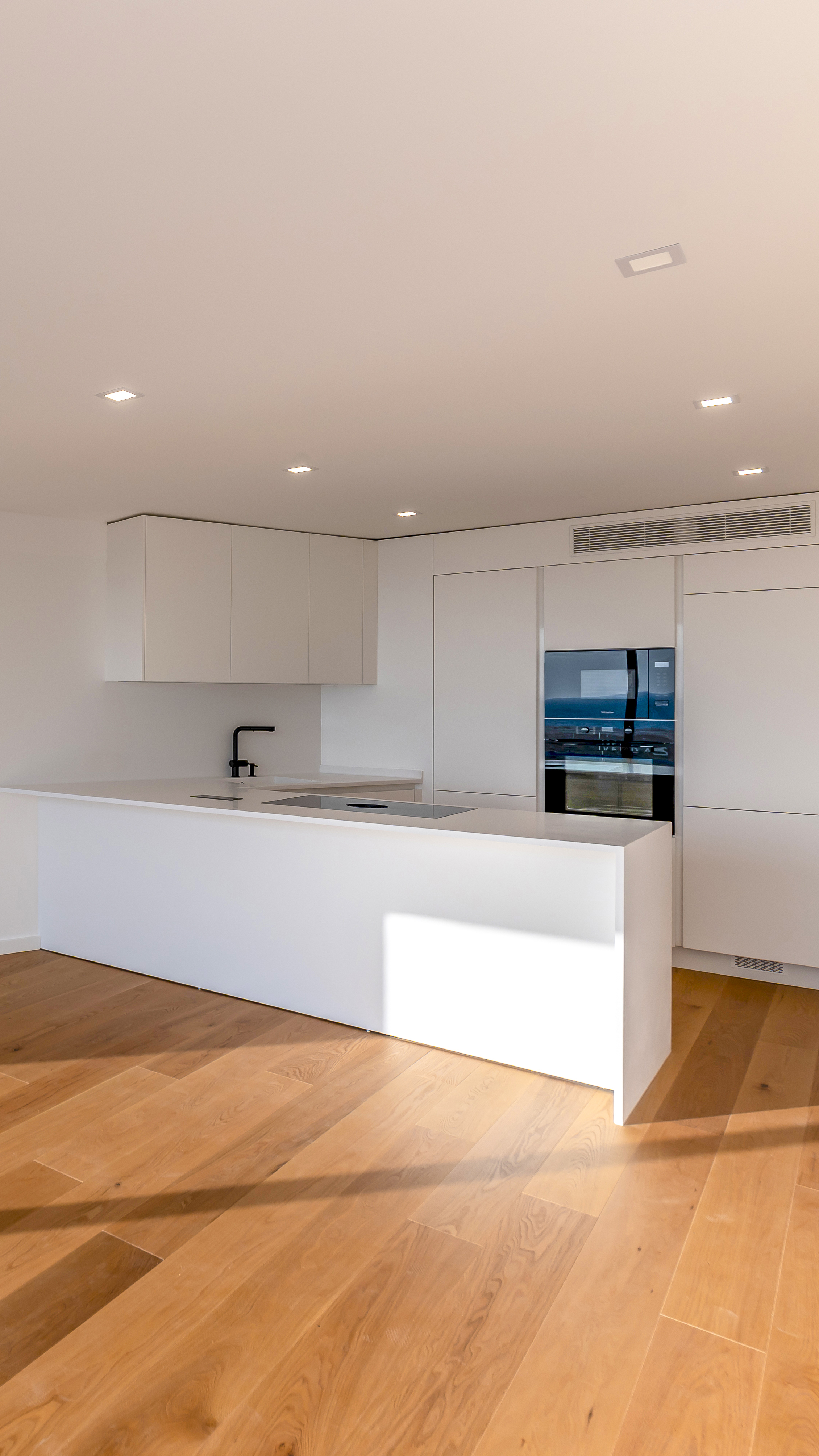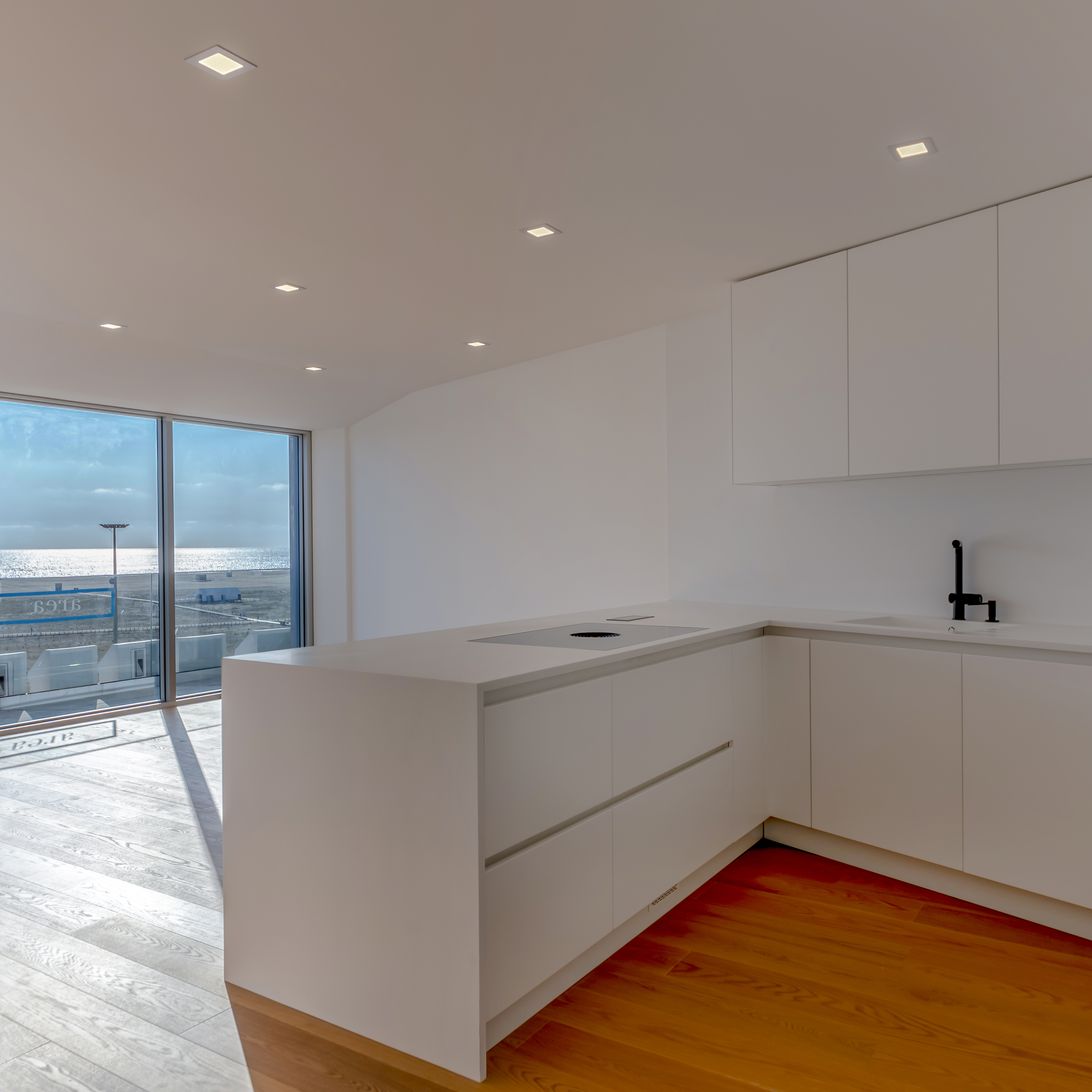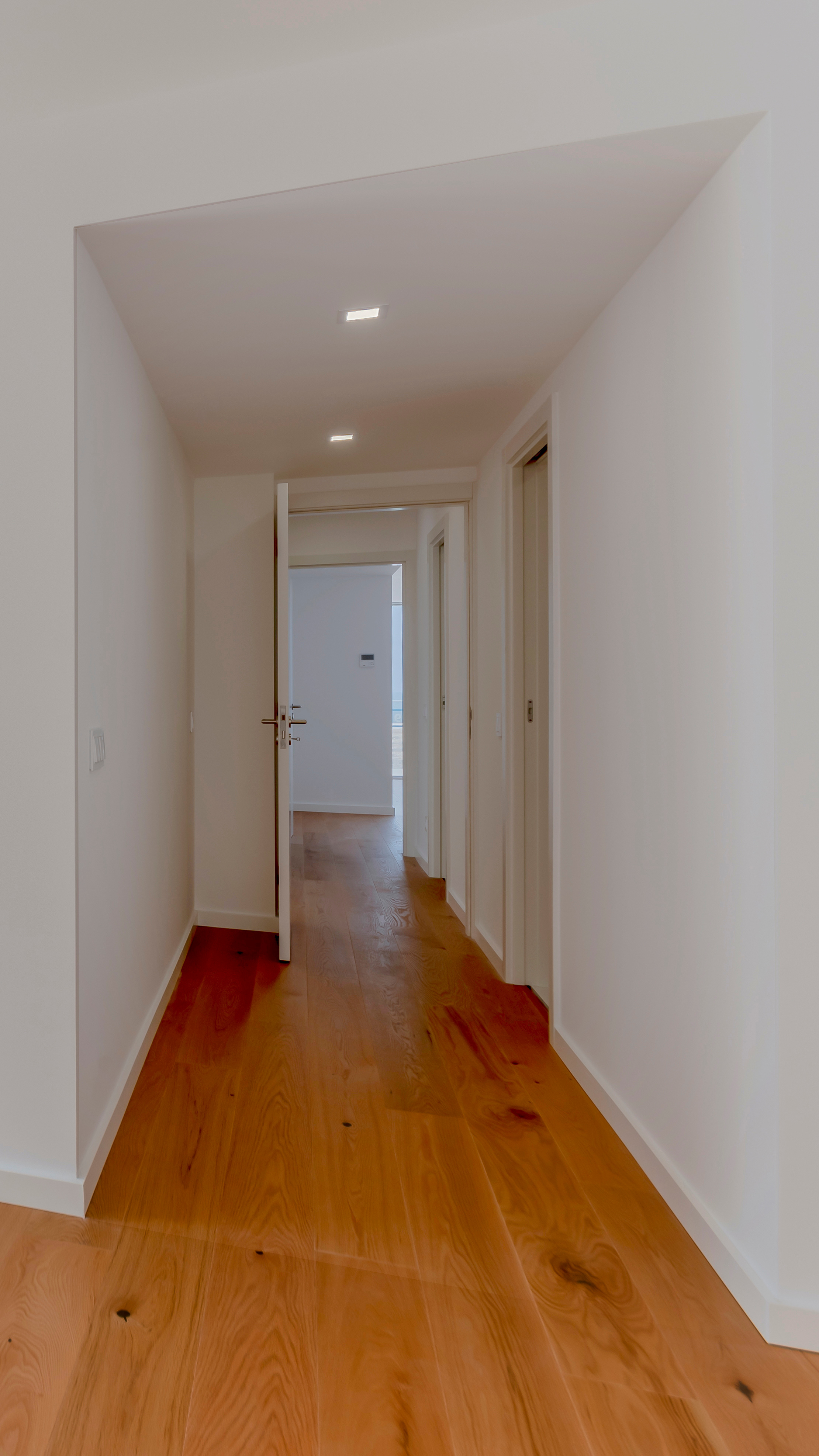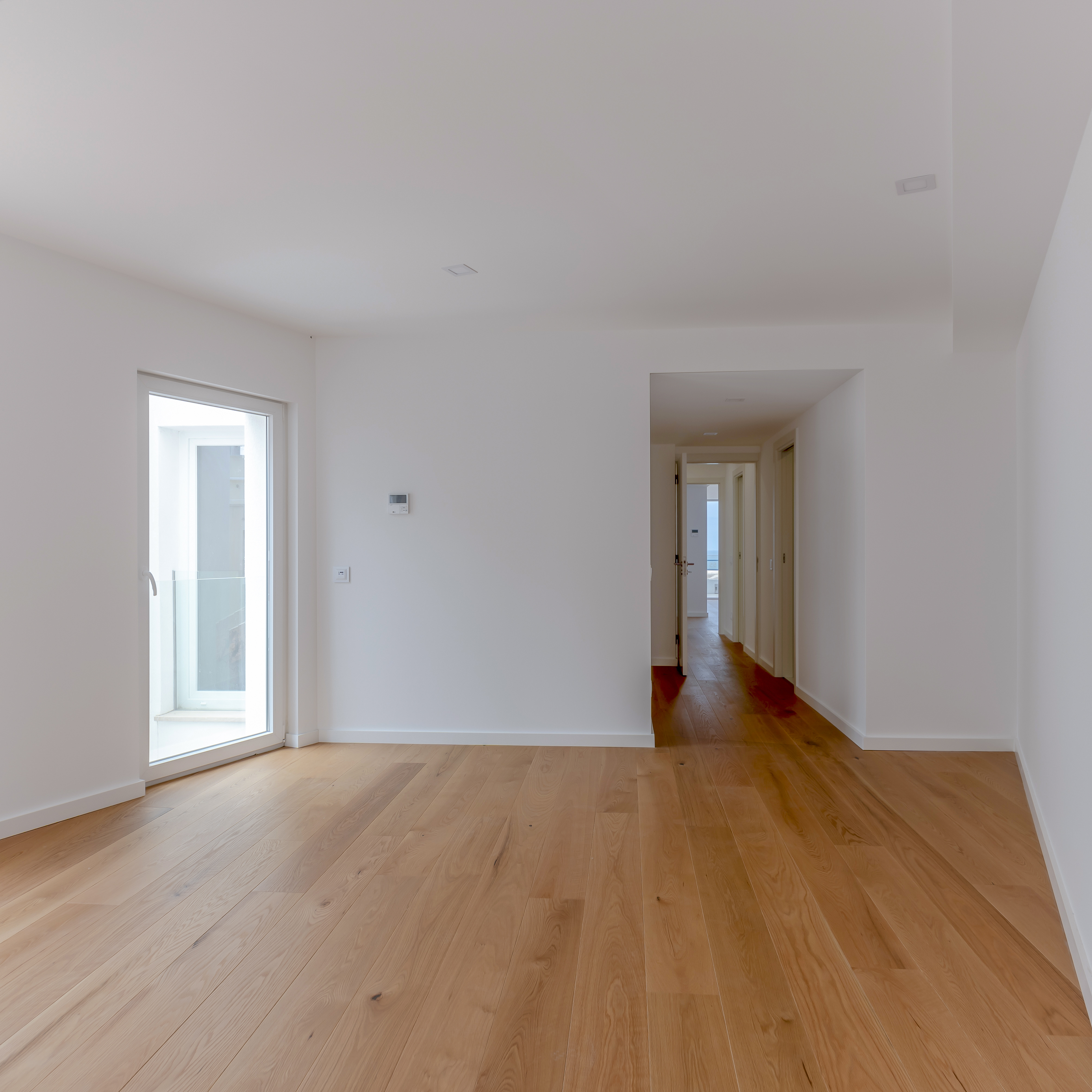 It has
fantastic areas
, which, given its location and typology, make it a
unique loft
. With a
gross area of ​​113.40 m²
and
8.20 m² of terrace
, this
luxurious housing unit can accommodate 6 people
. You can consult the floor plan of the 120m² balcony loft by clicking on the following link: 
PLANS - DOWNLOAD
.
Visit this Loft through the Virtual Tour.
Unique and exclusive property, which privileges the constructive quality and finishes, guaranteeing high levels of usufruct for its different users.
 You can consult the map of finishes by clicking on the following link: 
FINISHINGS - DOWNLOAD
.
P R O P E R T Y . R E S E R V E D
If you would like to obtain more information about
other Loft or the Lofts da Foz Development
 and 
schedule a visit
 in person or via video call, please contact us using the 
form or visit the website loftsdafoz.com 
.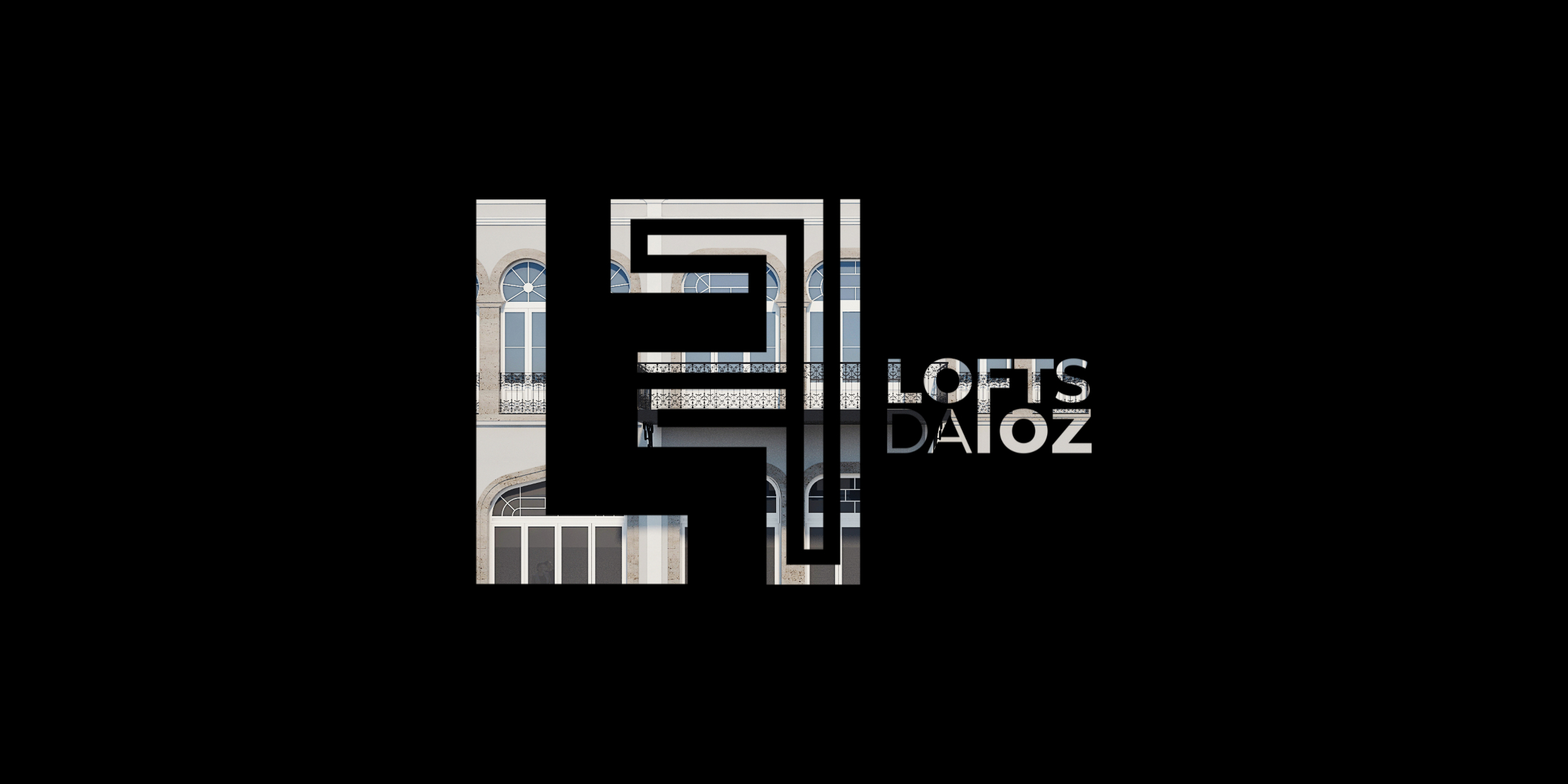 Contact | 913335599 
imobiliaria@areamais.com
 | © 2022 | Property with 
communication and real estate mediation contract on an exclusive basis
. Property available for sale on a sharing basis with other real estate agencies and consultants. For more information contact us by email or using this form.