Mar 30th 2022
P R O P E R T Y . S O L D
"It is always a pride to feel the recognition of our work when we receive our client for a second business. The process of selling this property involved the sharing of a buyer customer with another agency. The synergy between agencies is recommended!"
Luís Relvão Cardoso, brokerAbout the property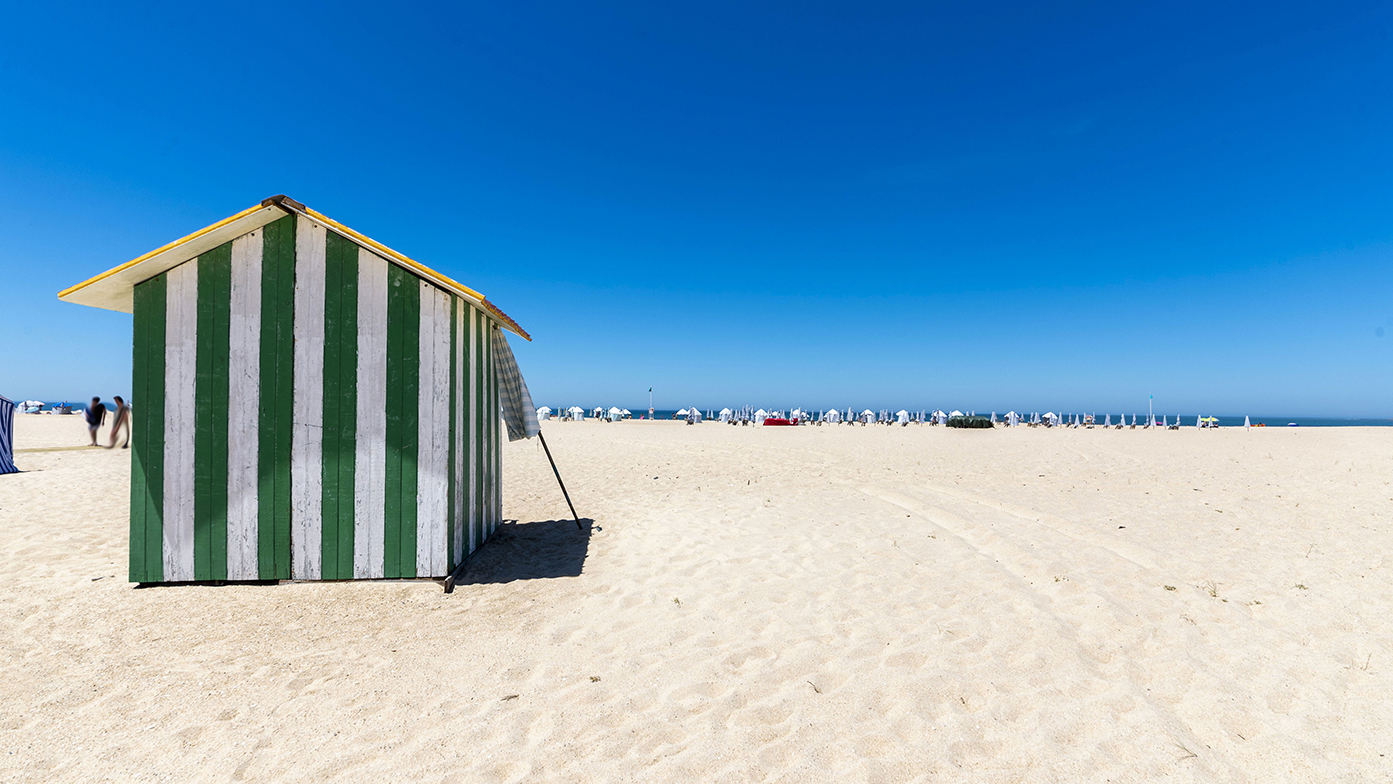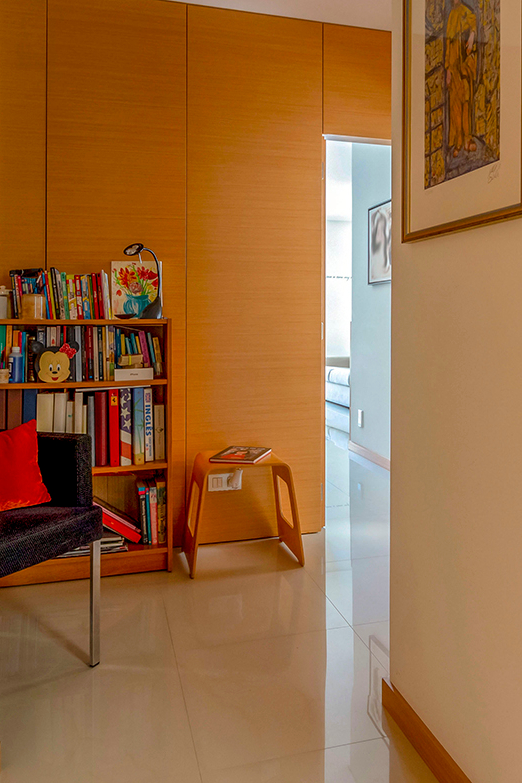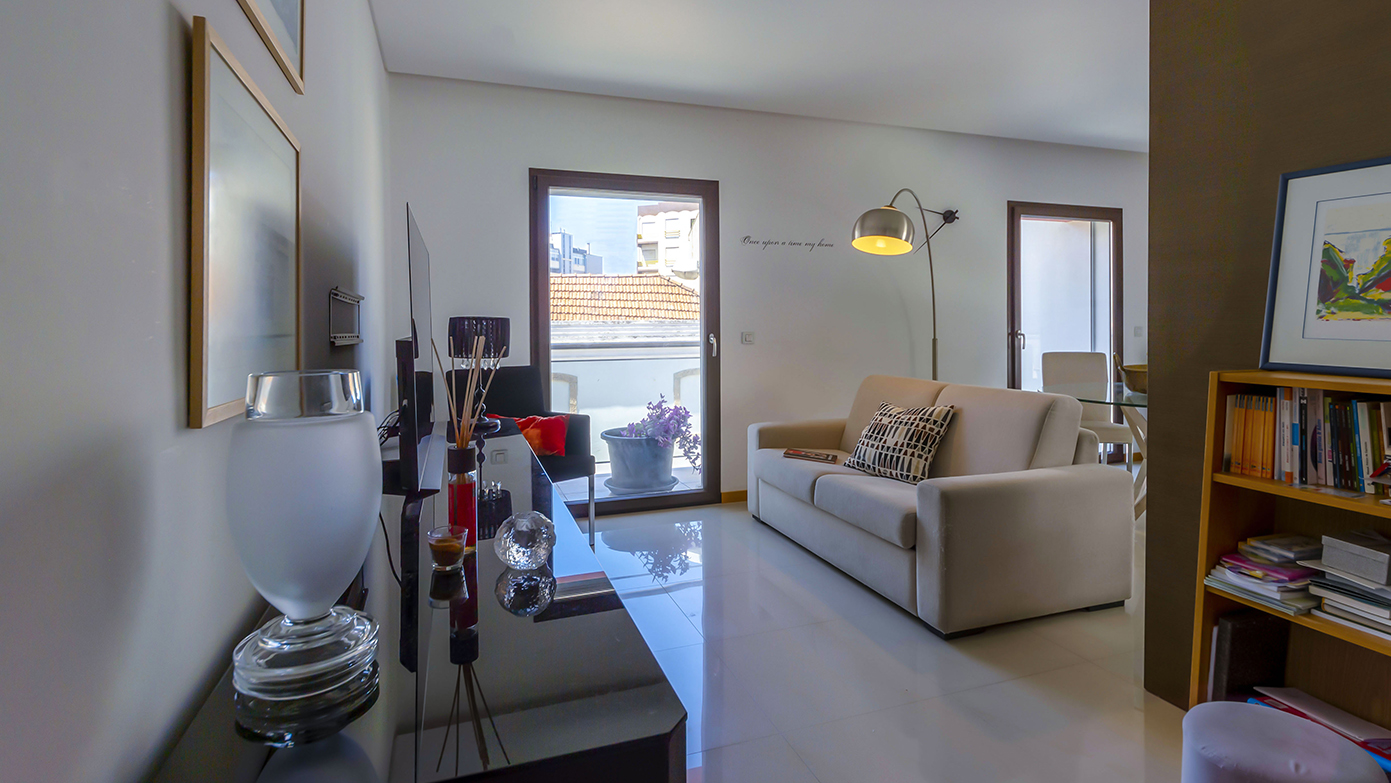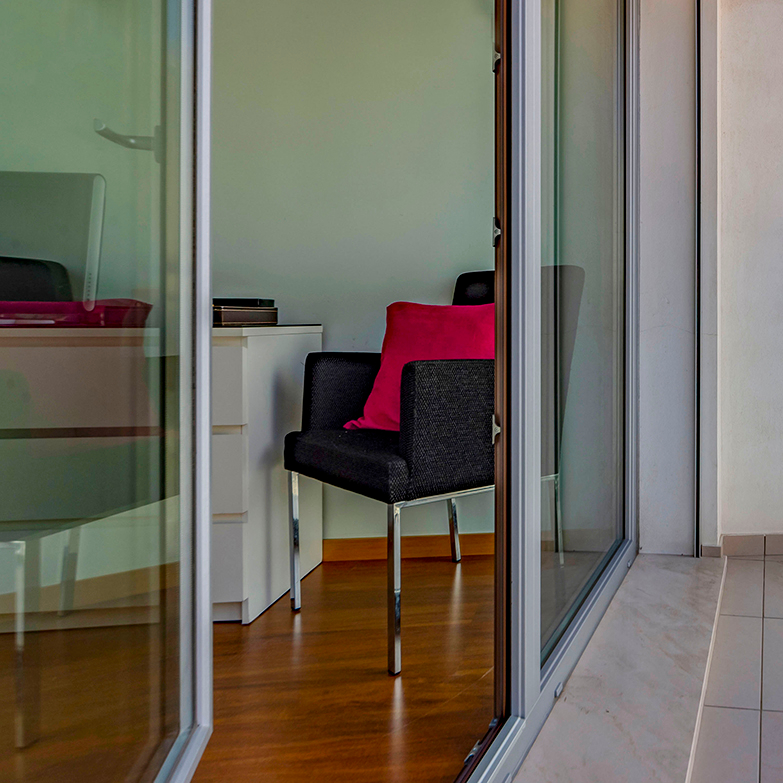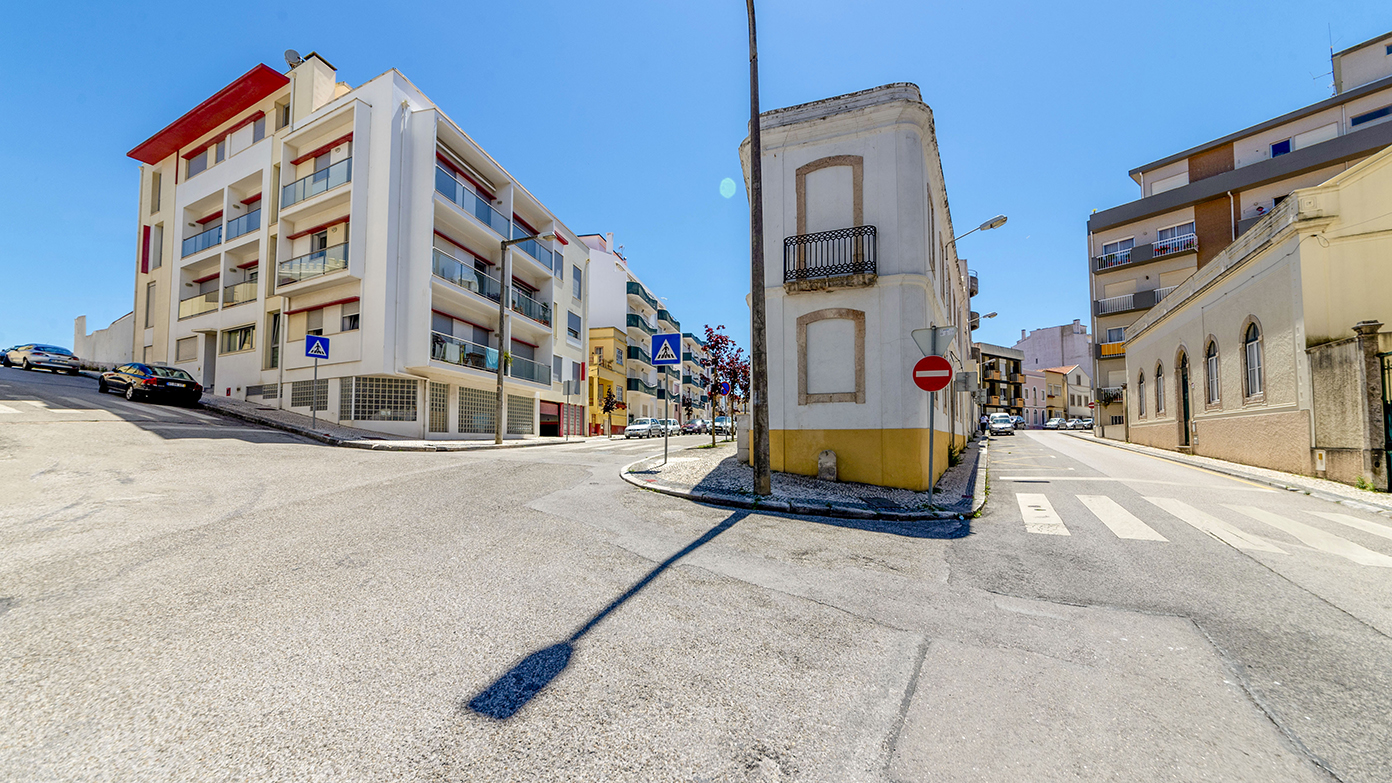 A few months after the conclusion of an excellent deal, our client decided to put up for sale another property he owned. By choosing AreaMais again, but now as a selling party, our client reinforced his relationship with us and his confidence in our consultancy. This apartment with parking in the heart of Bairro Novo in Figueira da Foz was sold today.
. . .
Credits: 2022 © AreaMais | Property Agent - Ricardo Santos | Photography - Hélio Gomes | Broker - Luís Relvão Cardoso