Jan 22nd 2022
P R O P E R T Y . S O L D
"Two years earlier, the owners decided to try their luck at selling the property without consulting an Agency. They were not successful. They asked us for an evaluation and got to know our modus operandi. In less than two weeks we sold the property."
Luís Relvão Cardoso, brokerAbout the property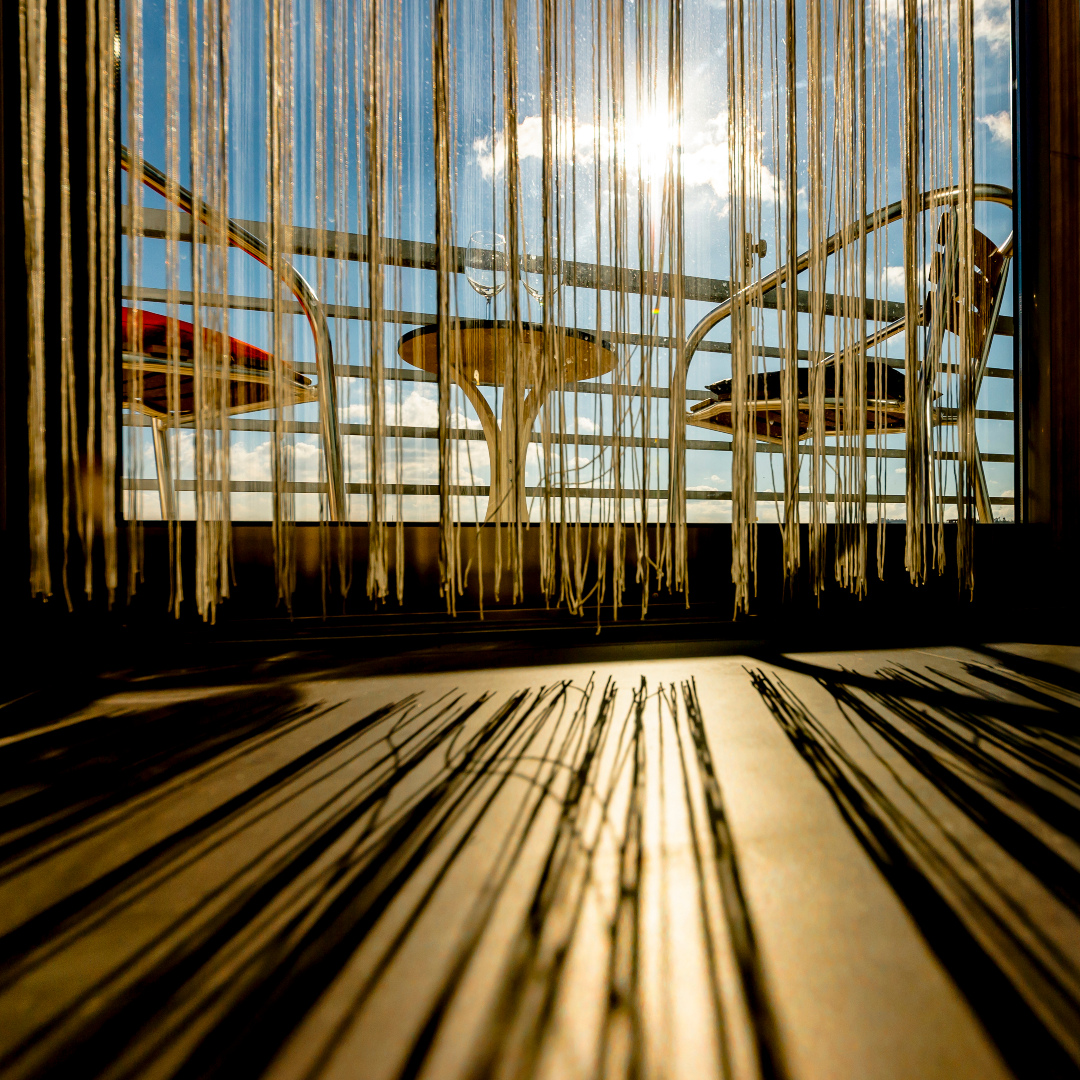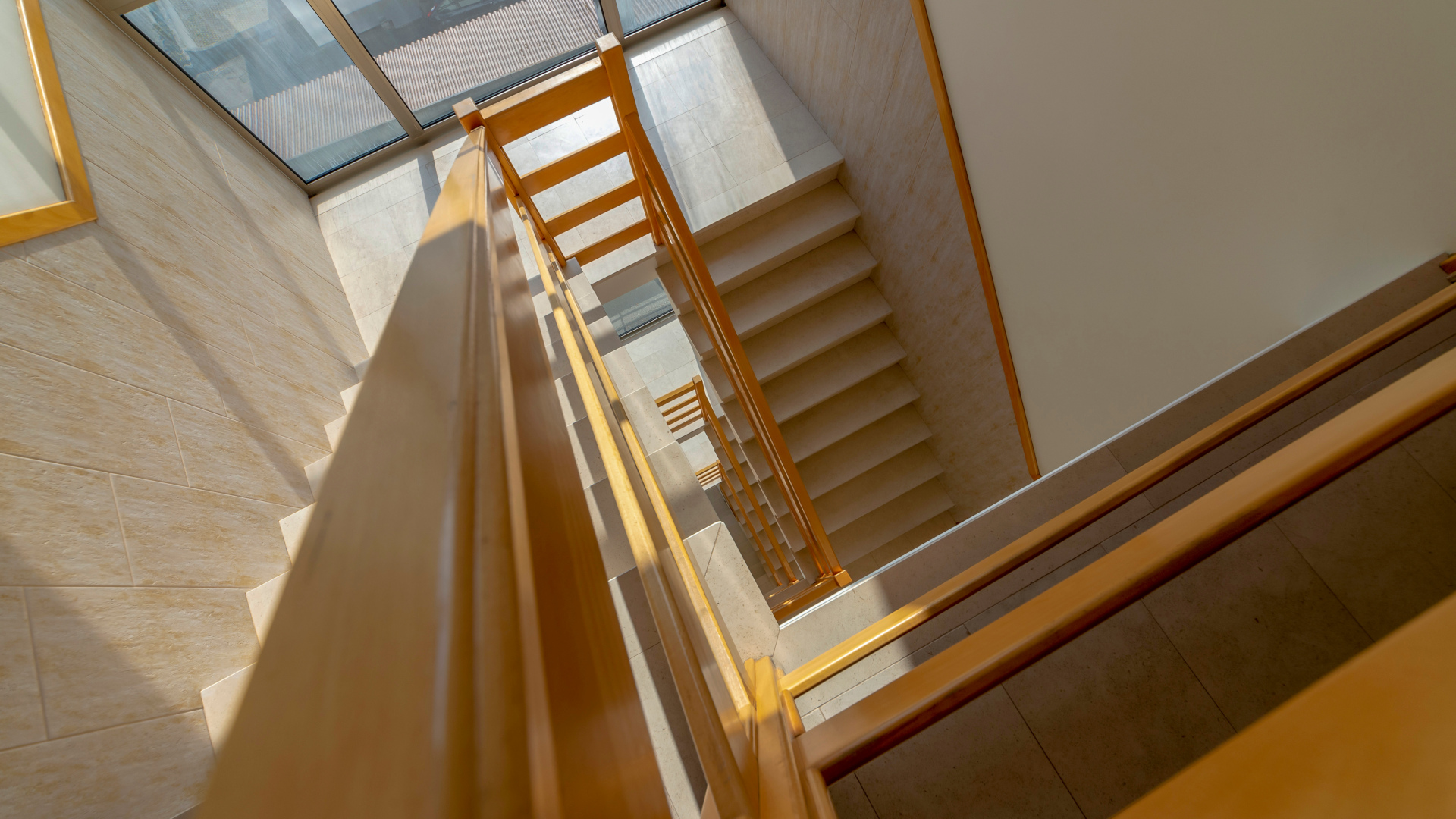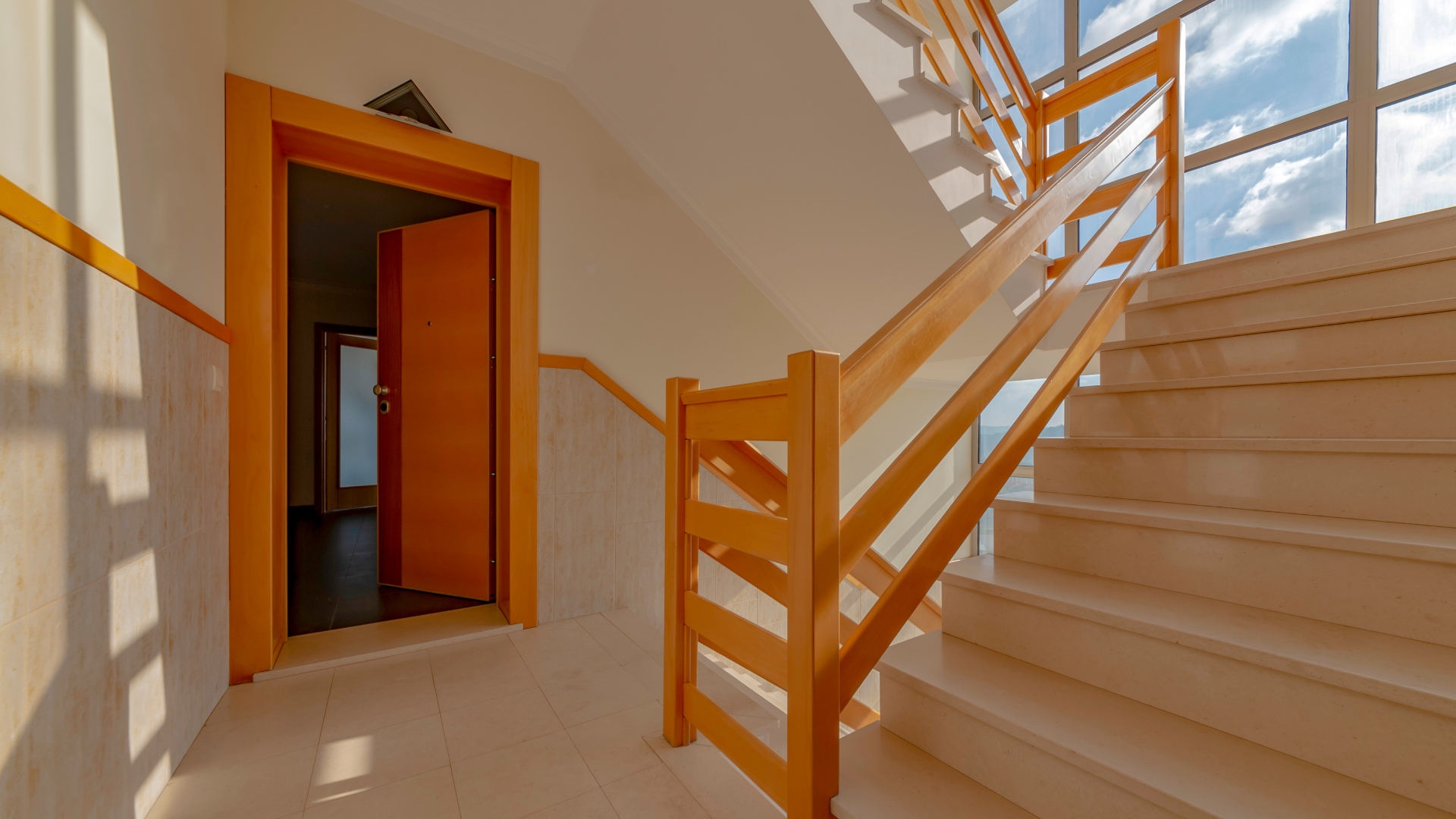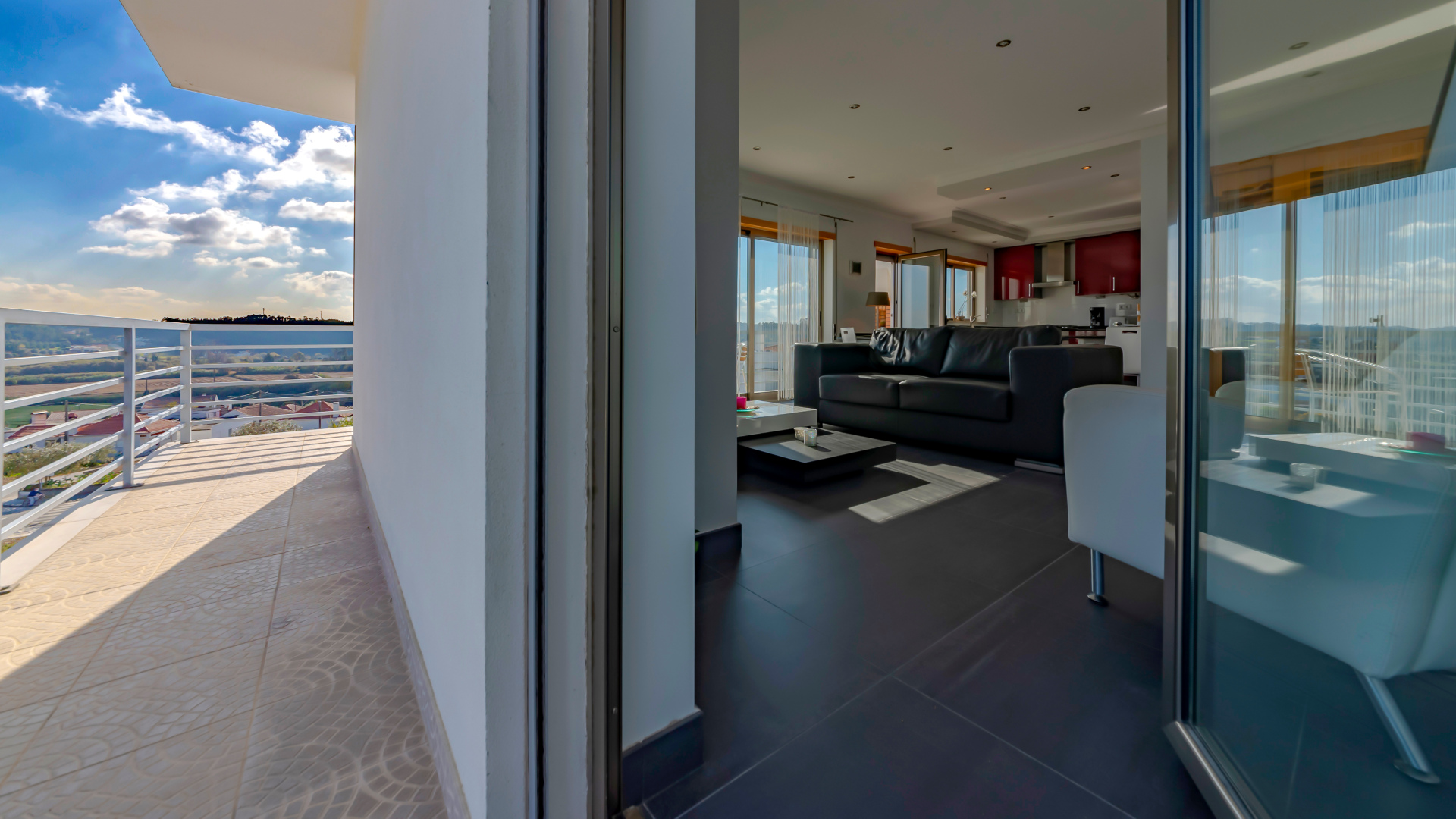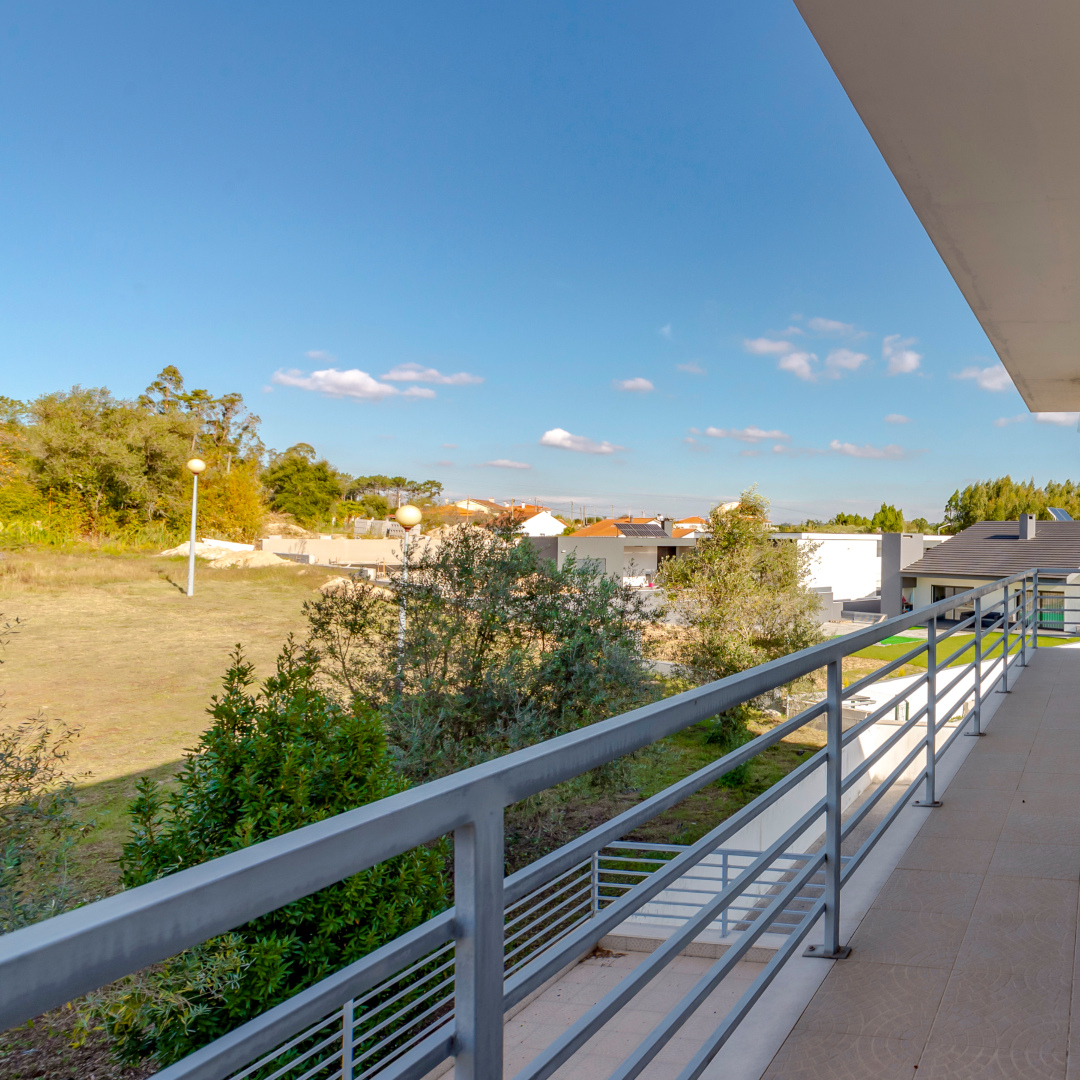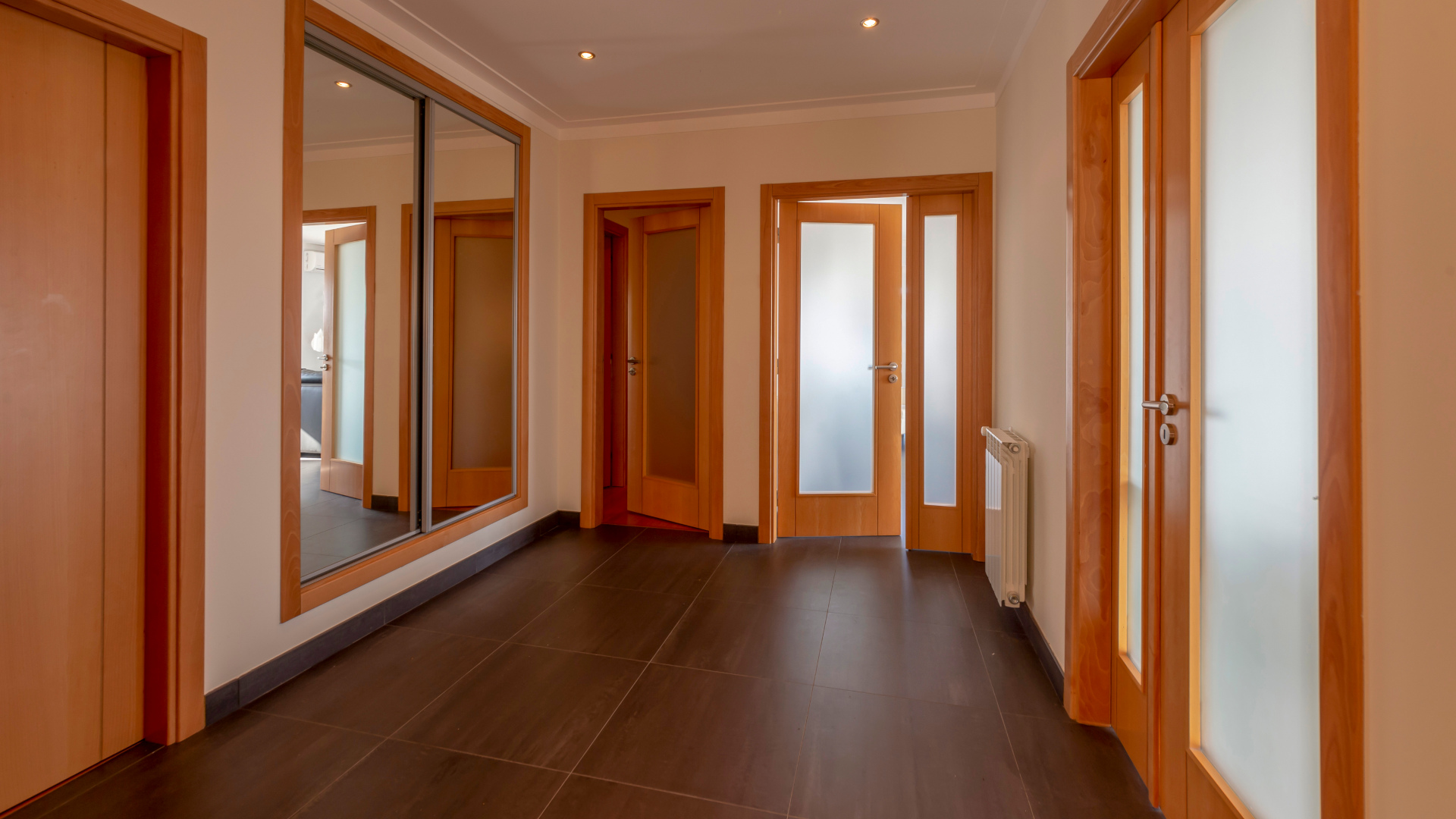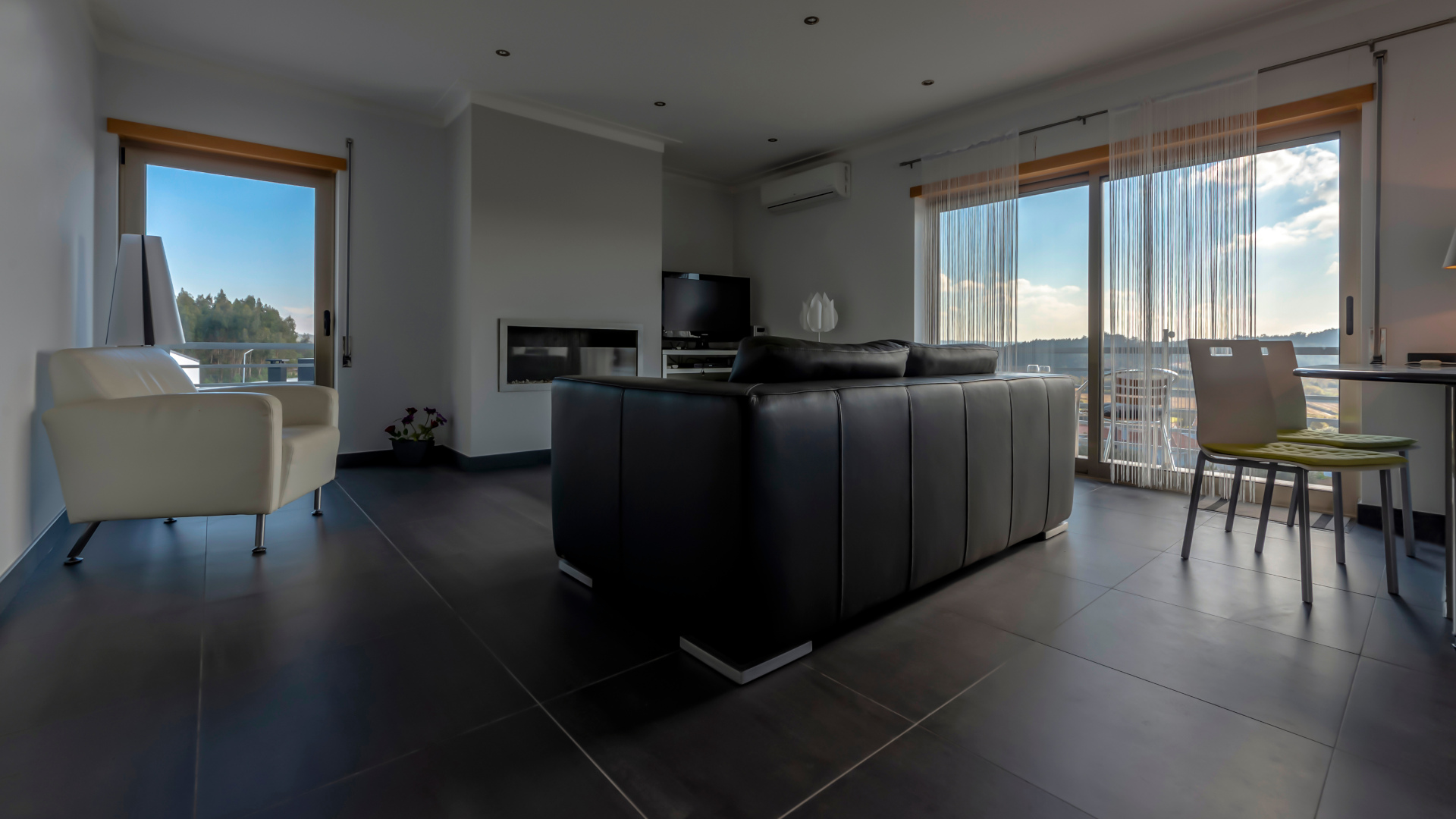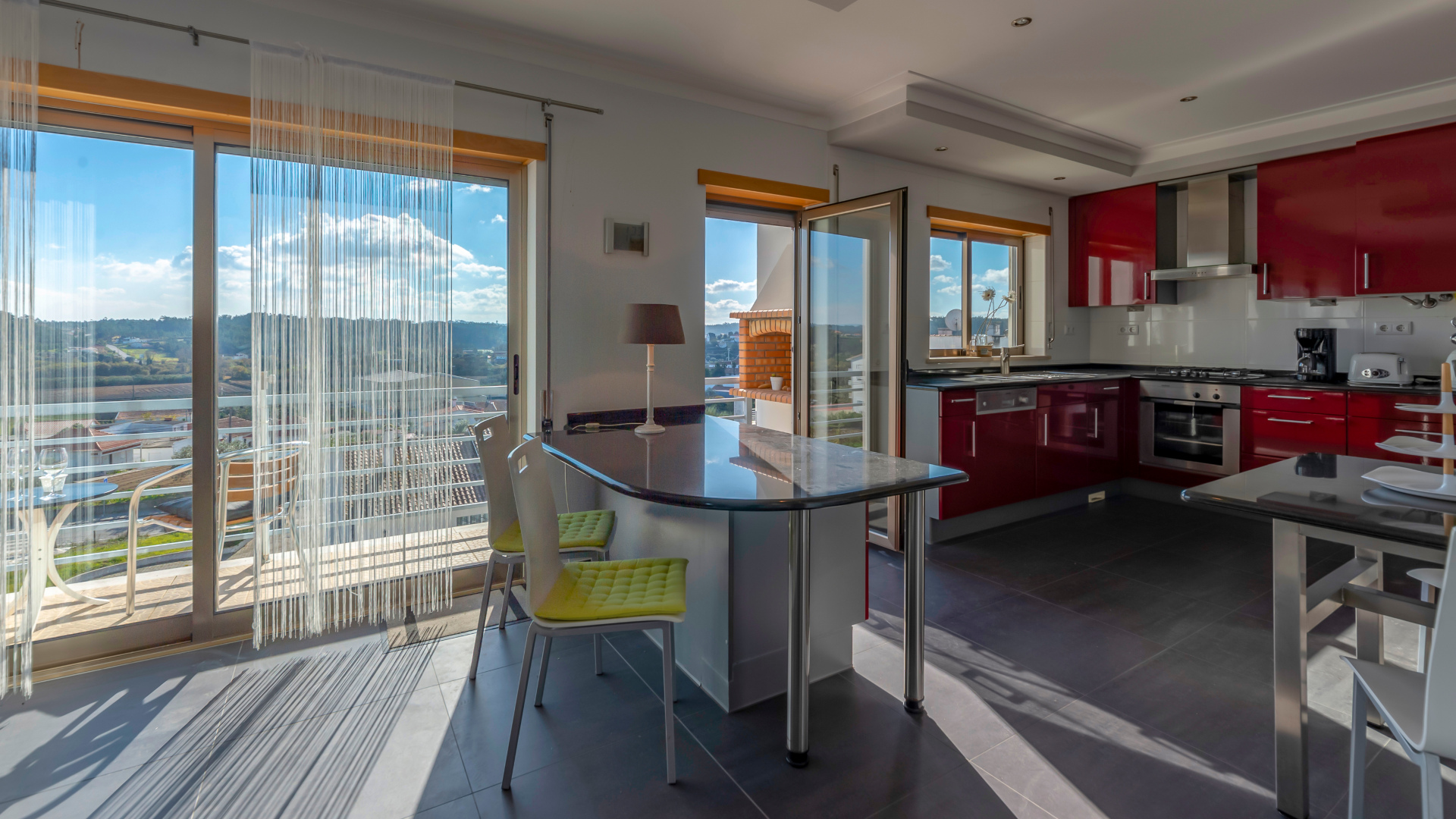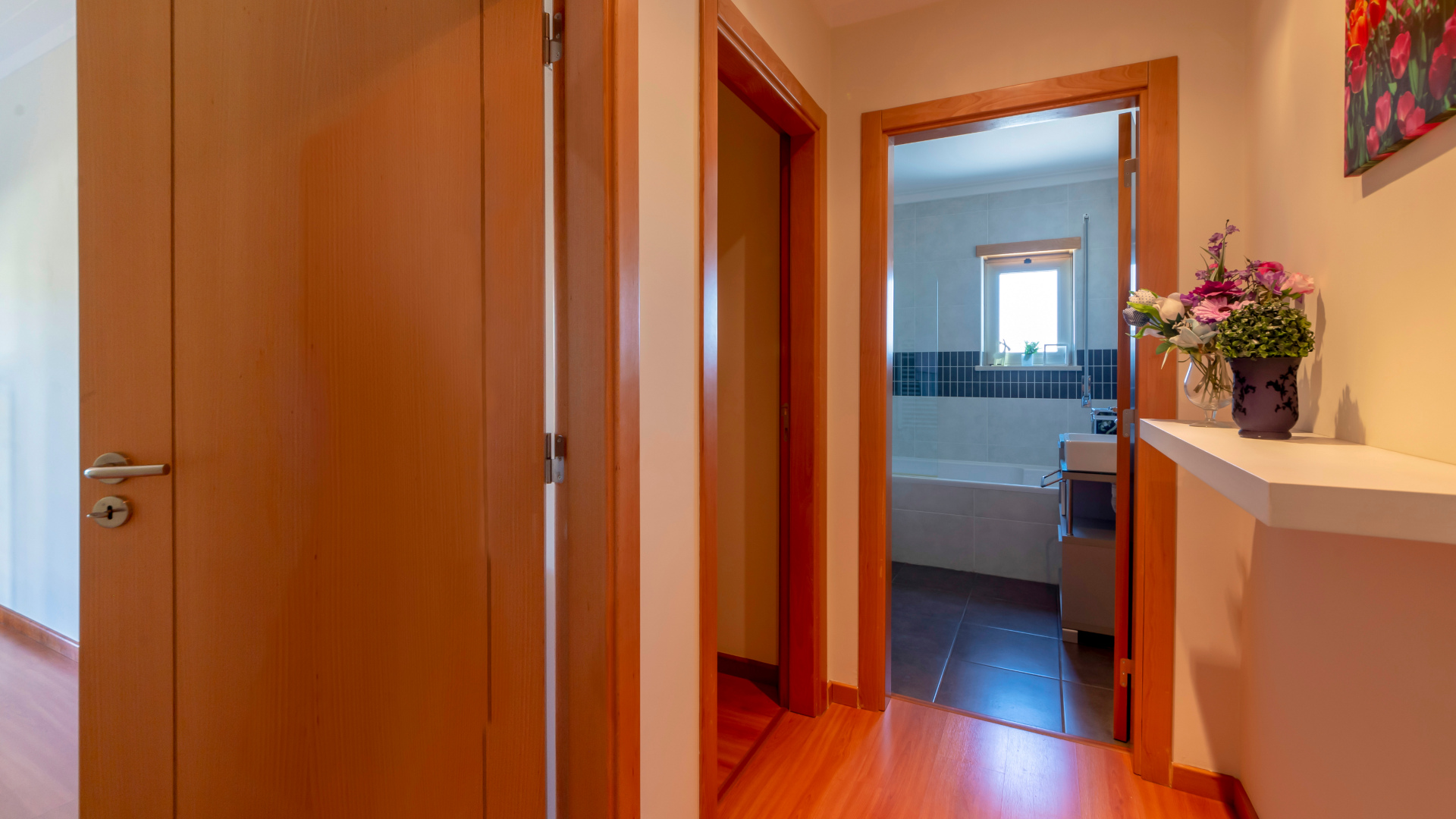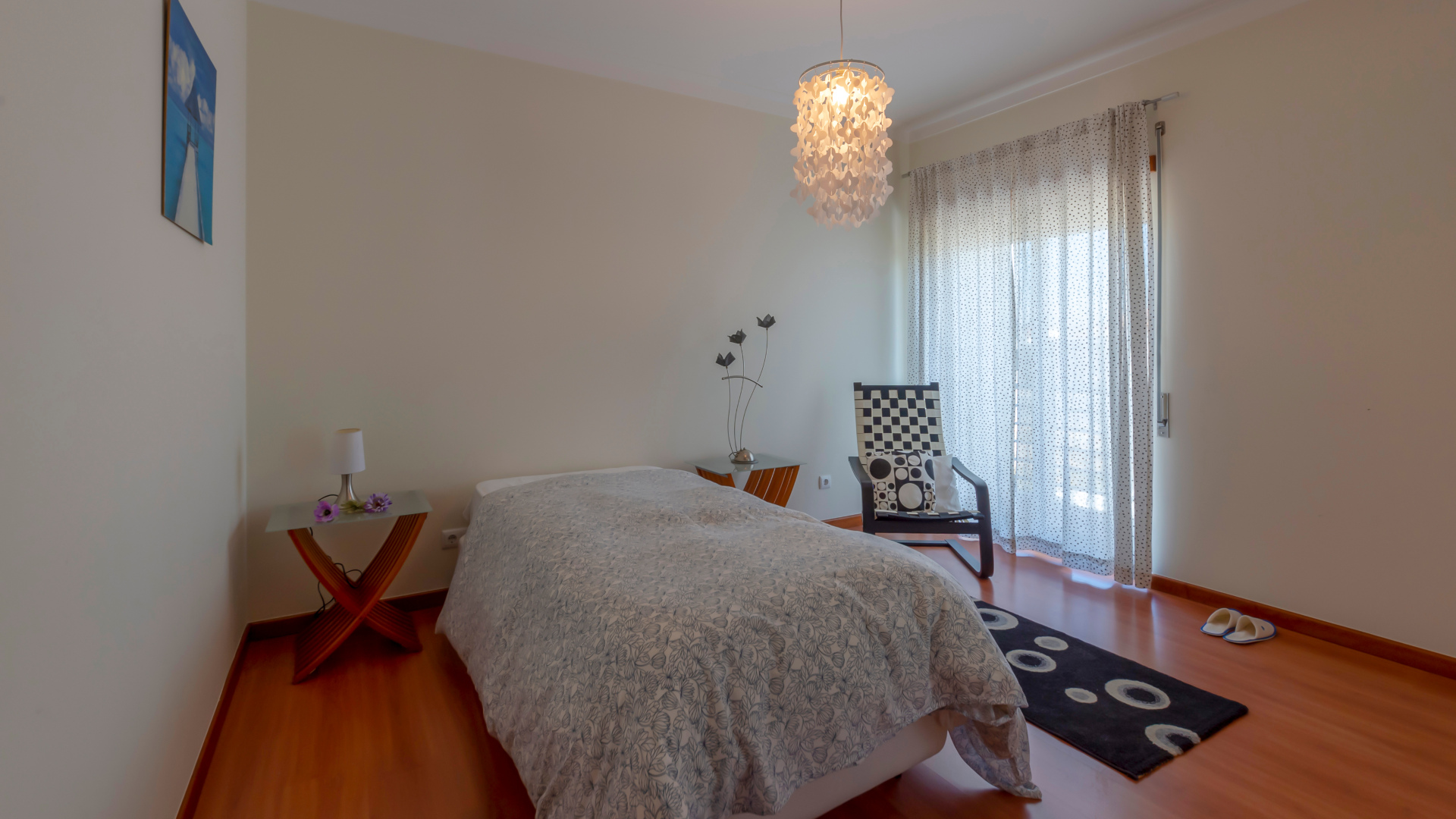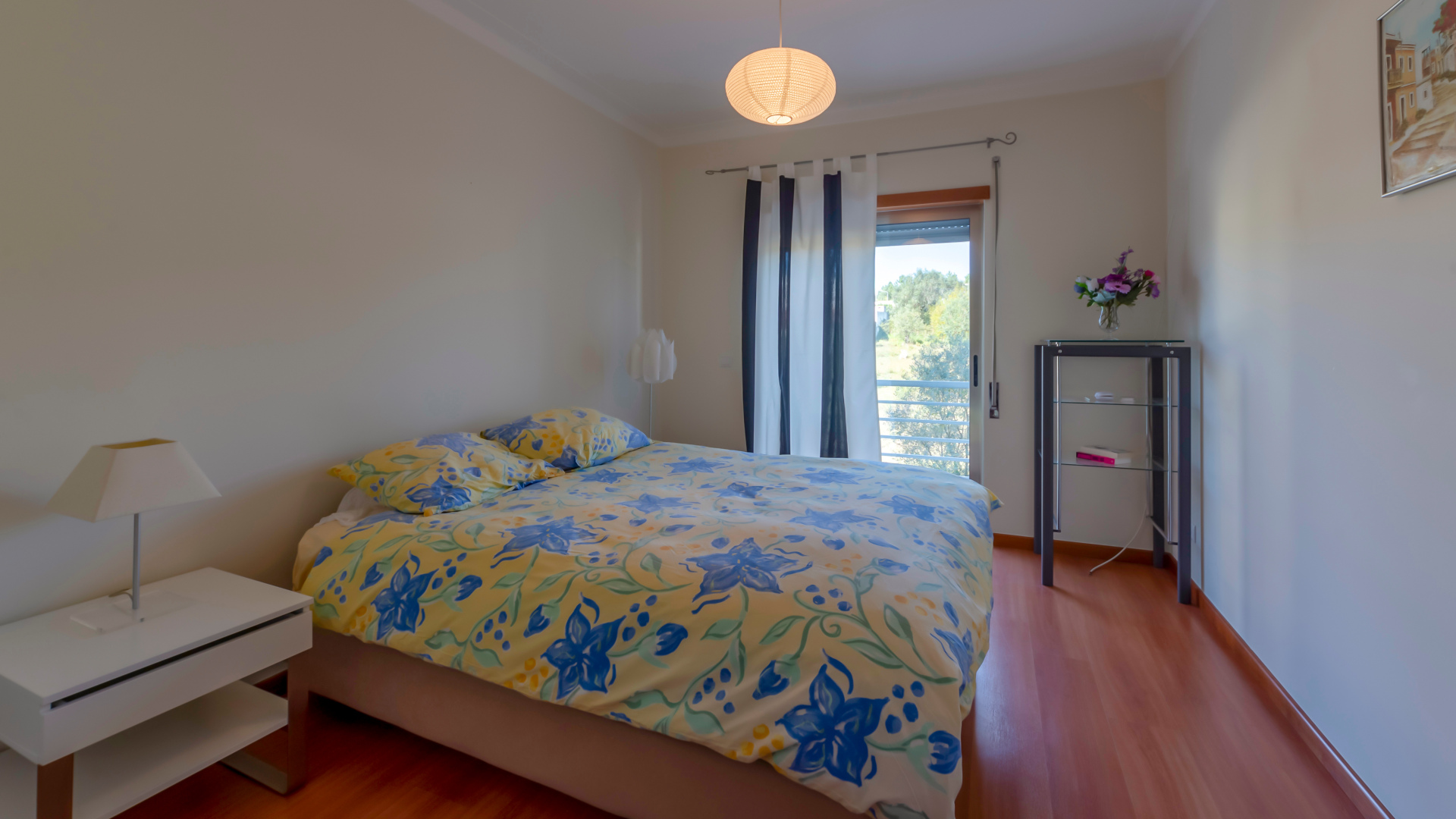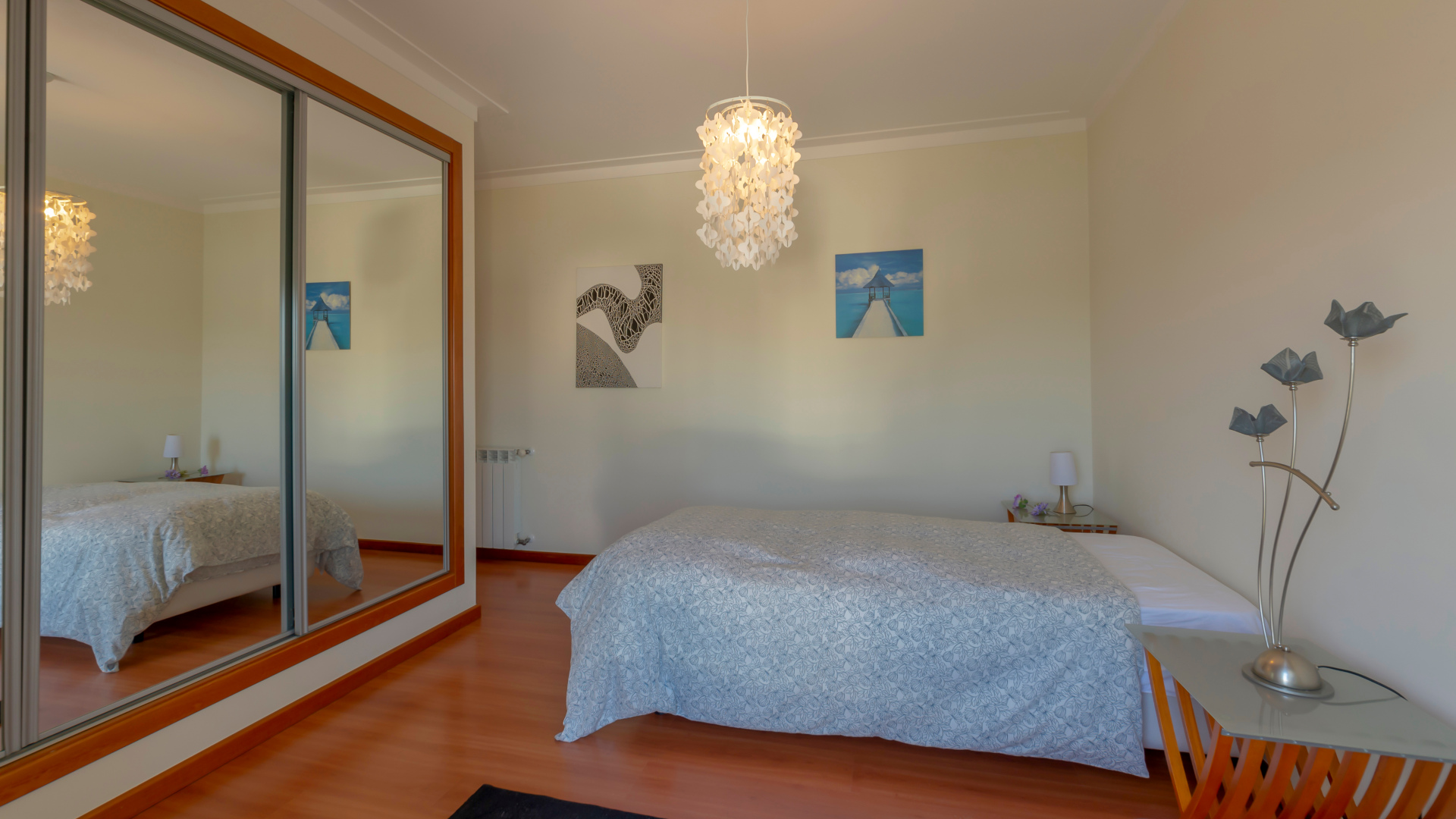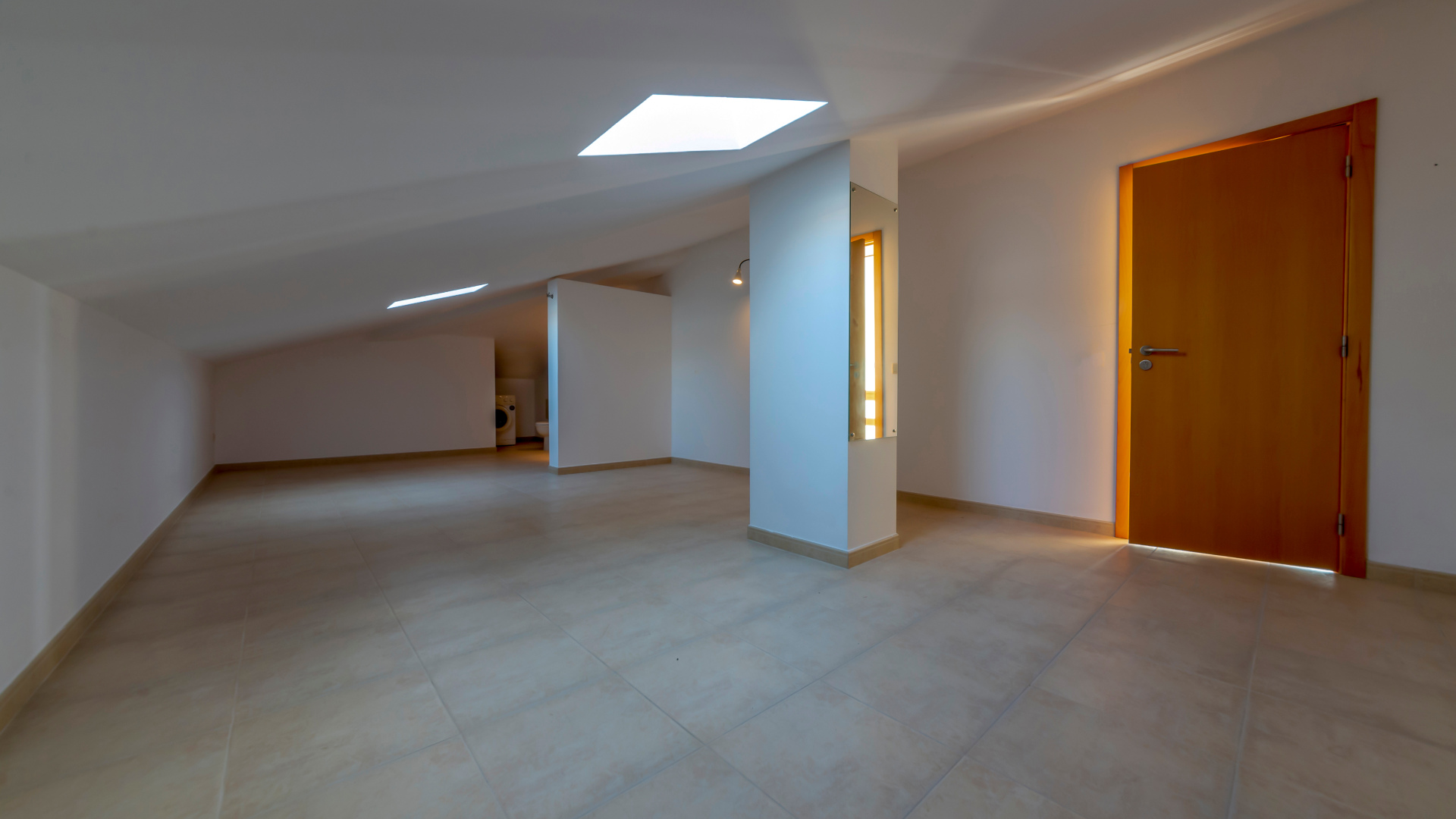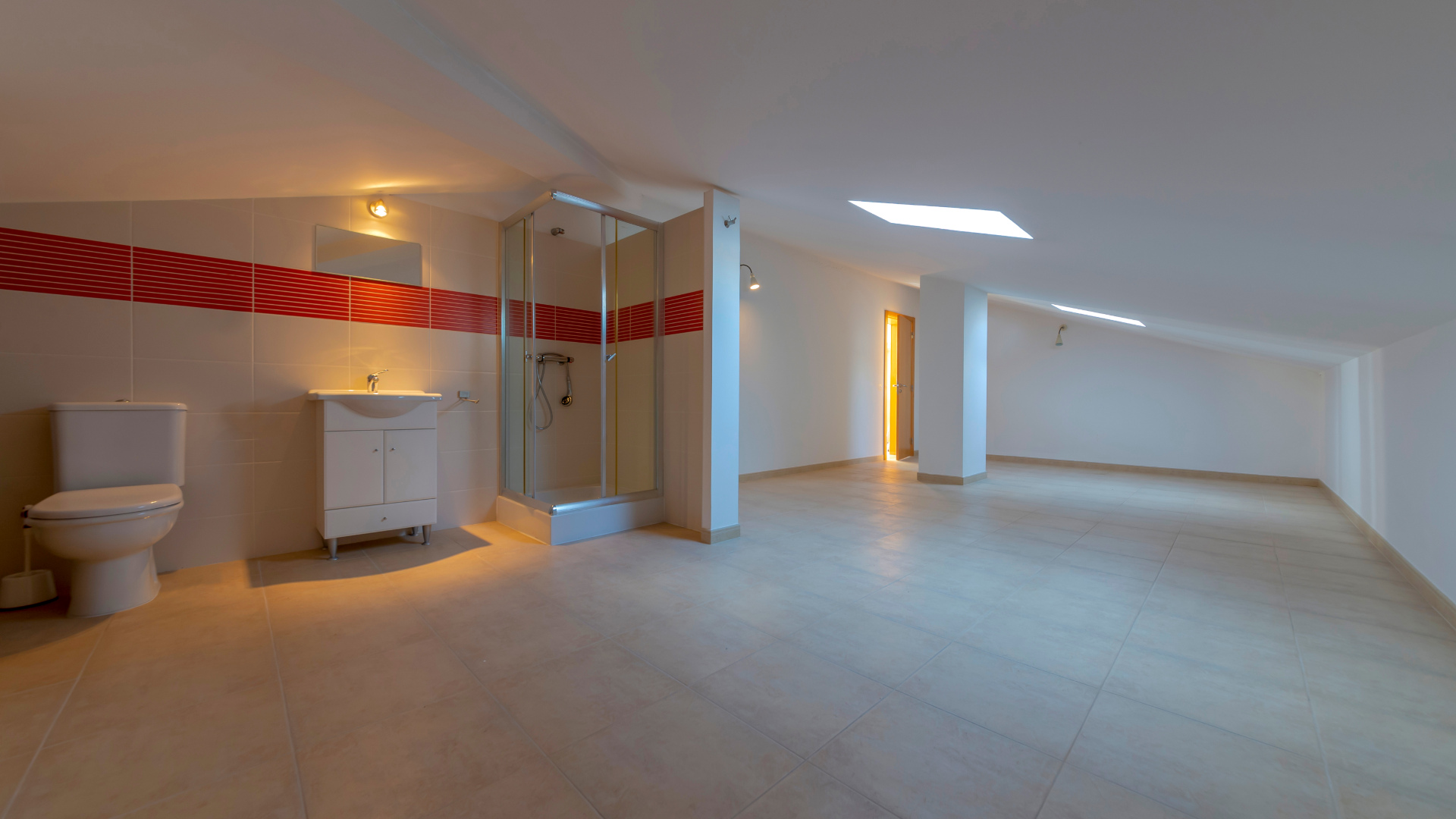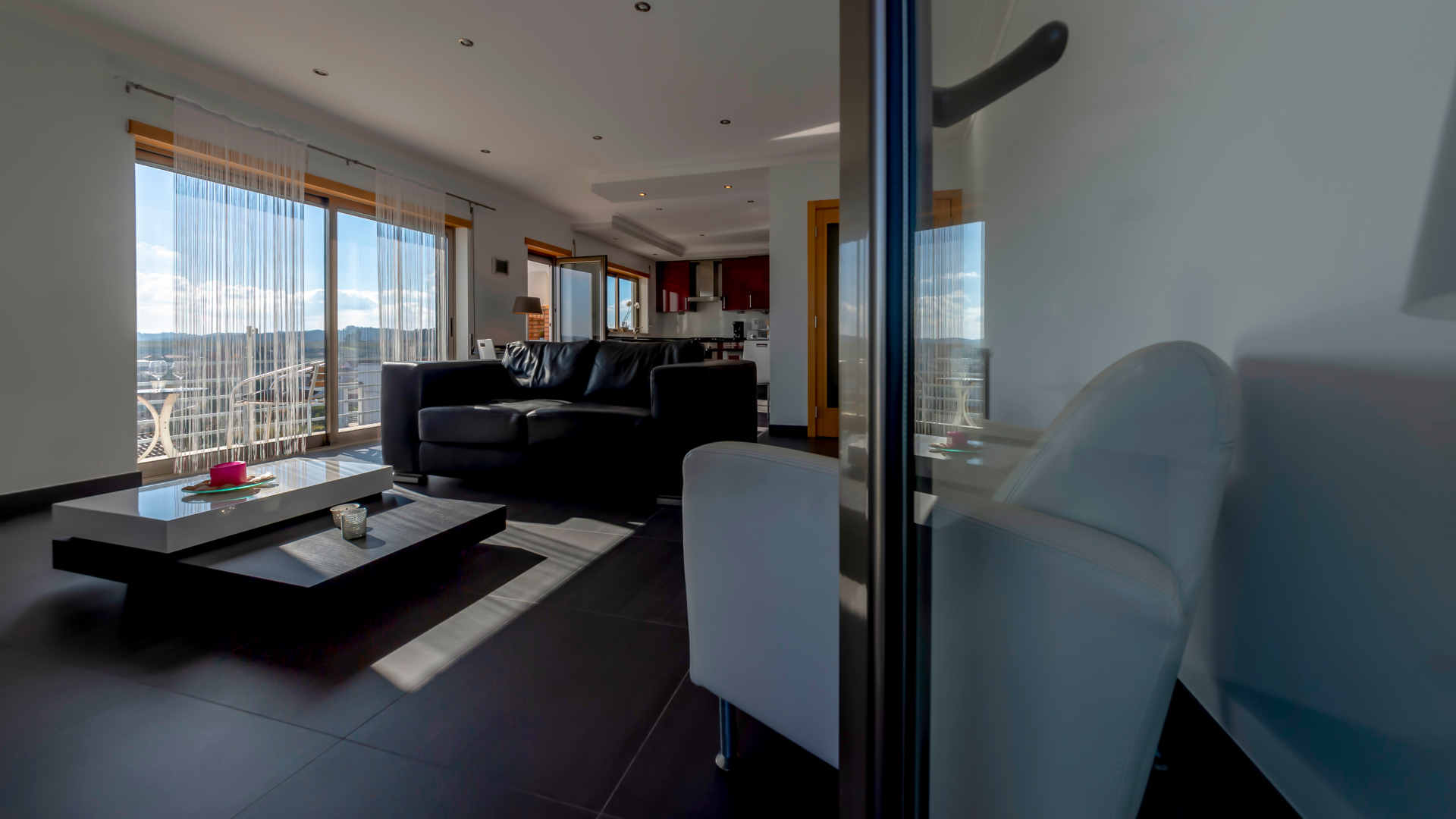 AreaMais closed another deal. Sometimes what can become more complex in the process of selling a property is its legal preparation in order to define a property file. Aware that for the asking-price value, and the state of conservation of this property, we would receive leads in quantity, we prepared a photo and video presentation that hit the spot! In response, we completed the sale on the first visit.  
. . .
Credits: 2022 © AreaMais | Property Agent - Lídia Davim | Photography - Hélio Gomes | Broker - Luís Relvão Cardoso