CE Energy Certificate | B-
"If you are looking for a single storey house with good areas, in excellent condition and with good flat land; welcome to this property located in the municipality of Pombal. Mark your visit!"
LÍDIA DAVIMAgency's Real Estate Agent.
Property located in Outeiro do Louriçal.
Moradia Térrea do Outeiro do Louriçal proposes an exceptional three-bedroom house, one of which is a suite and all with built-in wardrobes, with a lounge and kitchen with large areas that project both onto the front garden area of ​​the house as well as to the one at the back and a complete bathroom with bathtub. In total, this property is inserted in a plot of land with 2730m², fully walled, which in the main areas around the house, for greater privacy, have a high fence installation, in a brown tone that matches the architecture and color of the elevations of the House. It also has a garage with a machine room, and both access gates for vehicles, both outside and in the garage, have an automated command-controlled system. In the area that connects the house to the garage, there is a covered outdoor lounge with a barbecue and a bathroom with a shower tray.
It is a property that has 295.51m² of gross construction area, of which 221.74m² correspond to its private gross area. The social areas have ceramic floors and the private compartments of the rooms have a floating floor. The window frames are with double glazing with a swing-stop system and with colored interior shutters. It has solar panels, heat pump and central heating system in all rooms, and in the lounge there is also a built-in fireplace with stove. A video intercom system has recently been installed for your convenience. Given that this is a house whose land has a generous outdoor garden area, there is the possibility of building and installing a large swimming pool, and the electricity tables for this purpose are already properly prepared, as well as there is a borehole. duly licensed water supply for this area and also for the entire Garden. In the rest of the land there are also annexes for storage and a closed unit for the purpose of having a kennel if necessary.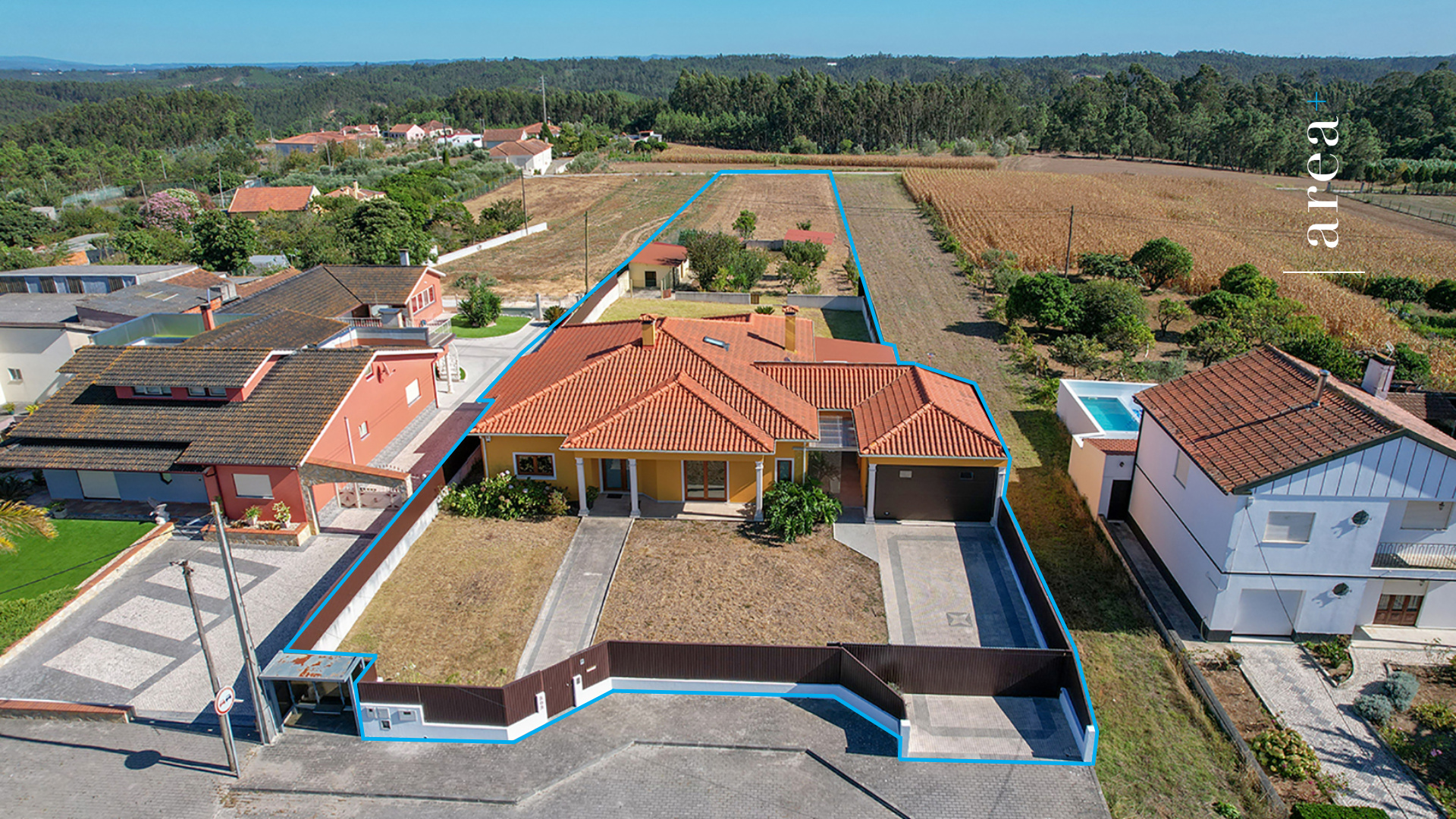 An exceptional ground flor house.
A attic with bathroom for future project.
Outdoor spaces that expand the use of the property.
Visit this property through a Virtual Tour.
Leave us your message. See you soon.
If you would like more information about Moradia Térrea do Outeiro do Louriçal and schedule a visit in person or by video call, please contact us using the property form or through the Real Estate Consultant Lídia Davim.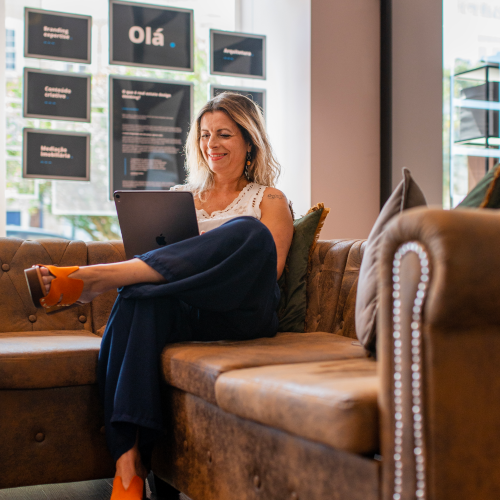 Lídia Davim | 918034939 
lidiadavim@areamais.com
 | © 2023 | Property with 
communication and real estate mediation contract on an exclusive basis
. Property available for sale on a sharing basis with other real estate agencies and consultants. For more information contact us by email or using this form.