"A property with green surroundings, bathed in sunlight and with excellent accessibility. An unbeatable price to invest in rehabilitation as it is a property with housing exempt from use license (1937). It is located 2 mins. from Lourical."
LÍDIA DAVIMAgency's Real Estate Agent.
Located in Casal da Rola, Louriçal.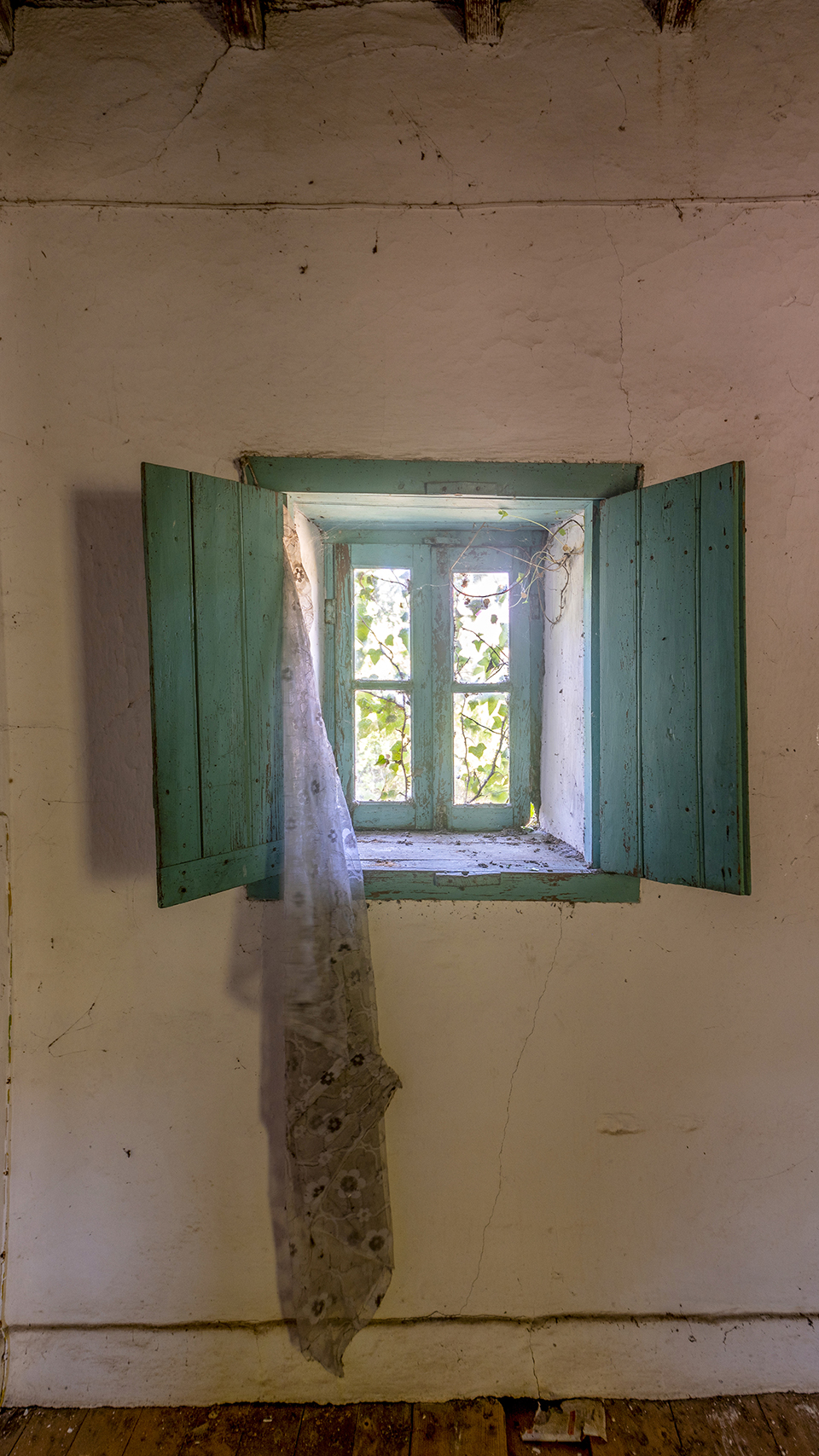 The Casinha do Casal da Rola, is located in the Parish of Louriçal in the town that gives it its name - Casal da Rola. Its sale consists of two items, one urban and one rustic, which comprise two plots of land with 686m² and 500m², respectively, and a house that with the respective annexes totals 186m². It is a property with proven records that was built in 1937 and therefore does not require municipal licensing - exempt from permit license. This attribute gives it enormous attractiveness and value for its future rehabilitation, whether for own housing or as a property for tourist investment and/or second home, as well as for the rental market.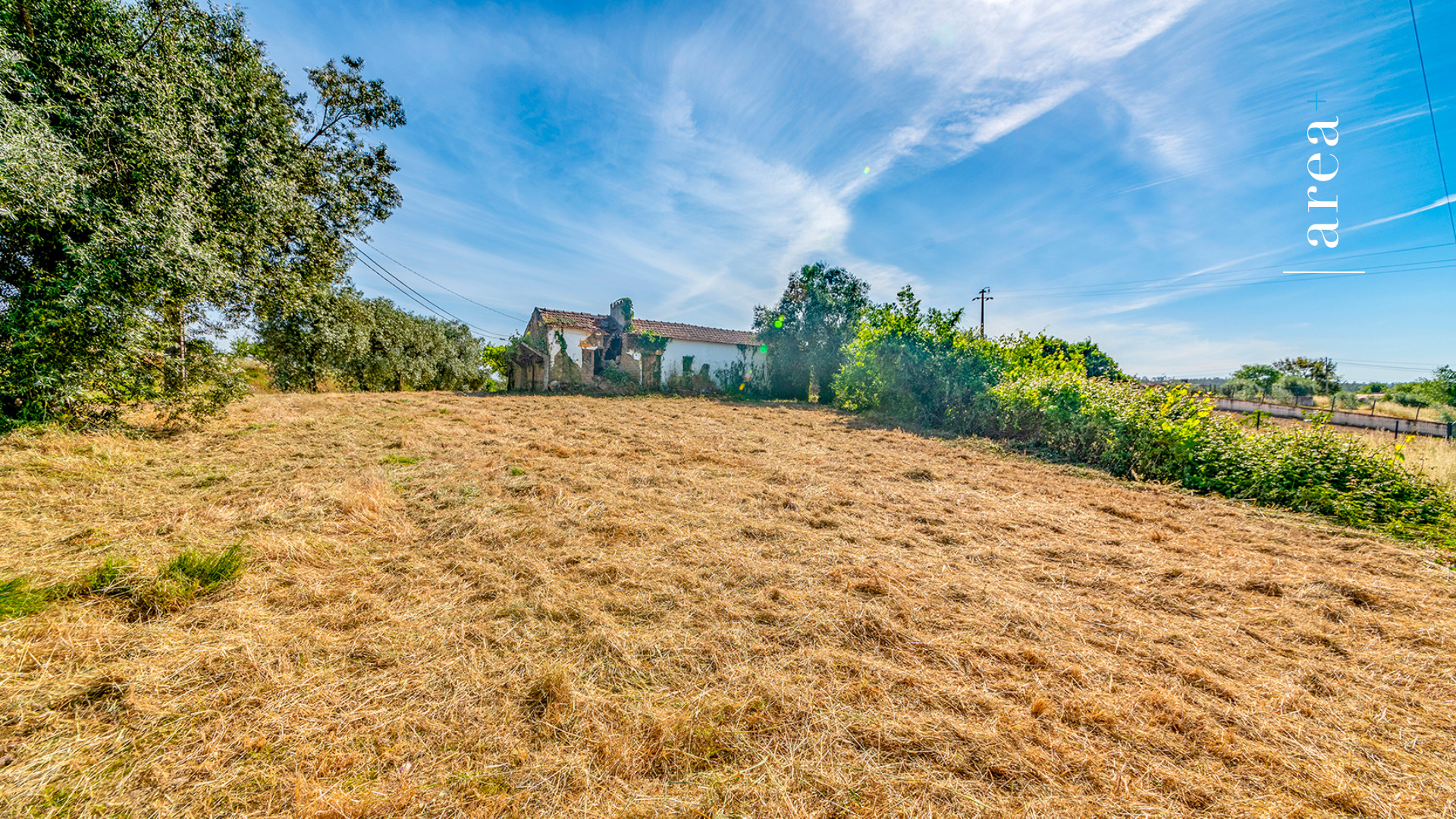 A property at an unbeatable price.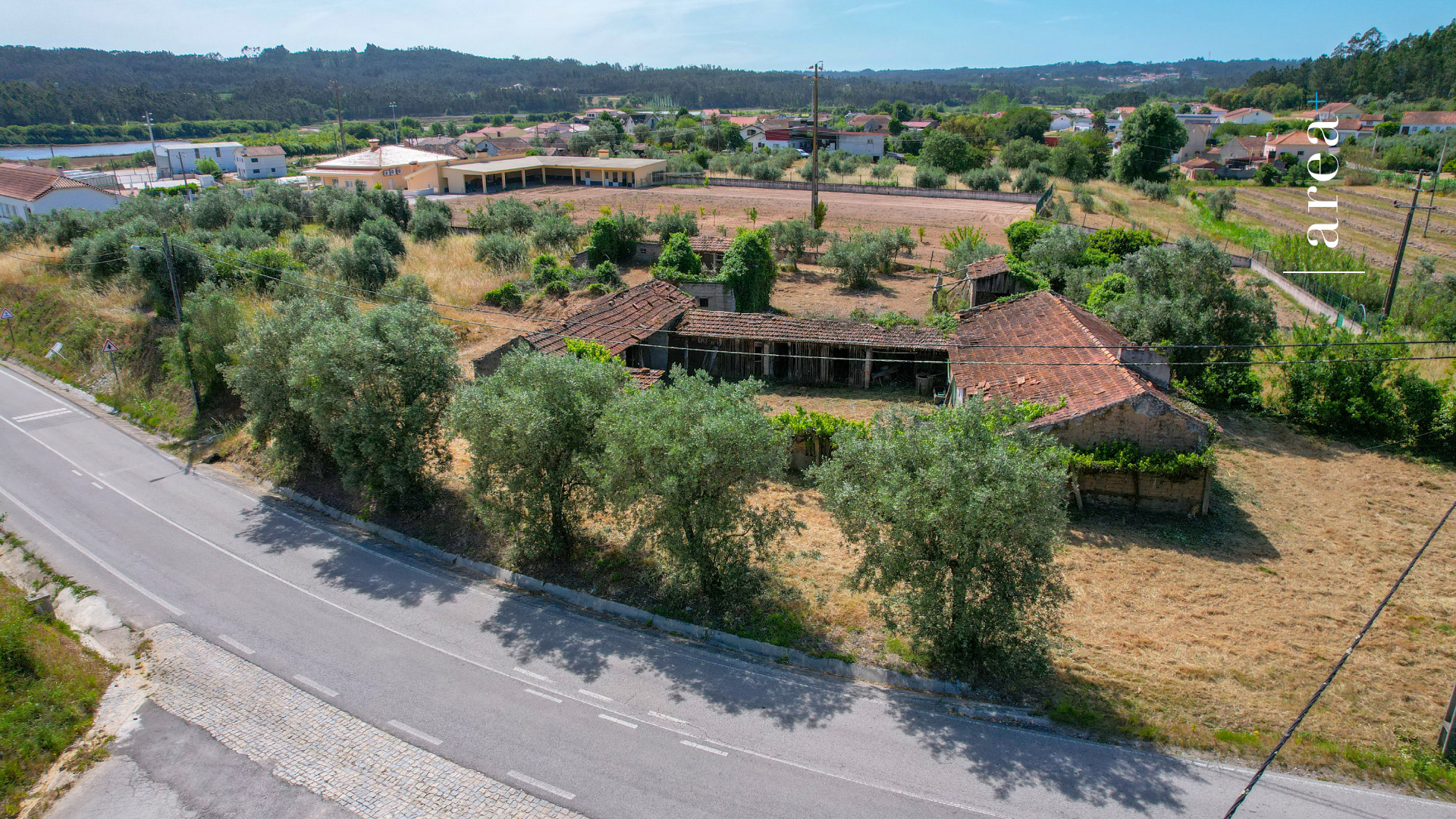 Green and sunny surroundings.
Leave us your message. See you soon.
If you would like more information about Casinha do Casal da Rola and schedule a visit in person or by video call, please contact us using the property form or through the Real Estate Consultant Lídia Davim.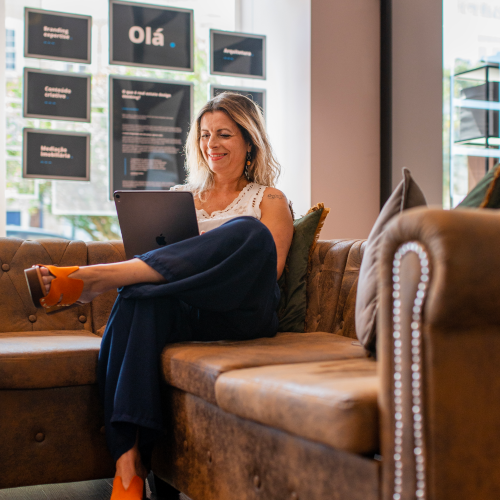 Lídia Davim | 918034939 
lidiadavim@areamais.com
 | © 2023 | Property with 
communication and real estate mediation contract on an exclusive basis
. Property available for sale on a sharing basis with other real estate agencies and consultants. For more information contact us by email or using this form.