"I present you this excellent investment opportunity. A small house with land to rehabilitate located in Regalheiras de Lavos, Figueira da Foz."
LÍDIA DAVIMAgency's Real Estate Agent.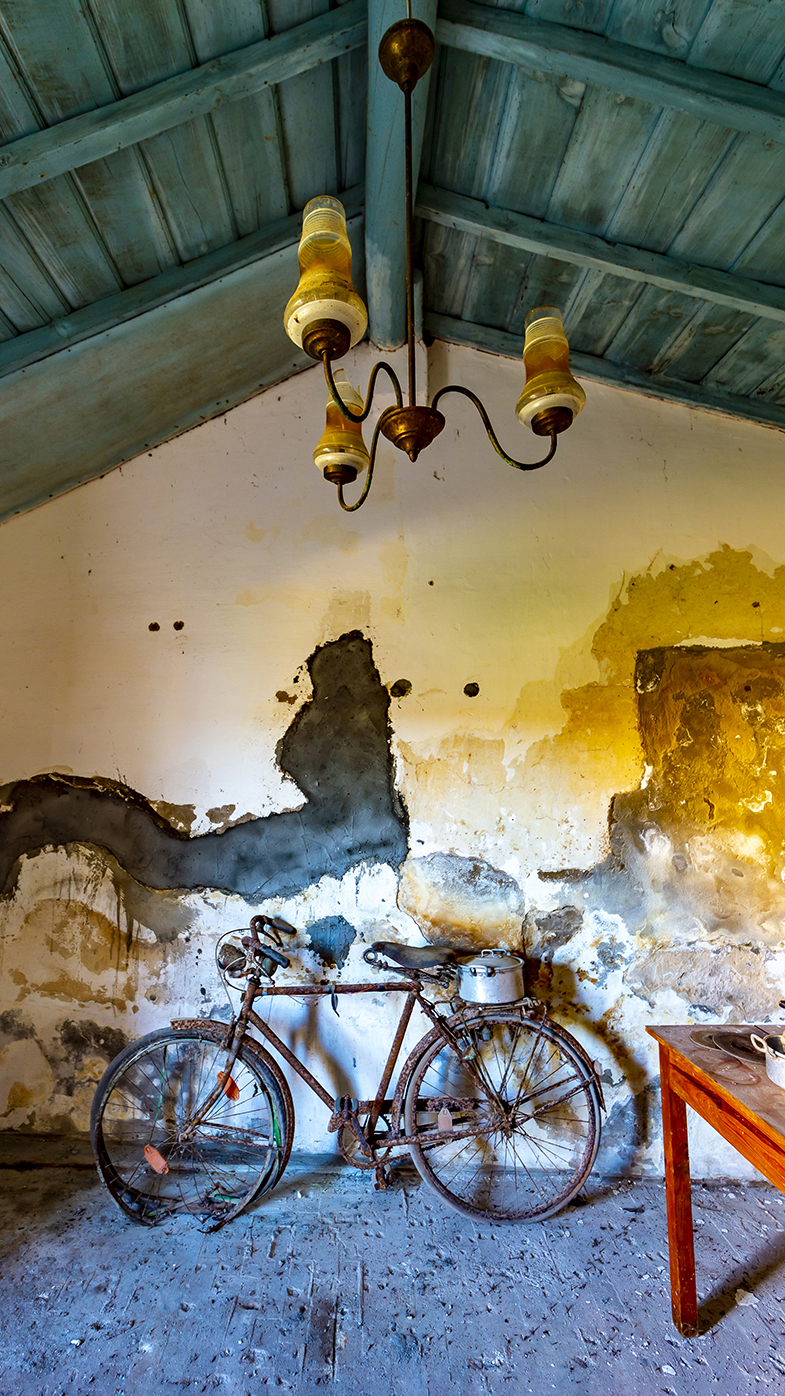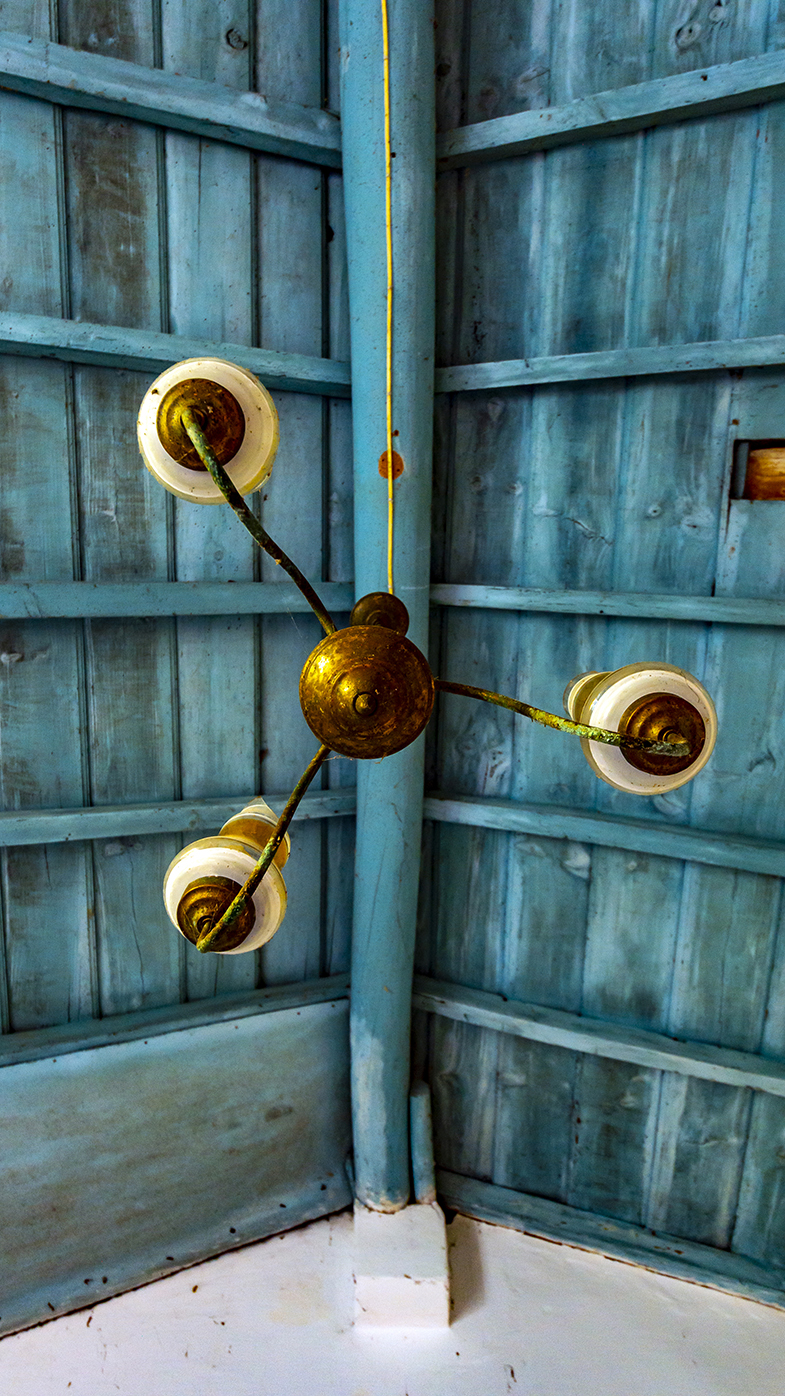 In Regalheiras de Lavos, Figueira da Foz.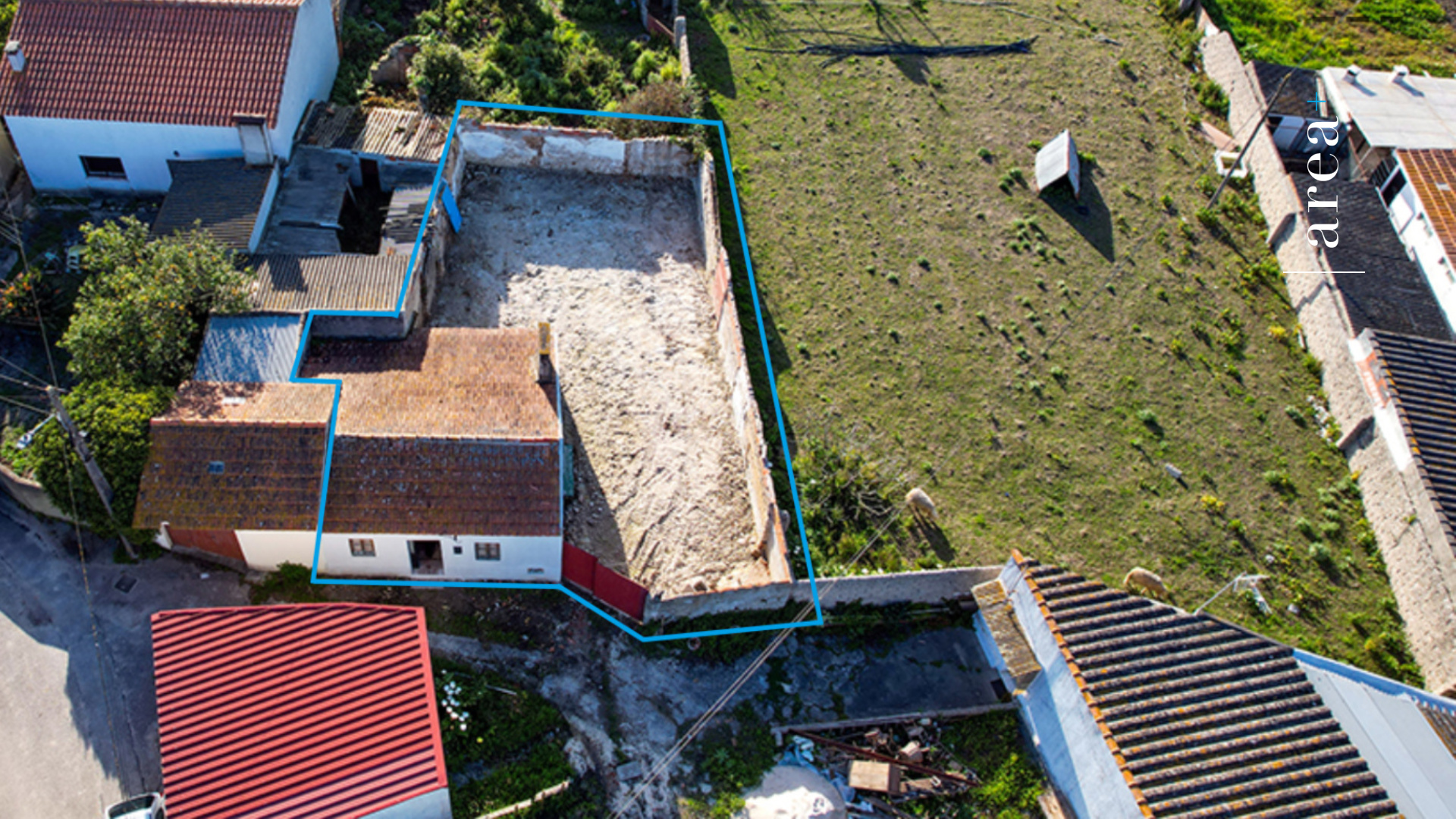 Single storey small village house located in Regalheiras de Lavos in Figueira da Foz, which has a plot of 394,50m² fully fenced and in need of complete rehabilitation. Property exempt from Permit and therefore does not require project approval if the current areas are maintained.
The house has a gross dependent area of ​​94.50m² and a private gross area of ​​50.50m². It has a compartment with a living room, a bedroom, a toilet and a kitchen with two divisions. The outer space enjoys privacy and is completely walled. It has two entrances, one through the kitchen and the other through an exterior gate with a width of passage for one vehicle, thus creating a private parking area. Leisure areas with outdoor garden, swimming pool and/or barbecue area are perfectly possible.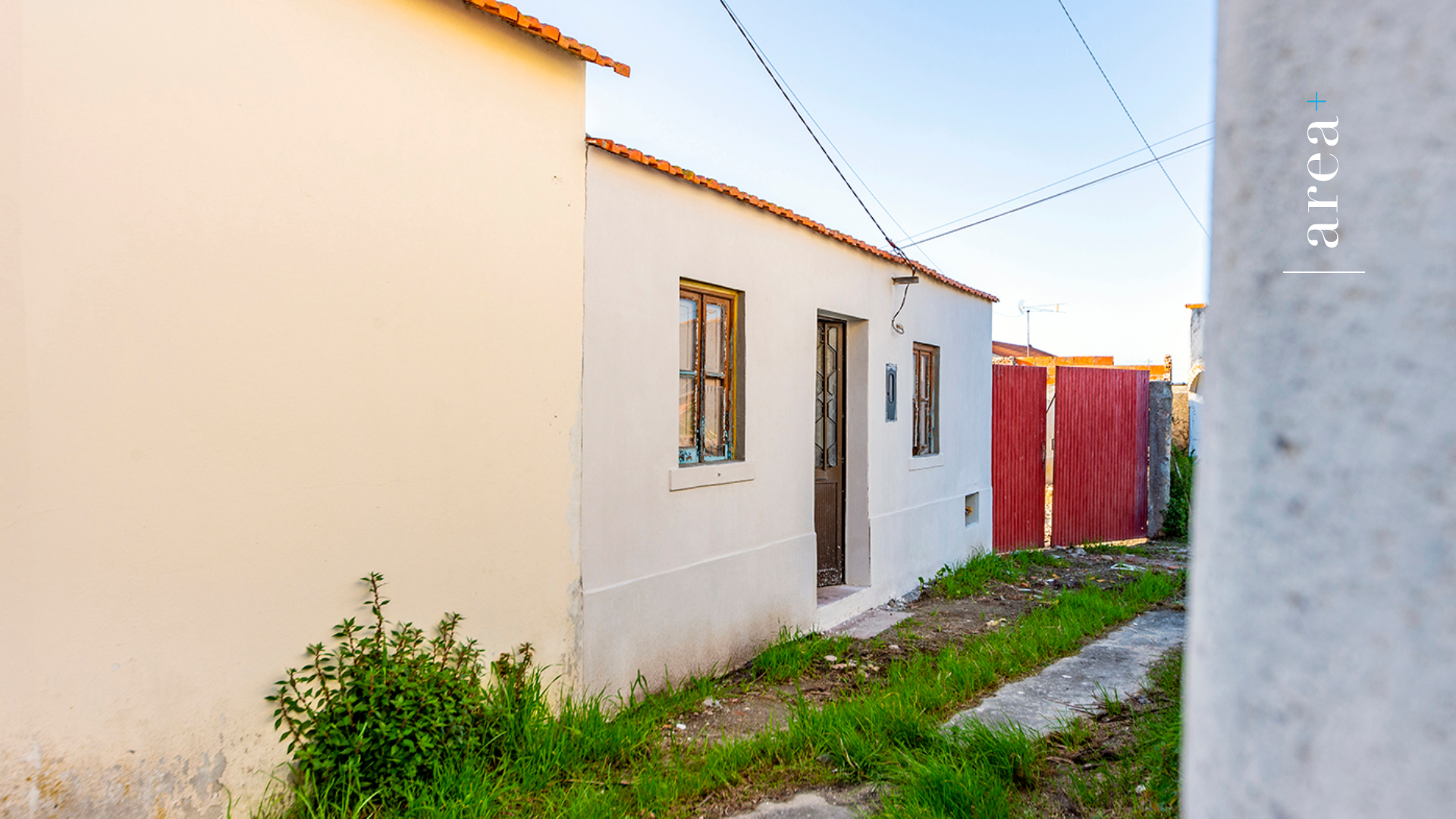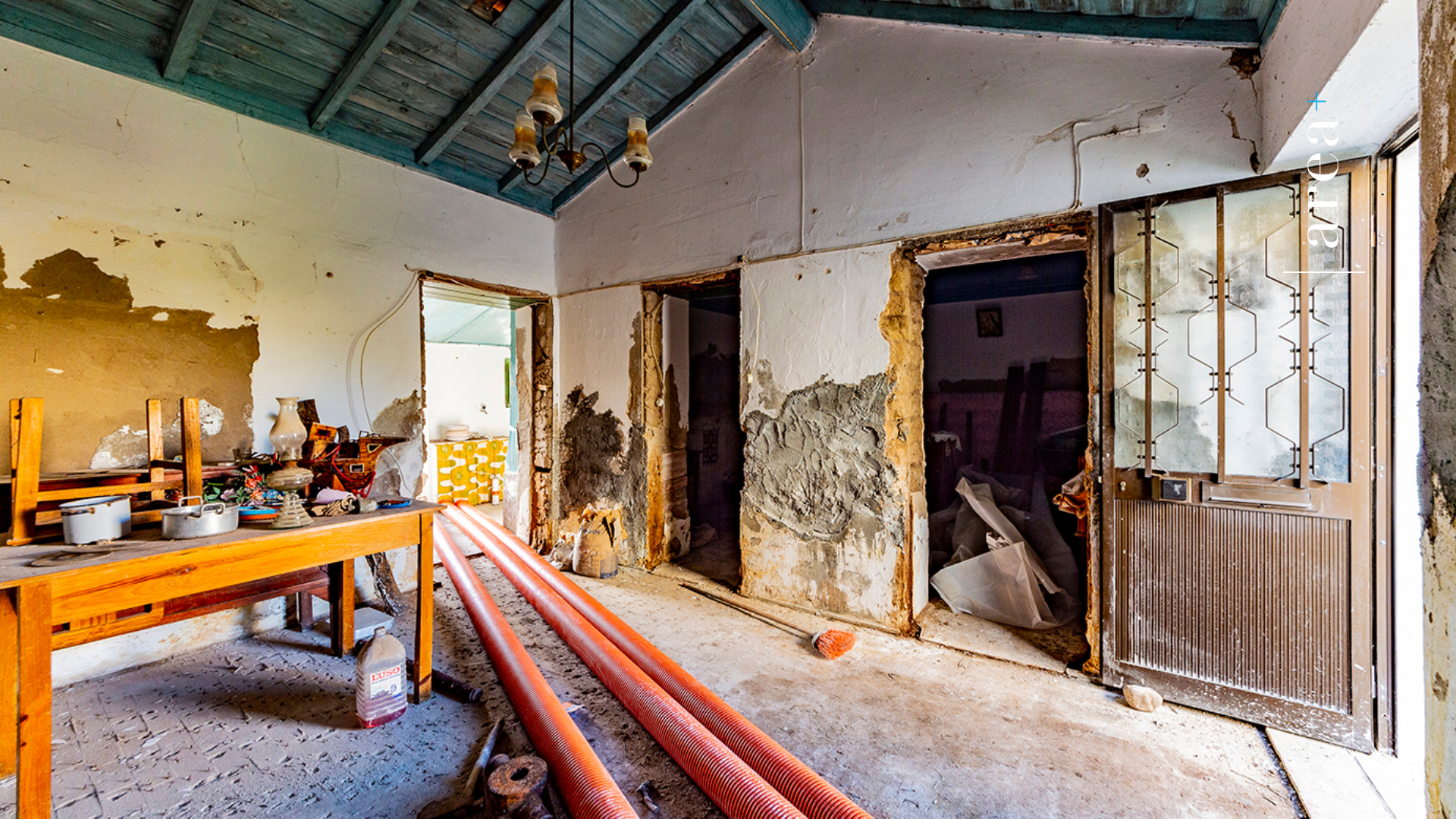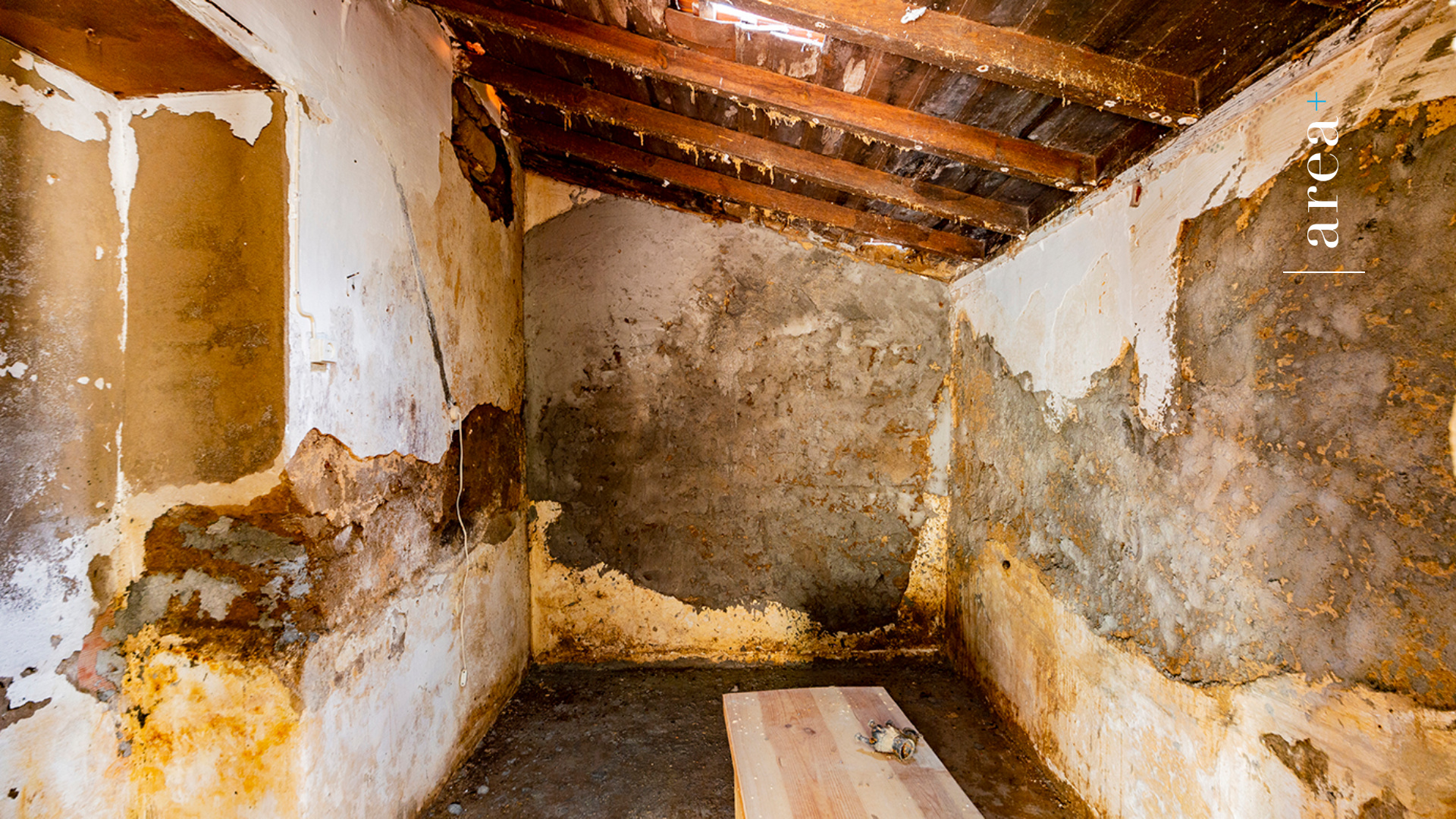 Leave us your message. See you soon.
If you would like more information about Casinha das Regalheiras and schedule a visit in person or by video call, please contact us using the property form or through the Real Estate Consultant Lídia Davim.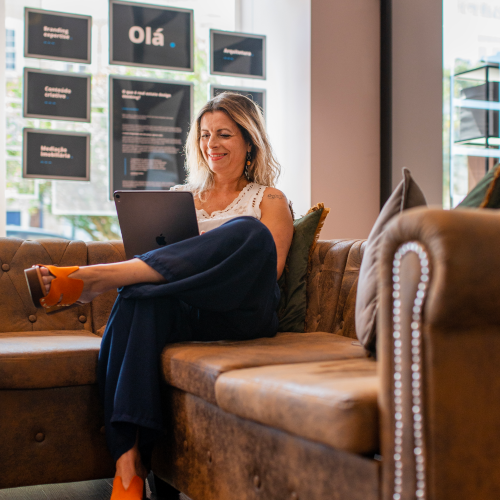 Lídia Davim | 918034939
lidiadavim@areamais.com
 | © 2023 | Property with 
communication and real estate mediation contract on an exclusive basis
. Property available for sale on a sharing basis with other real estate agencies and consultants. For more information contact us by email or using this form.