Yes | Interior & Exterior
CE Exempt | Building in Ruins
Property located in Quinta da Gramela, Pombal.
"It is a very private property, which still bears the heraldry of the Lagar da Quinta do Marquês de Pombal. Its last use was as Discoteca Lusitano, and it is still known by many of its former users in that way."
Luís Relvão CardosoAgency's Broker.
Investment opportunity with full rehabilitation of the building.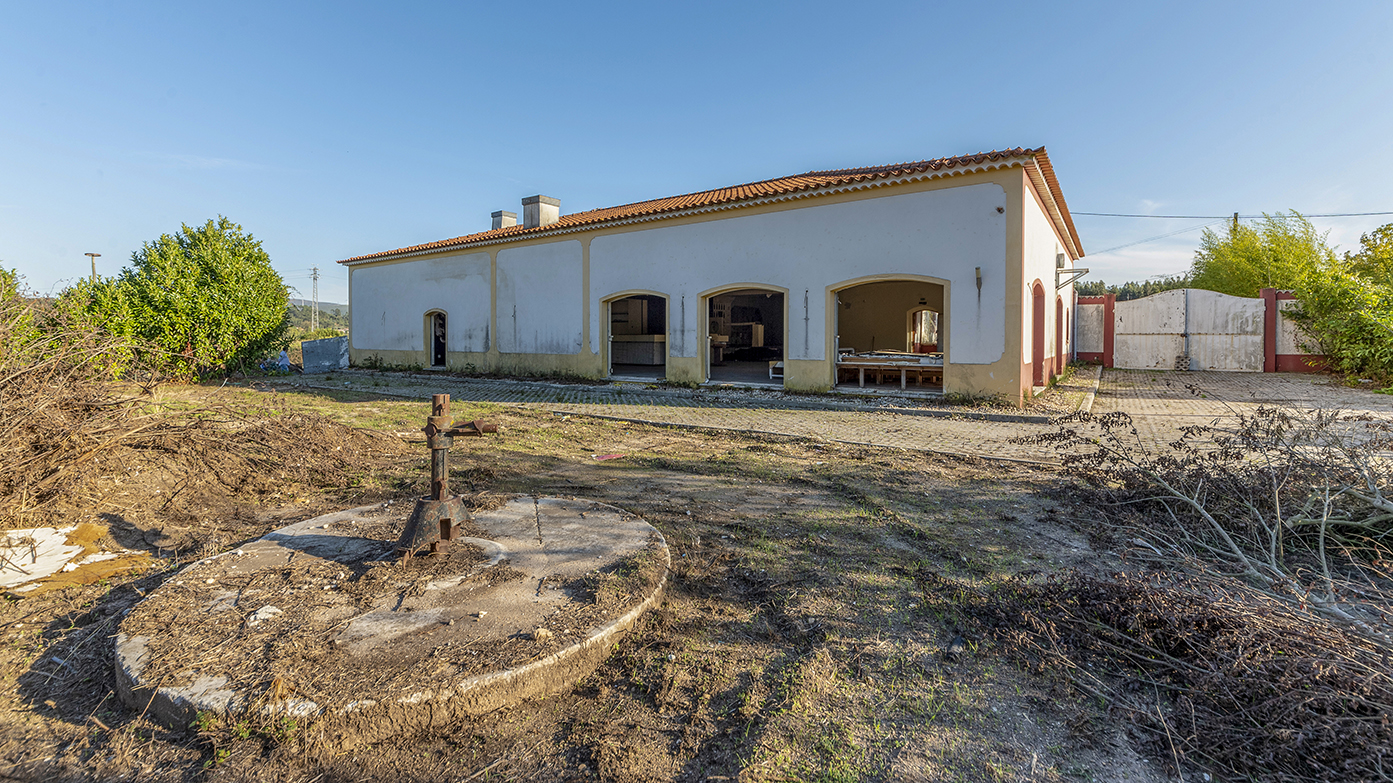 Unique investment opportunity. Former mill of Quinta de Marquês de Pombal, whose last use was as a Lusitano Disco is available for sale. The property's land is limited and fenced, the total area is 2196m². The land registry presents a building constituted in horizontal property with two autonomous fractions with a covered area of ​​1007m².
What is built is in need of
deep requalification
, and the future purpose of this property can be an
attractive investment for hotels/events
or
senior home/accommodation
. You can
download the blueprints
clicking here
.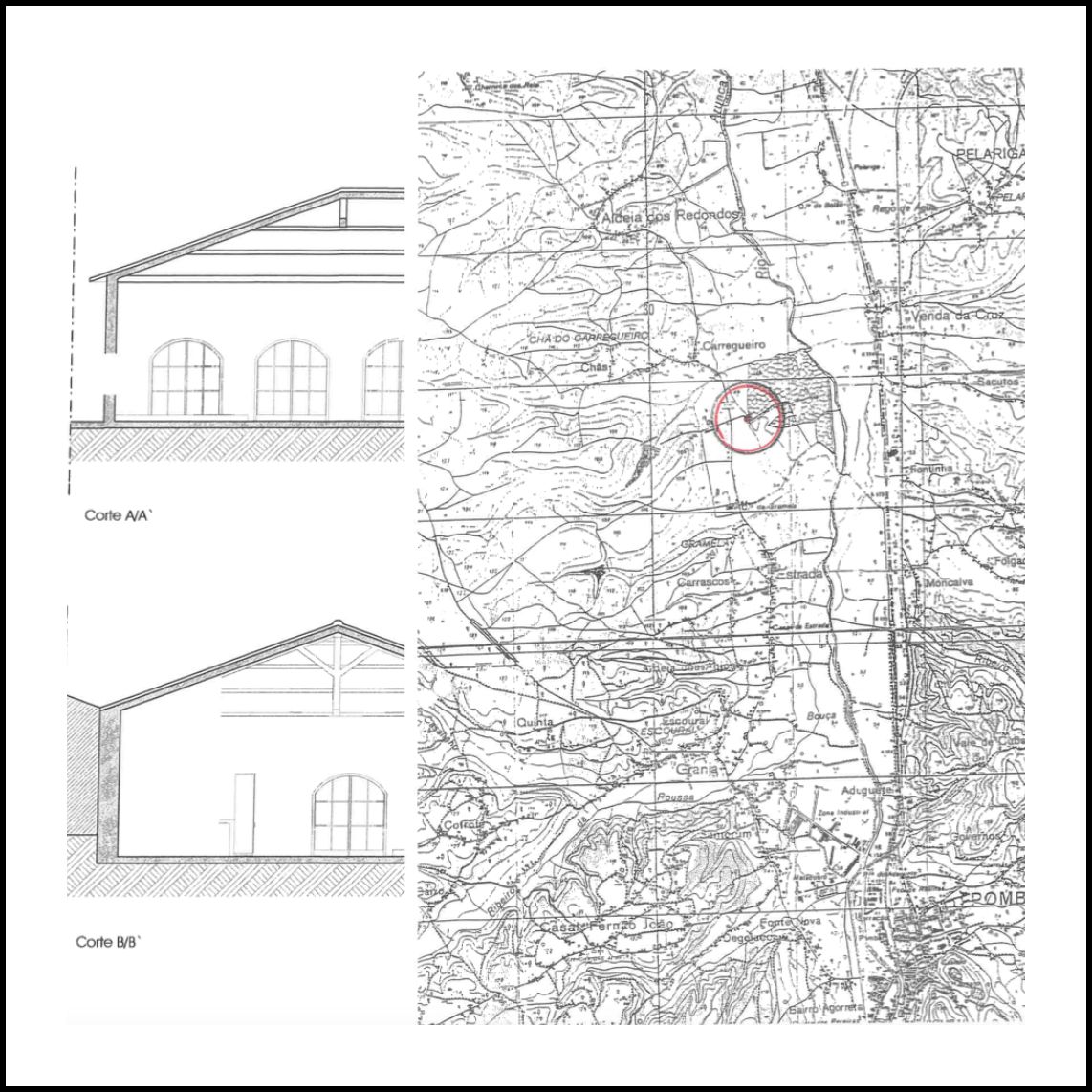 Leave us your message. See you soon.
If you would like more information about Discoteca Lusitano, and schedule a visit in person or by video call, please contact us using the property form or through the Agency's Broker Luís Relvão Cardoso.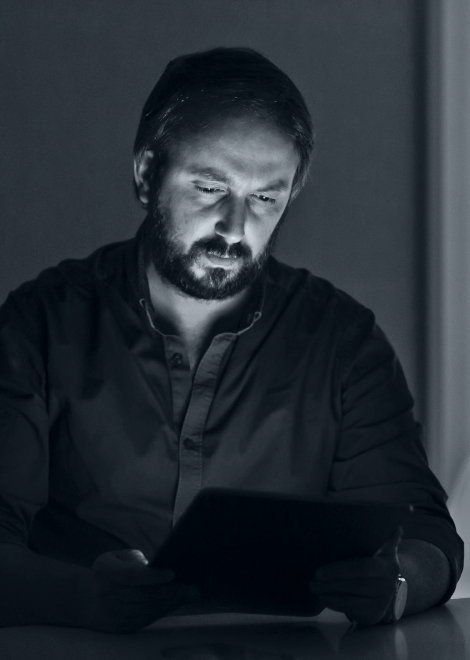 Luís Cardoso | 918749071
imobiliaria@areamais.com
| © 2022 | Property with 
communication and real estate mediation contract on an exclusive basis
. Property available for sale on a sharing basis with other real estate agencies and consultants. For more information contact us by email or using this form.