CE Energy Certificate | D
"Classic M2 House with typical layout of the place, to requalify, which has land and is located near Coimbra."
SÉRGIO NETOAgency's Real Estate Agent.
Property located in Brasfemes, Coimbra.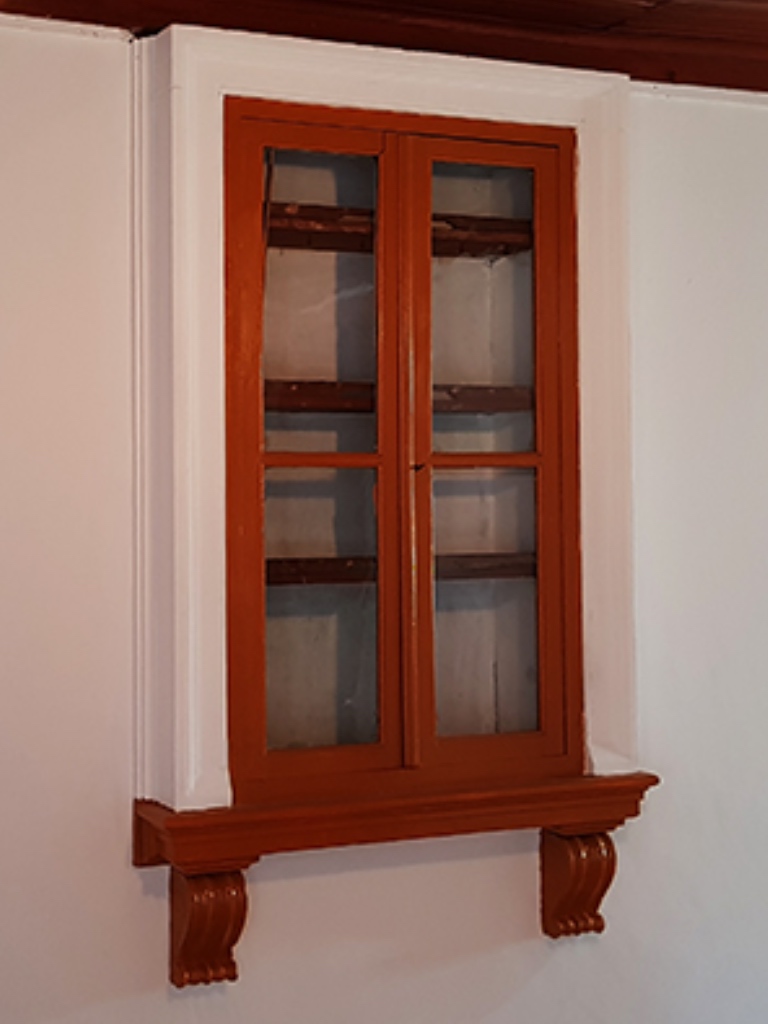 Classic M2 House with typical layout of the place. Comprising ground floor and first floor with interior divisions that reveal characteristics of the rustic housing style. Ground floor comprising a dining room and a kitchen with storage and wood oven. First floor has two bedrooms and a living room with a very generous area. Backyard with a WC, storage and large patio with direct access to the backyard. Useful area of 96m² on a plot with a total of 353m² with a backyard of 245m².
A little house to rehabilitate, with land and outdoor space.
Very quiet residential area with good accessibility to the city with Urban Transport at the door. Brasfemes owns several institutions of a humanitarian, cultural and sporting nature, in particular the Volunteer Firefighters of Brasfemes, the Real Clube de Brasfemes (Sports Schools), the Recreation and Cultural Entertainment Centre, the Hunting and Fishing Club of Vilarinho/Brasfemes , CEBES – Center for Social Welfare, whose area of action is located in the protection of children and the elderly. There is also the Kindergarten, Basic School of Brasfemes and Pharmacy.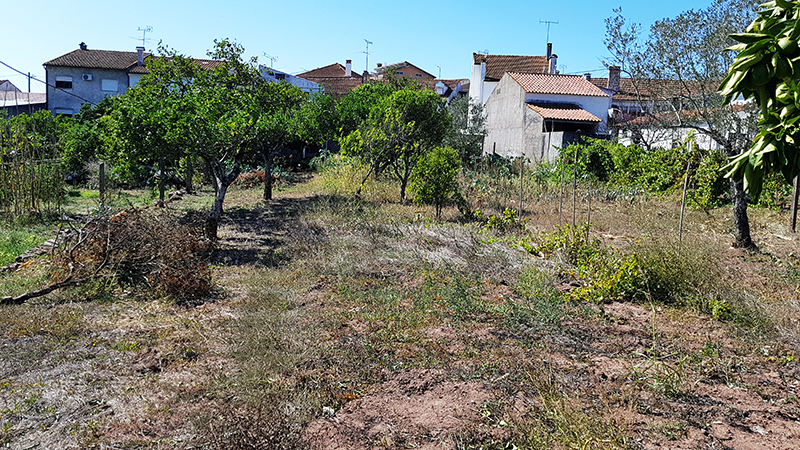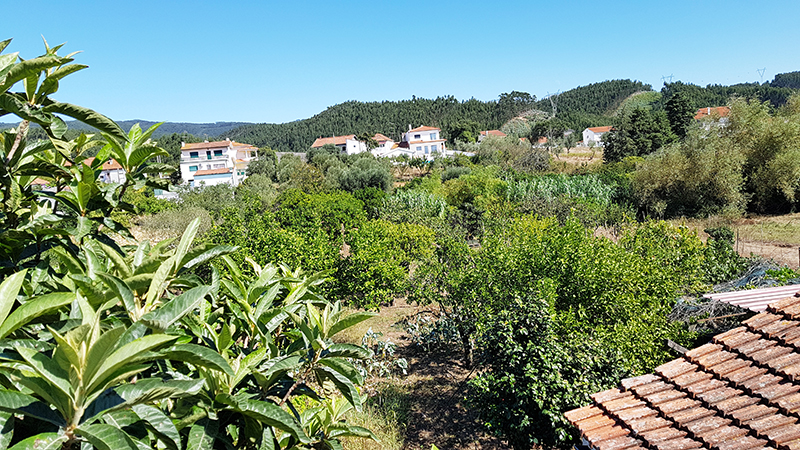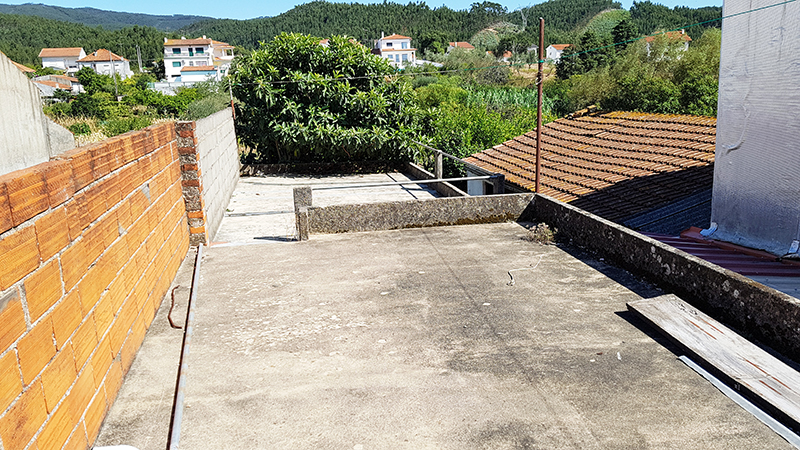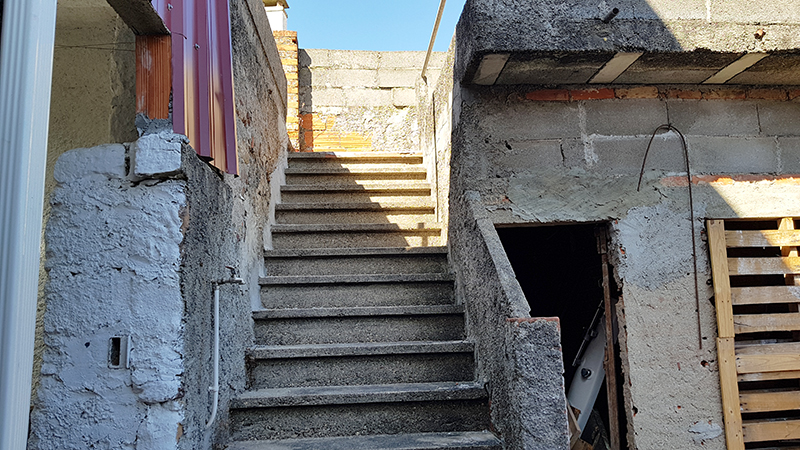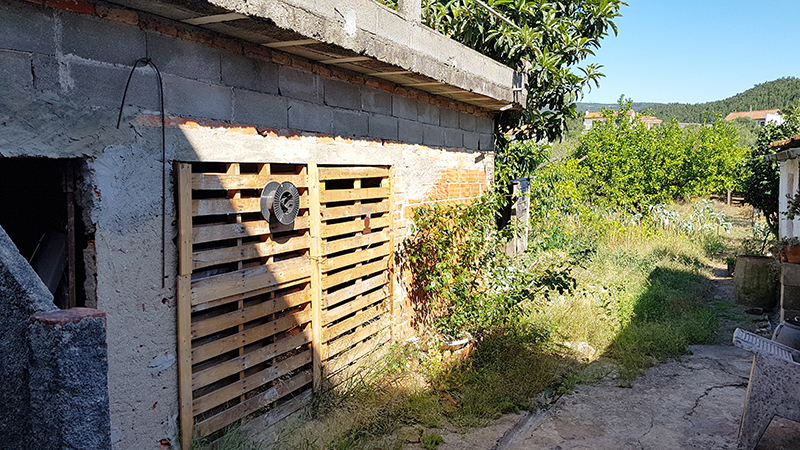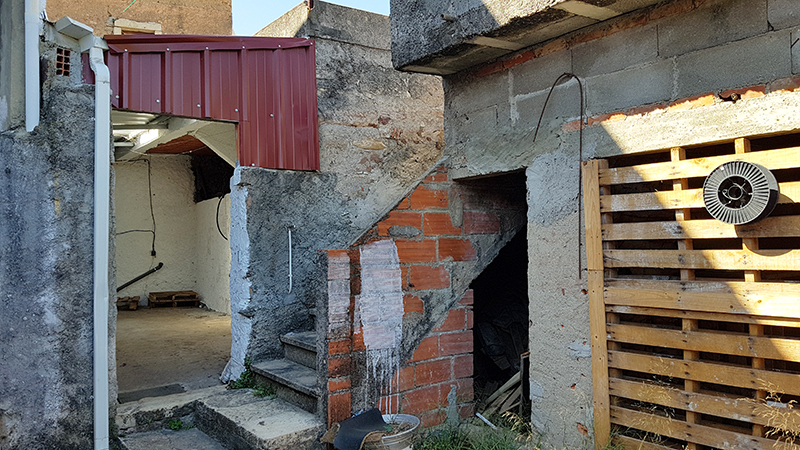 Leave us your message. See you soon.
If you would like more information about Casinha de Brasfemes and schedule a visit in person or by video call, please contact us using the property form or through the Real Estate Consultant Sérgio Neto.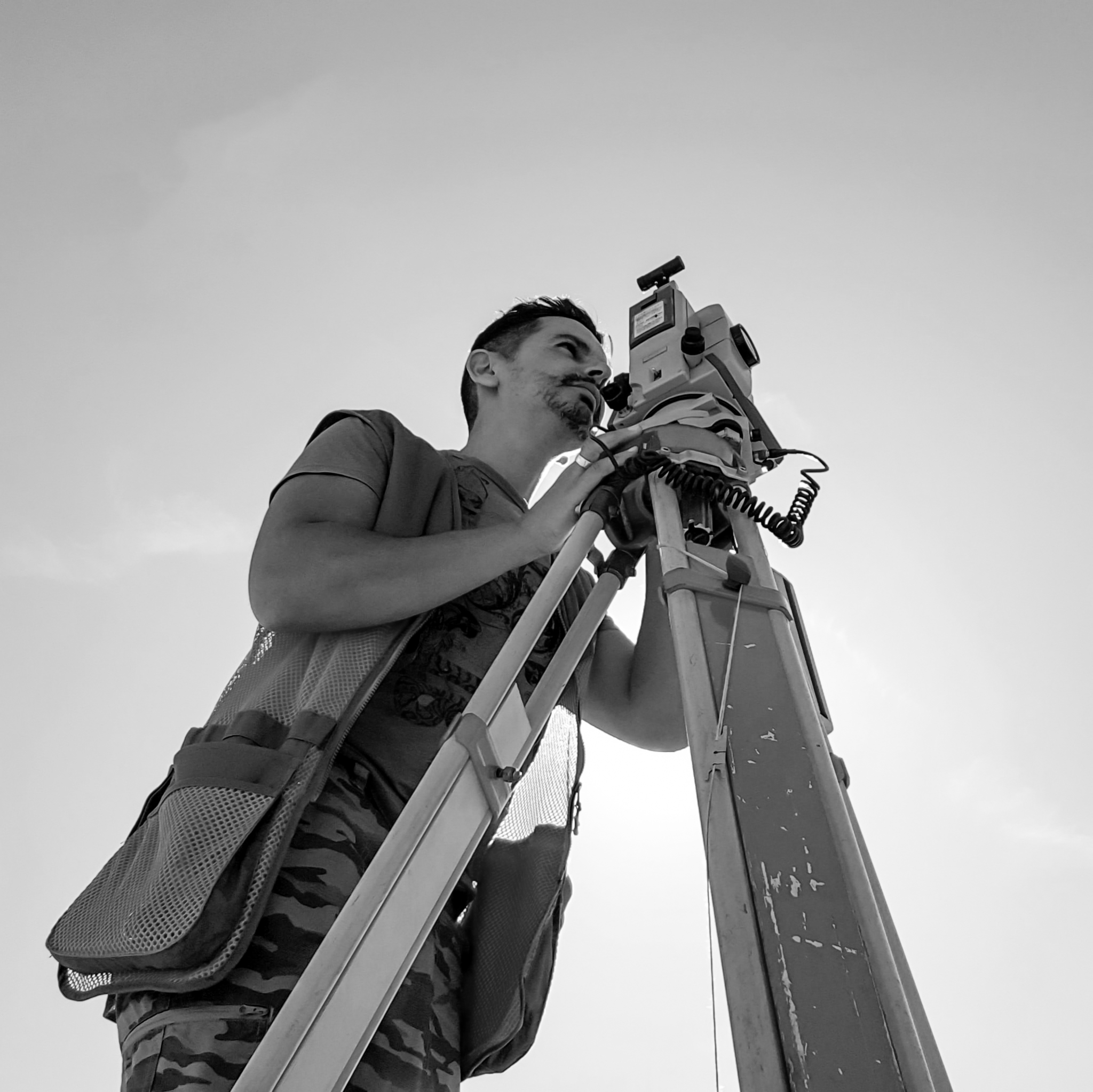 Sérgio Neto | 933736601 
sergioneto@areamais.com
 | © 2022 | Property with 
communication and real estate mediation contract on an exclusive basis
. Property available for sale on a sharing basis with other real estate agencies and consultants. For more information contact us by email or using this form.